The Revolution of Sound
Peter Goldmark and the History of the LP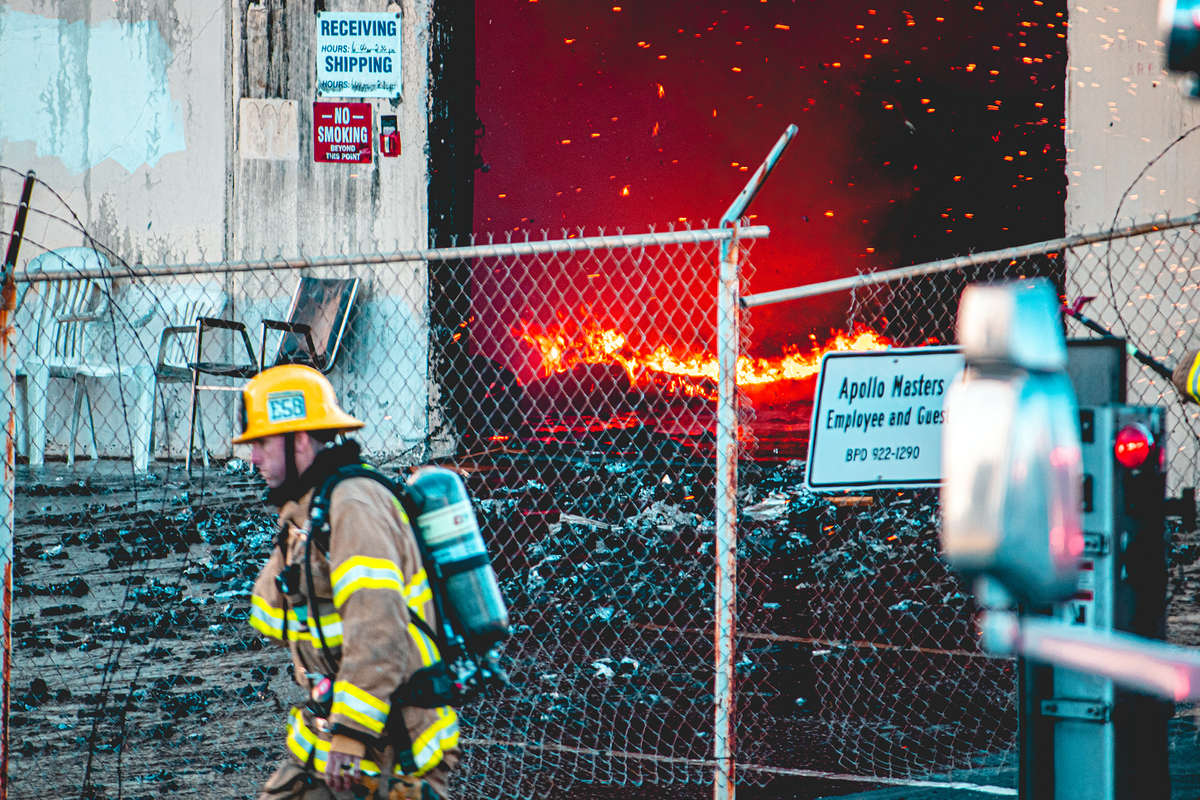 20-week production times, burned down suppliers, and skyrocketing shipping costs — vinyl has many obstacles to overcome. But this isn't new to the industry.
Limited to 333 pieces, the Goldmark frame pays tribute to the legend.
Buy Now
Nearly 75 years ago, the 78RPM shellac record dominated music sales. The fragile, low-quality medium made owning music a chore. We have one man to thank for burying that era. And his name is Peter Carl Goldmark.
This June 12th Vinylize is teaming up with Record Store Day and Making Vinyl to bring you a new limited-edition frame, inspired by the godfather of vinyl technology.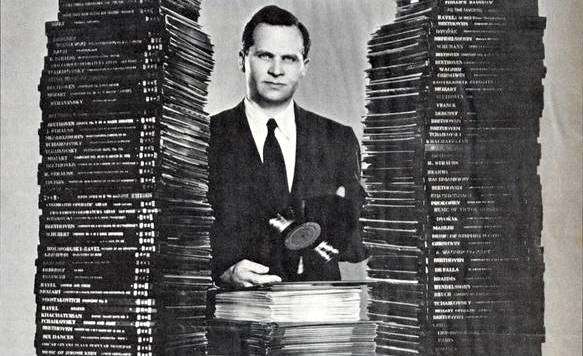 We talked to Bryan Ekus, President of
Making Vinyl
, about Goldmark and the industry he helped create. Even on a Zoom call, it was clear to us that Bryan's background as an electronic technician in the 1980s only deepened his appreciation for Goldmark.
"There's isn't much about Goldmark out there," said Bryan, contemplating the life of the inventor. "He was a mysterious man. But from what we know, it's clear he was brilliant."
From Boy Tinkerer to Maverick Inventor
Born in December 1906 in Budapest, Hungary, Peter was the first child of Sandor and Emma Goldmark. From an early age, Peter was different. Instead of sitting around the radio at night, he converted the bathtub into a pop-up laboratory and created the gizmos from junk he'd find around the house.

After studying physics in Vienna, Peter left Europe for the USA. This was in 1936, at the dawn of WWII. Not a year after reaching America, he landed a job with the Columbia Broadcasting System (CBS). He would work here for decades, and among his many inventions, he made modern technology and vinyl history.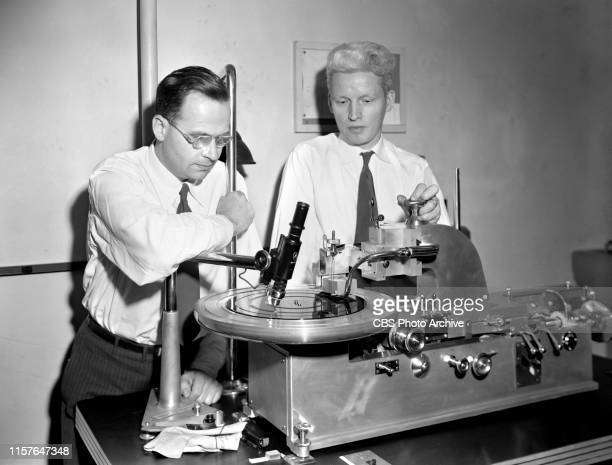 78 RPM
1900-1960
Invented by Thomas Edison
Made of Shellac
Held Up To 3 Minutes
Fragile
33 ⅓ RPM
1948-Today
Invented by Peter Carl Goldmark
Made of Vinyl
Held Up 60 Minutes of Music
"Unbreakable"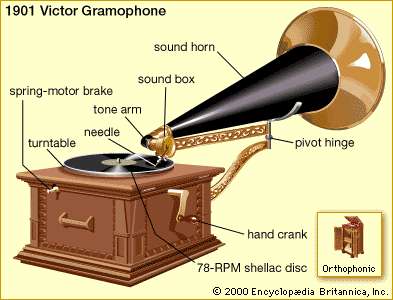 Before the vinyl 33 ⅓ RPM LP, records were known as 78s; they spun at over double the speed and contained one-sixth of the content.
Because 78s were made of shellac, a sticky secretion harvested from the
South Asian lac beetle
, the records were prone to cracking. This meant the handling and purchasing of records frustrated consumers and cut years off the lives of music producers across the globe.
With only about four minutes of data on old-school 78s, you'd need at least ten records to own theWhite Album.
The vinyl LP, on the other hand, allowed Goldmark to create a much sturdier medium that music companies could freely ship across seas and continents without fear of damage. This is key to vinyl's longevity as a consumer product and music artifact.
Vinylize Introduces...The Goldmark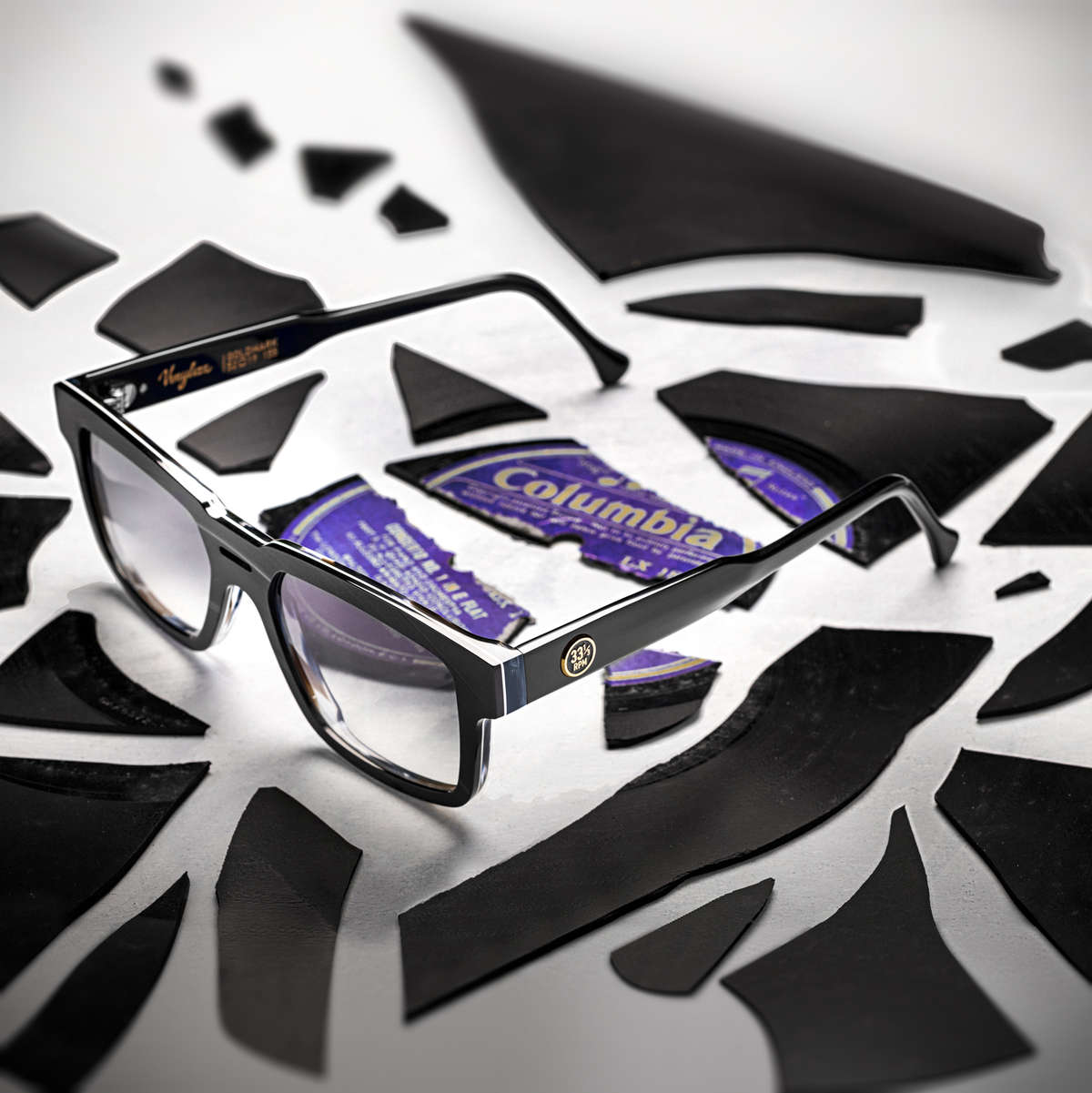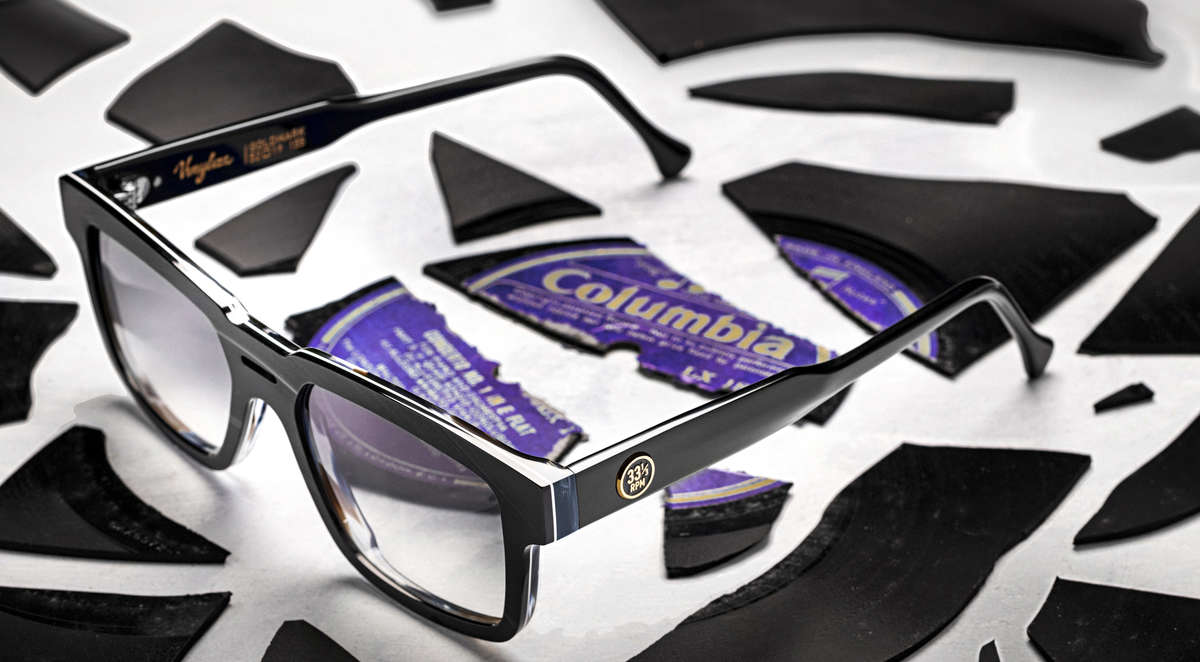 Limited Edition Serial Numbered
Handcrafted in Budapest
Made with Italian Acetate and Vinyl
Includes 33 ⅓ Lapel Pin
Premium Wiping Cloth and Case
Custom box made from recycled vinyl records
Explore the Goldmark
Now, you can wear Goldmark's history, creativity, and invention in our new take on a classic style. The hand-crafted vinyl frame includes an enamel 33 1/3 RPM insignia embedded in the temple. We worked with artists from Budapest, Goldmark's hometown, to manufacture a collector's lapel pin. Each frame is packaged in a handcrafted box made from upcycled LPs, further proving the recyclability of the vinyl record.
"We have seen communications develop at an increasingly rapid pace during this century. Early this century, we learned to communicate by wire, then wireless, that's the radio, then by voice and by pictures — Television. We learned how to communicate under the sea. Across space. We know how to communicate on records, on film, on magnetic material, over laser beams. But we still have to perfect that most important system of communications — from man to man."
-Peter Carl Goldmark