THE CASUALIZATION OF DESTRUCTION
Upcycling ammunition into eyewear
"We have casualized destruction to such an extent that the necessary tools can be acquired for free. And we don't have the power to stop ourselves."
-Zachary Tipton, Creator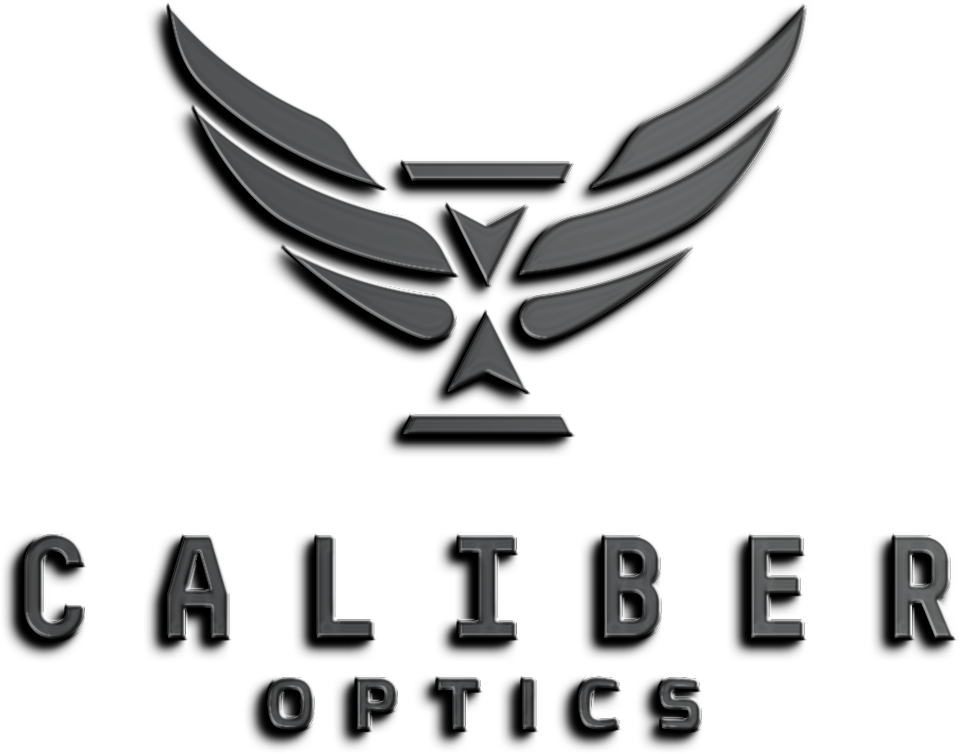 Caliber Optics is the first ever eyewear brand reuse authentic spent ammunition in the construction of glasses.
Durable stainless steel bolted to flexible hypoallergenic beta titanium. Weighty solid brass is hand swagged into each temple tip. Expert material selection and over two decades of design knowledge bring comfort and durability to an exceptional frame.
View Collection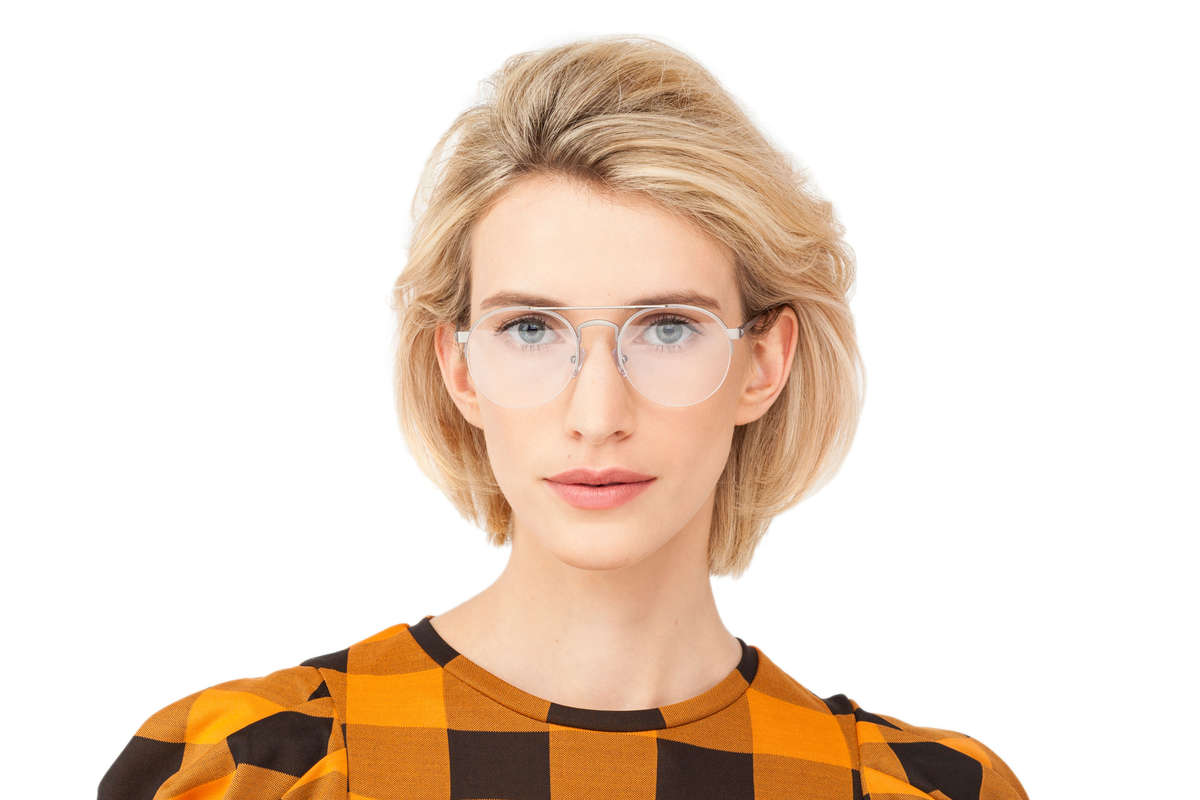 "Some of my customers saw the 357 Collection and said right away they'll take every piece. This concept radiates power" -said Zack "If I can elicit such a powerful emotion, that means I have achieved success as a designer."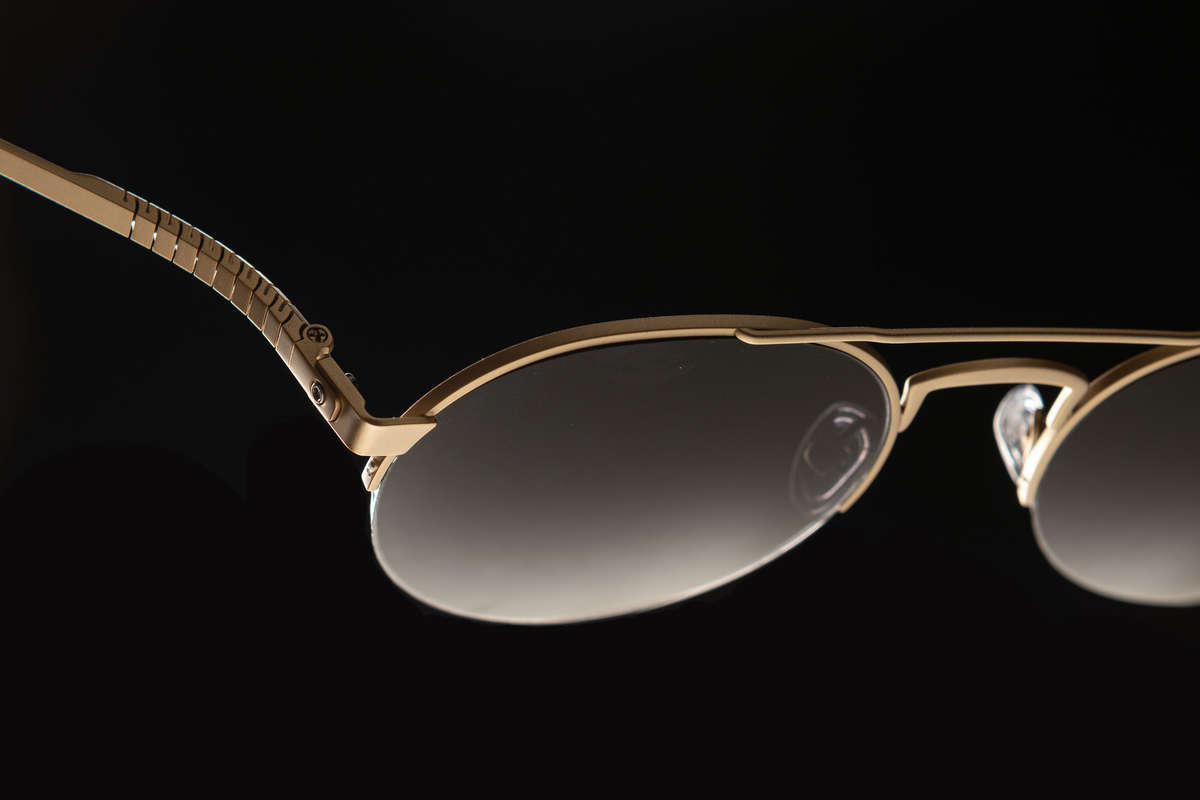 Less parts, more reliable. Electric discharge machining is used to cut a compressed spring into each temple. It will never break and can be readjusted by hand.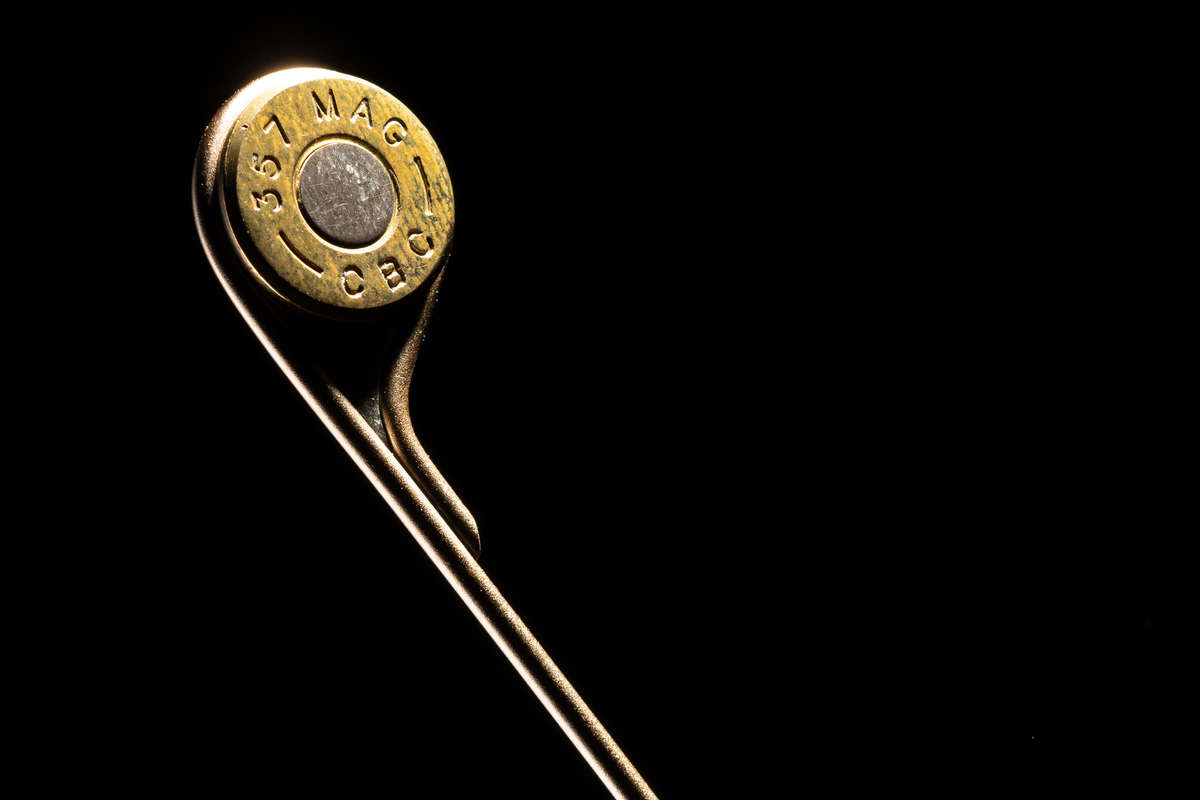 An upcycled solid brass counterweight is hand swagged into each and every beta titanium temple. Why waste resources making something new when you can simply recycle?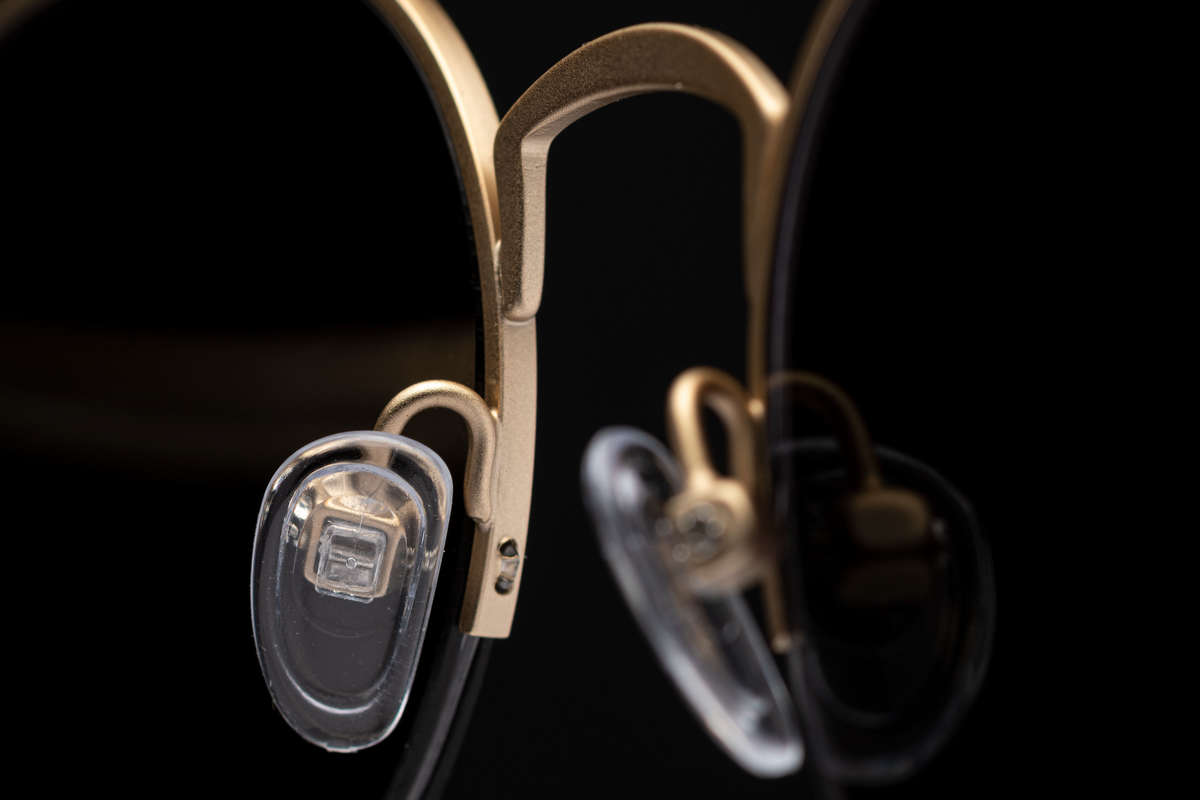 Fully adjustable anti slip nose pads are solidly screwed and then welded to the stainless steel front. The semi rimless construction reduces frame front weight even more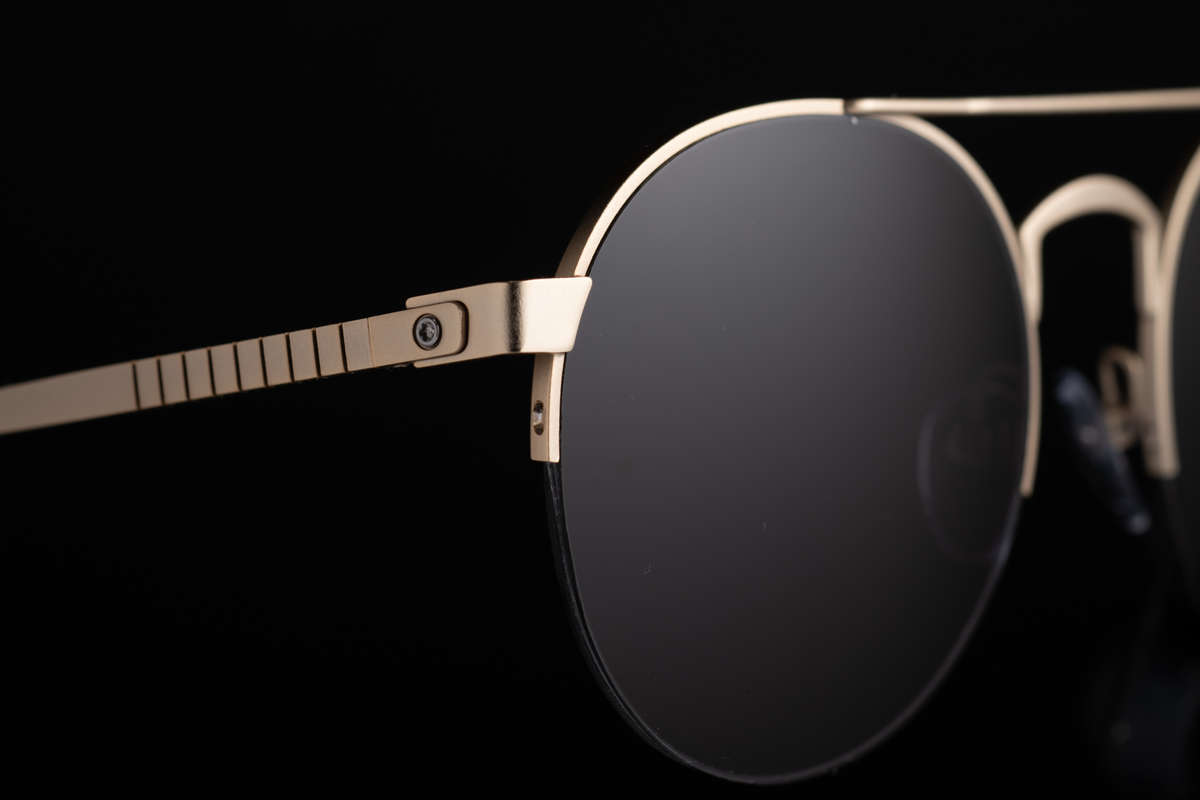 PROTECTION AND ENHANCEMENT
Lenses are the barrier to dust and harmful UV rays. Our lenses protect your eyes from both. CAT3 UV400 Polarized lenses help you see better longer.