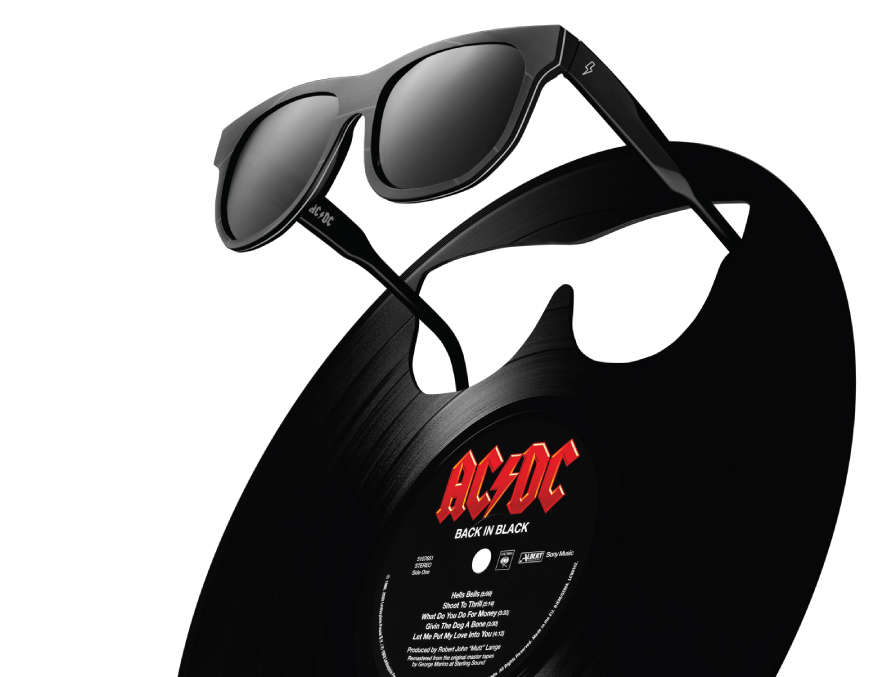 Made from authentic AC/DC vinyl.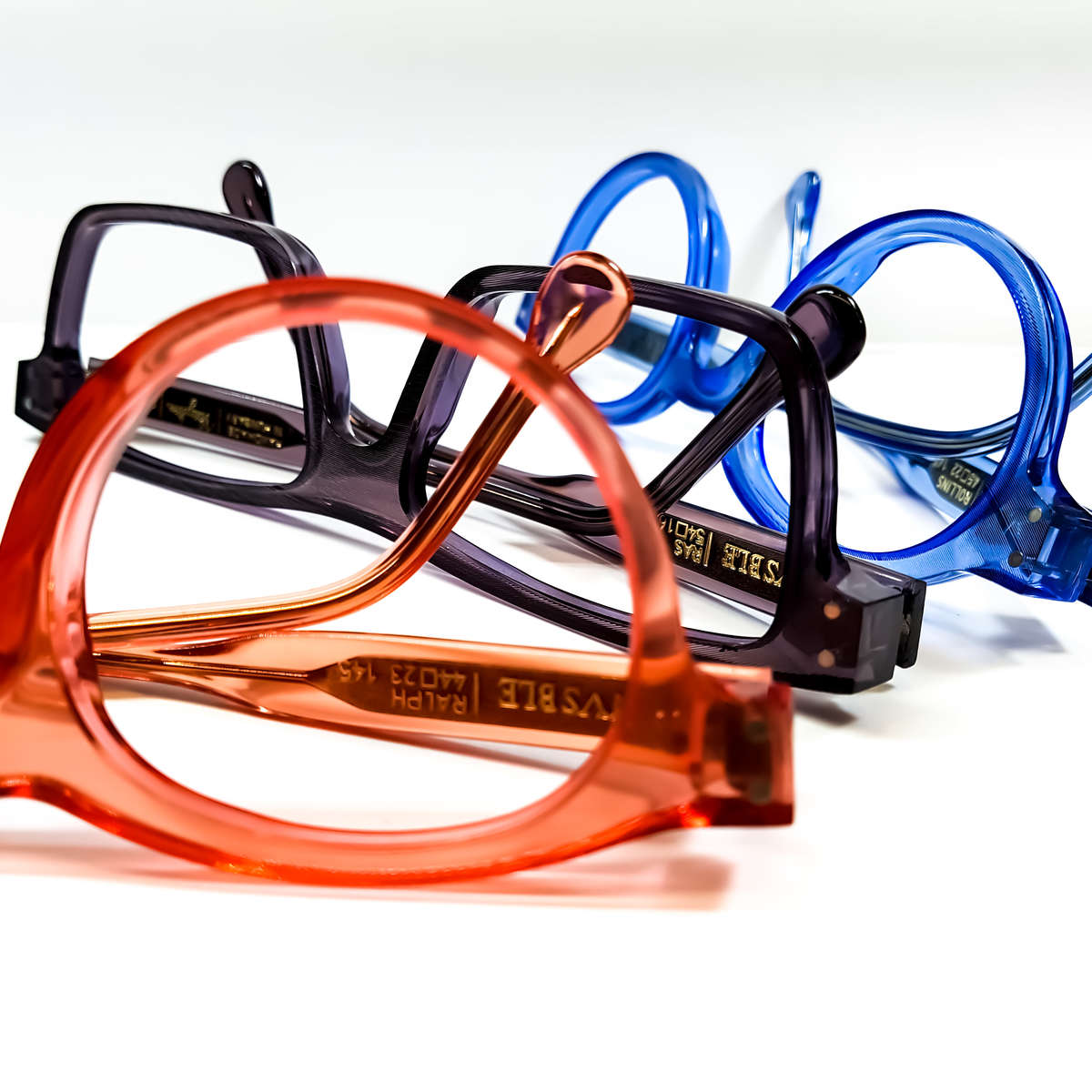 The most colorful collection, made from crystal vinyl. Custom colors available.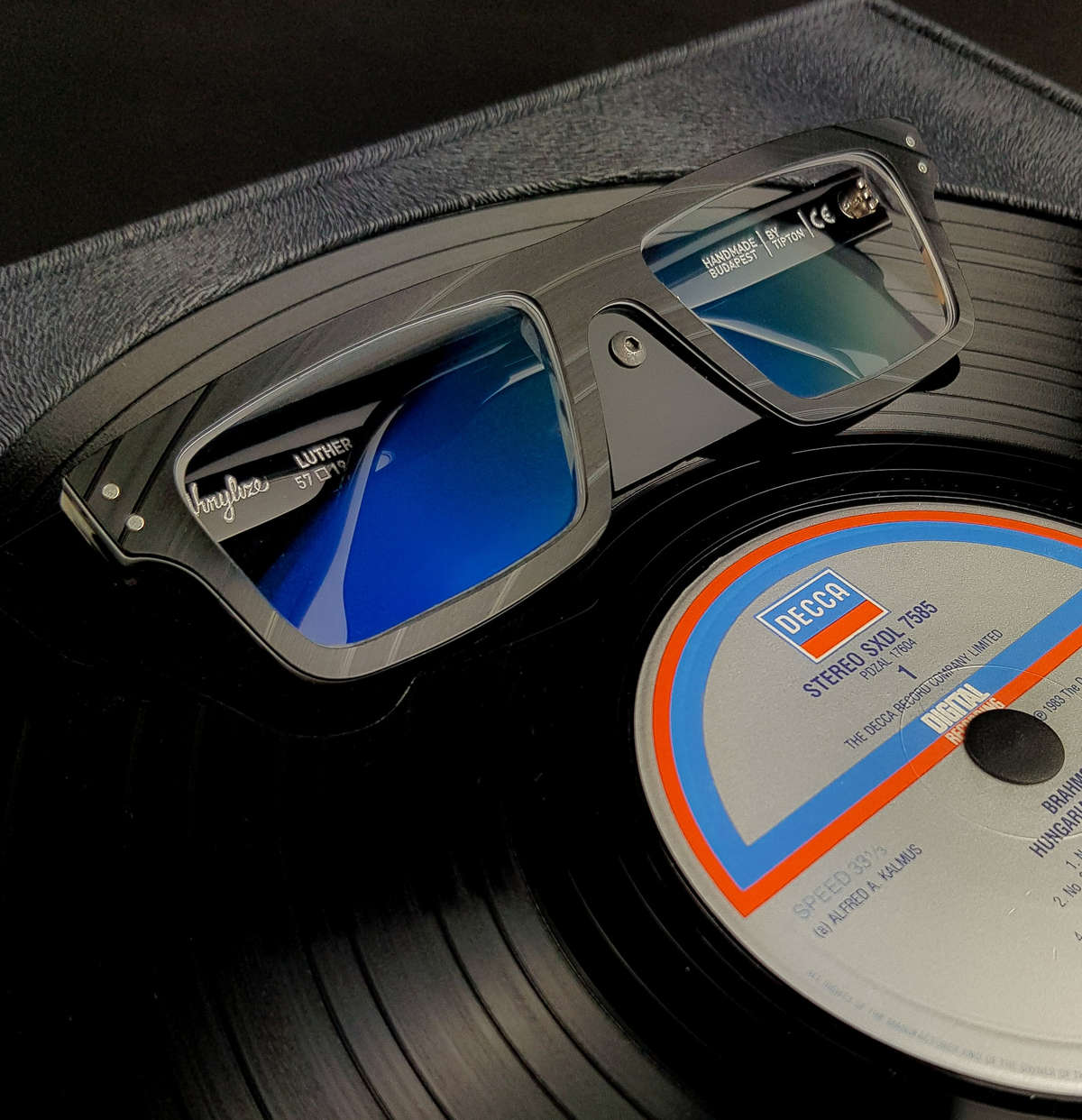 Timless shapes upcycled from new old stock vinyl.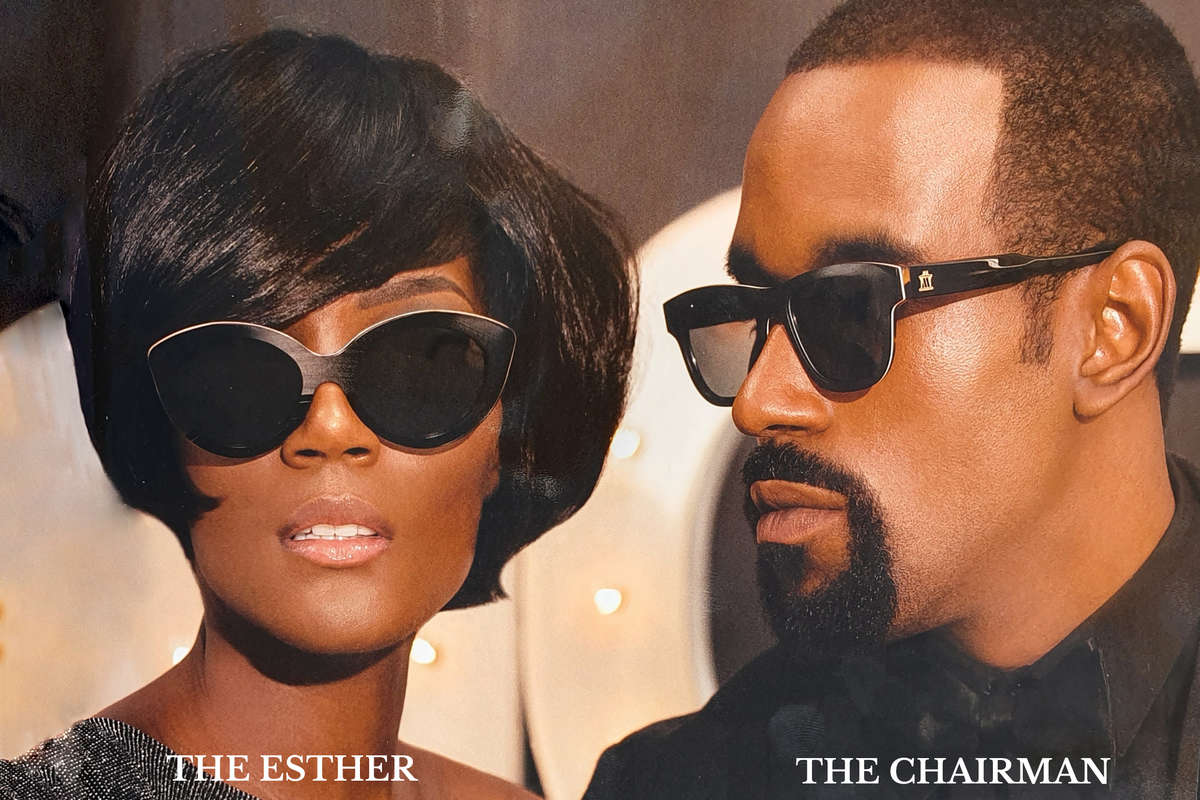 Very limited and made from the soul of Detroit.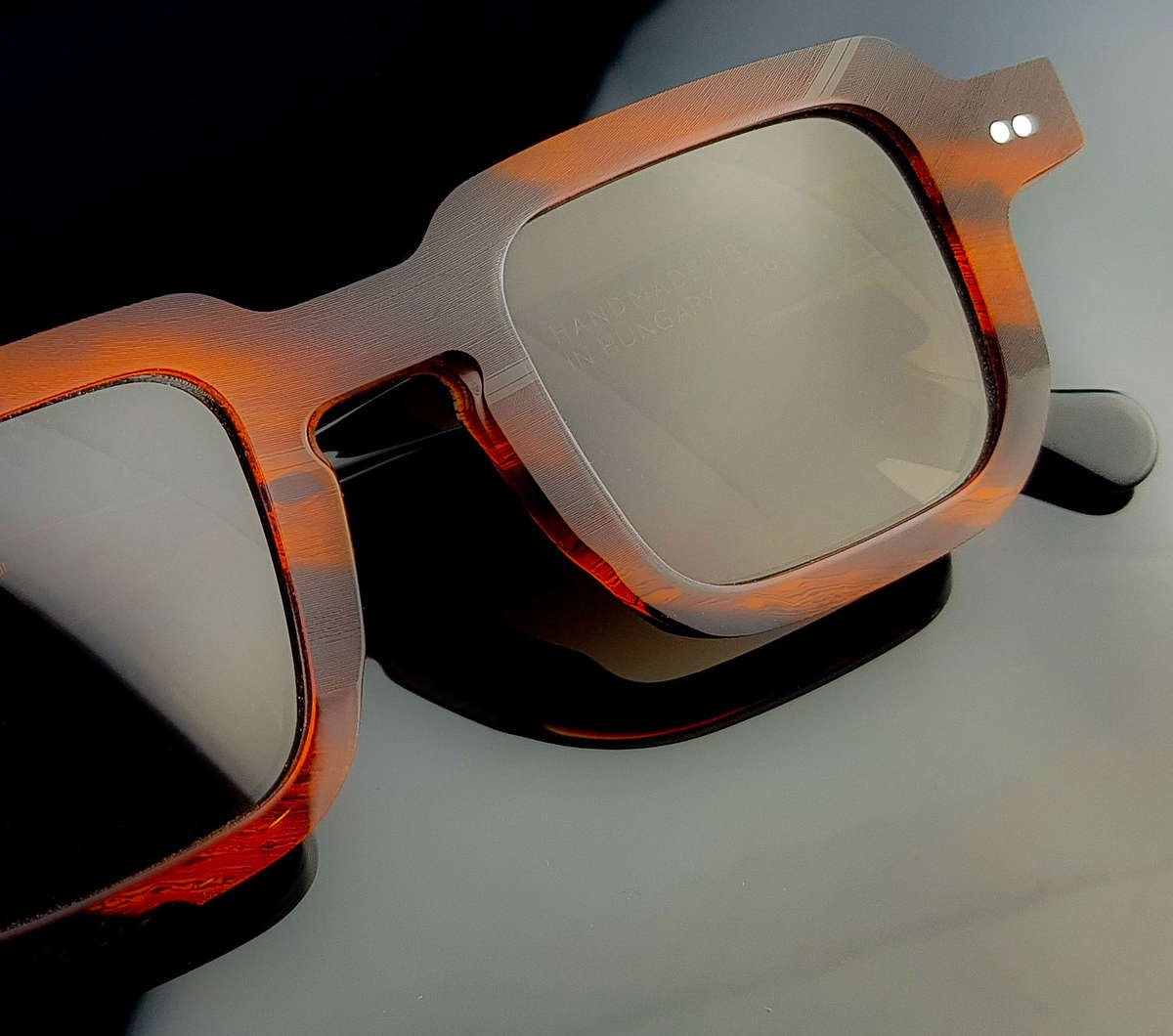 Headlined by Miles Davis, these frames are made from Jazz played at Minton's Playhouse.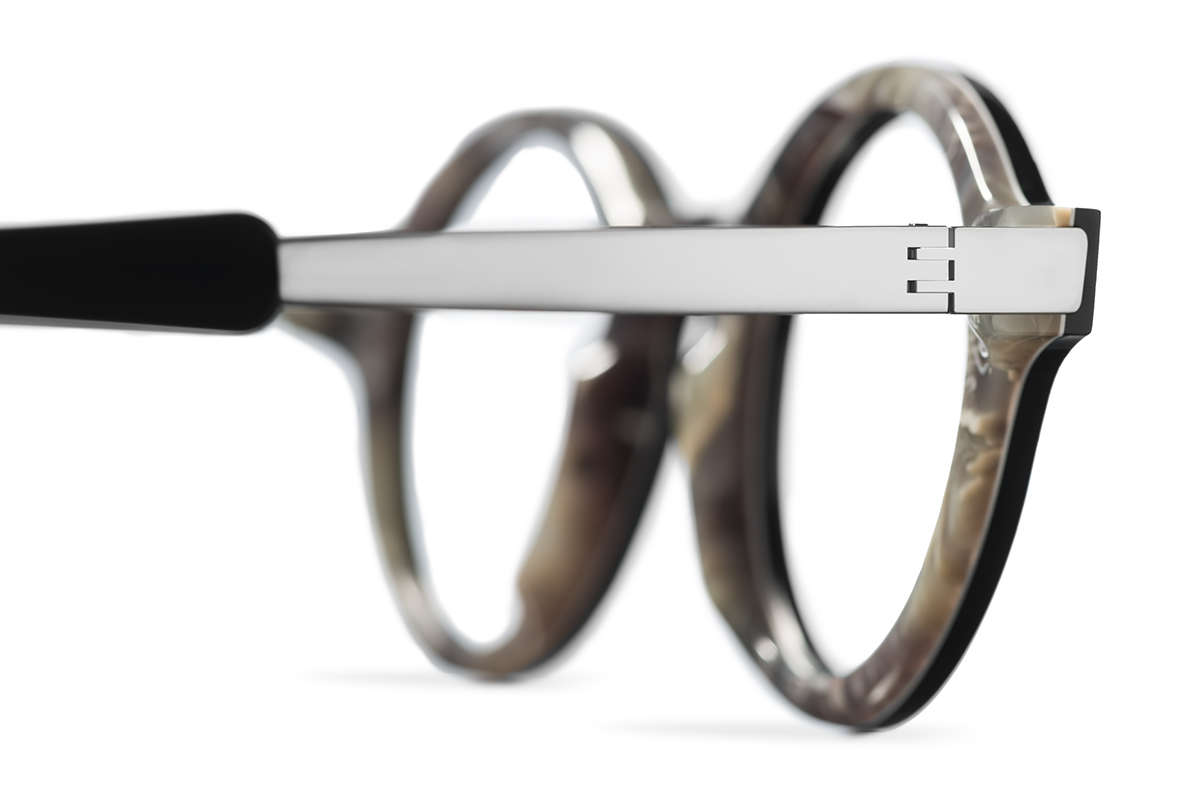 Down to business and straight to the point.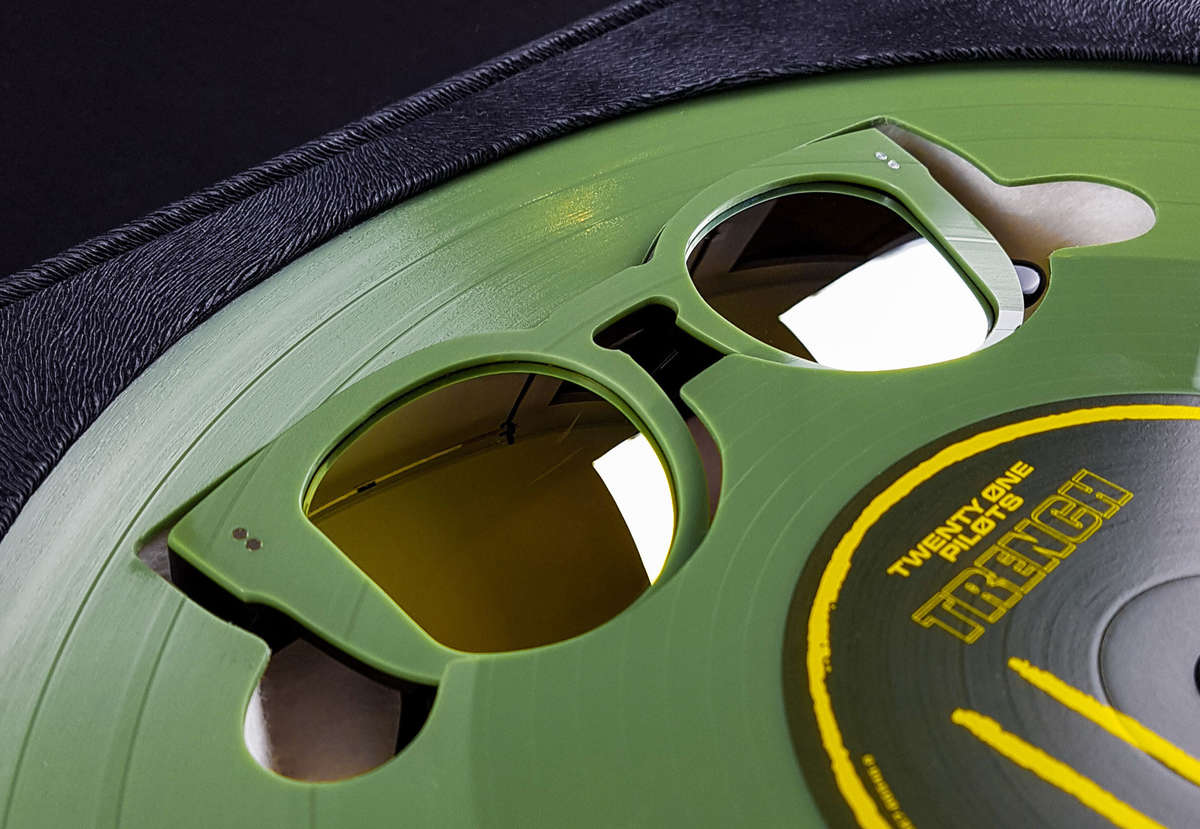 You choose the vinyl and you choose the style.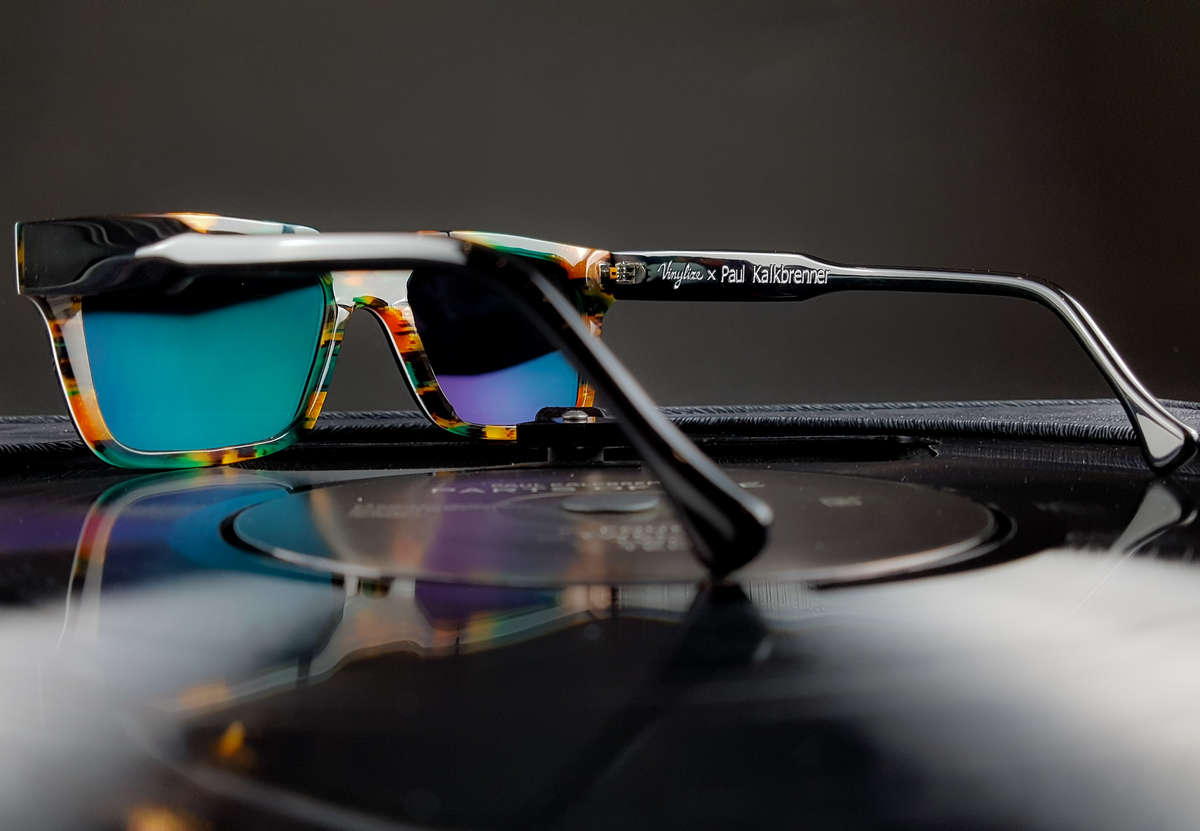 All frames are handmade in Europe from upcycled vinyl and plant based cellulose acetate. No two Vinylize are ever alike
learn more
What's Happening at Vinylize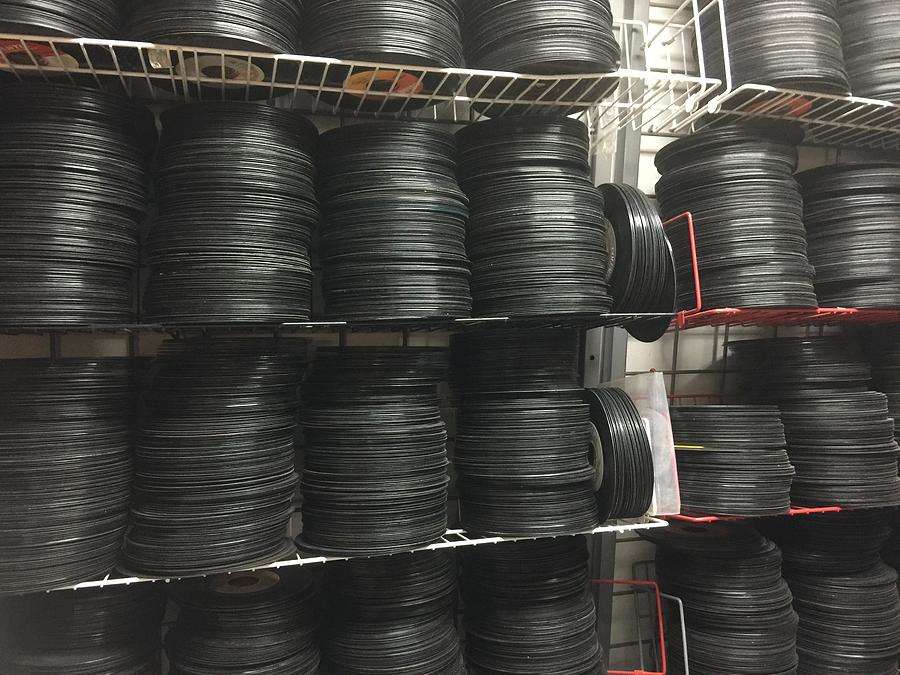 2019 breaks previous record
Vinylize is dedicated to recycling. Besides our frames, we also make cases, displays, boxes and many other items from old vinyl.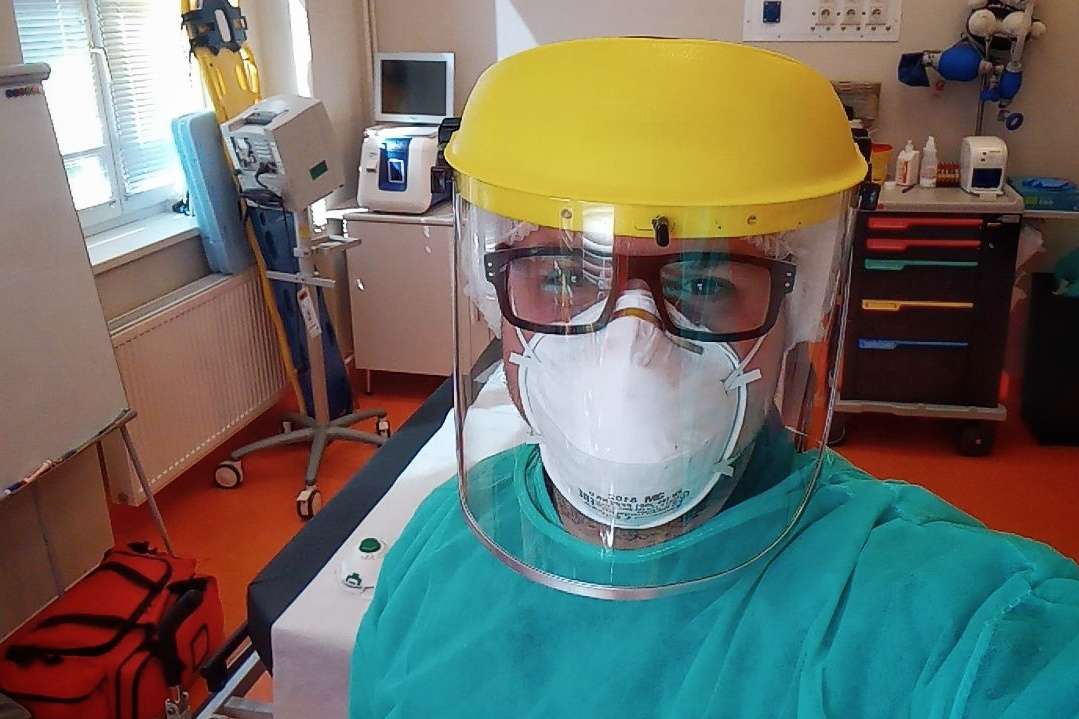 Vinylize enters the war against COVID-19. Local medical professionals receive free eyewear with prescription lenses. "We don't want them to worry about seeing."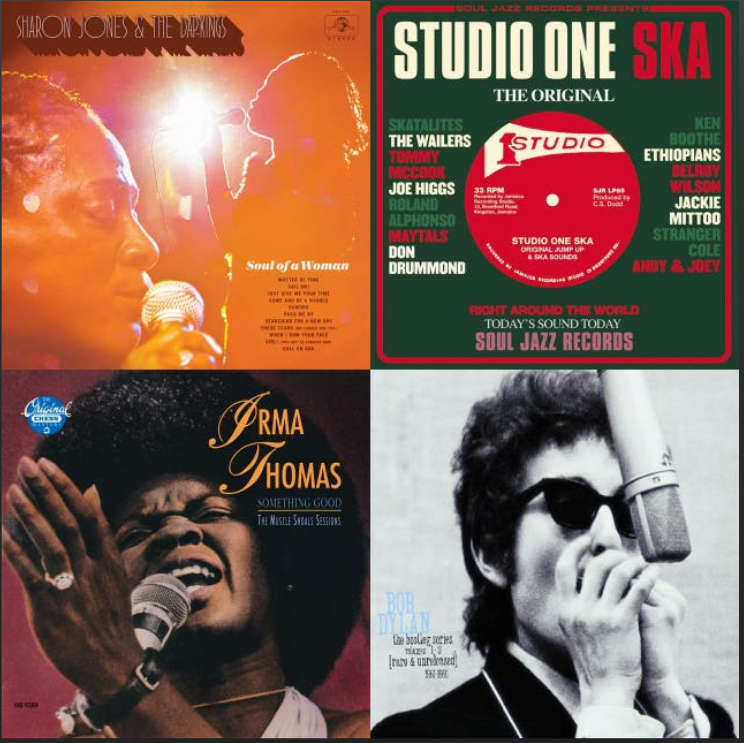 Celebrate the success of our 'Glasses for Heroes' campaing. Check out our new Spotify channel and rock out to songs about winning.