The Limited Edition
Customized with your choice of vinyl.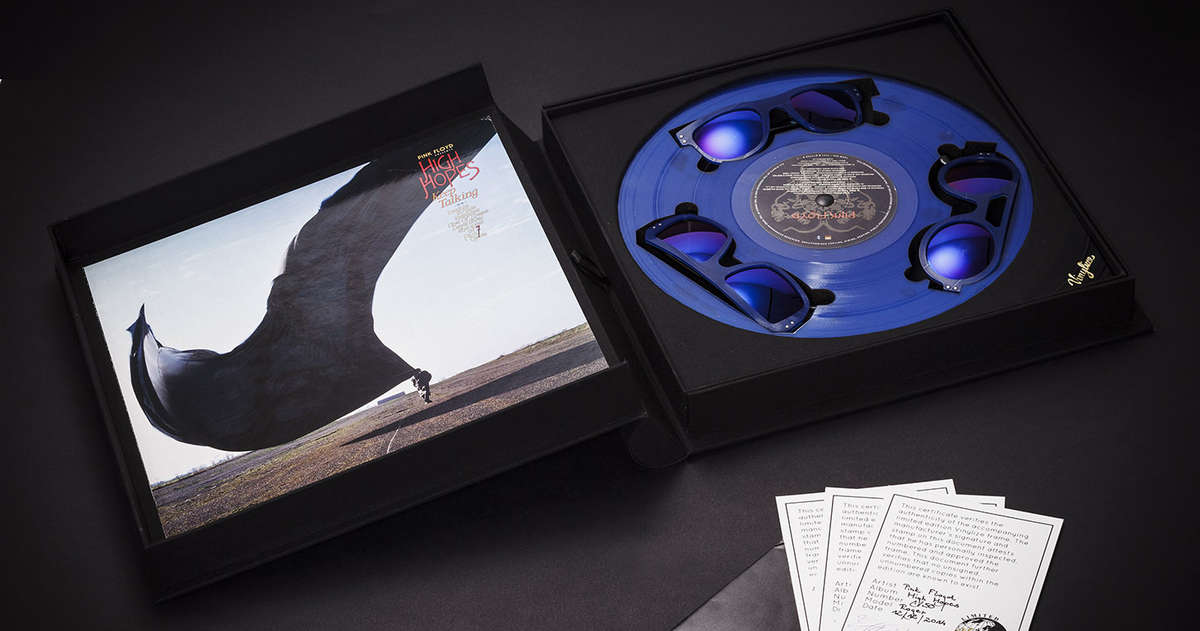 Create your own frame
Choose any vinyl record and any Vinylize shape, we do the rest.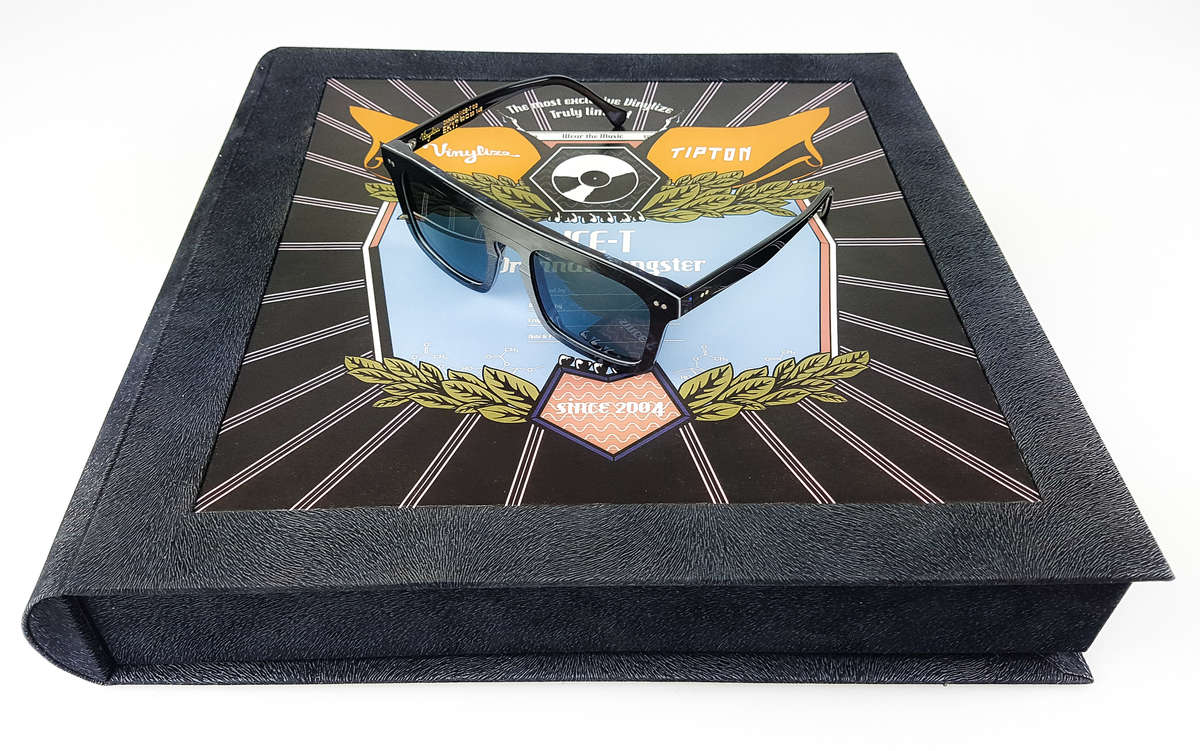 Masterfully crafted from Ice T's 1991 'Original Gangster'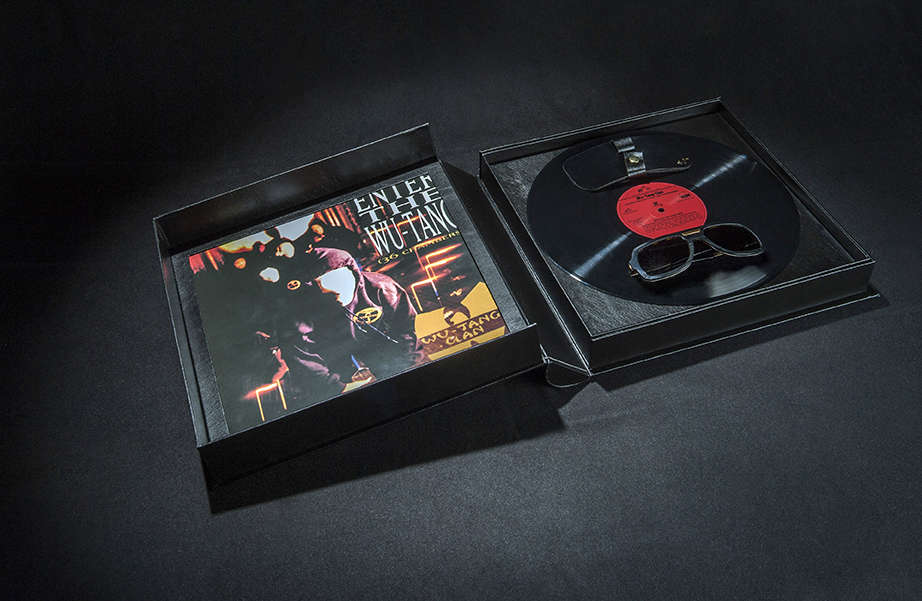 Custom made for the Wu Tang Clan out of '36 Chambers'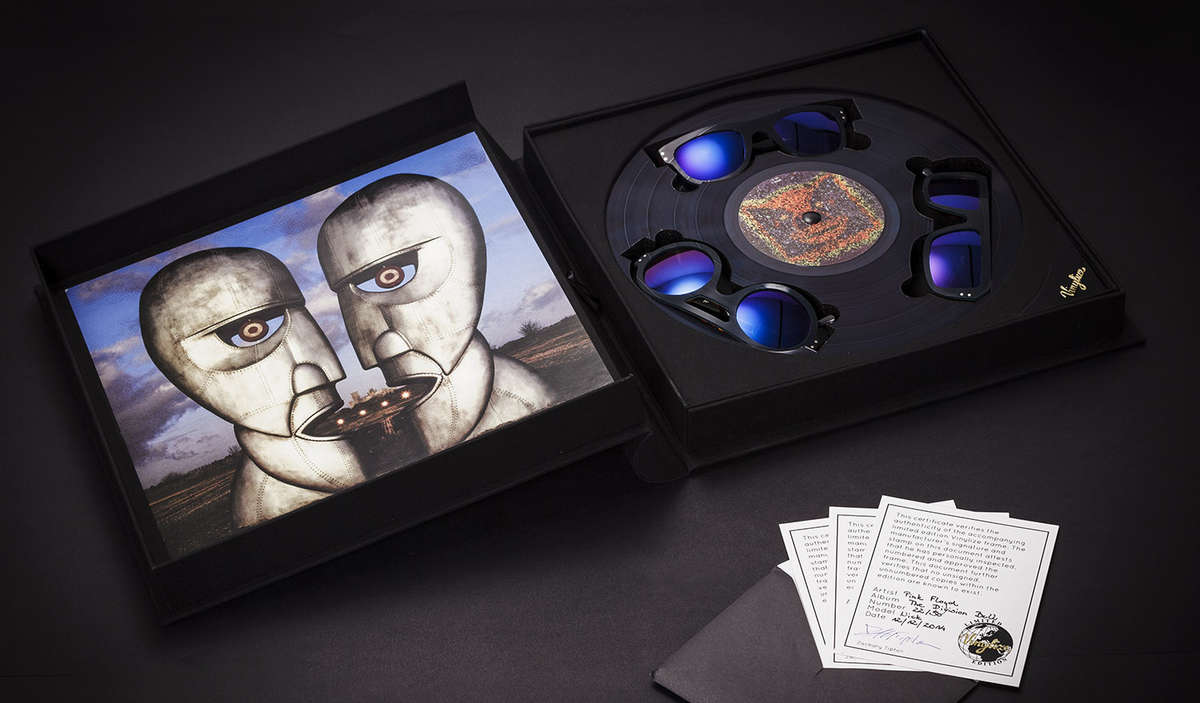 A one of a kind 3 piece box set made from Pink Floyd's 'Division Bell'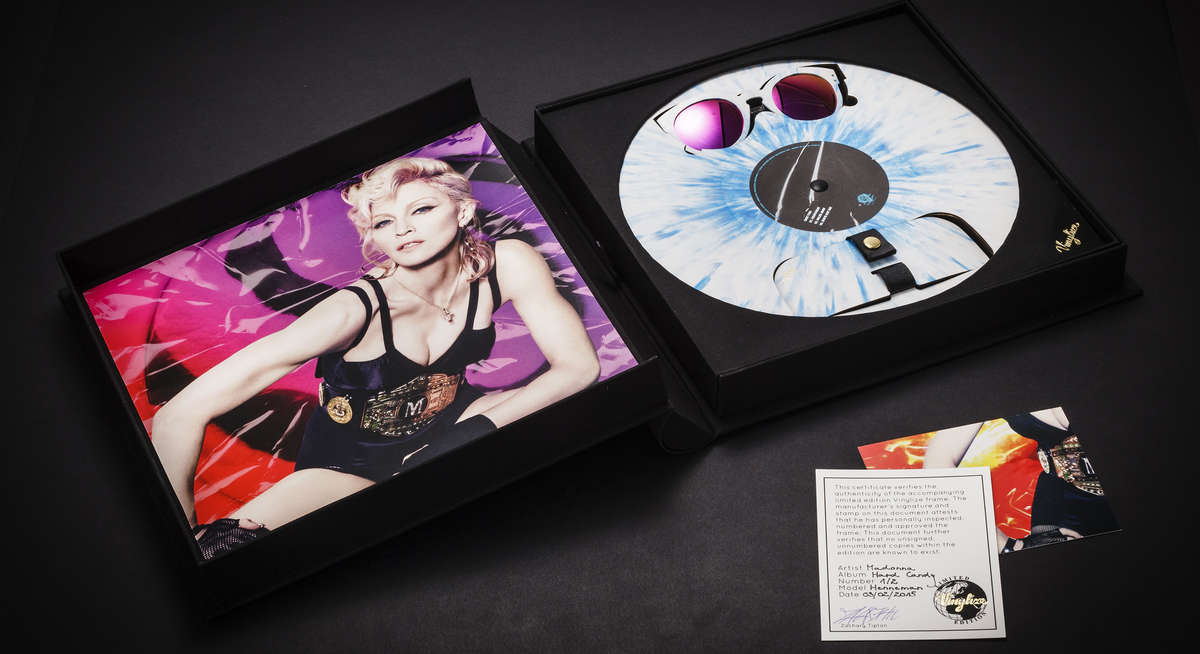 Madonna's splattered 'Hard Candy' makes for a special look
Exceptional packaging makes this a perfect gift for that music lover in your life.
Get in touch with us to explore options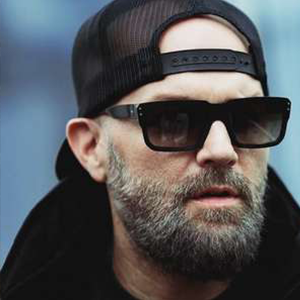 Fred Durst wears a custom Vinylize Brubeck made from Limp Bizkit's 'New Old Songs'.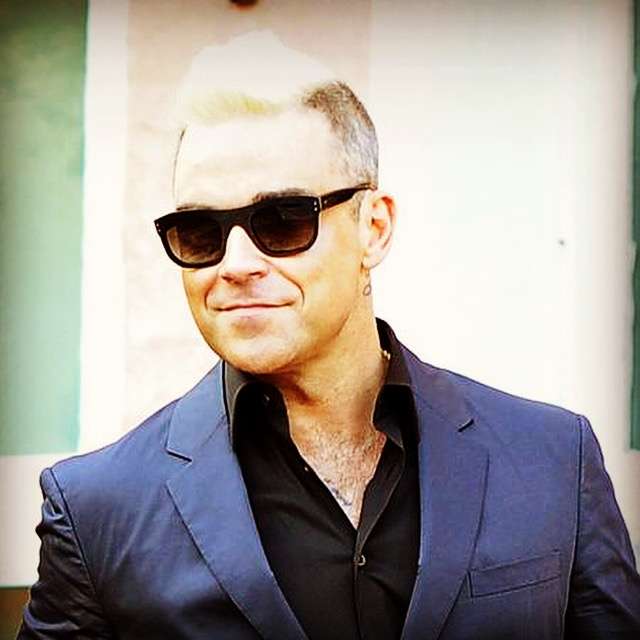 Robbie Williams' custom frame made from 'Take the Crown"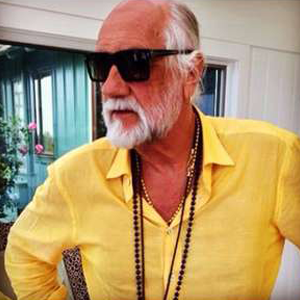 Mick Fleetwood wears his Vinylize made from 'Rumours'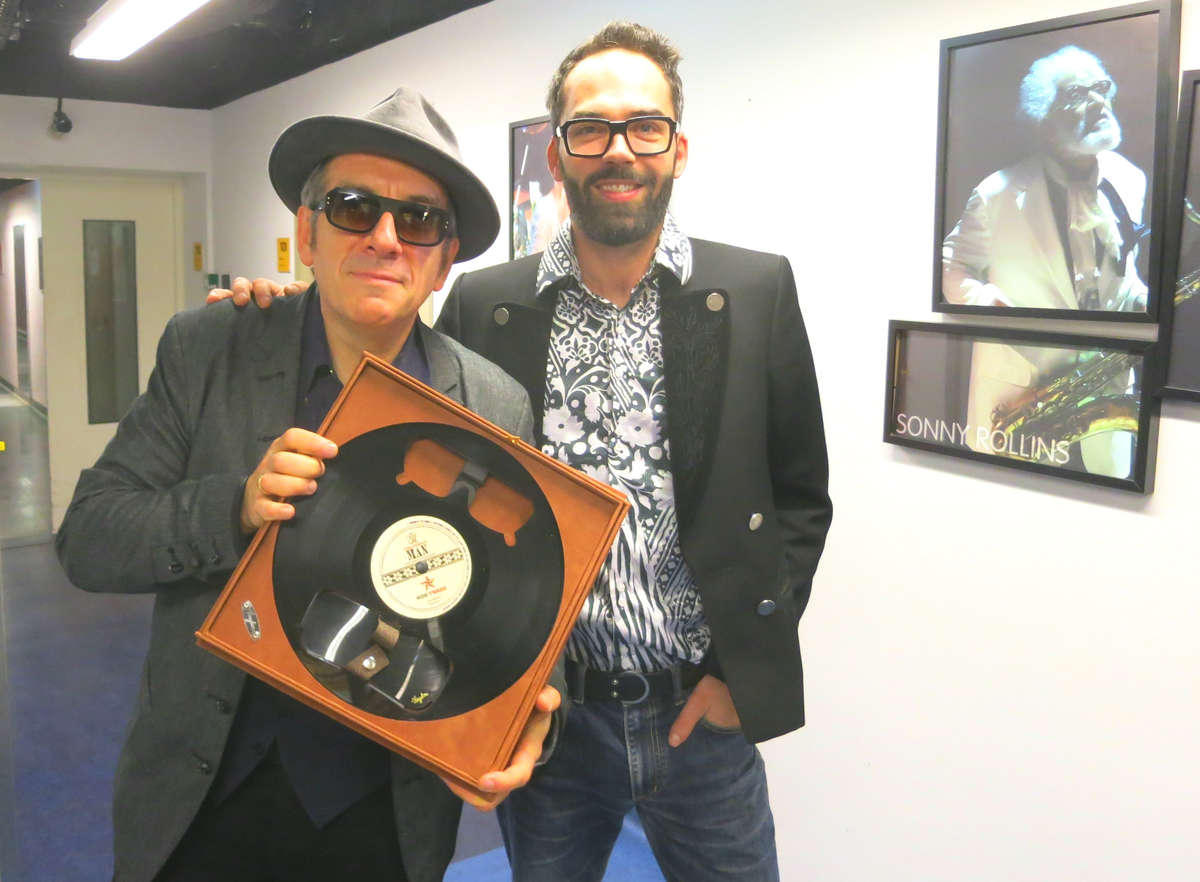 Elvis Costello's frame crafted from his 2004 'Delivery Man' album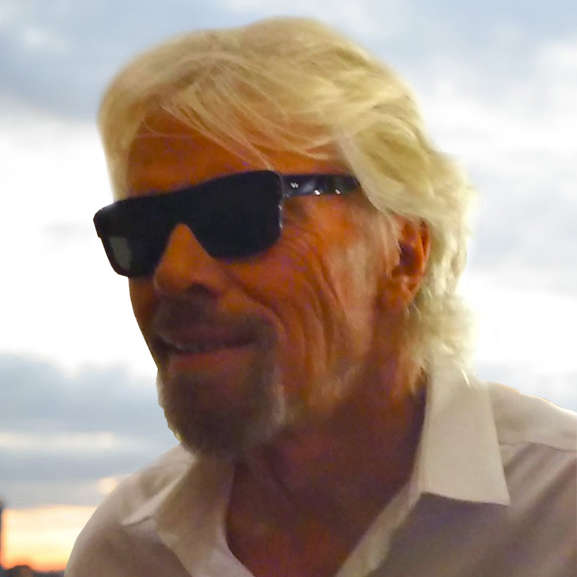 Sir Richard Branson and his custom frame made from a 1977 pressing of 'Tubular Bells'