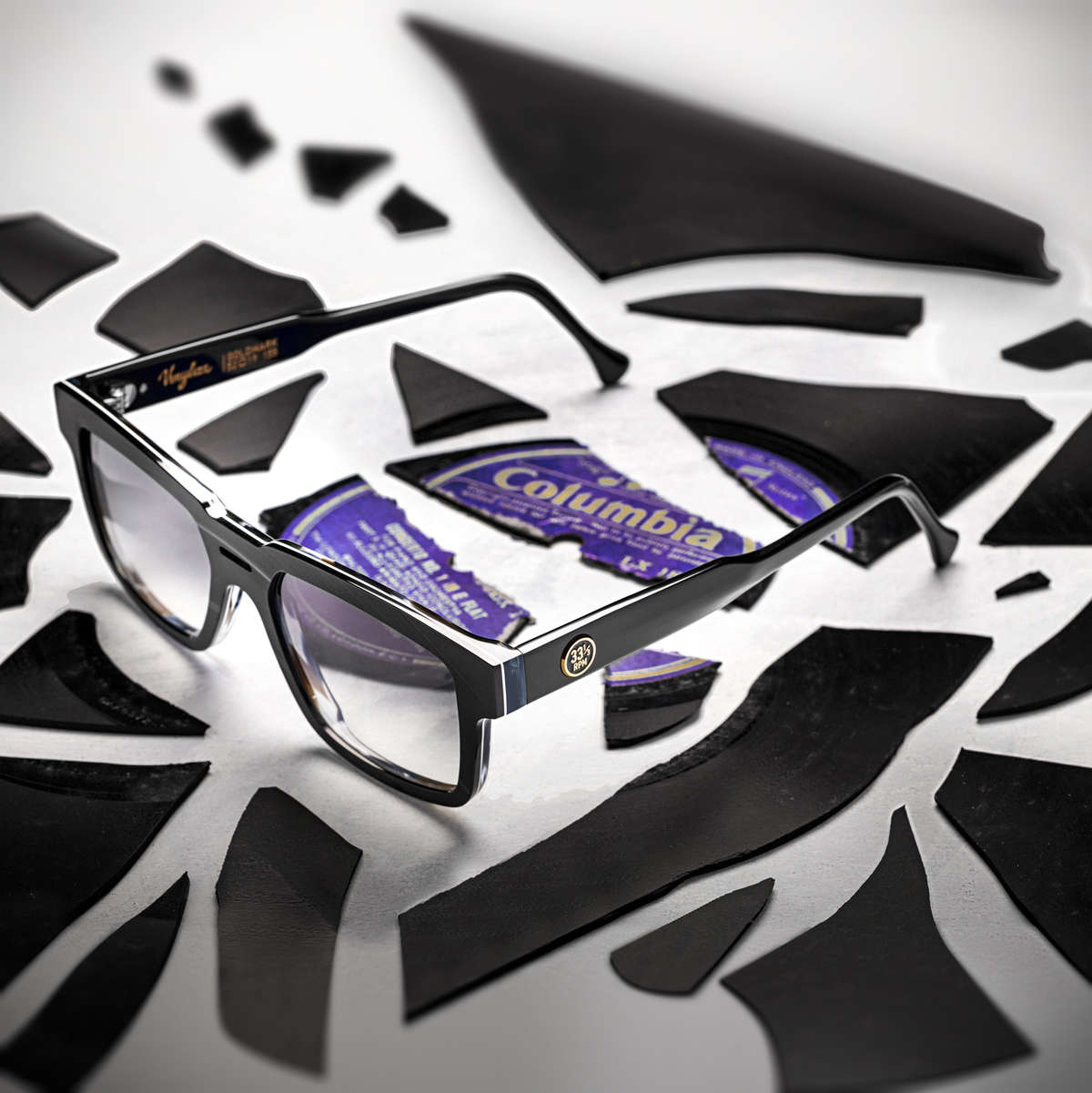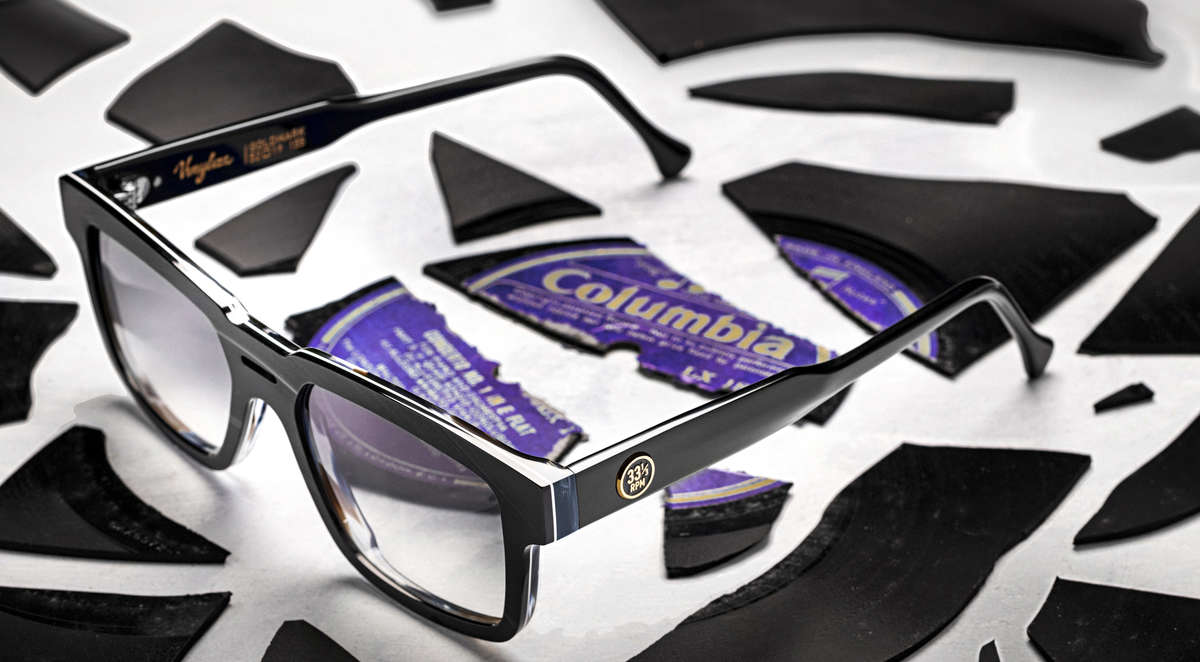 "We know how to communicate on records, on film, on magnetic material, over laser beams. But we still have to perfect that most important system of communications — from man to man."
-Peter Carl Goldmark
Only 333 pieces, each handcrafted and serial numbered, have been made. The set includes a custom box made from vinyl records, cloth, case and a 33 1/3 lapel pin.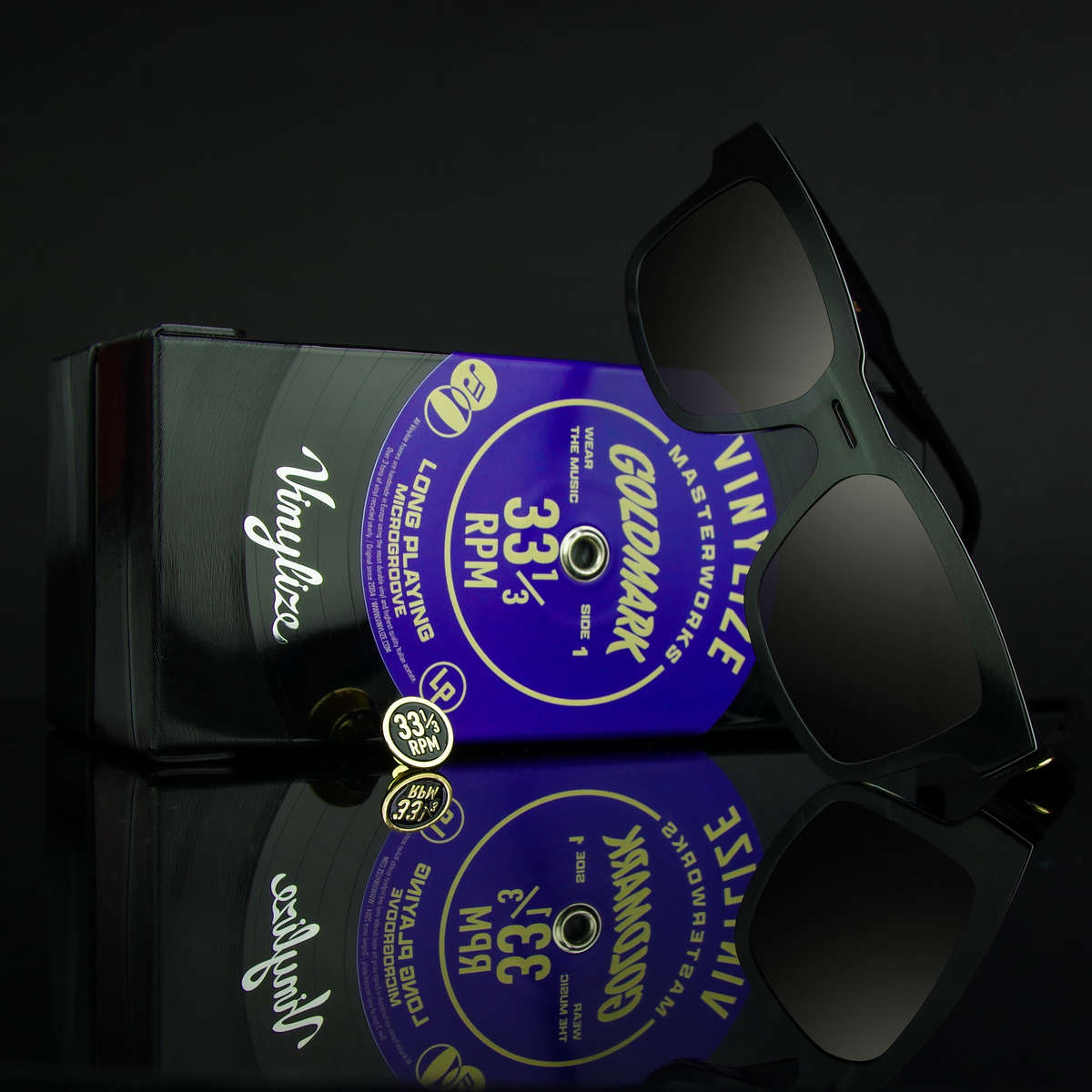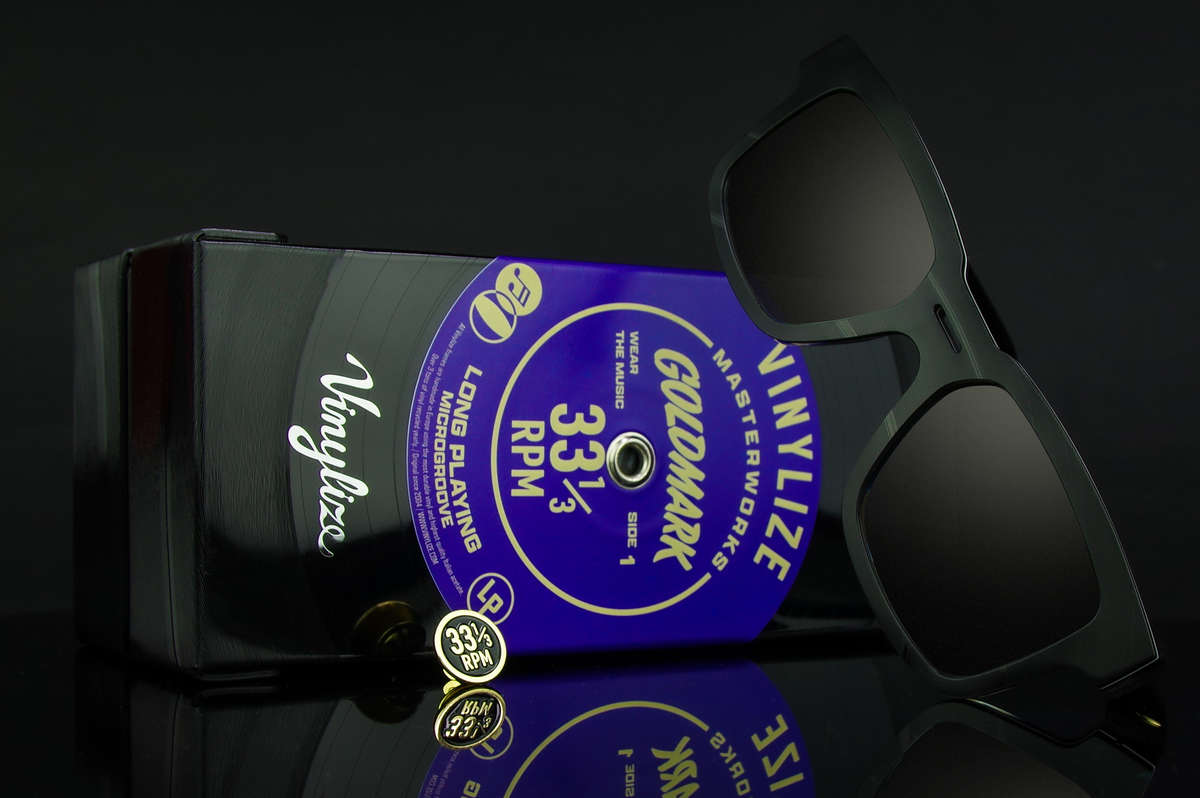 Now you can wear Goldmark's history, creativity, and invention in our new take on a classic style. The hand-tooled vinyl frame includes an enamel 33 1/3 RPM insignia embedded in the temple and a custom box made from upcycled vinyl records.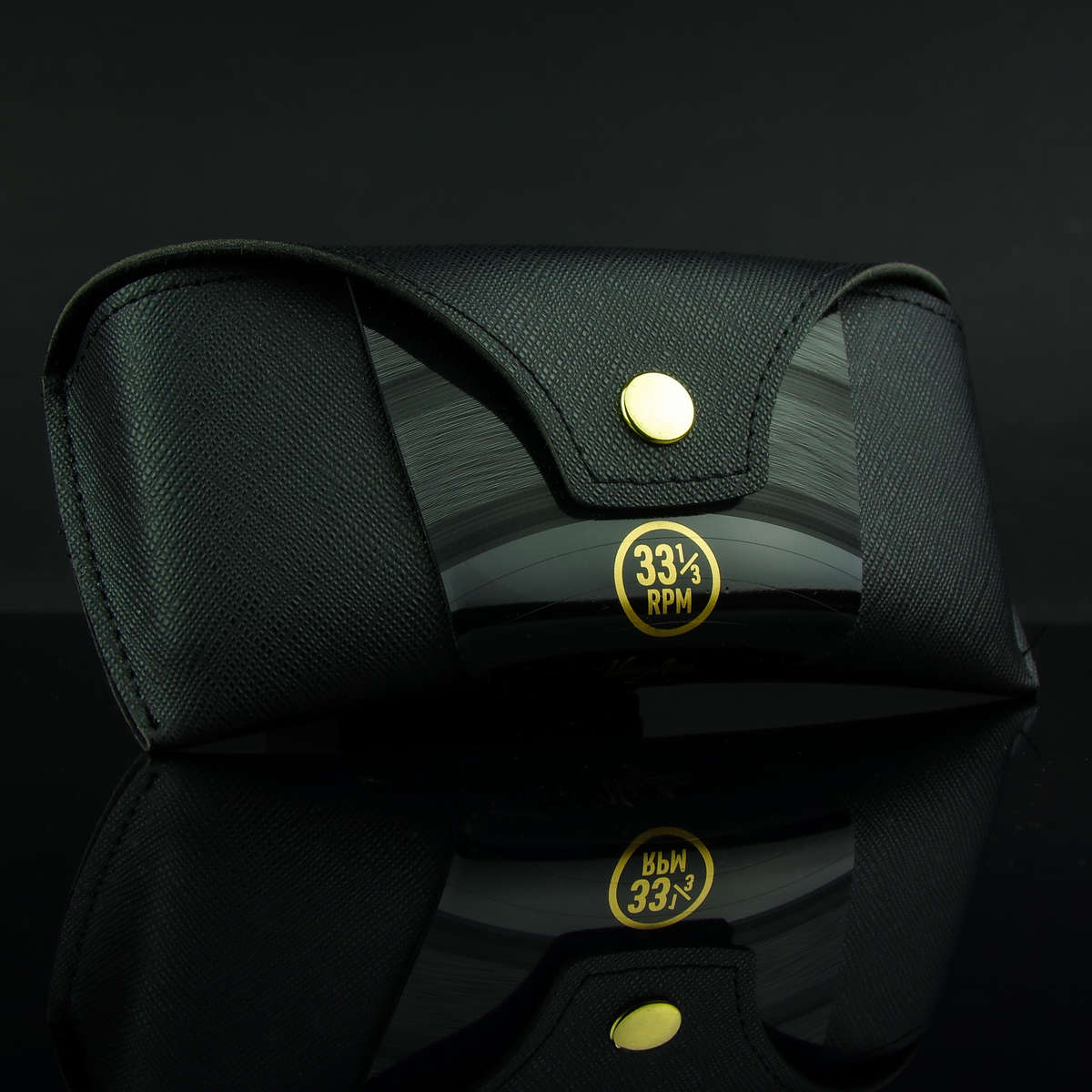 The custom case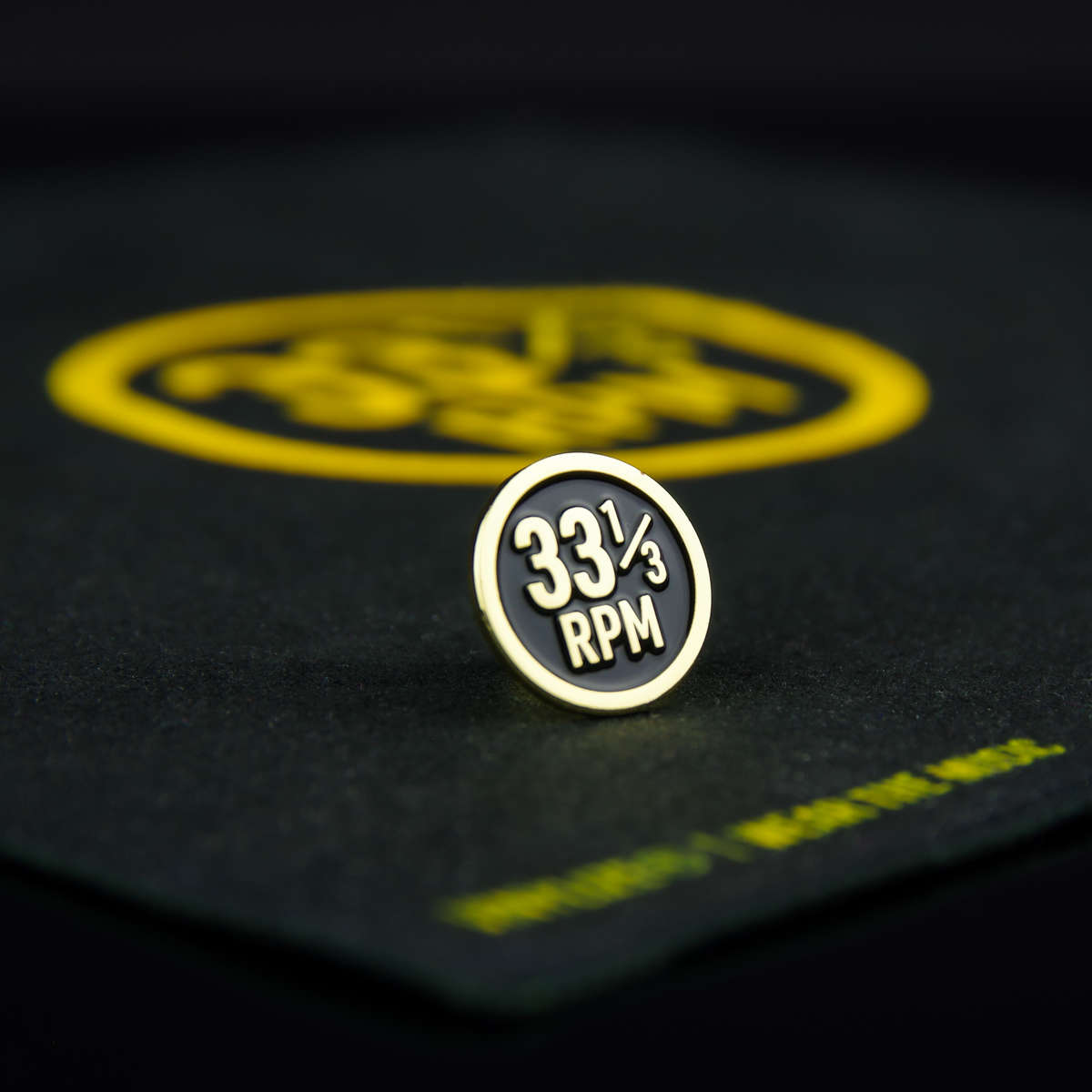 The wiping cloth and lapel pin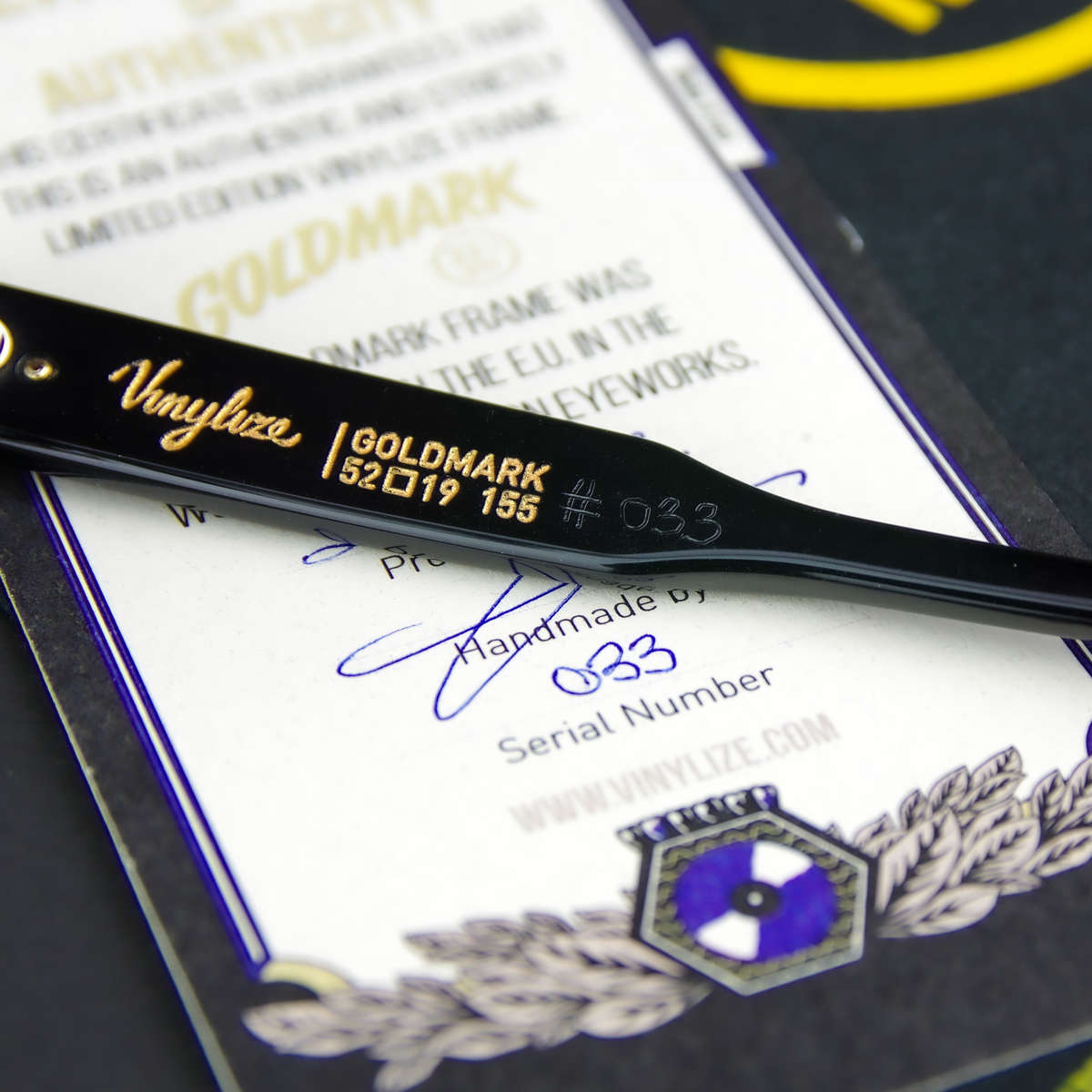 Each piece is serial numbered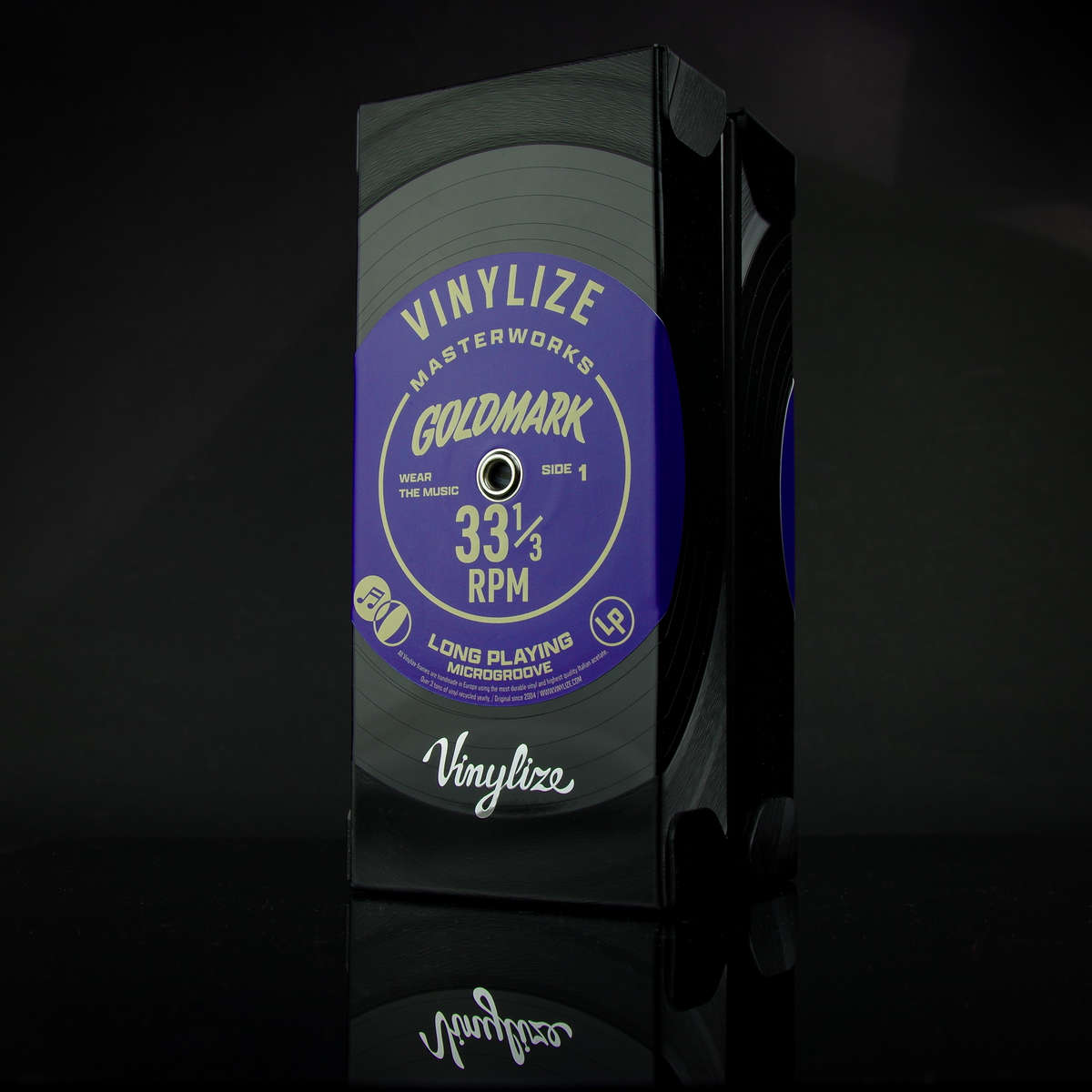 The custom made vinyl box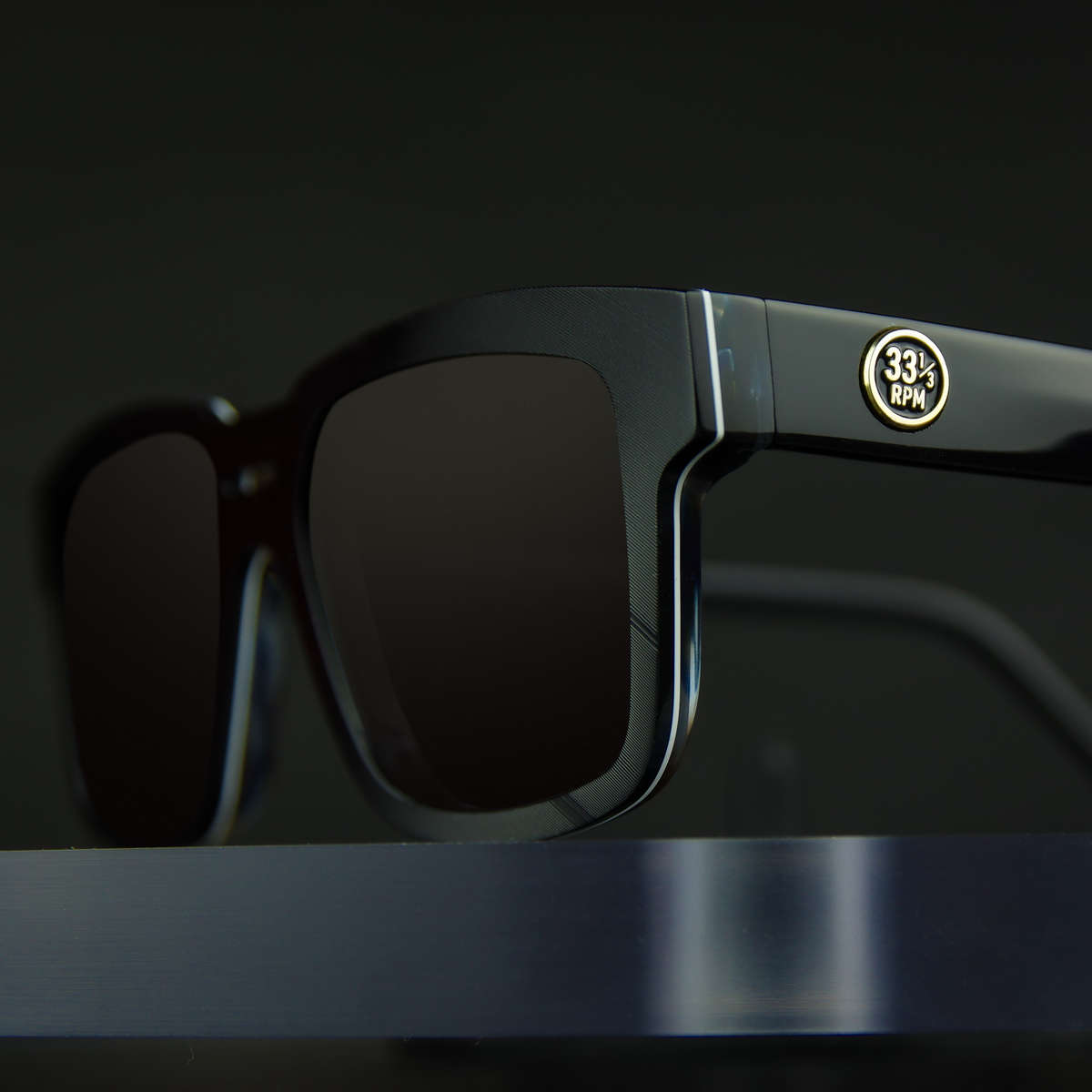 The temple bears Goldmark's legacy
Own one of the limited 333 pieces.
Buy Now