Vinylize for Kendrick Lamar
Comissioned by Europe's largest music festival to commemorate Mr. Lamar's performance at Sziget.
Vinylize designed and crafted a custom sunglass frame made from a 12" pressing of 'To Pimp a Butterfly'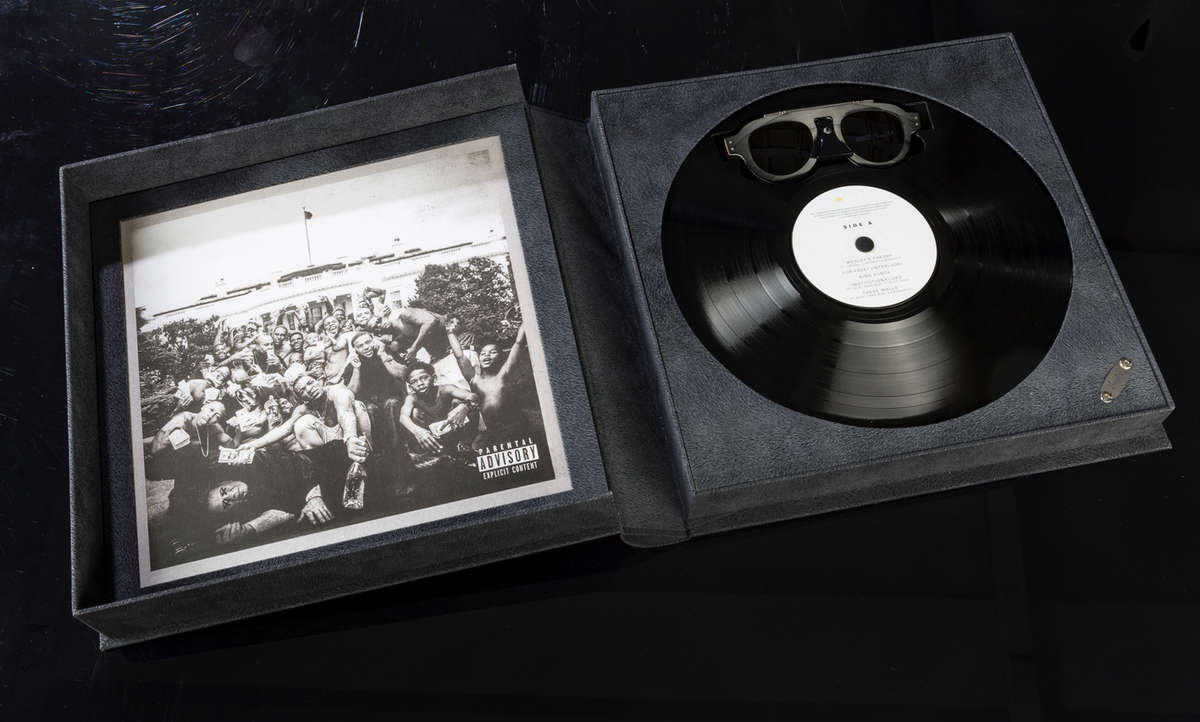 The unique shape designed for Mr. Lamar's personality also features a rhodium plated sterling silver brow piece.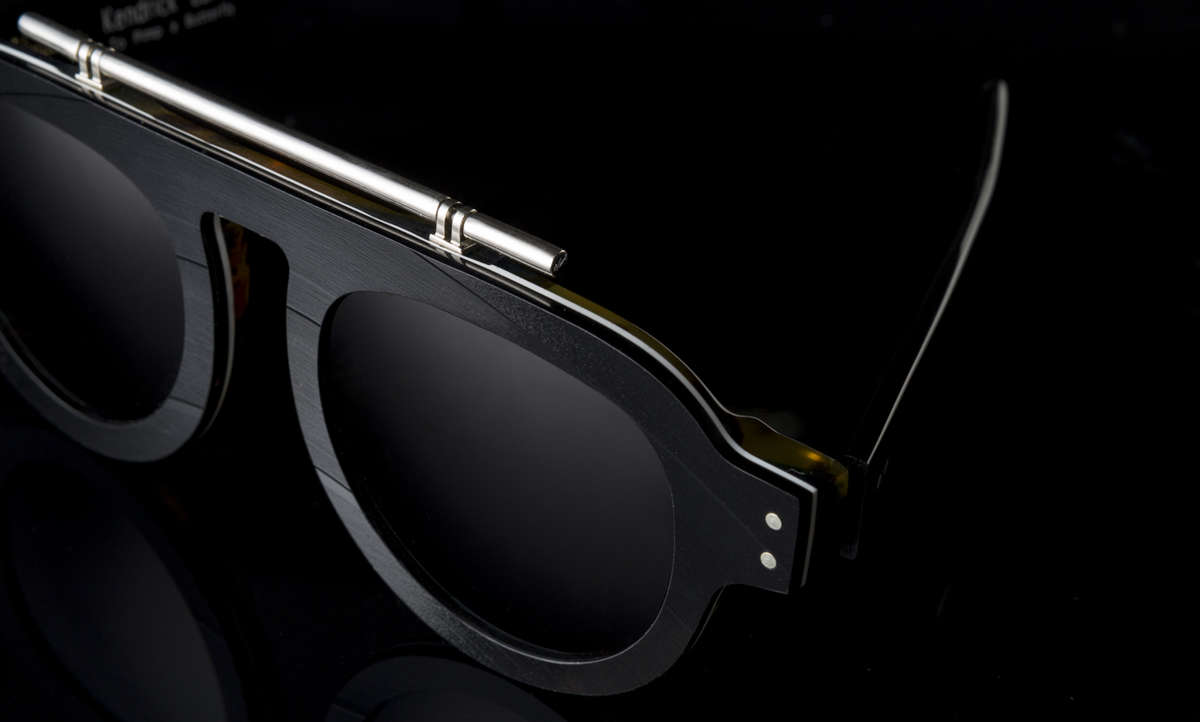 The outer sleeve of the coffer is dedicated to a few personal words.