Reimagining eyewear.
Reusing manmade materials.
Vinylize is all about transforming manmade materials into high end eyewear with character.
Raw materials
Most of the vinyl used in our eyewear comes from distributors in London but some is donated by record libraries and from the collections of people who've passed on.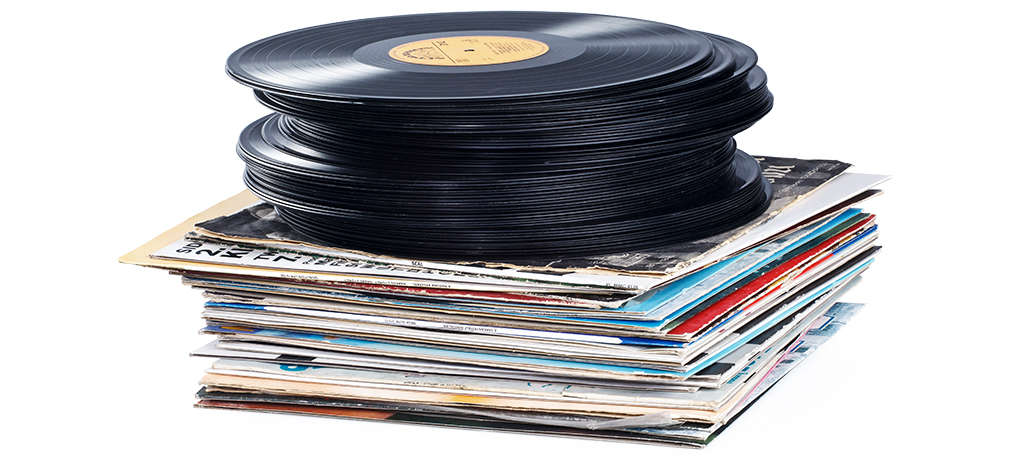 We use highest quality hypoallergenic Italian acetate made from cotton fibers as the base for every Vinylize frame. Sunglass lenses are Cat 4, UV400 and polarized.
In the Grooves
Because every single vinyl record is different, each of our frames is unique.
The way a vinyl record looks is influenced by factors that include track length, groove depth and dynamic spectrum.

Symmetrical concave down grooves

Symmetrical concave up grooves

Assymetrical concave down grooves

Assymetrical concave up grooves
Craftsmen position grooves in four different ways to create eyecatching, distinctive patterns. The possibilities are endless. This is one of the reasons why no two Vinylize frames are ever the same.

Vinyl and cellulose acetate are complex materials which can be unpredictable in the production process. Therefore, slight shape variations and tiny inclusions may occur. These individual features underline the authenticity of the material and should not be considered as defects.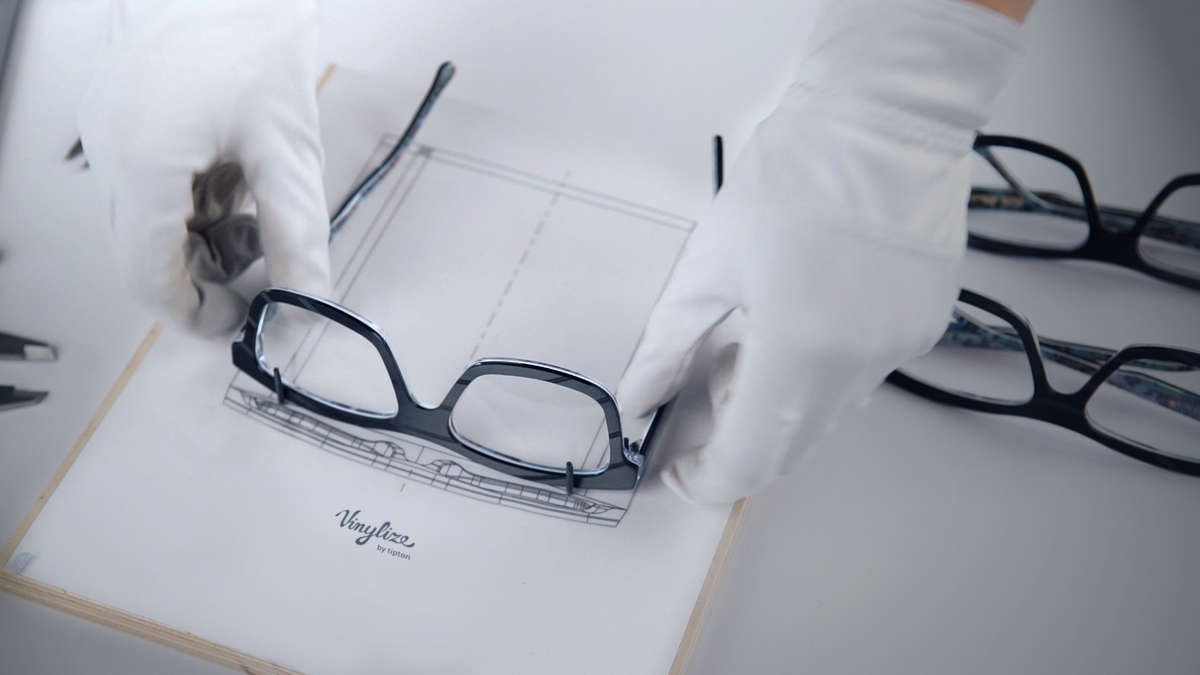 Final adjustments and quality control.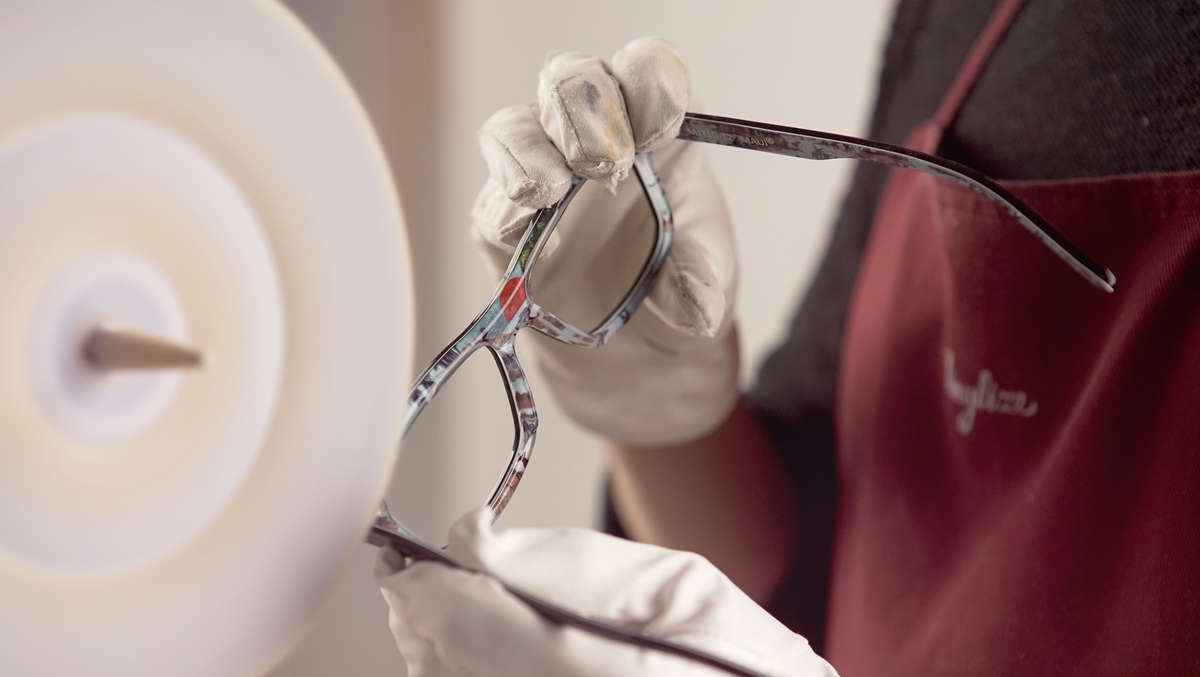 If it isn't hand polished, then its not finished.
Making Eyewear
All the industrial processes are done at our Hungarian factory. The eyewear is designed and assembled in our Budapest workshop by hand. It takes six weeks to make each piece.
Limited Edition
On average, we only make around 70 pieces of each model so when you buy a Vinylize frame you always know its limited edition.