Wear the music of Motown with soul
Introducing the new Hitsville U.S.A. Collection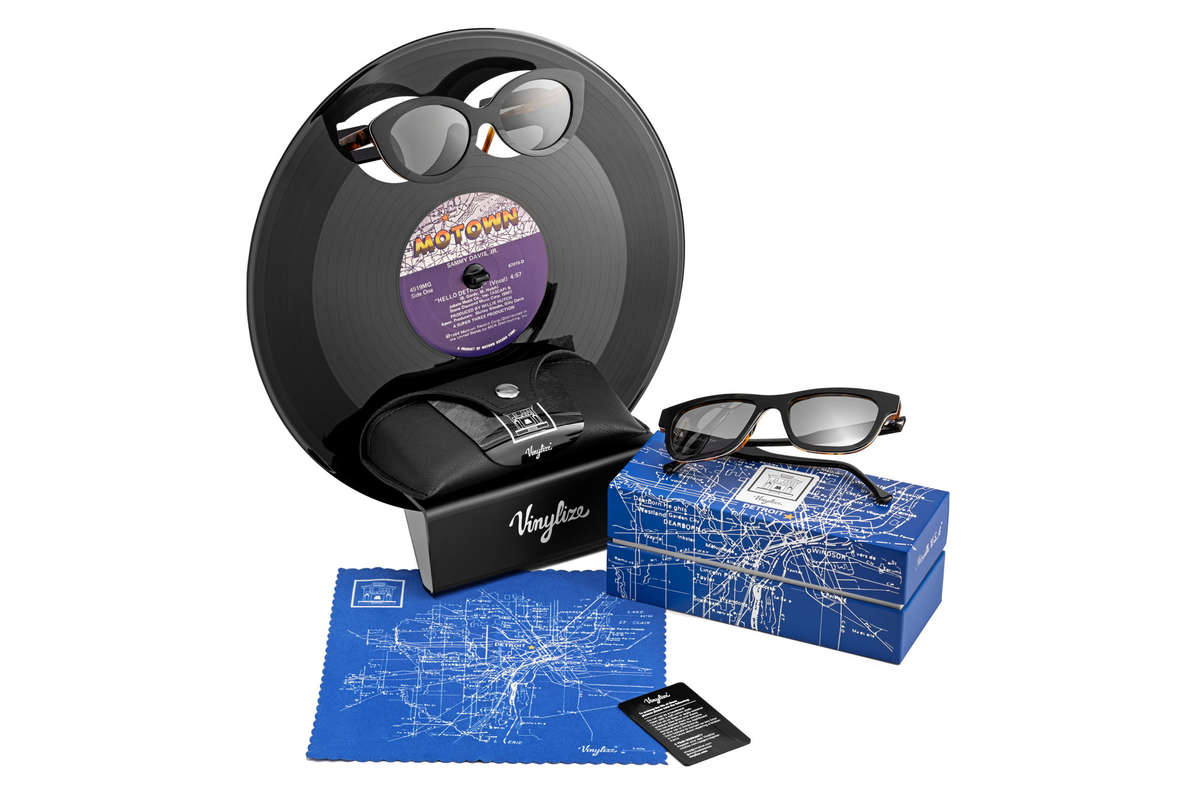 Made in partnership with the Motown Museum at Hitsville U.S.A. Detroit, Michigan, our exciting new collection is a must-have for connoisseurs of eyewear with soul.


20% of our sales go to supporting the exciting Motown Museum Expansion project.


The outasight collection stars The Esther, inspired by the soulful chic of the Women of Motown, and The Chairman, our salute to Motown chairman and powerhouse Mr. Berry Gordy.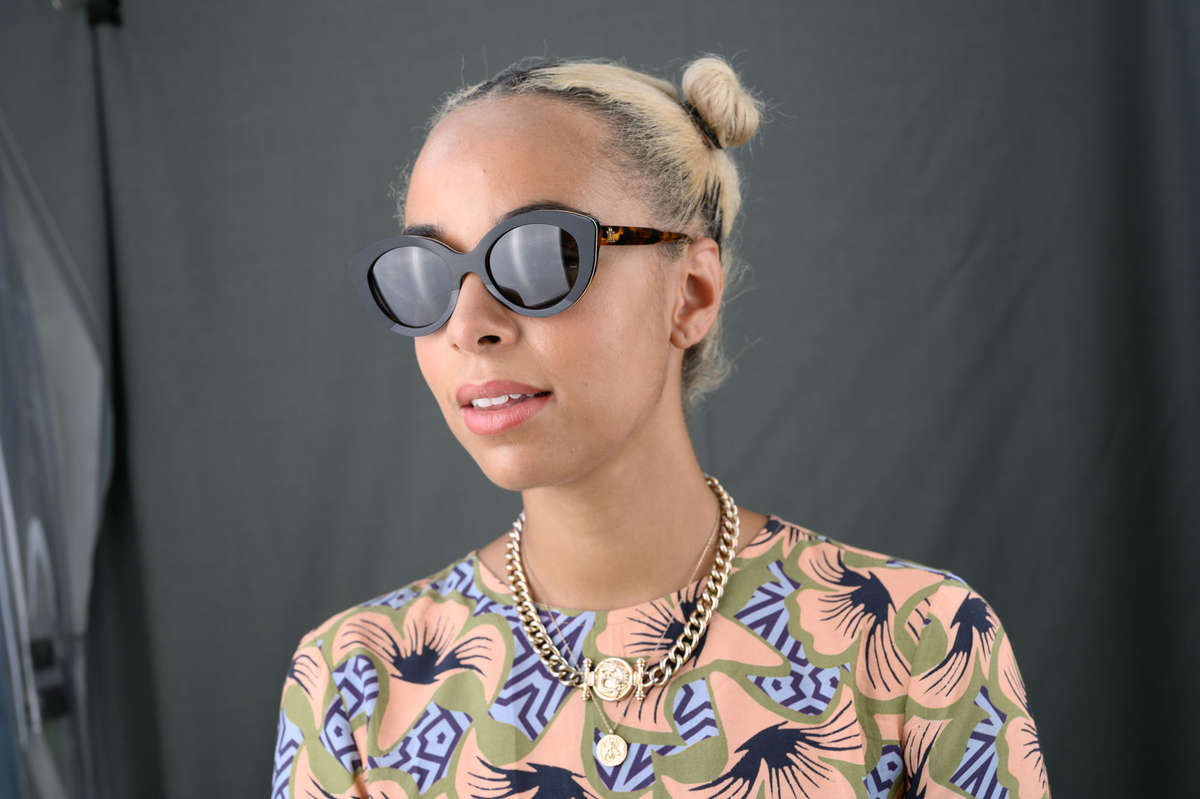 The Esther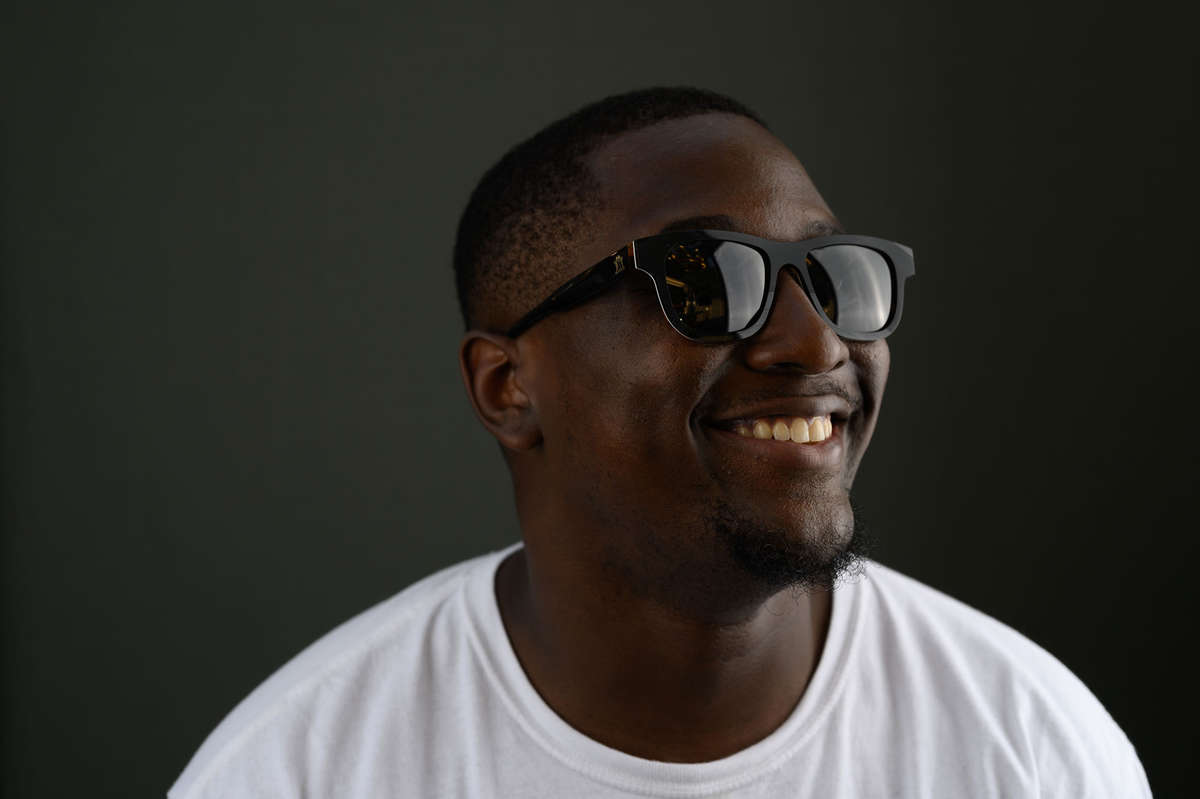 The Chairman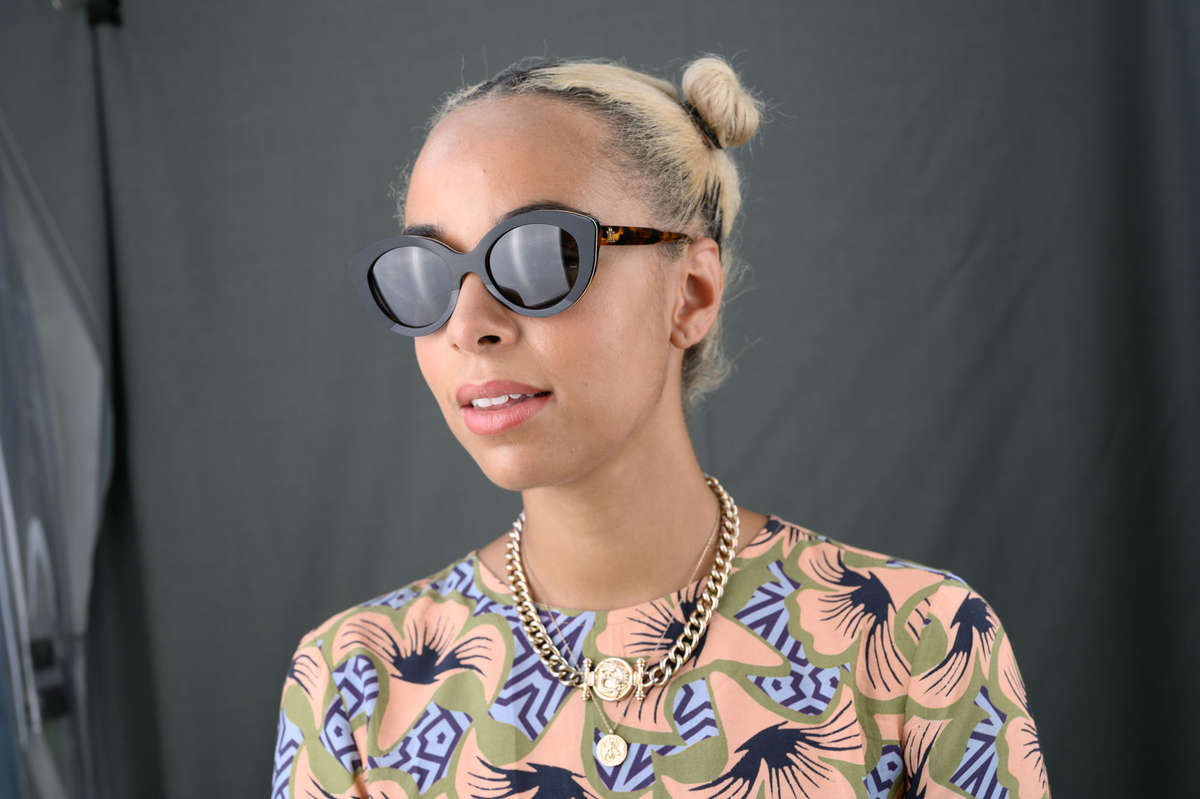 The Esther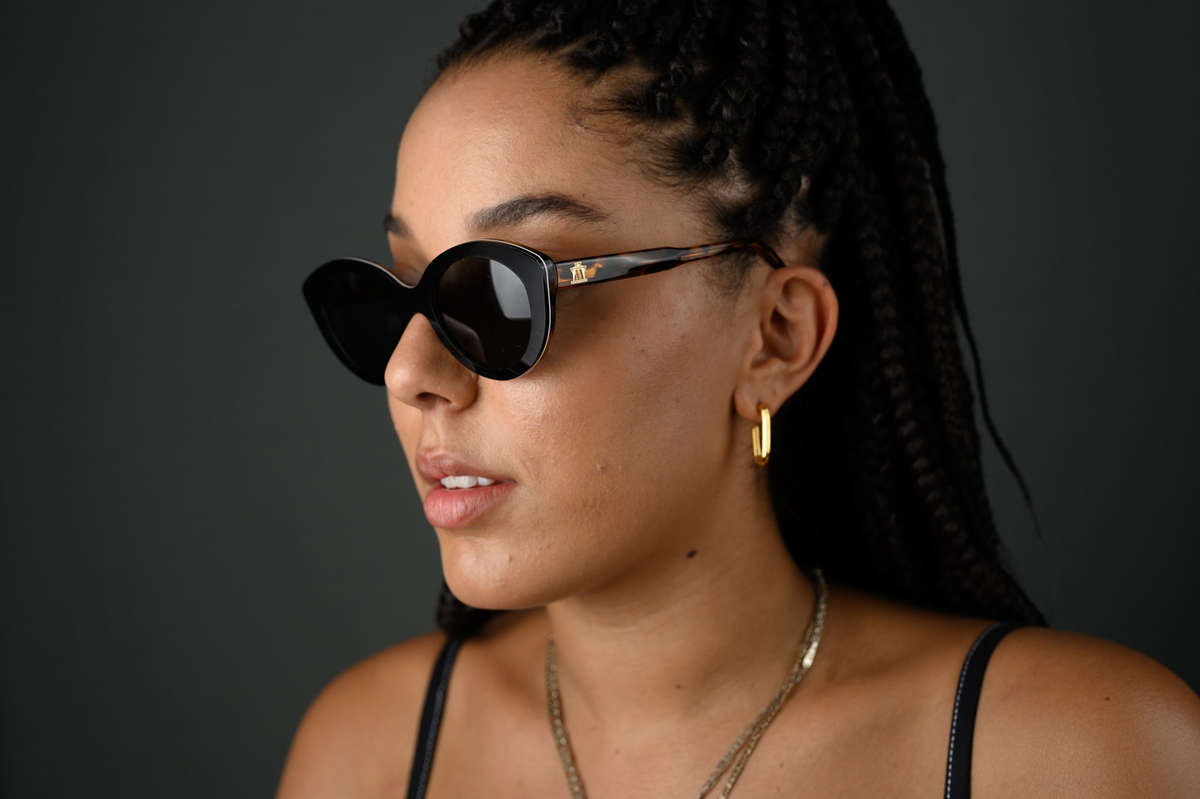 The Esther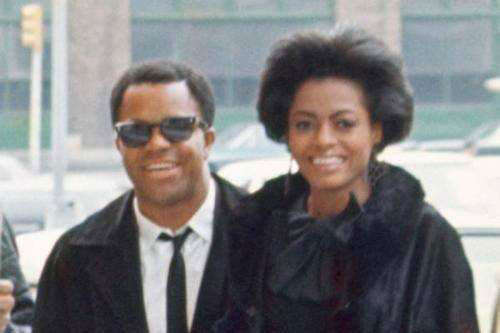 We're proud to say Mr.Gordy's legendary attention to Motown quality control has inspired us to new heights of excellence.


Keep the faith. Wear the music of Motown with soul.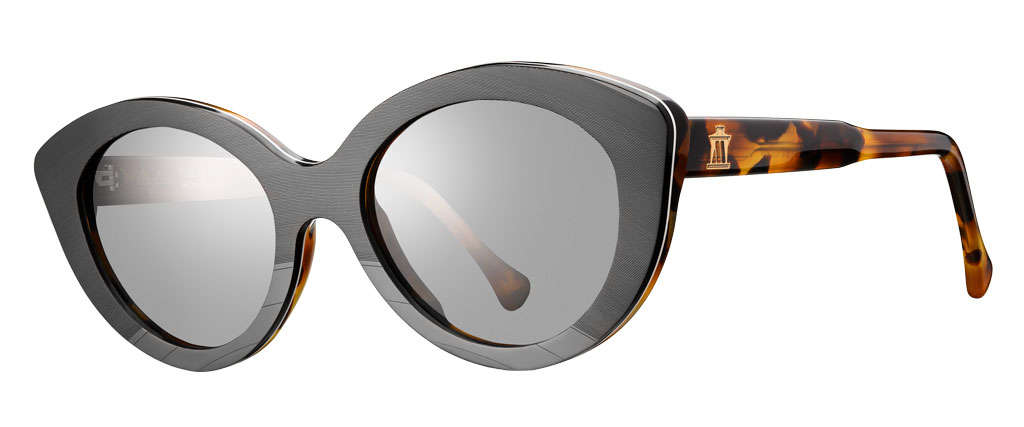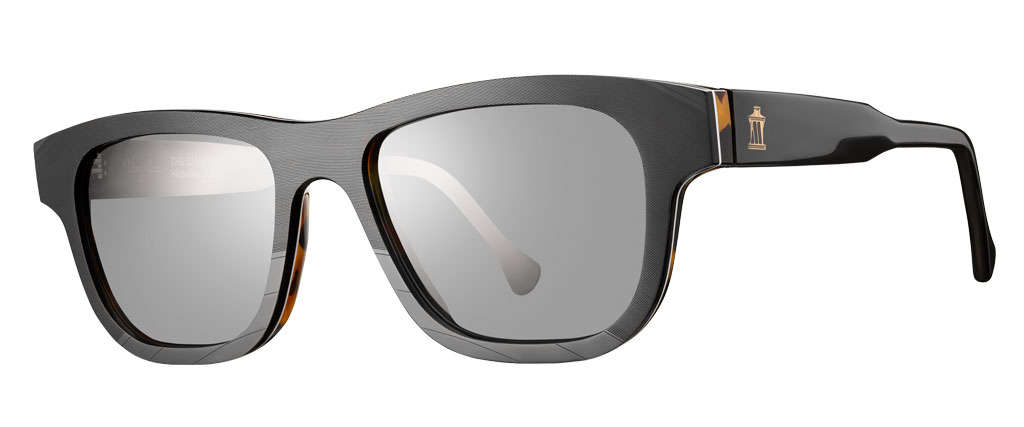 Sign up for Vinylize's newsletter
Be first to know about the release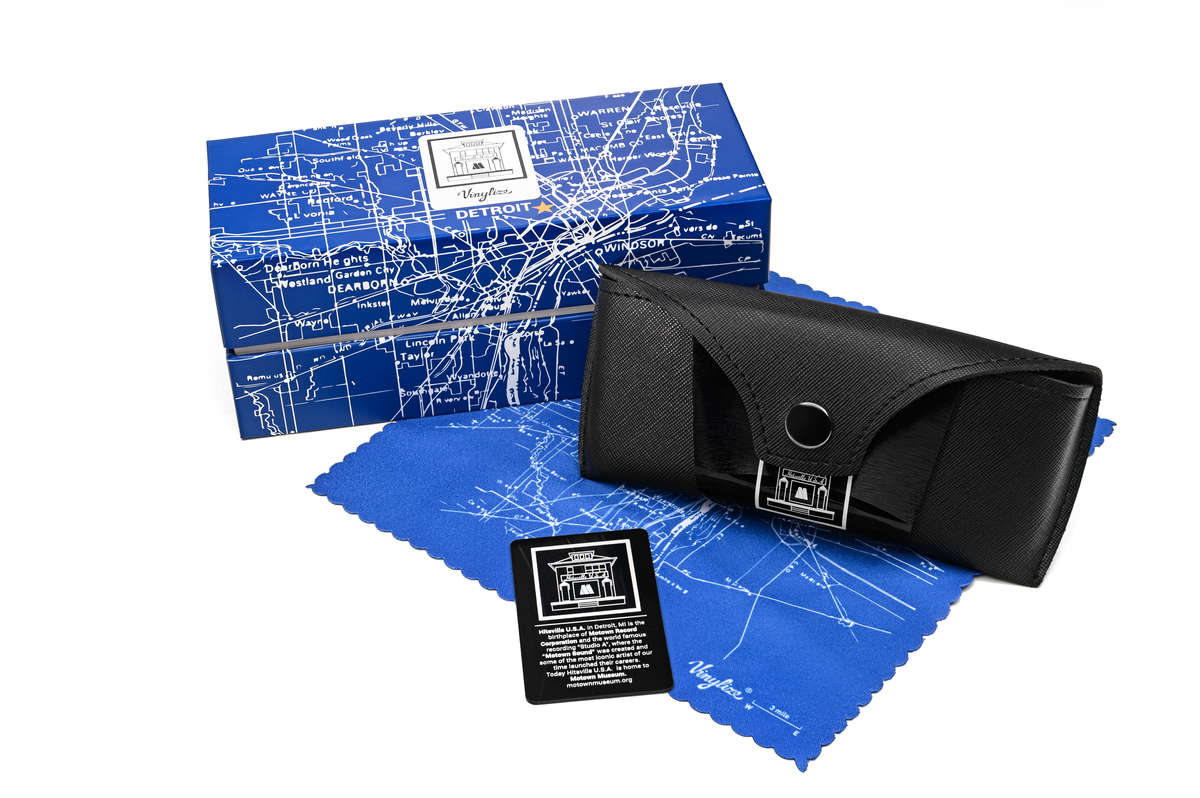 Mr. Gordy was big on attention to detail and we're no different at Vinylize. You'll love unpackaging your choice of The Chairman or The Esther (or both!) as much as you do taking new vinyl out of its sleeve and checking out all the cool extras.

1. Open the collectible Motown blue outer box featuring a map of Detroit pinpointing the Motown Museum for when you visit.
2. Dig the funky collectors' card.
3. Read the silkscreened Vinyl care card with a history of Motown on the flipside.
4. Open your custom-designed case with signature vinyl shield
5. Admire the map of Detroit wiping cloth.
6. Take the protective plastic off the temples of your glasses.
7. Slip your shades on and get into the soulful Motown style groove.

Or, go straight to #7. We would.