Zack Tipton designs and makes trophy for Best Art Vinyl 2018 awards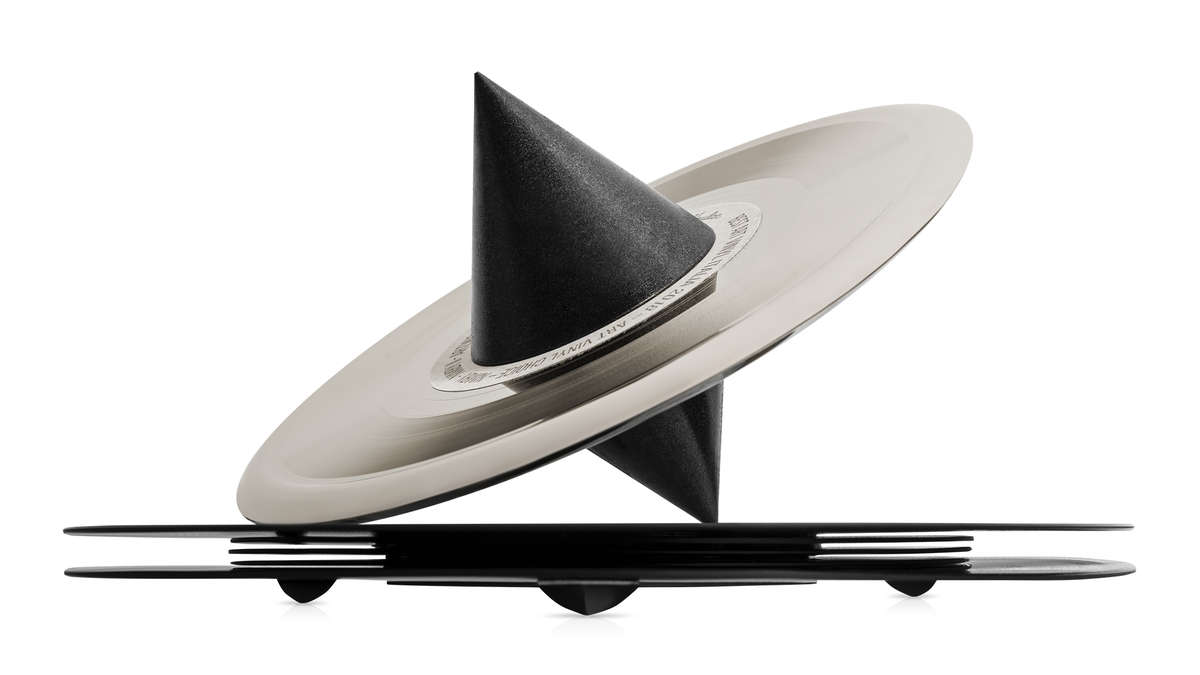 The Best Art Vinyl
award is the brainchild of Art Vinyl. Art Vinyl's unique Play & Display Flip Frames enable music and art lovers to display their favorite vinyl records on your wall. The first real champions of art and design for vinyl records, Art Vinyl also curates exhibitions showcasing the best in sleeve design.
Each year, the company publicly invites British vinyl enthusiasts to vote for the best album cover art of that year. The UK award for 2018, announced in early January 2019, was won by Rahi Rezvani, designer and photographer of the Editors' sixth album Violence.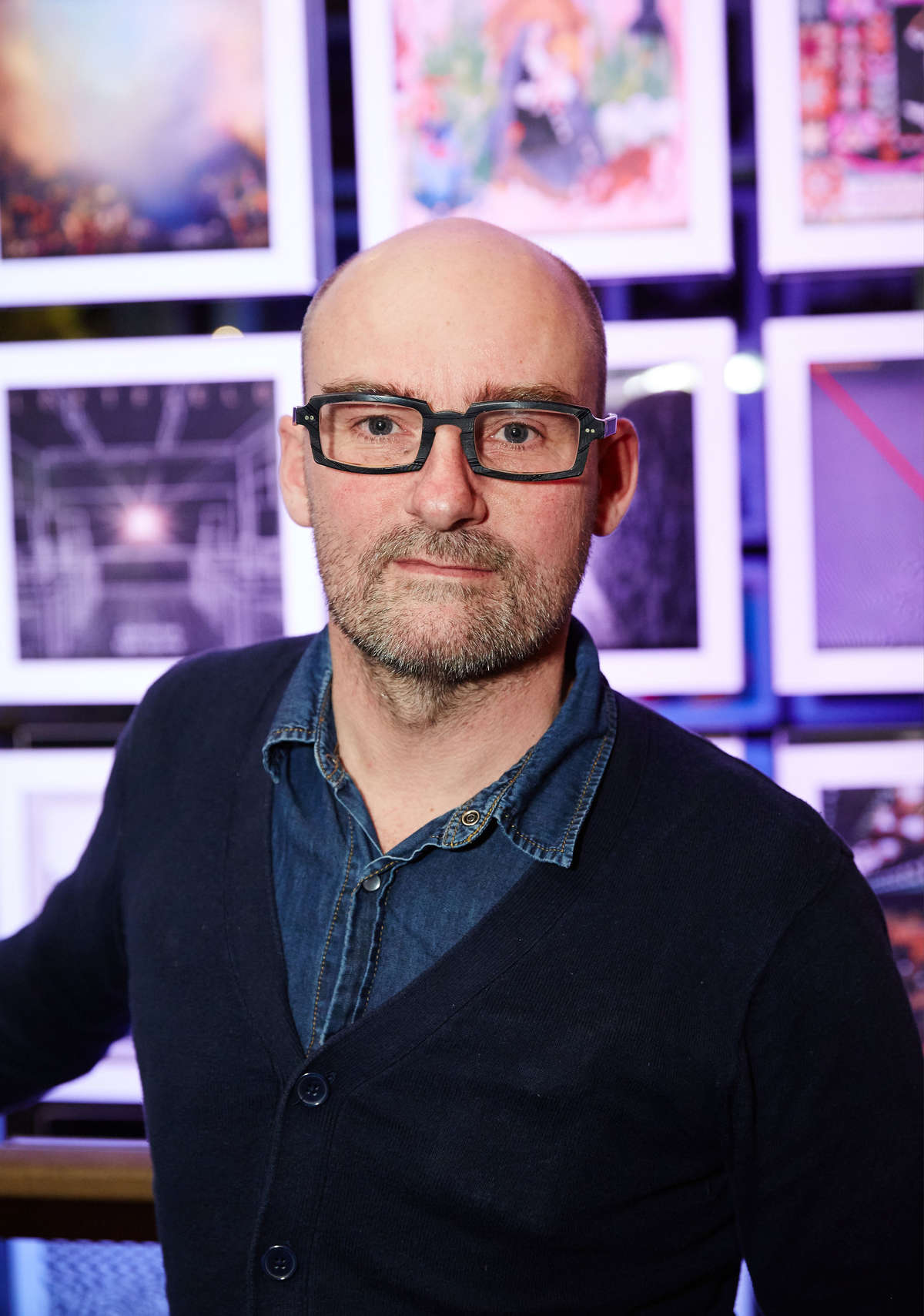 For the past 14 years, the UK Best Art Vinyl award has celebrated record cover design by compiling the best in art, photography and graphic design in modern music culture each year. The award has also been presented in Italy since 2010.

In that time, the award has become the leading celebration of the work of the designers who create the striking covers that contribute so much to the vinyl experience. As Andrew Heeps, founder and MD of Art Vinyl, says, "In the UK, the whole Best Art Vinyl prize thing has worked so well. There's nothing like it out there in the music industry. It's really gone from strength to strength."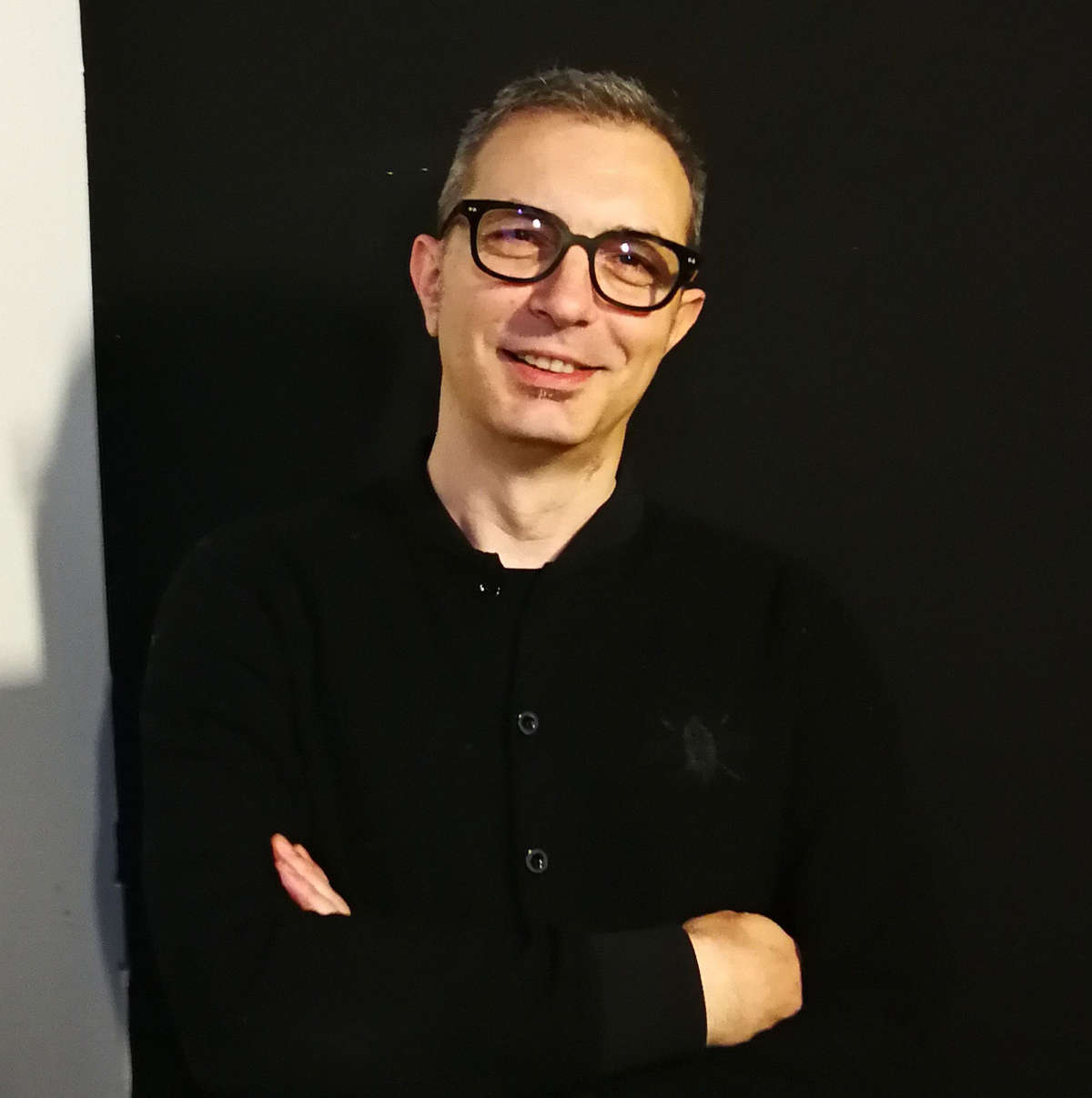 Before he launched Art Vinyl in Italy, Paolo Zamma was a buyer in the music industry. Although Art Vinyl Italia has been in existence for 9 years, Paolo's relationship with Art Vinyl began around 11 years ago, when he first encountered the Play & Display frames.

"I was impressed by the idea and understood the concept straight away," Paolo says. "It was also around the time that vinyl records were beginning to be re-pressed and Record Store Day was starting. I knew we were at the beginning of something that would give a whole new life to vinyl records. In Italy, vinyl records have never been as popular as they are today."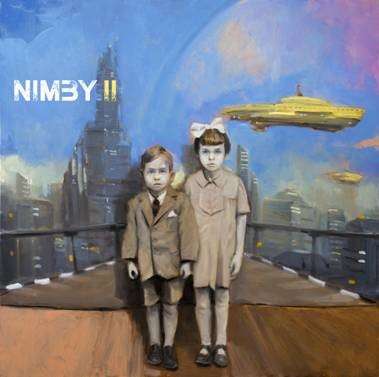 An extra SPECIAL award
This is perhaps reflected in the interest Best Art Vinyl Italia is generating. For this year's edition, albums by several major label artists have been nominated for the award.

Also, Rolling Stone Italia is interested in covering an extra award ceremony called Art Vinyl Choice, held at Milan's Honesty Club around the end of May. Best Art Vinyl Italia will present the new trophy to the designer of a cover chosen by Art Vinyl UK and Art Vinyl Italia from the 50 nominees.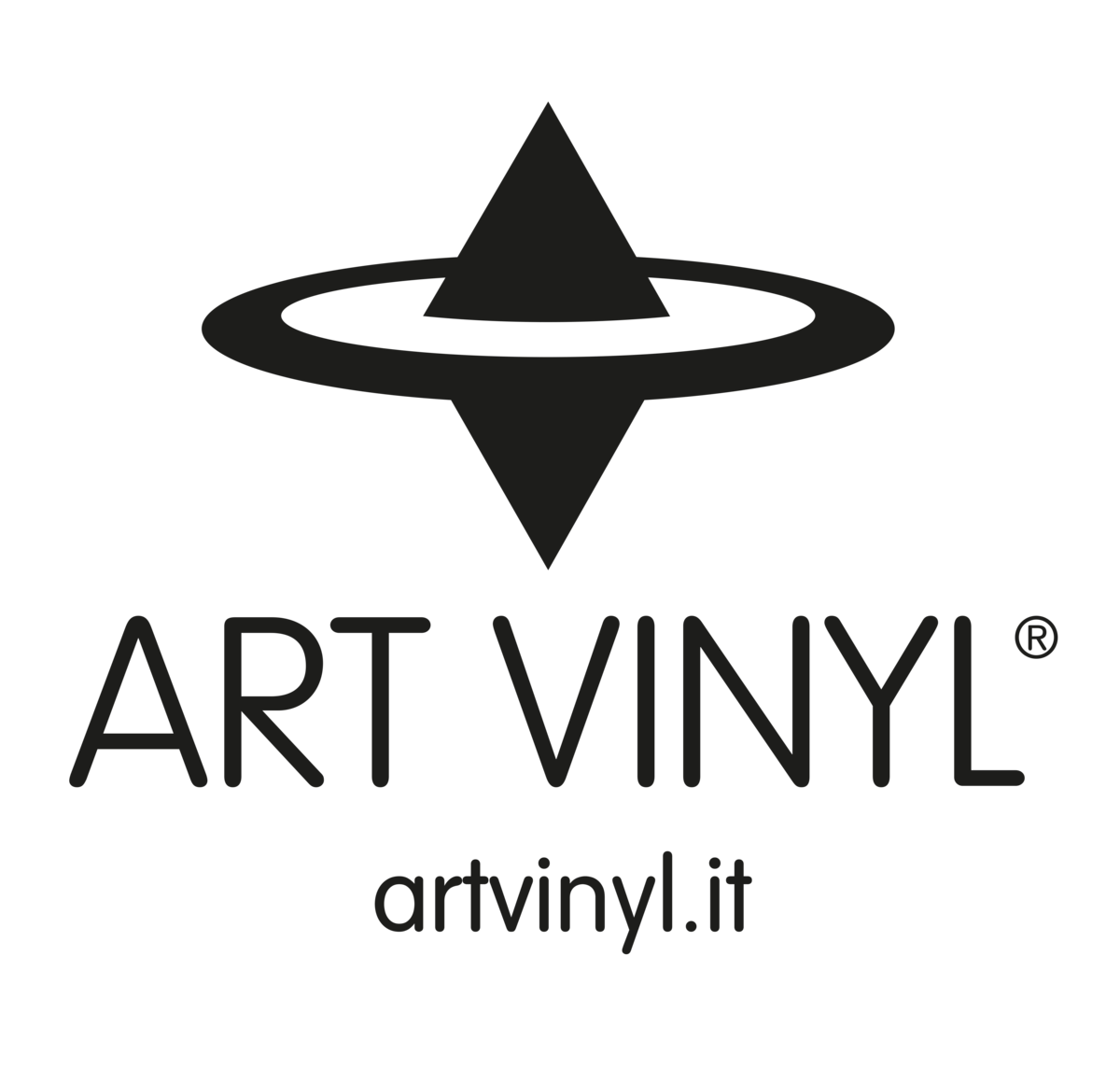 Frames in common
The connection between Zack and Andrew goes back to even before Art Vinyl was born.

"I was probably one of Zack's very first customers," Andrew says. "Around 15 years ago, I bought a pair of Vinylize from the one shop in London that was stocking them. I fell in love with the product then and there. Now, what I find quite lovely is that people like Zack and me, fans of vinyl who started out building interesting businesses at a time when people weren't buying vinyl are now thriving."

"Andrew got in touch with me when he wanted new frames that were exactly the same as his first pair of Vinylize," Zack continues. "This would have been around eight years ago. We met at Rough Trade East in London and found we had a lot in common, starting with the fact that he makes frames for vinyl and I make frames out of vinyl.

Andrew and Zack stayed in touch and, a few years ago, Zack organized a Hungarian Best Art Vinyl award at Mono, an art and design gallery in Budapest.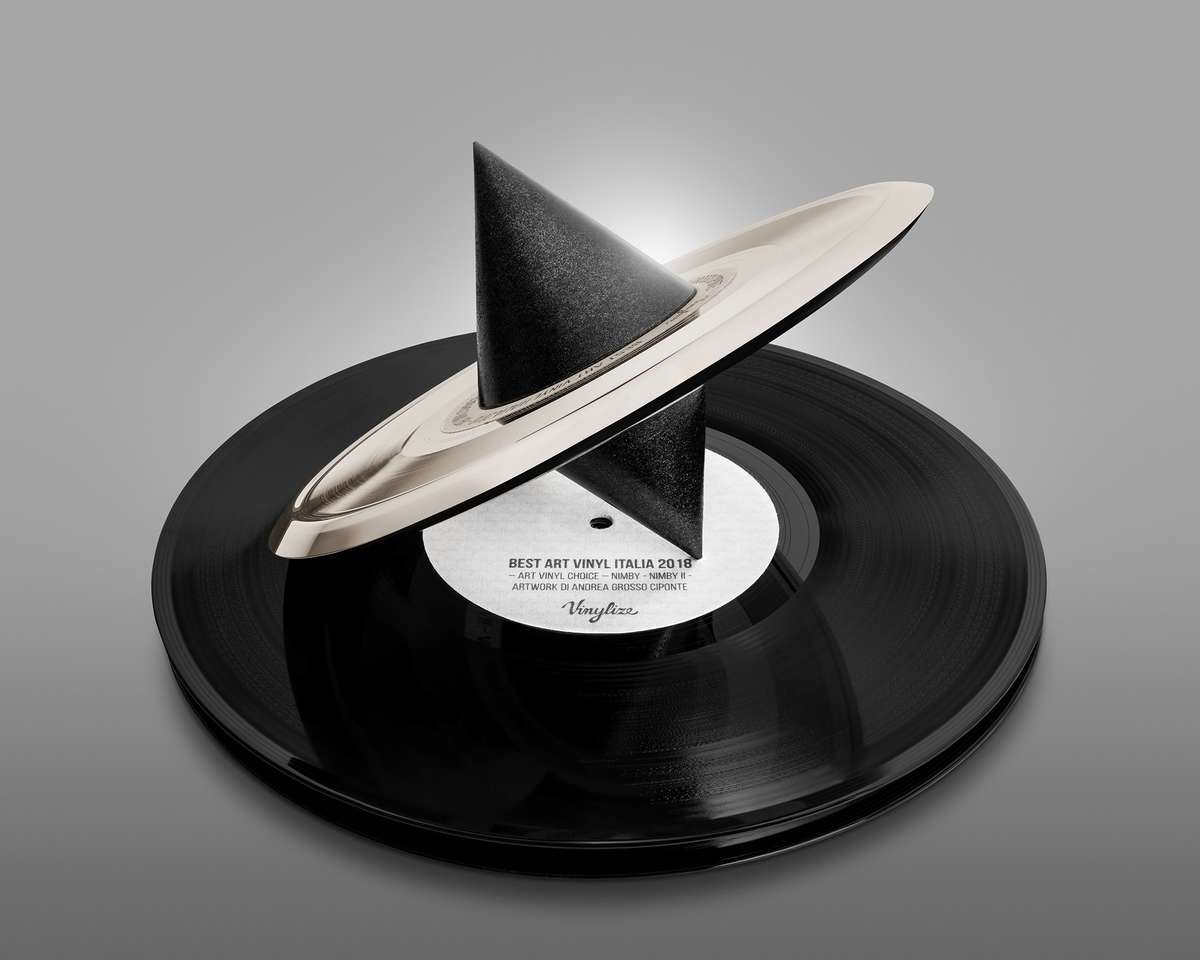 The trophy – an
epiphany, a beautiful object
When it came time to start thinking about Best Art Vinyl 2018, Andrew was keen for Zack to get involved in designing and making the trophy. "I knew Vinylize would have the necessary skills to turn the original design into something special. Zack and his team specialize in making beautiful objects from vinyl and this is what we wanted the award to be."

Seeing the initial designs, Zack had an epiphany. "I realized that the trophy needed to be very high end and durable rather than a flimsy piece of plastic," he says. "I reached out to one of our suppliers of vinyl, Record Industry in Haarlem, Netherlands. They sent me some 7-inch stampers – the things that press the record out of vinyl – and I made the trophy out of them. I had a machinist make me a couple of cones on a lathe. It was then mounted in such a way that the cones wouldn't roll off."

Andrew is delighted with the trophy Zack has made. "We originally designed the trophy as a 3D version of our logo. But Zack has taken the original concept to another level. I'm obviously over the moon. It's a really beautiful object. Bringing in Zack has helped turn Best Art Vinyl into a real award made by designers for designers."