"Do not wait; the time will never be 'just right.' Start where you stand, and work with whatever tools you may have at your command."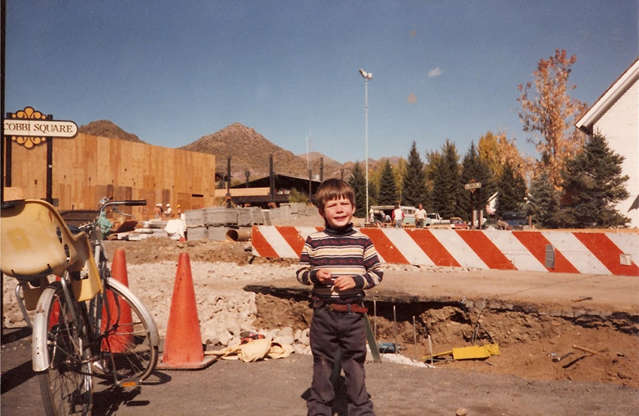 1982 the construction site
Our story begins with a man who has always pursued perfection by creating different. Zachary Tipton was born in Sun Valley, Idaho of Scottish and Hungarian roots.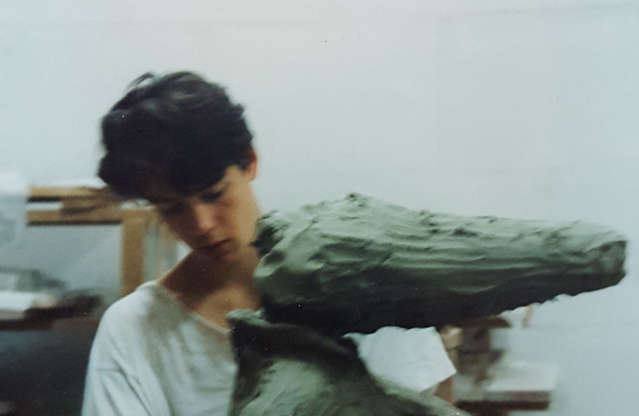 His youth was spent in Socialist Hungary, southern France and the Pacific Northwest. While studying in Seattle his vision began deteriorating. It was the best thing that could have happened to him.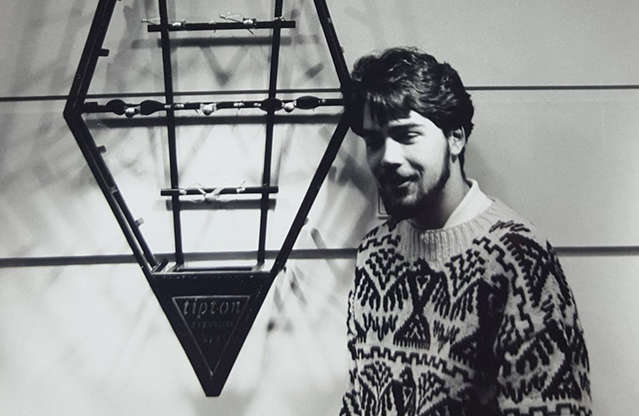 Having learned carpentry and handicrafts from his father, he decided to create his own pair of eyeglasses. The quest began with rimless frames and evolved into experimentation with different plastics.
Influences
"I learned to creation from my father and communication from my mother.
Patience and persistence from both of them."
-Zack
By 1999, the project grew in scope and material options became fewer. In an act of desperation to find a suitable material, he noticed his father's old vinyl collection in the corner of the garage workshop. Zack realized that eyeglass frames could be made from a vinyl record. It was a eureka moment and a legend was born.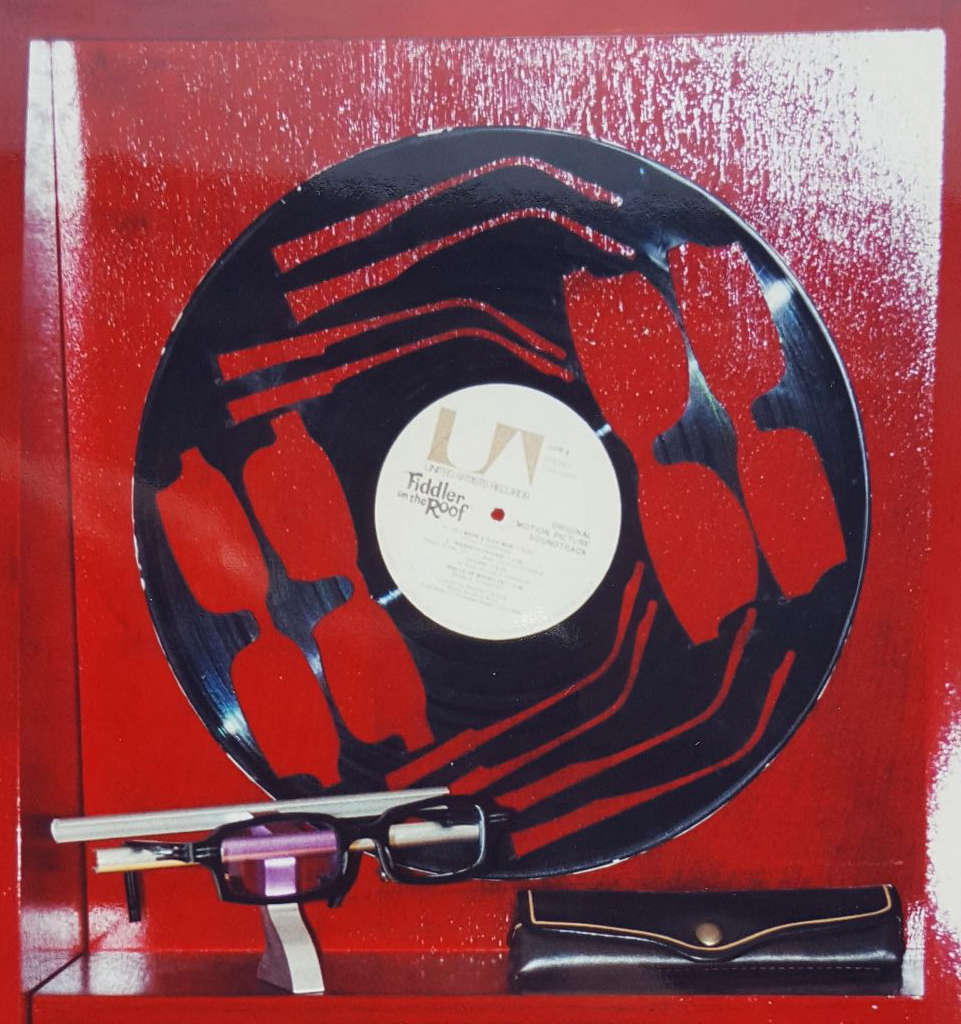 The material opened new horizons and required the development of manufacturing technology.
In 2000, during a summer holiday in Hungary, Zack presented the prototypes to the directors of a local eyeglass factory.
The name Vinylize was coined
Handmade from his father's Creedence Clearwater vinyl on a pin router and formed in his mother's oven.
Fitted with prescription lenses and a pair of cigar box hinges.
The factory was founded in 1962, shortly after Communists took power.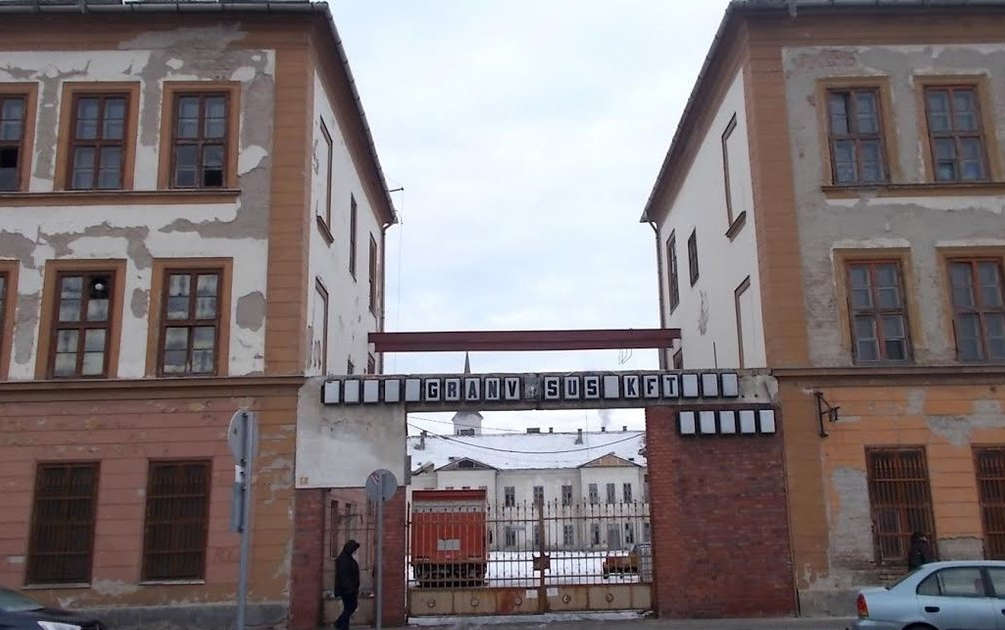 It was originally known as Granvisus and had nearly 100 employees at its peak, it supplied many of the Socialist countries with fashionable eyewear, including the USSR.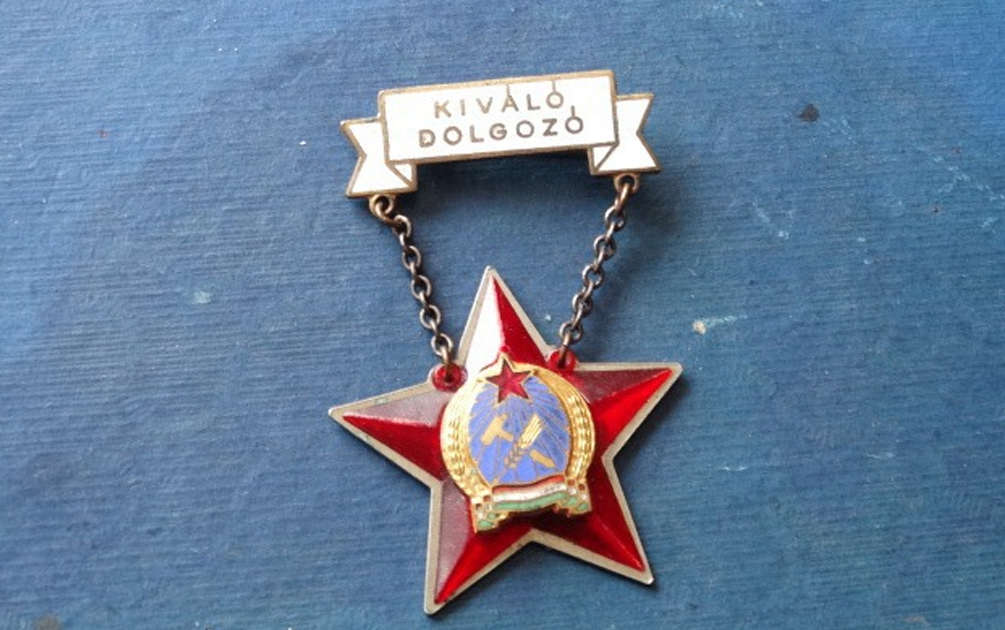 Little had changed since the 1960's. The factory was renamed and E.M.I. still relied on the Eastern Bloc markets. They were in competition with cheap Chinese imports. The factory workers felt hopeless.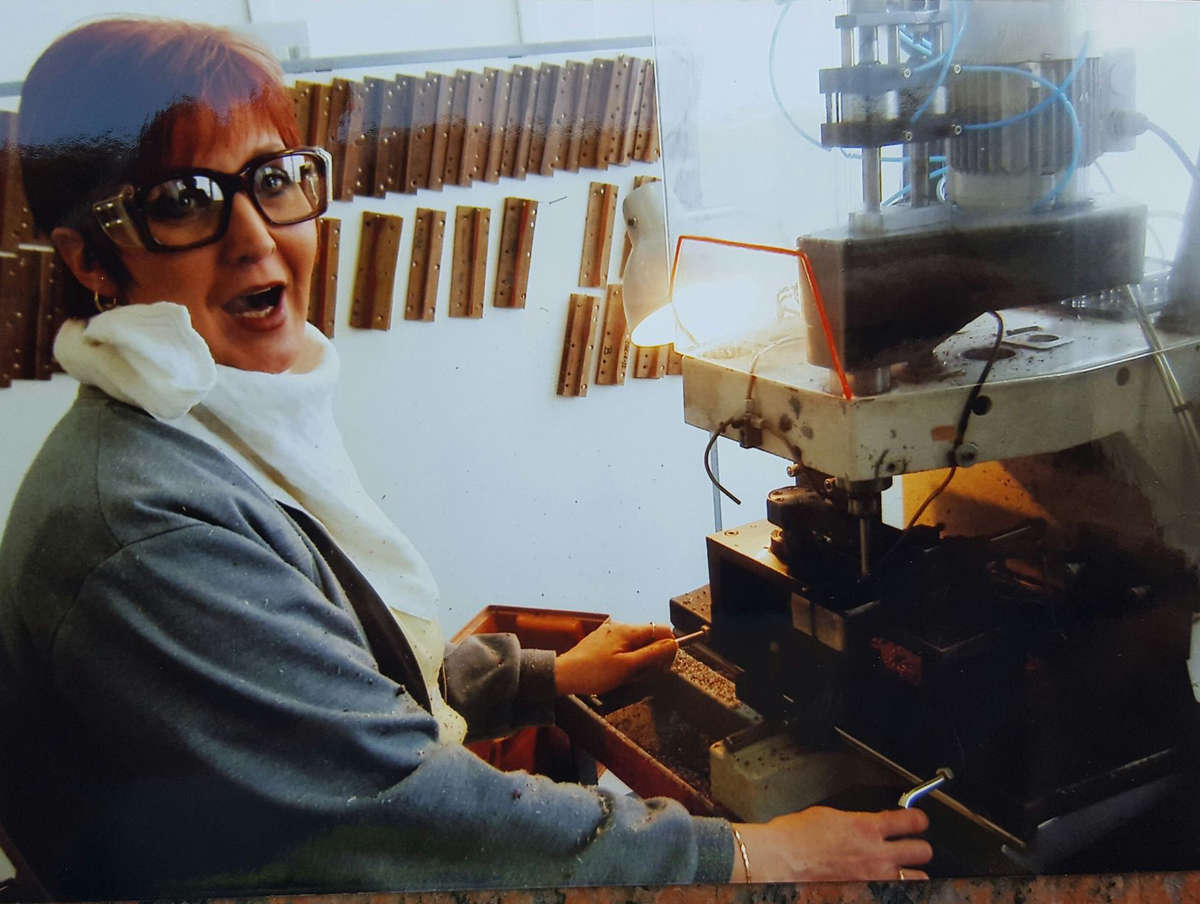 For the next three years, Zack apprenticed at the factory and learned eyewear manufacturing. He and the few remaining employees launched into developing technology to produce eyewear from vinyl records. New methods were developed and novel processes tested until a prescription ready frame
surpassing
EU quality standards was created.
Many of
Vinylize's most iconic pieces
were designed during this time.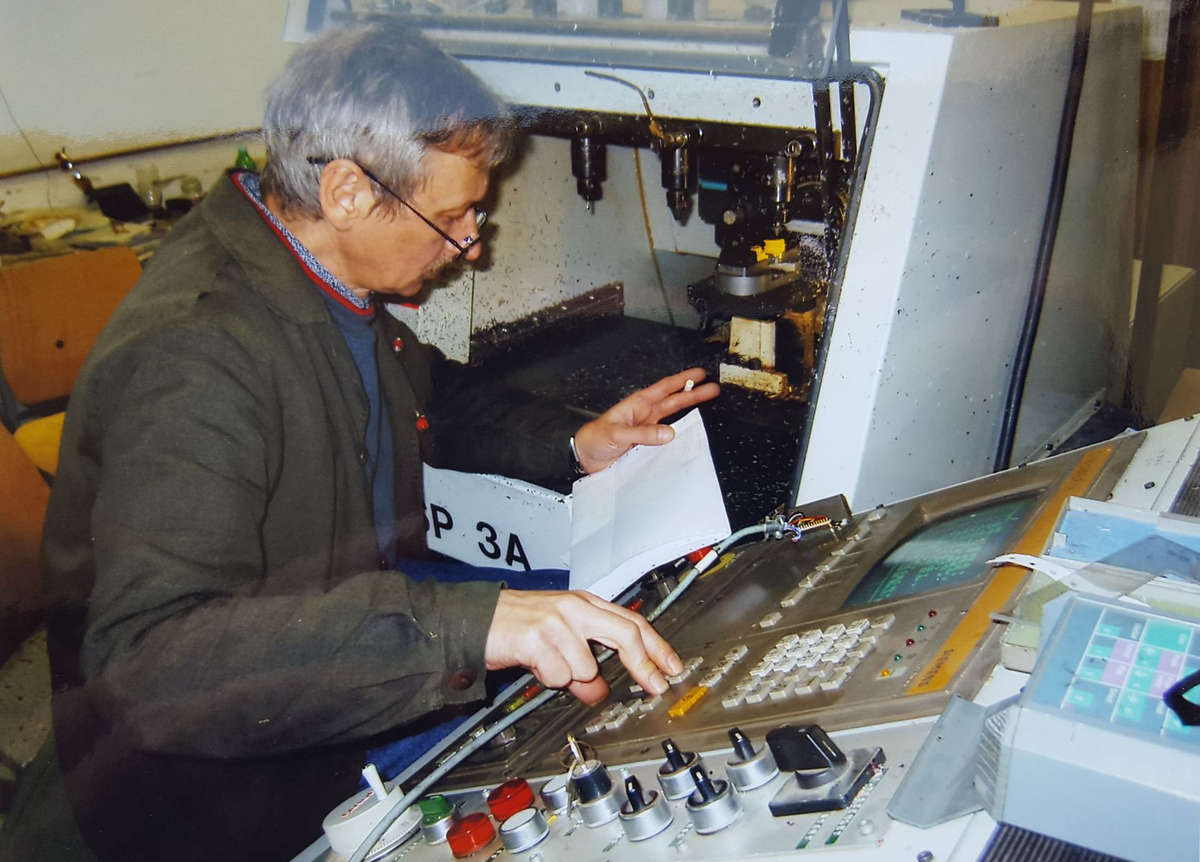 The most flexible and durable records were sourced from Europe's last pressing plant. Hypoallergenic organic fibre based cellulose acetate was fused vintage vinyl.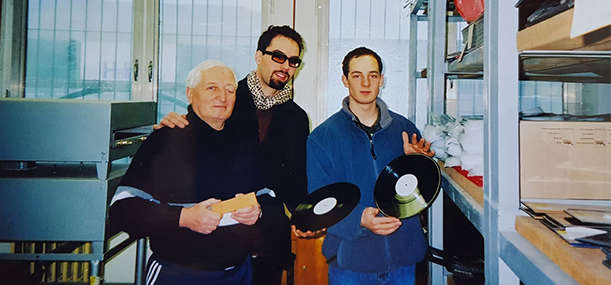 Zack, his brother Zoltan and the factory foreman Laci Bácsi in 2003
Interestingly, a disproportionate number of employees had only one eye.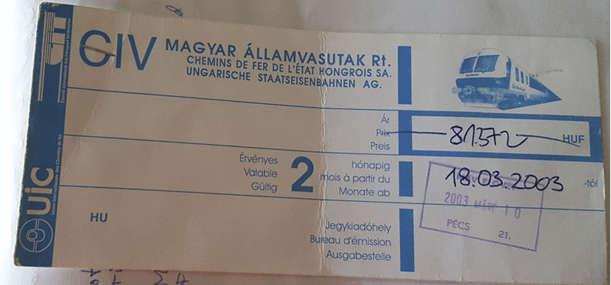 Zack and Zoltan in 2004 launch Vinylize
Counterfeit Eurorail tickets were purchased from a talented forger and he hit the road to sell the collection.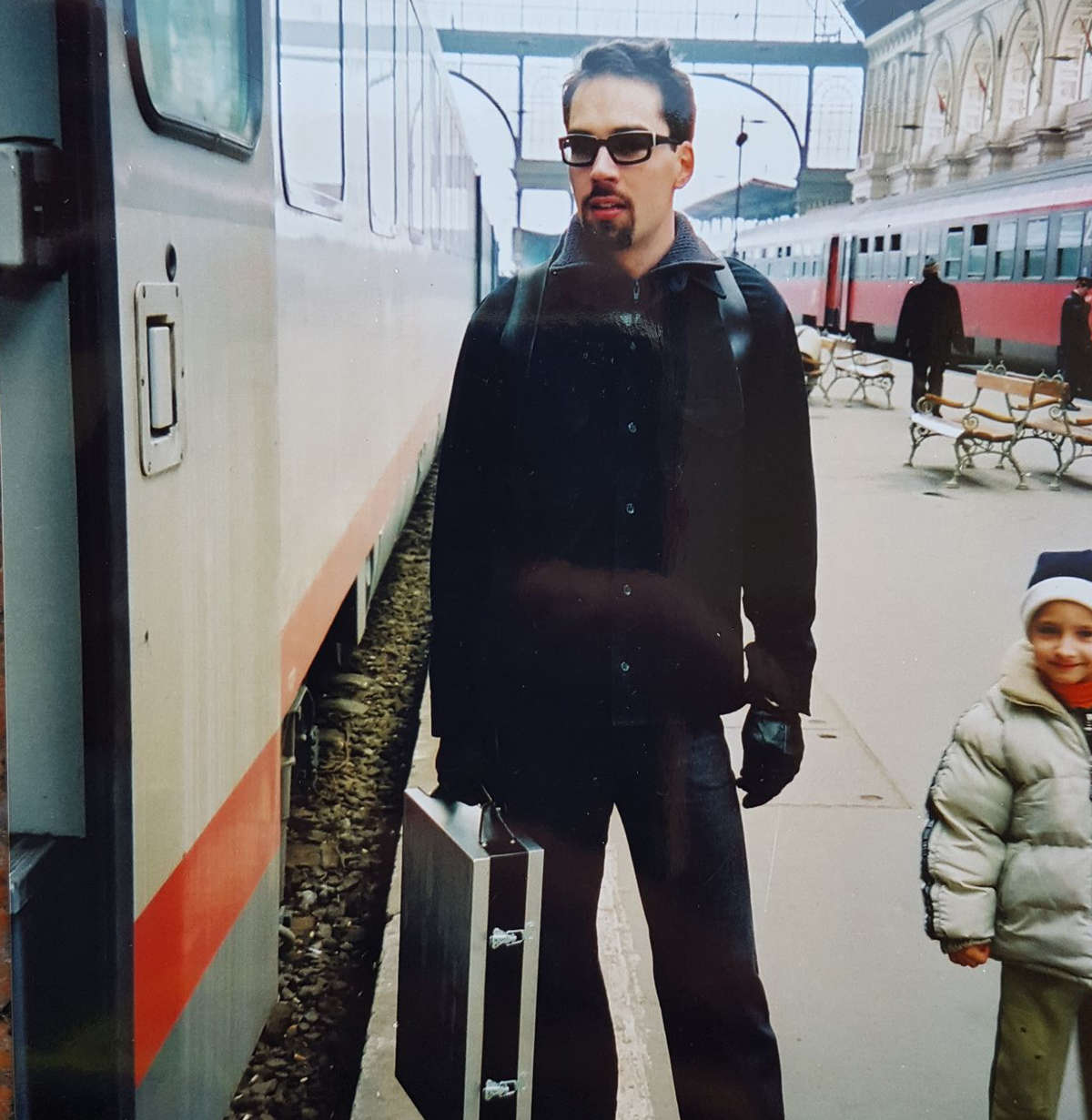 Every optician in every city along the train's trajectory was visited until a customer was found. These are our most loyal clients and the support us to this day.
Unfortunately this was not enough to keep the huge factory in business. The directors closed the doors in 2005 and sold all the tools and machines to a German company which moved them to Romania.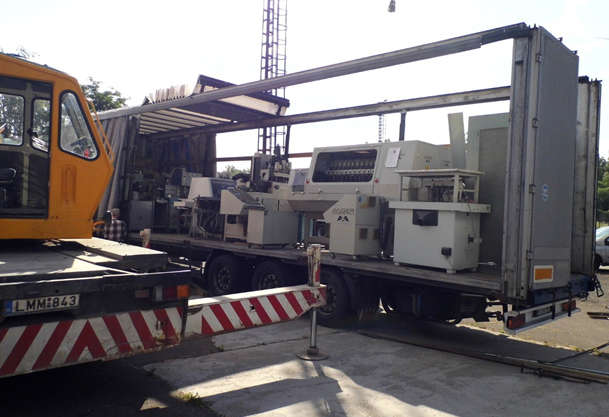 In 2007 a friend offered to build an eyeglass frame milling CNC. Step by step, production slowly moved back to Hungary where it remains to this day. In 2014 the original machines upon which the production of Vinylize was developed went up for sale. In June of that year 2 semi-trucks brought it all back home.
Sex Sells
In 2008 the brothers launched a new collection that recycled vintage film strips. One of the most popular genres was the Stag film. These were sexual in nature and for the most part featured a strip tease. One of our London clients ordered a pair as a gift for Elton John's upcoming birthday. Specifically requesting manly "bits between the belly button and the knees", the frames had to be delivered in two weeks. No vintage footage could be procured in time.
In order not to let the client down, Zack shot a few selfies on 35mm dia positiv film and expedited the finished frame.
This ignited Vinylize's popularity with stars.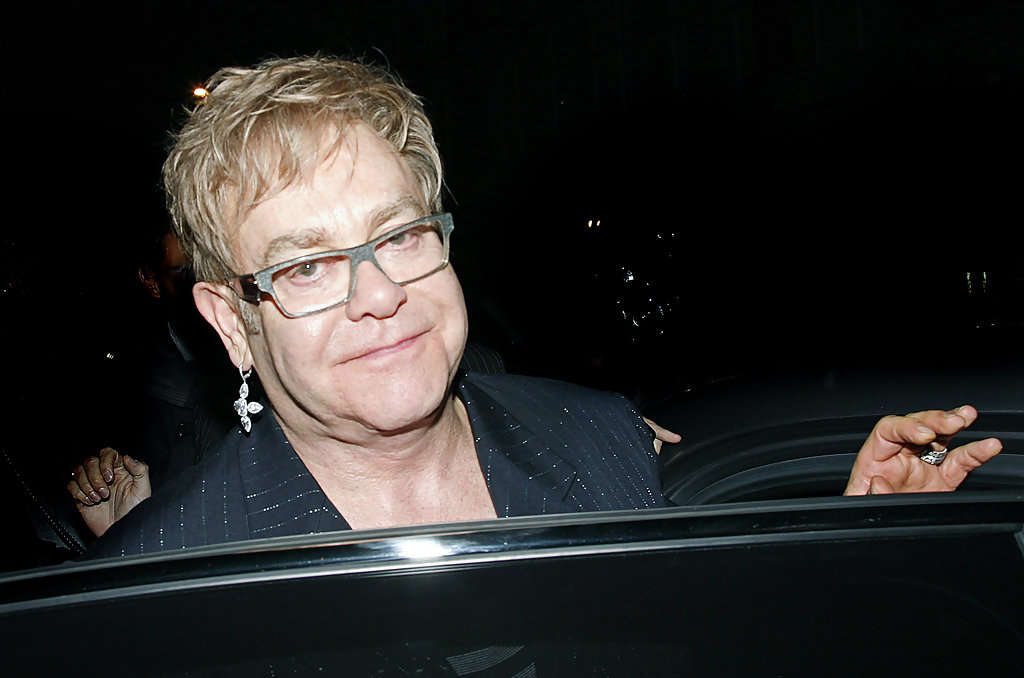 Elton John in Wilder
The infamous Wilder frame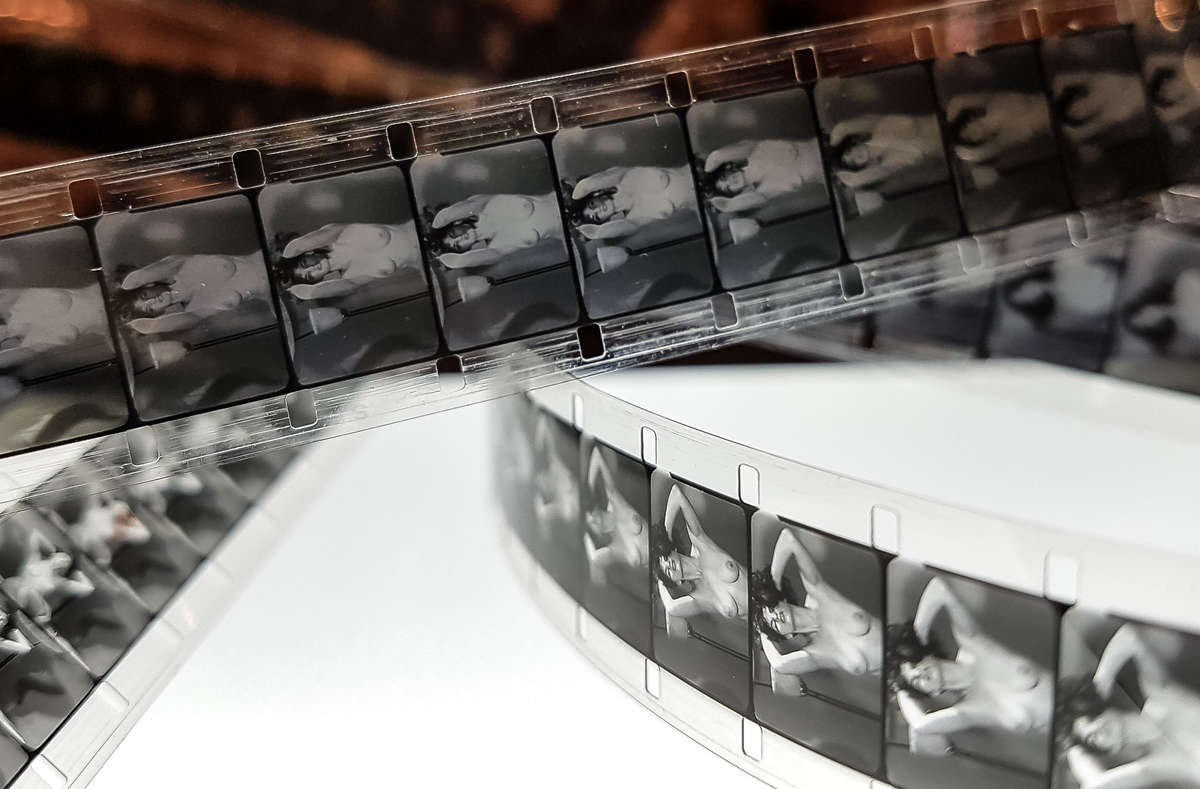 Vintage 50's Stag film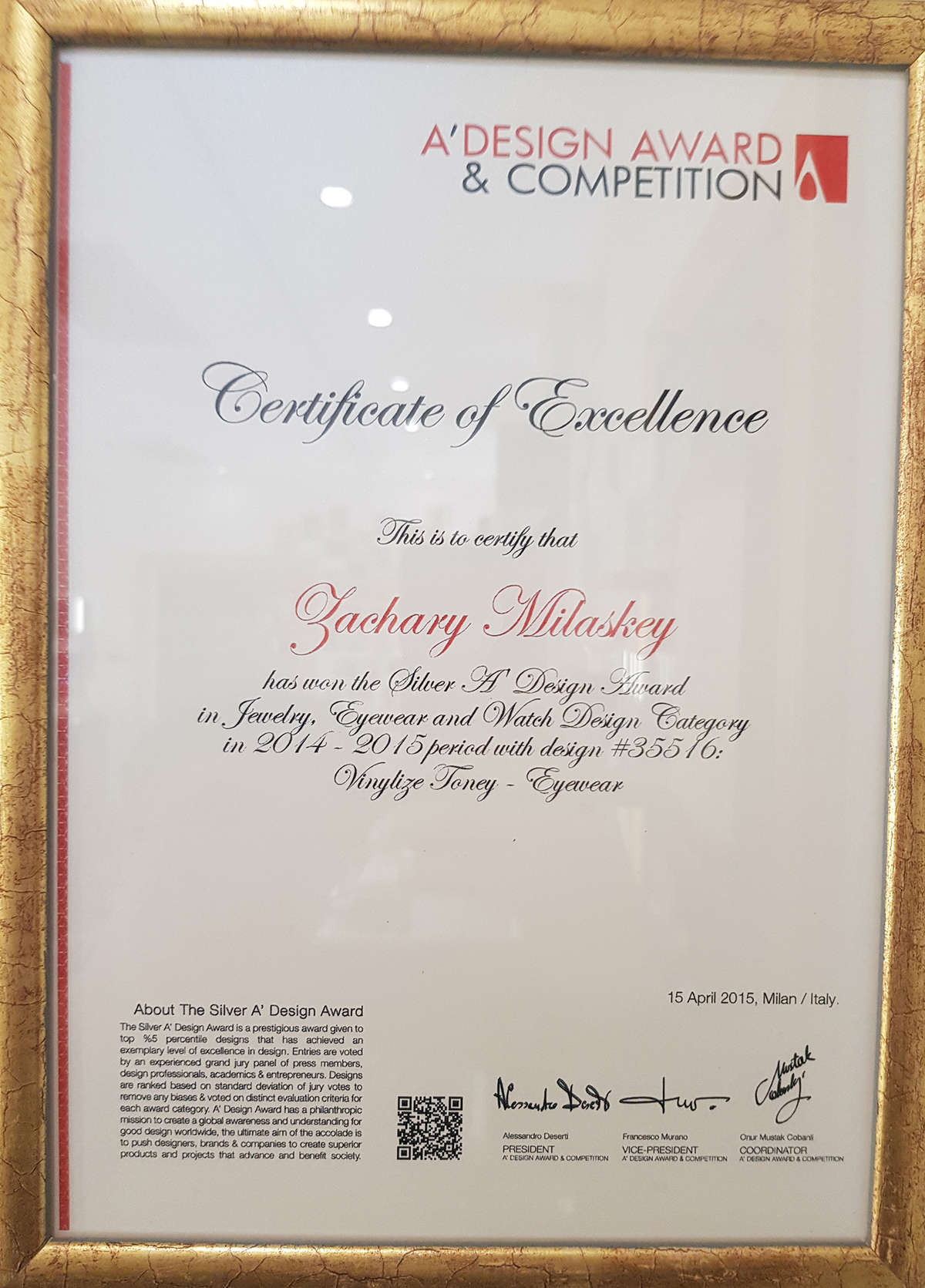 Vinylize Toney wind an A Design award in 2015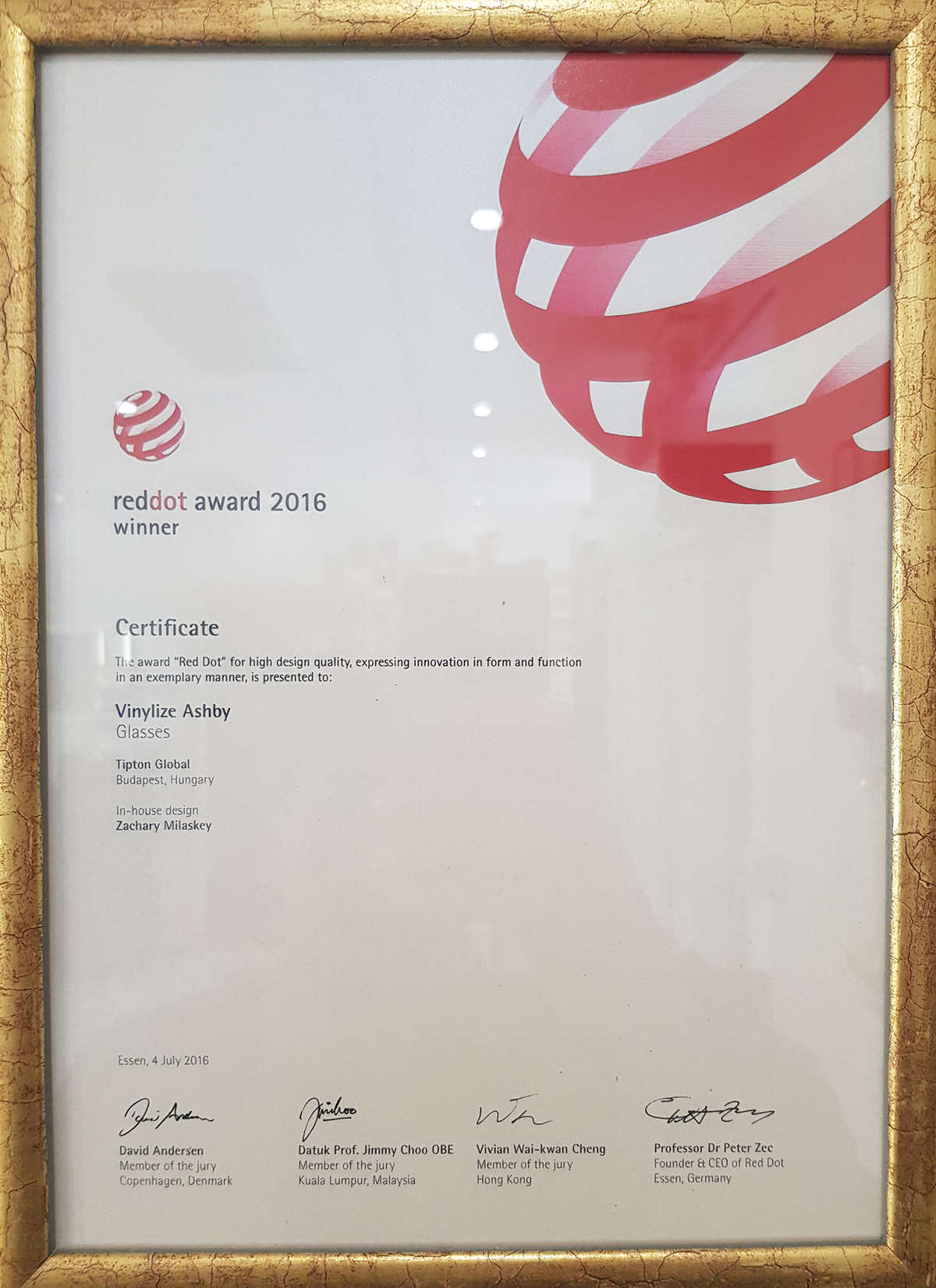 Ashby won the Red Dot in 2016
Vinylize is proud to present two design awards
The 'A' Design award for the model Toney was received in 2015 and the the prestigious Red Dot in 2016 for the model Ashby. All Vinylize designs share the same award winning quality and construction.
Today Vinylize is handcrafted in the heart of Europe. Our team consists of 16 people who make each frame by hand over the course of 6 weeks.
Wear the Music
See the Music
Be the Music