NEWSLETTER
Sign up for our newsletter and be the first to know about limited editions, collaborations and deals.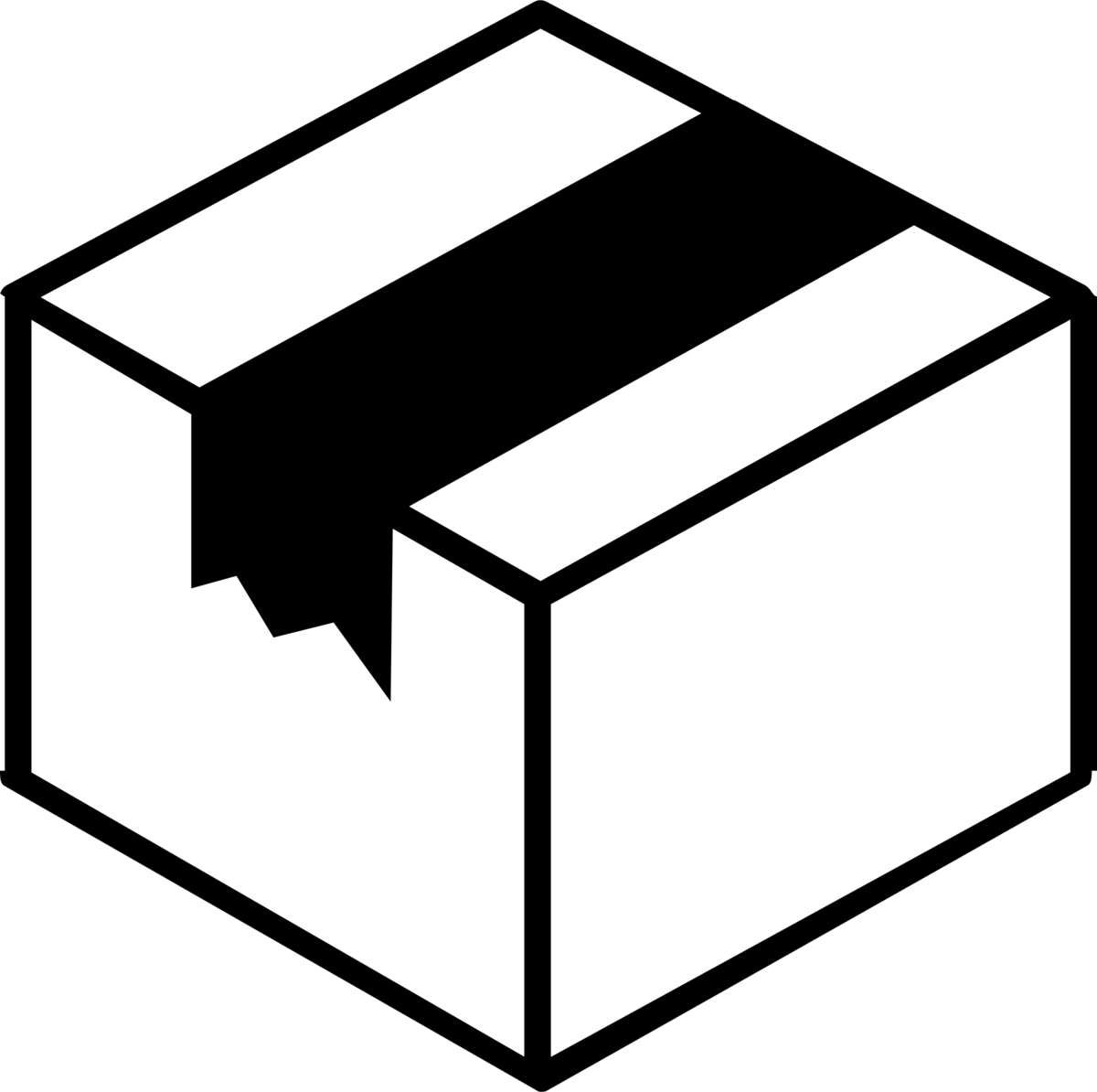 Orders will normally be delivered within 5 to 7 working days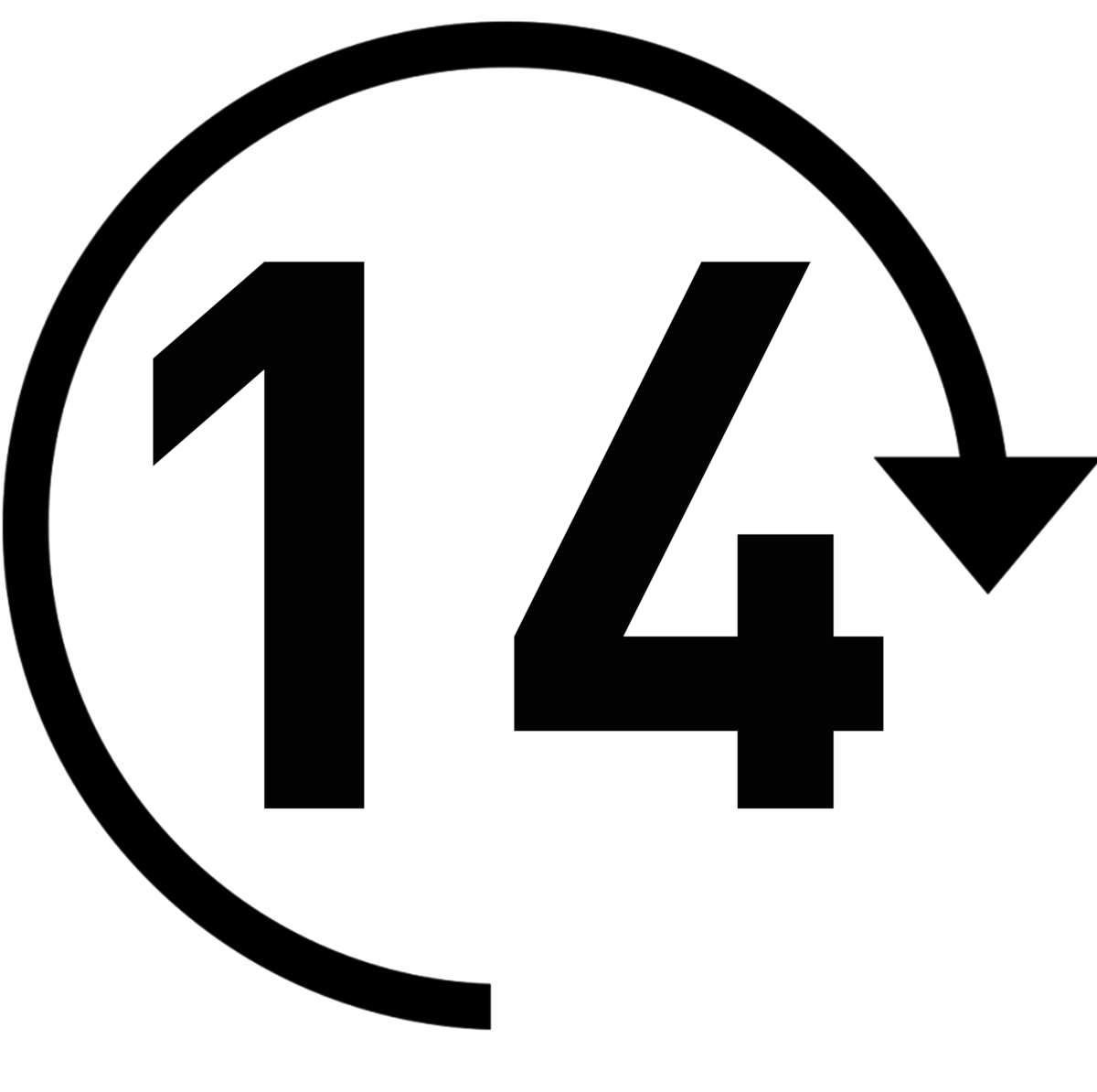 If you are not completely satisfied with your order you can return it to us within 14 days of receipt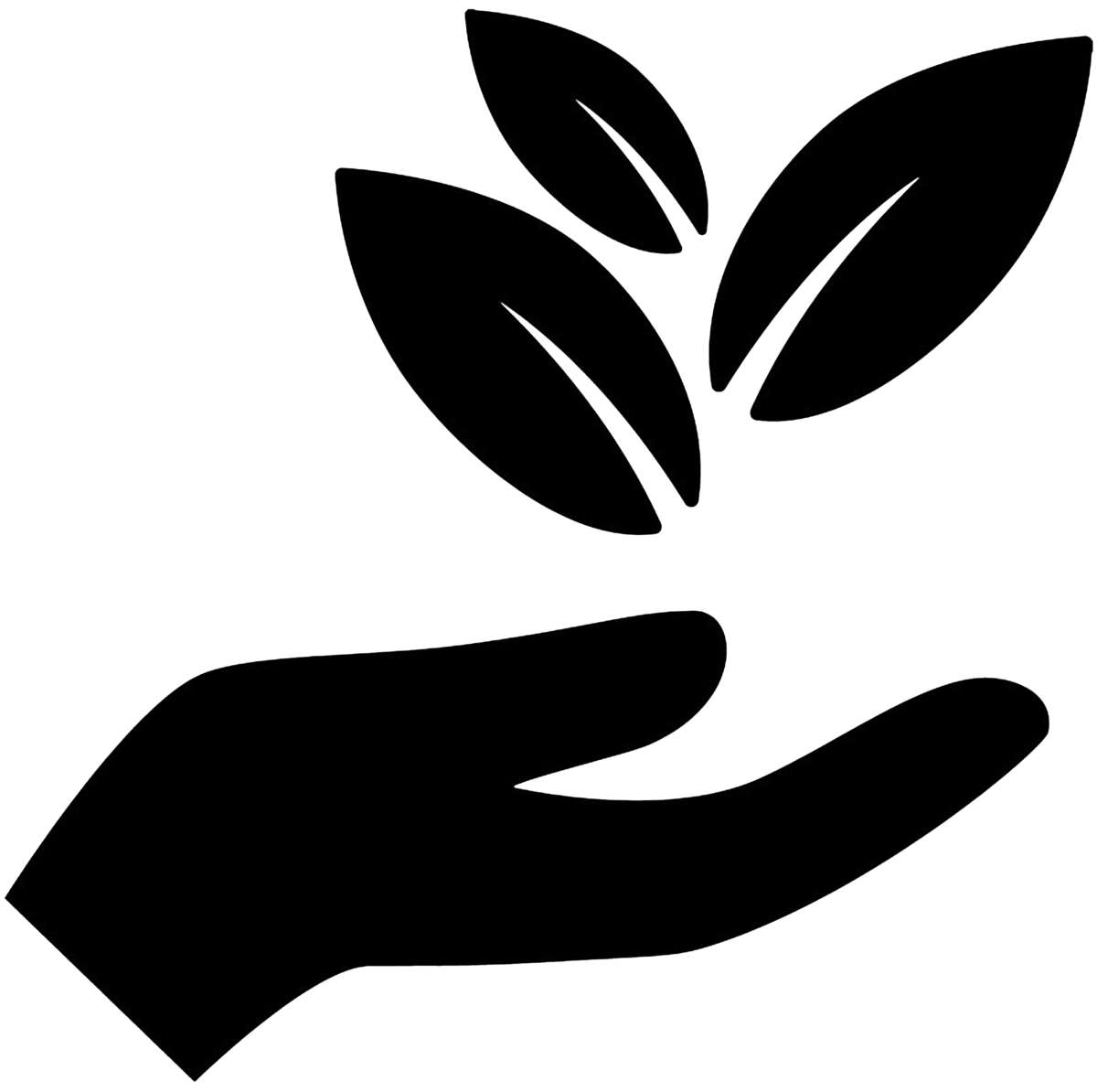 Our Sustainability Promise
We recycle more than 3 tons of vinyl each year. All our parts and materials are sourced from the nearest supplier. 100% European made.
Vinylize was producing sustainable fashion long before the term was coined, the first frame was crafted in 1998. All Vinylize products are made from the highest quality ethically sourced acetate and recycled vinyl. A Vinylize frame can last a decade when
cared for properly.