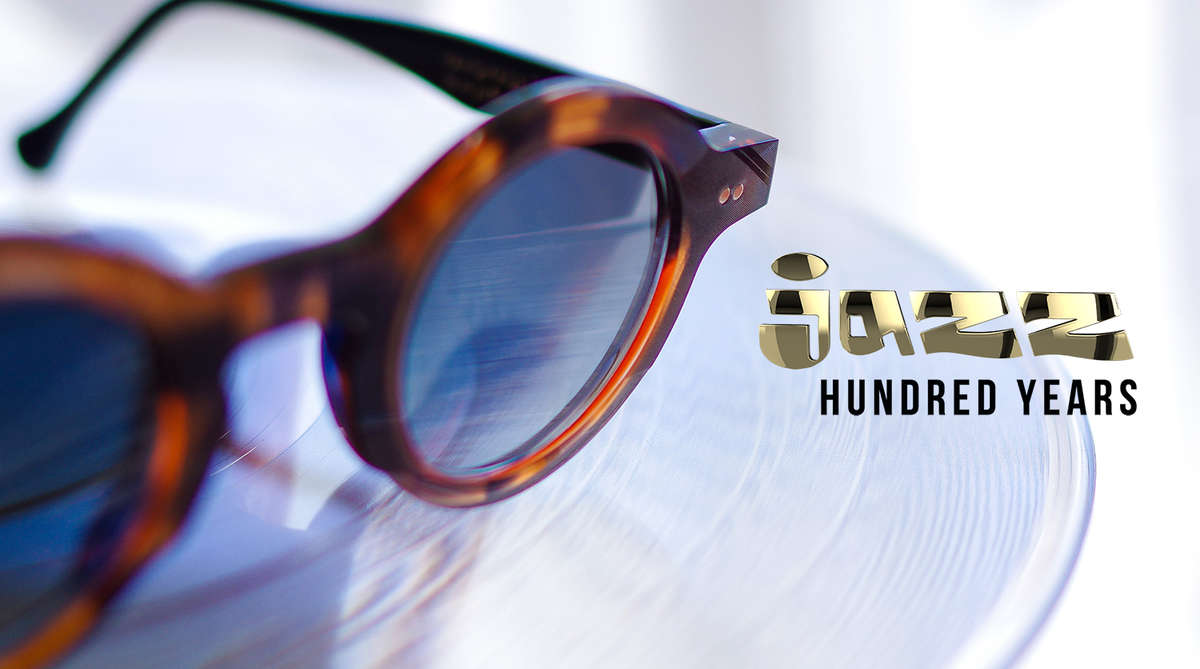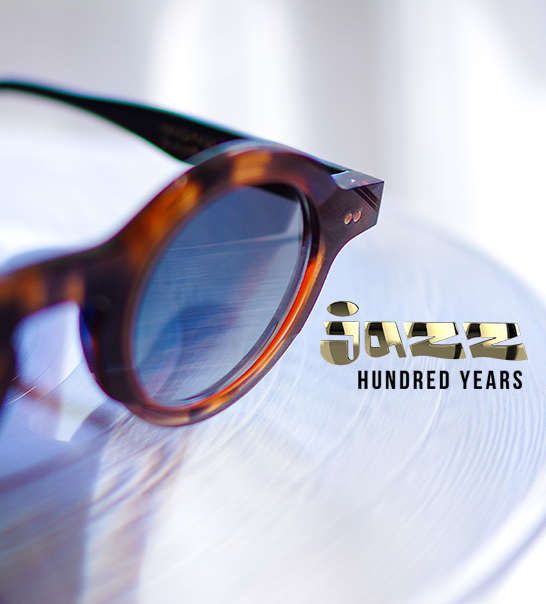 the Jazz collection delivers a new Vinylize look.
Crystal vinyl is laminated onto chunky acetate. A layer of densely stacked transparent micro ridges reveal splattered chocolate in a murky bath of bronze.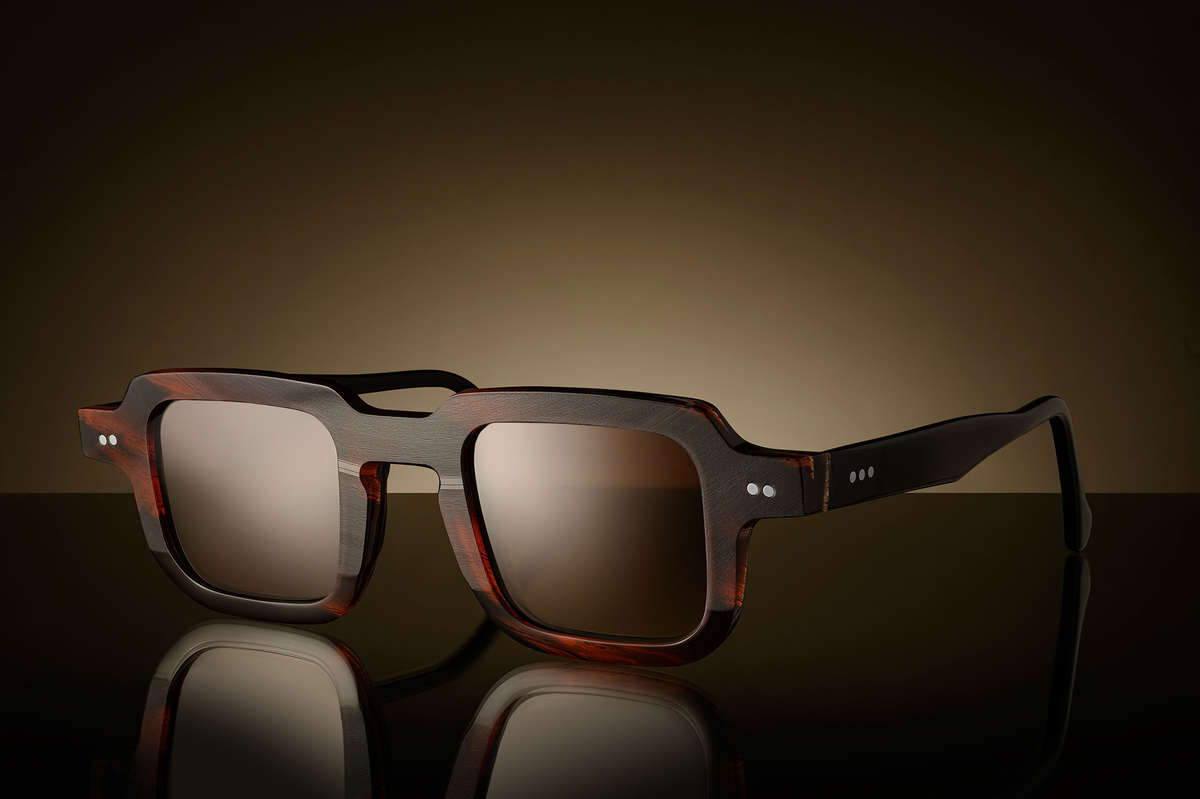 One positive thought produces millions of positive vibrations. -John Coltrane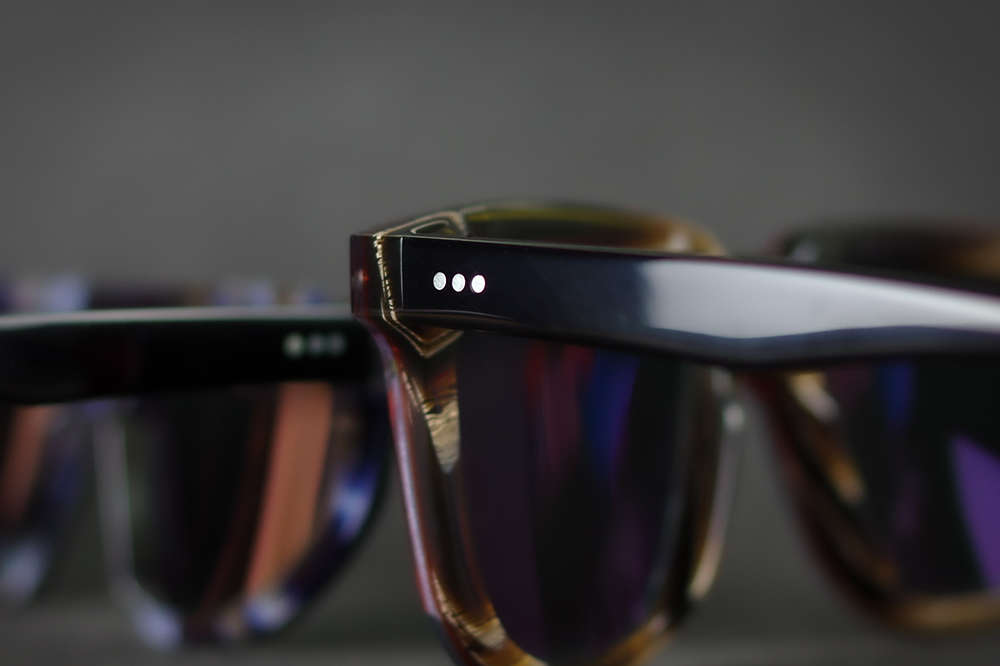 It's not the notes you play;
It's the notes you don't play.
-Miles Davis
Each temple is adorned with three rivet heads signifying the three valves on one of the most definitive instruments in jazz: the trumpet.
Jazz is not just music. It's a way of life, it's a way of being, a way of thinking.
-Nina Simone
Vinylize pays homage to the roots of the 20th century's most influential genre. Each frame is handcrafted from jazz pioneered at Minton's Playhouse. The limited pressing was released in both black and crystal vinyl.