Each frame is made from a piece of music history.
Raw Materials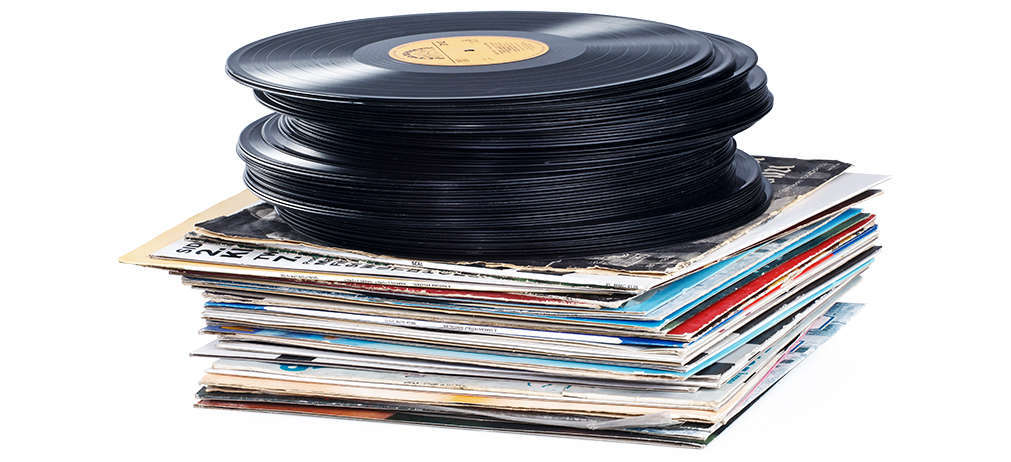 Vinyl
The best vinyl comes from London. Distributors that have not been able to sell their stock of fresh pressings ship them to us for "remastering". The first step fuses each disc to cellulose acetate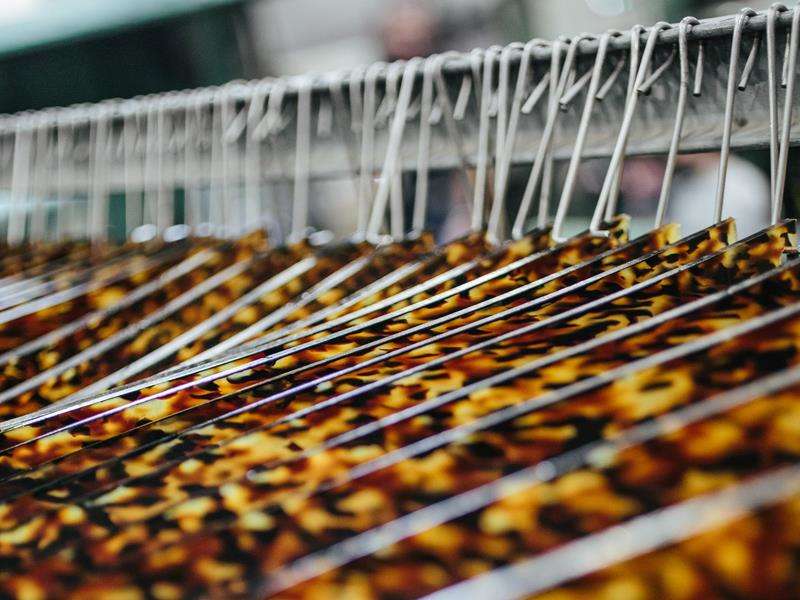 Acetate
Cellulose acetate, made from cotton fibers, serves as the interior for every Vinylize frame. Handmade in Italy, this hypoallergenic material gives volume and renders each frame prescription ready.
Vinyl and cellulose acetate are complex materials which can be unpredictable in the production process. Therefore, slight shape variations and tiny inclusions may occur. These individual features underline the authenticity of the material and should not be considered as defects.
Craftsmanship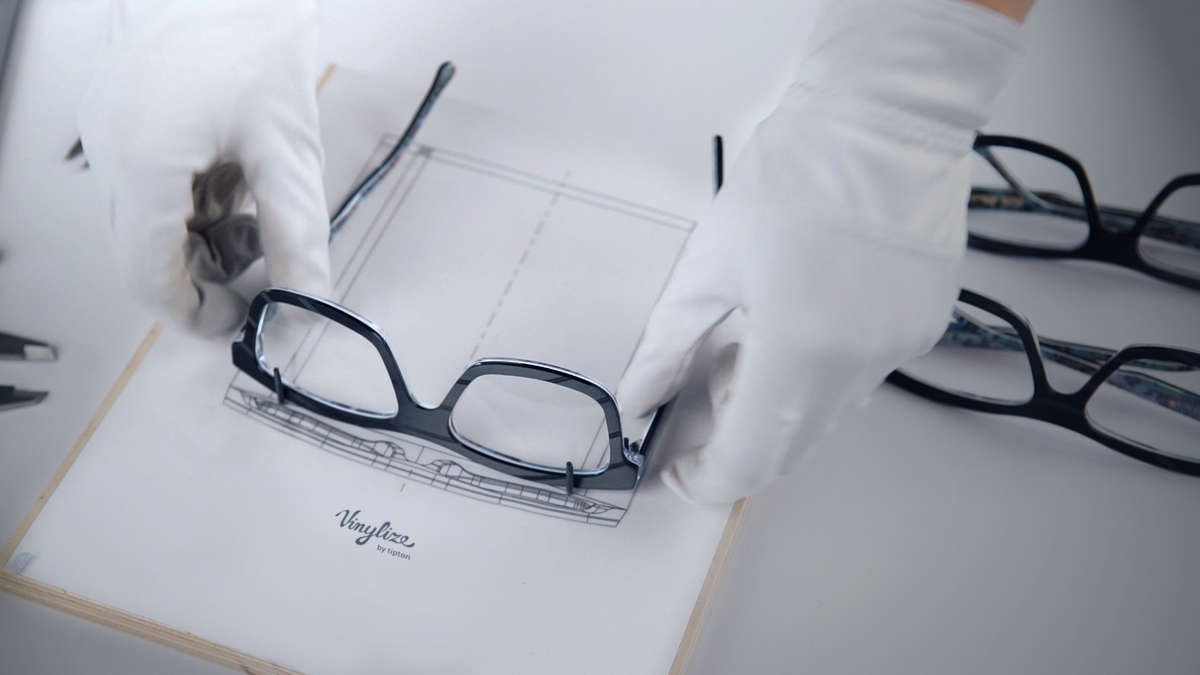 Final adjustments and quality control.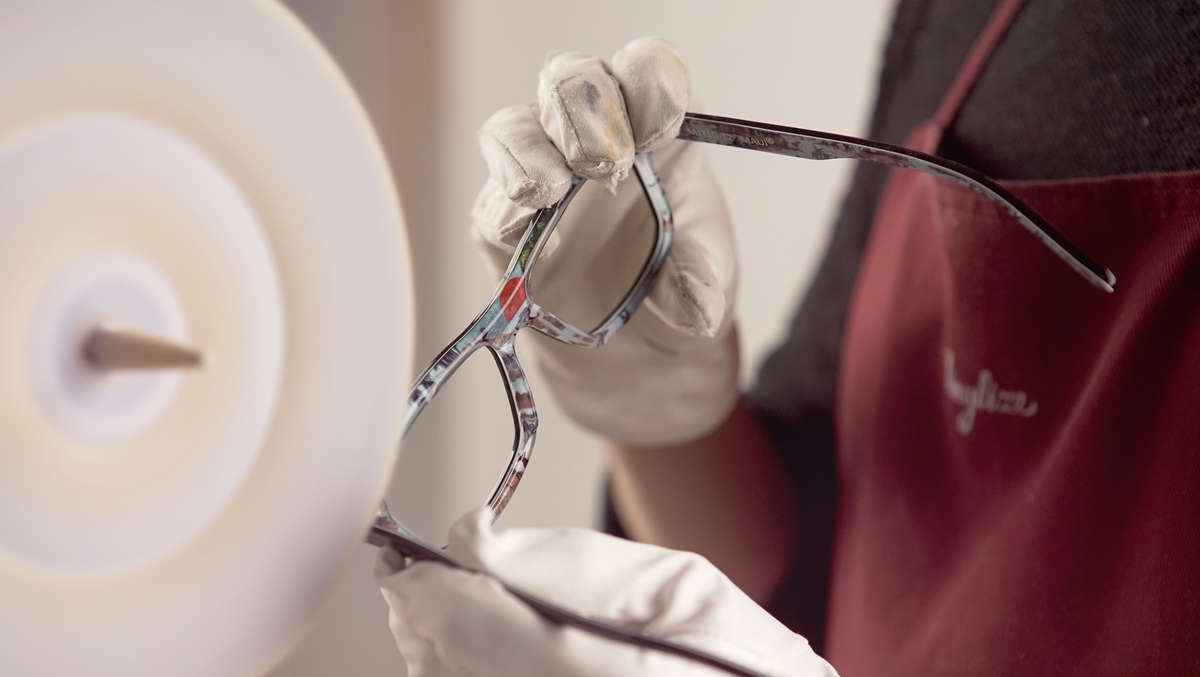 If it isn't hand polished, then its not finished.
Handmade Eyewear
Since 2004 each piece has been assembled in our Budapest workshop by hand. 20 people over the course of 6 weeks painstakingly ensure that every detail is perfect.
On average, we only make around 70 pieces of each model so when you buy a Vinylize frame you always know its limited edition.
In the Grooves
Because every single vinyl record is different, each of our frames is unique. The way a vinyl record looks is influenced by factors that include track length, groove depth and dynamic spectrum.