Nespresso and makers of Vinylize launch eyeglasses made from recycled coffee capsules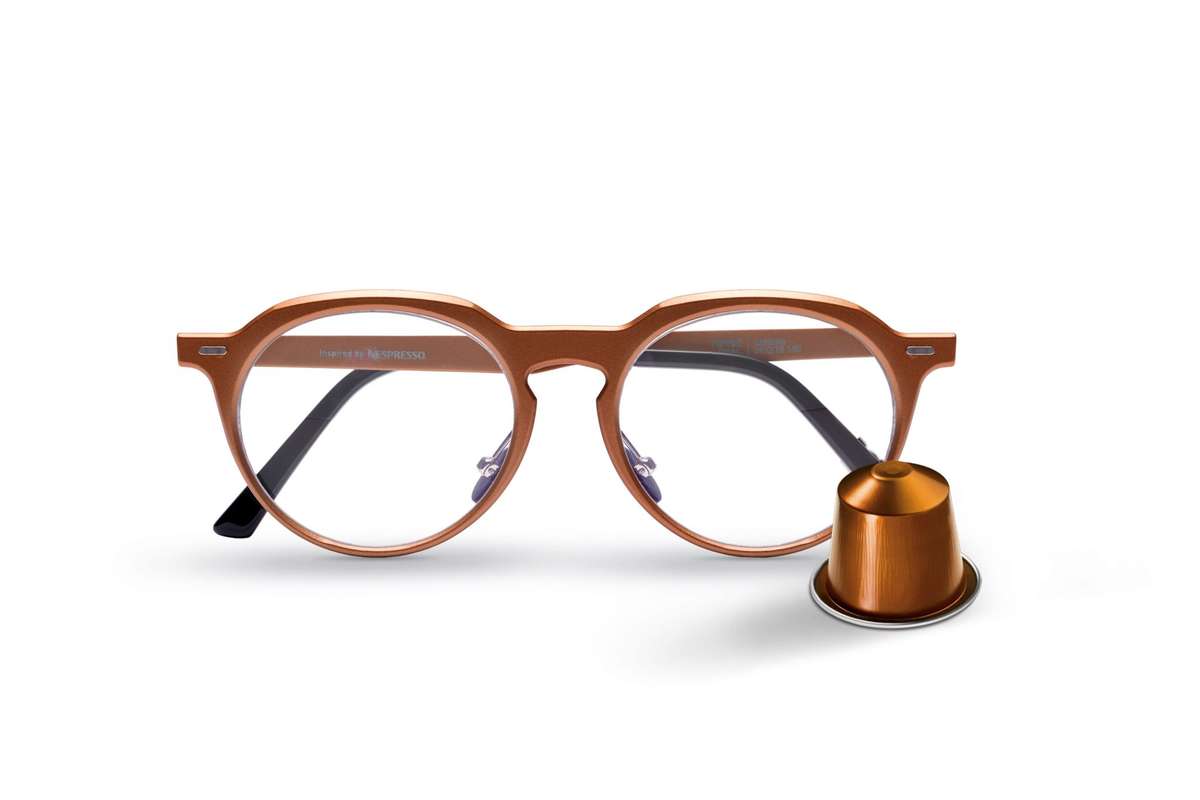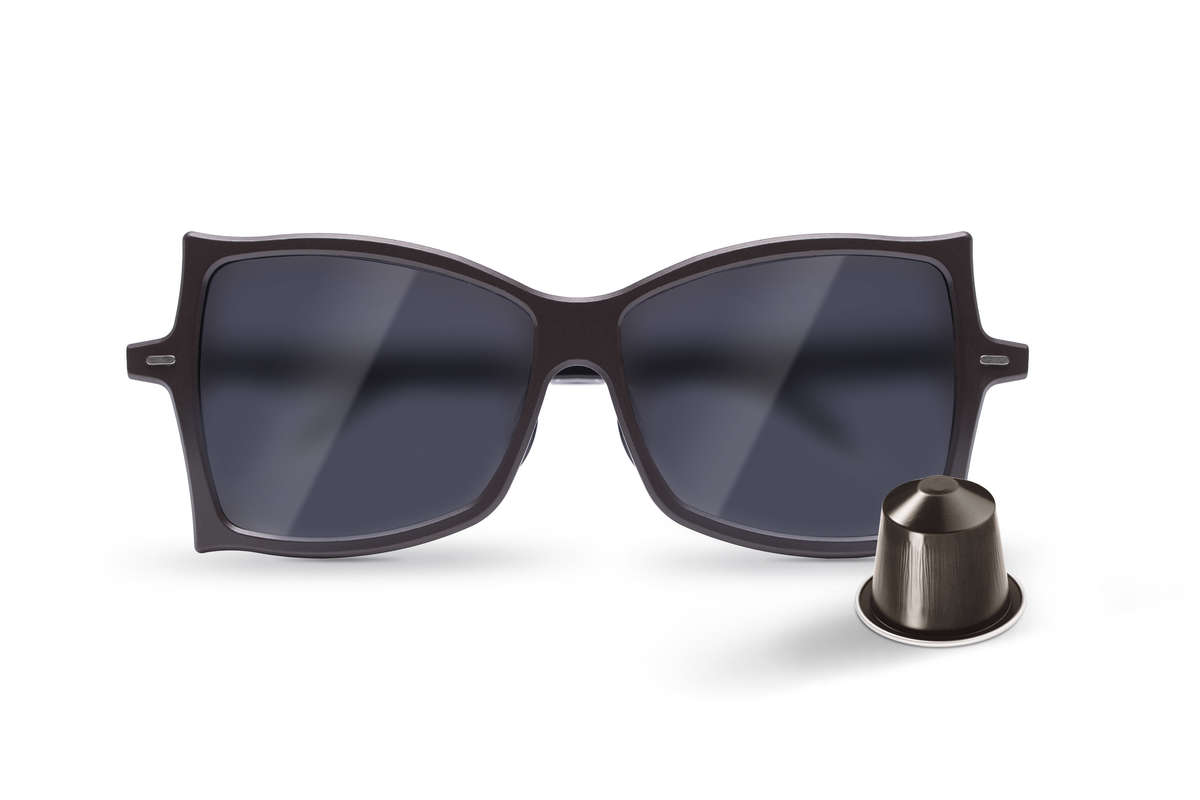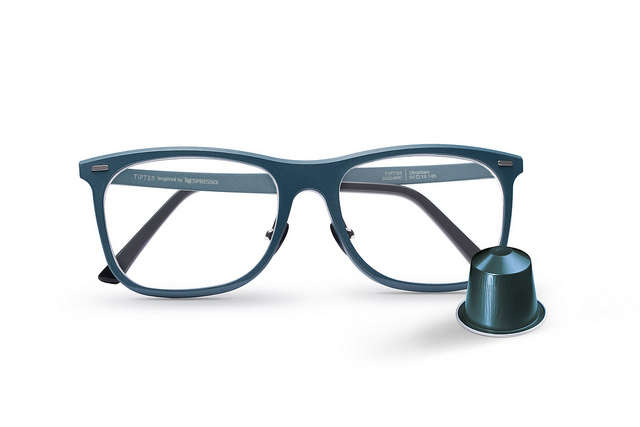 Coffee lovers' favourite Nespresso has partnered with avant-garde eyeglass brand Tipton Eyeworks, creators of Vinylize, to produce a limited-edition collection made from recycled aluminium coffee capsules. The result is giving environmentally-conscious coffee-fans something to write home about.
Sign up to receive information on the launch
Vinylize, known for recycling vinyl records into eyewear, has reimagined three classic shapes in recycled aluminium for the first time, creating an accessory that is elegant, trendy and responsible. The limited edition Vinylize inspired sunglasses are presented in the satin midnight blue of Dharkan, golden Livanto and chocolate Roma.
Nespresso and Vinylize are a of the few companies capable of producing a high fashion product made from recycled materials that is directly associated with the original material from which it was made.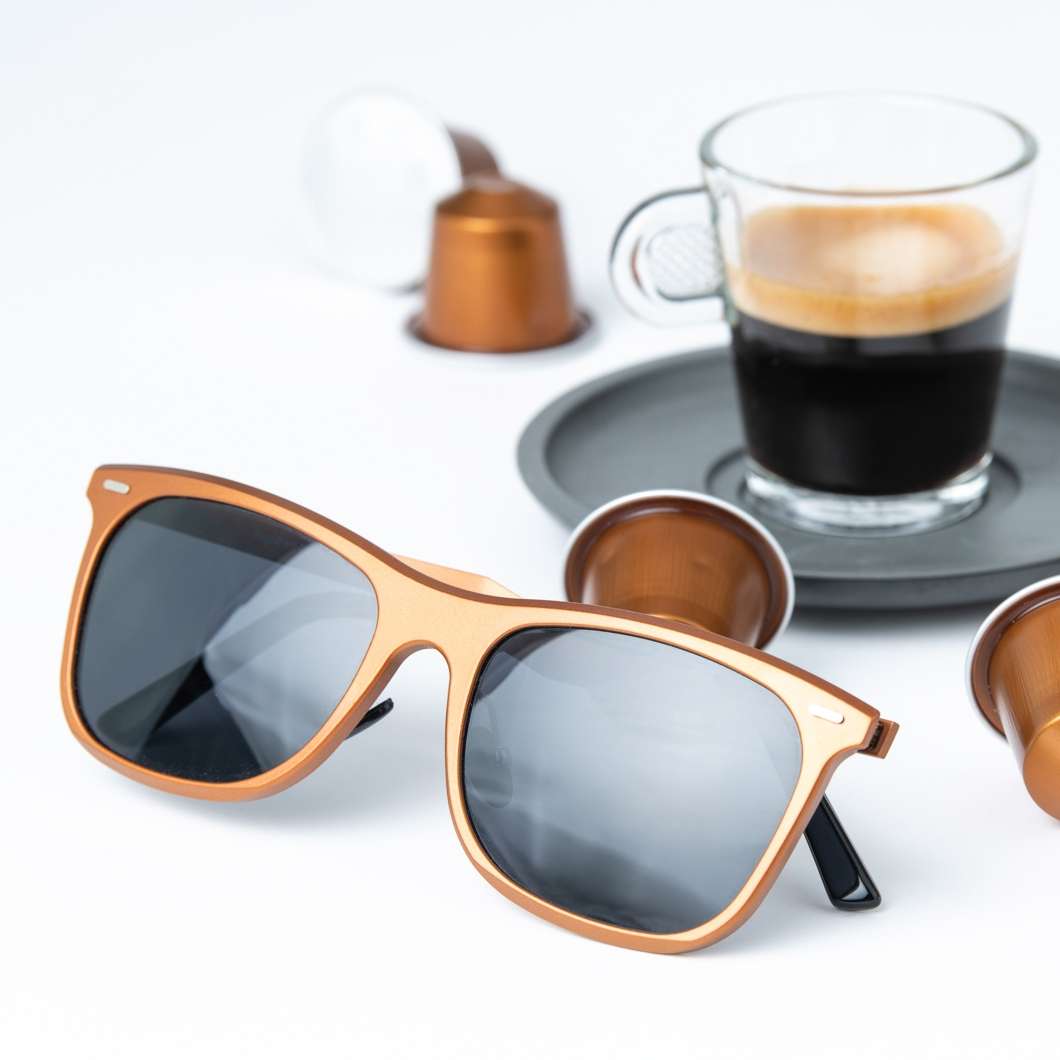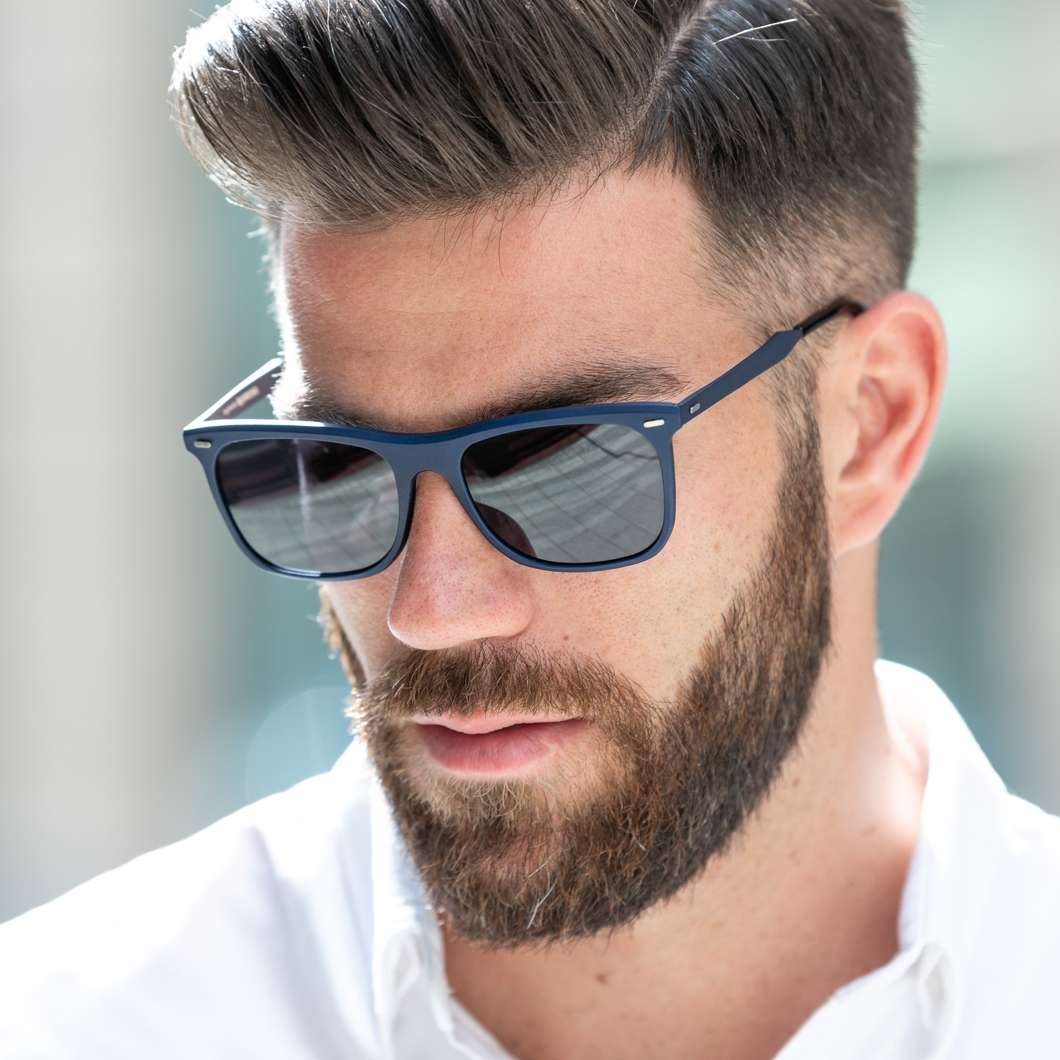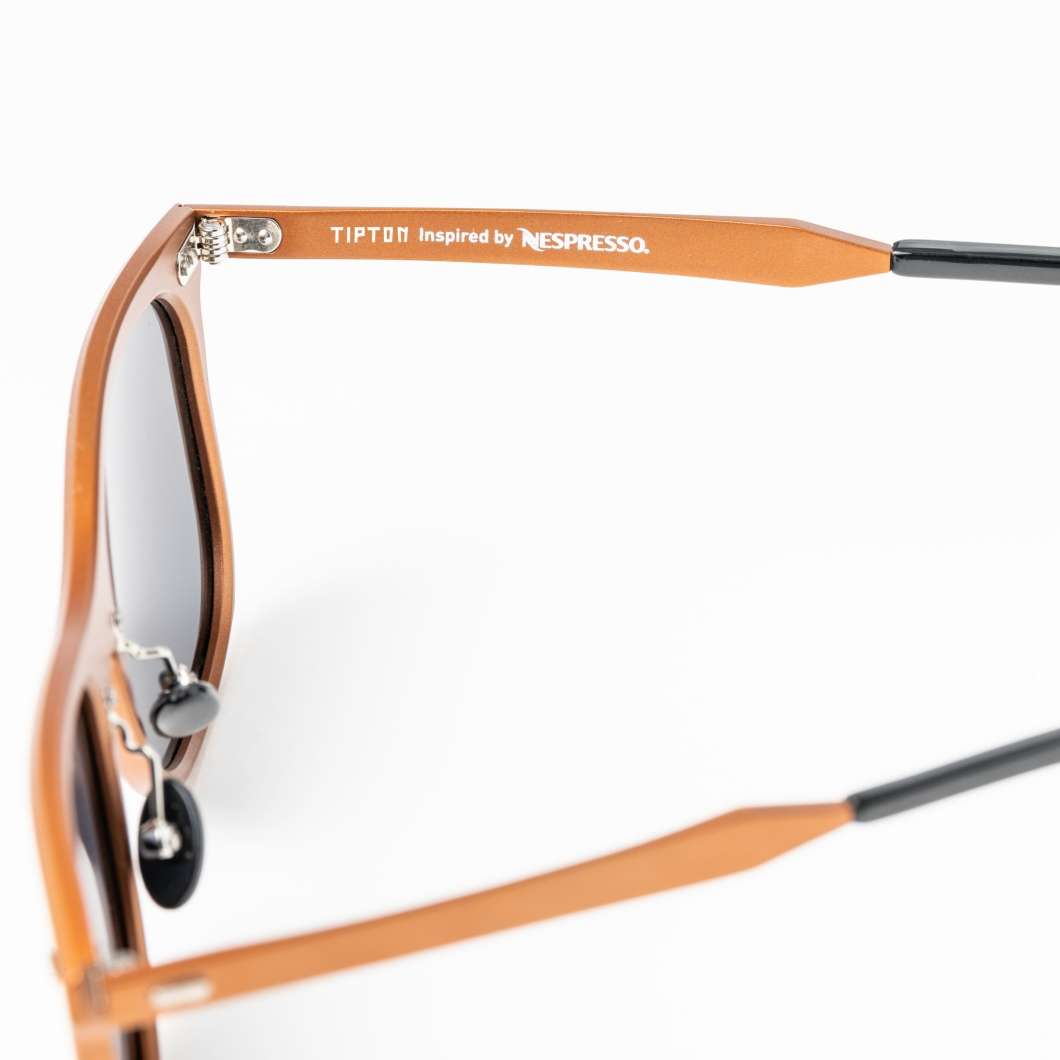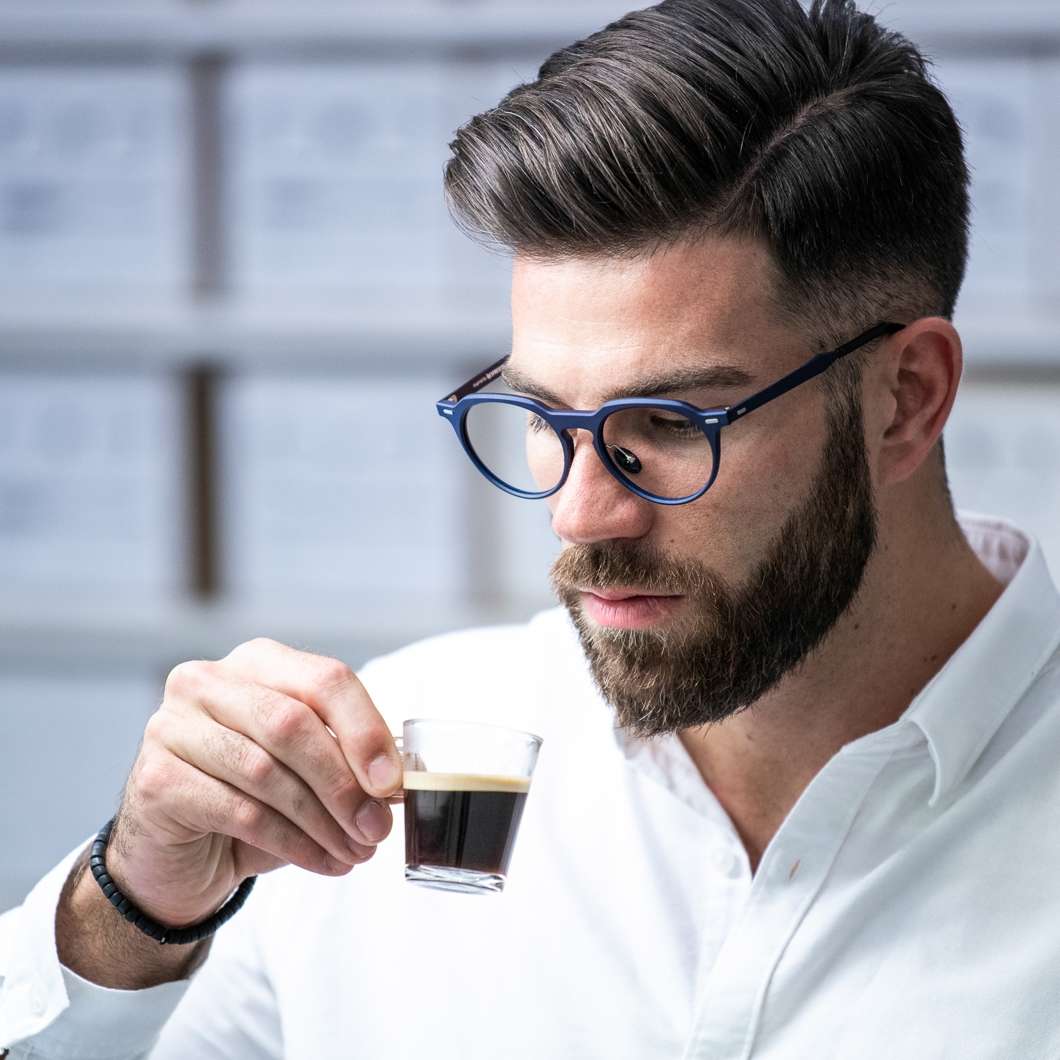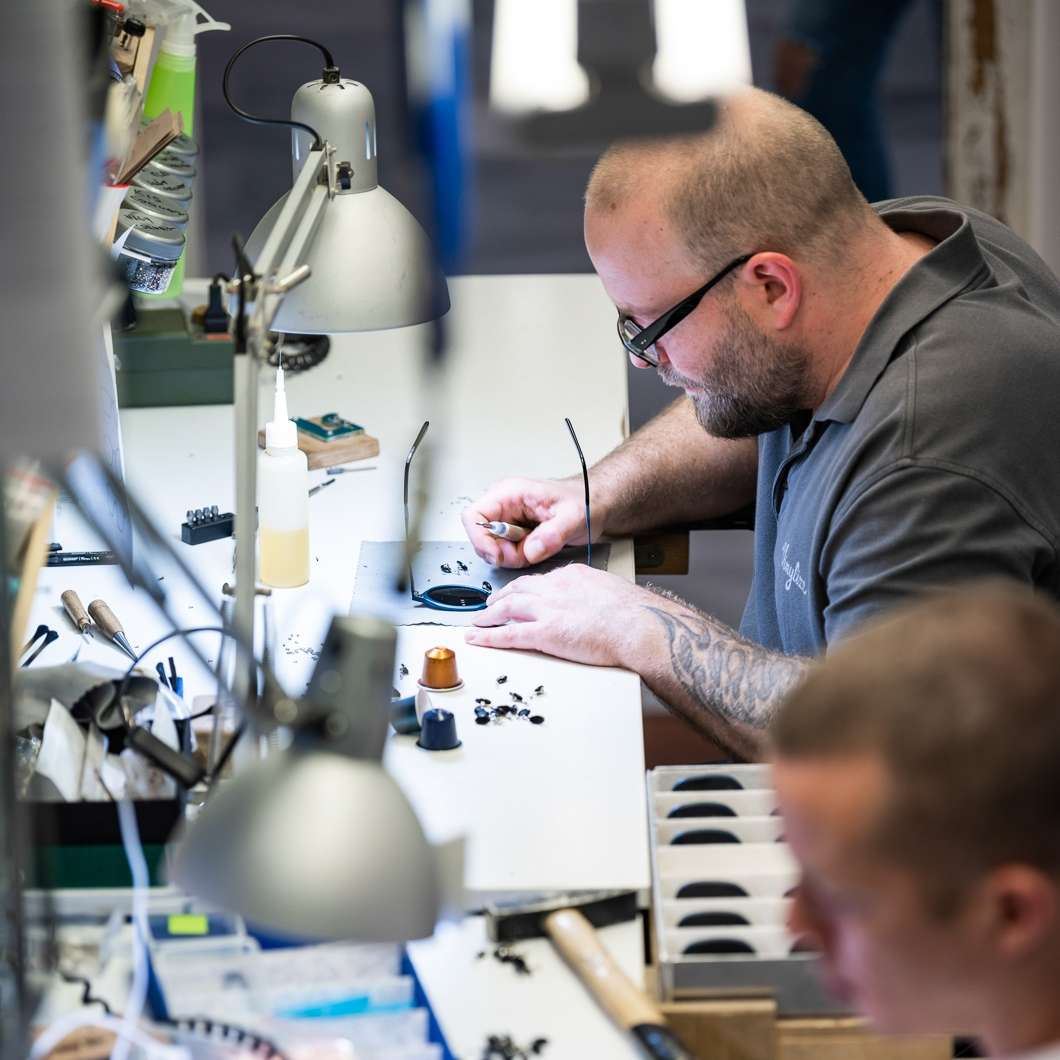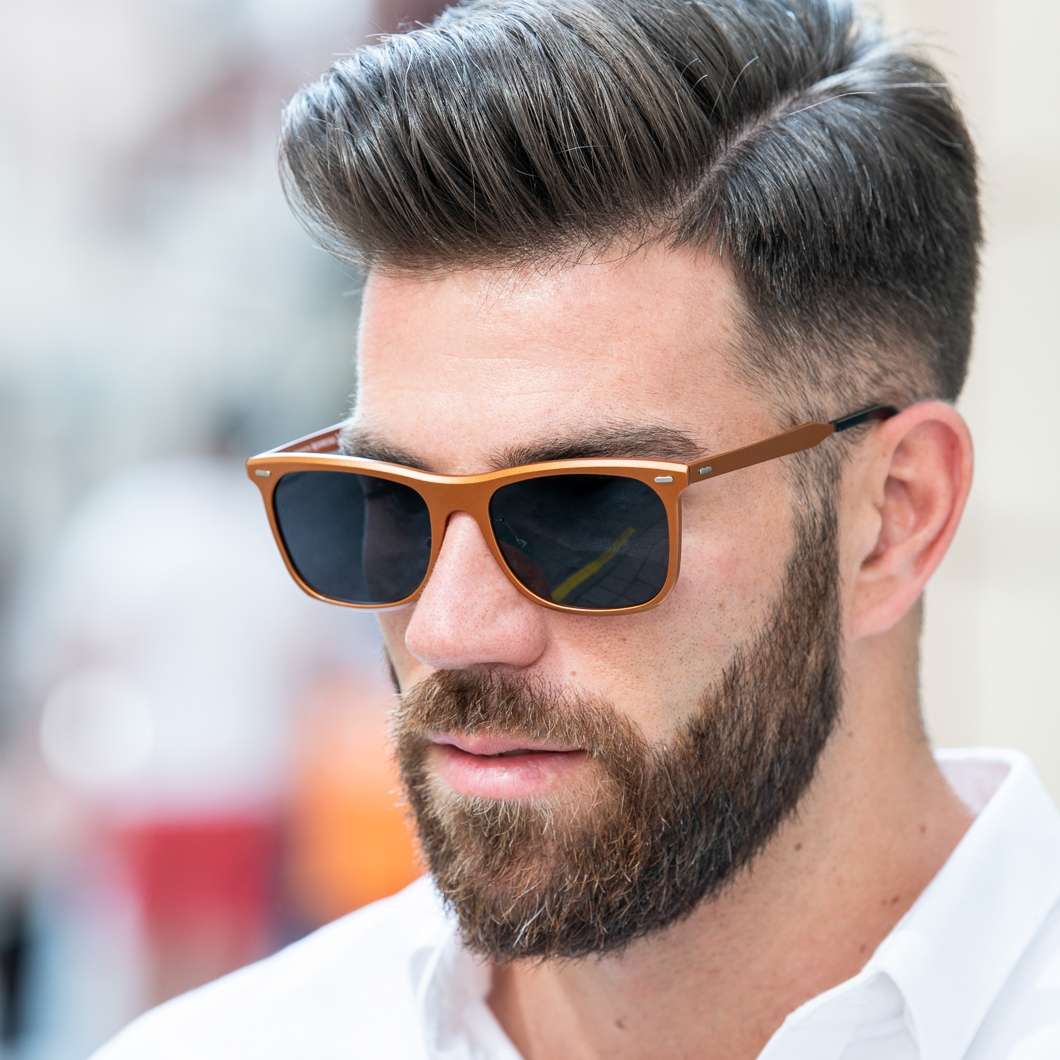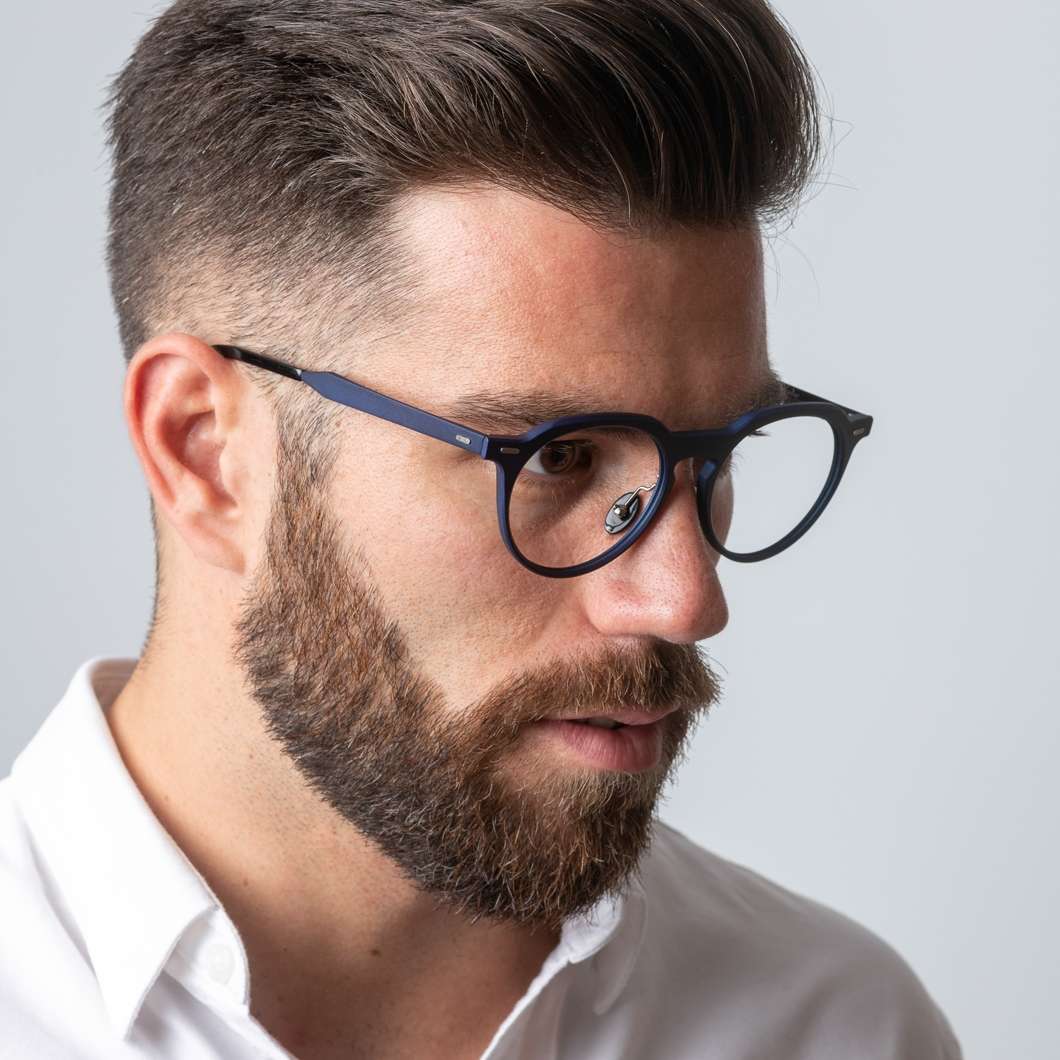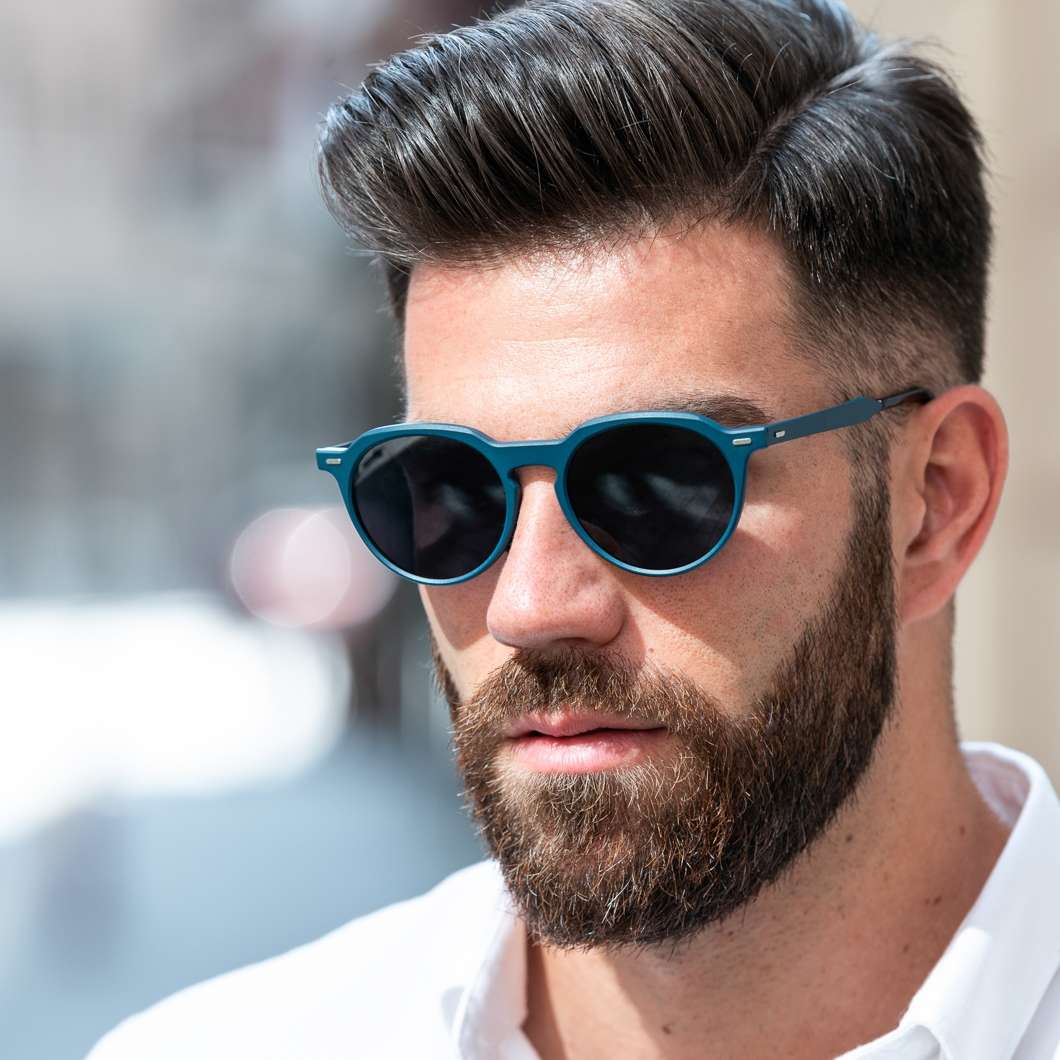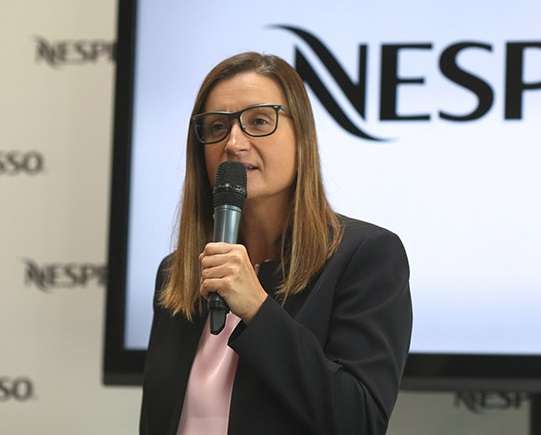 "In addition to addressing an important social issue, our cooperation with Tipton Eyeworks is a strong symbol of the style, quality and creativity associated with the Nespresso brand,"
explains Györgyi Gyovai, Business Executive Officer of Nestlé Nespresso Hungary
Tipton x Nespresso is a salute to recycling, and designed to remind consumers of the infinite durability of aluminium which can be re-melted and reused again and again. It aims to encourage the recycling of Nespresso coffee capsules by showing the infinite potential of aluminium.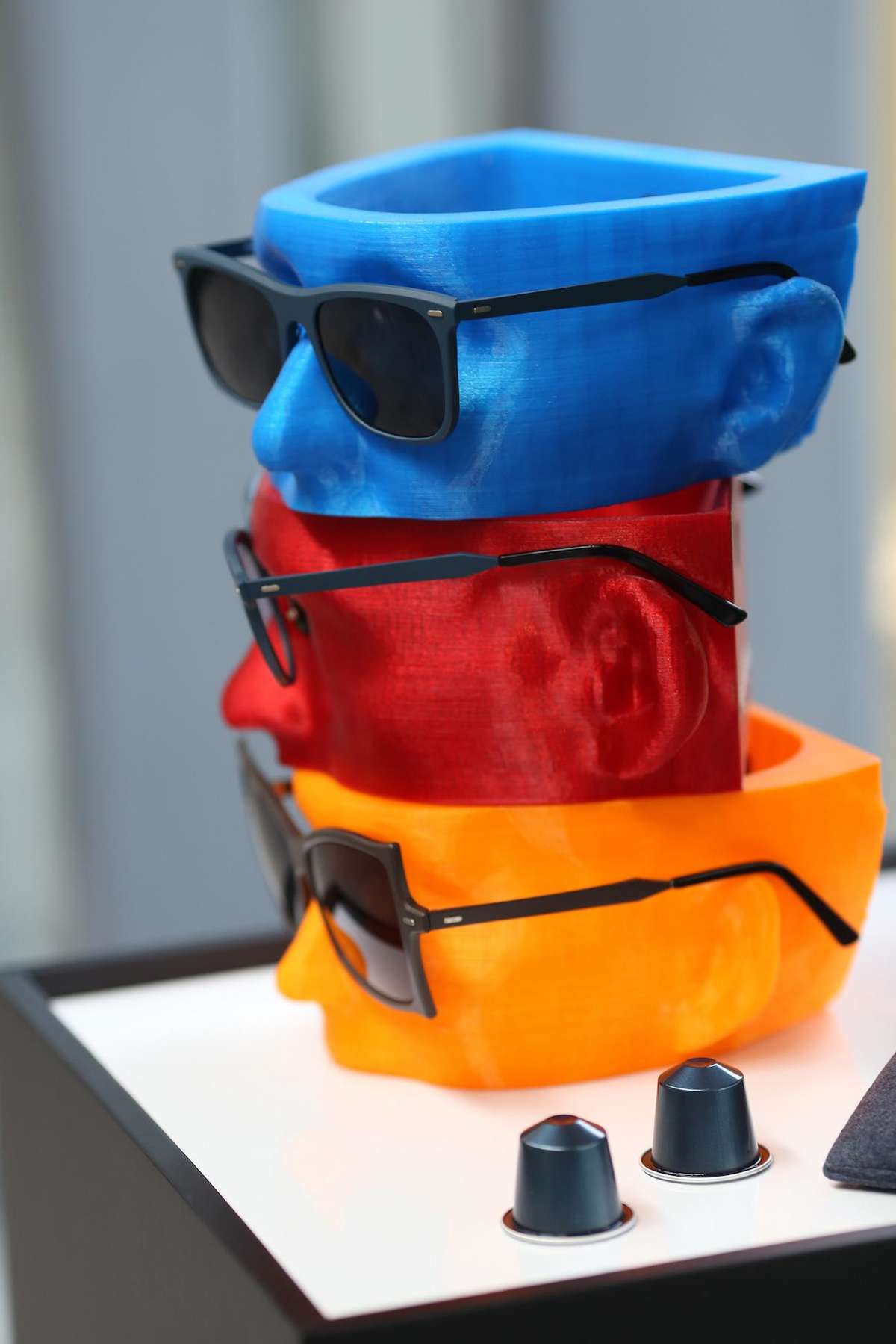 A Partnership Founded on Sustainability
With its instantly recognizable designs, Vinylize is Tipton's flagship brand. Reinterpreting the principles of fashion design and environmental concerns, Vinylize and its bold shapes have the unforgettable look of an iconic brand. The
Puff,
Morton
and
Lionel
were the original inspiration for the Nespresso collection. Its timeless designs are complemented by the exceptional performance of the polarized lenses, which also protect against UV rays.
The eye-catching matt finish is achieved through a tumbling process and hand-lacquering treatment at a German facility, while the eco-friendly felt case and paper box underscores its eco-credentials. For the Tipton x Nespresso limited edition, the two forward thinking companies took up the technical challenge of using recycled
Nespresso
capsules to create a high-quality alloy of aluminum. The result is an sunglass frame par excellence.
The campaign is part of a larger push by the two companies to demonstrate that high quality products can be made from recycled materials.
Following in the footsteps of the Victorinox X Nespresso campaign, Nespresso X Tipton are producing only a trial run of eyeglasses.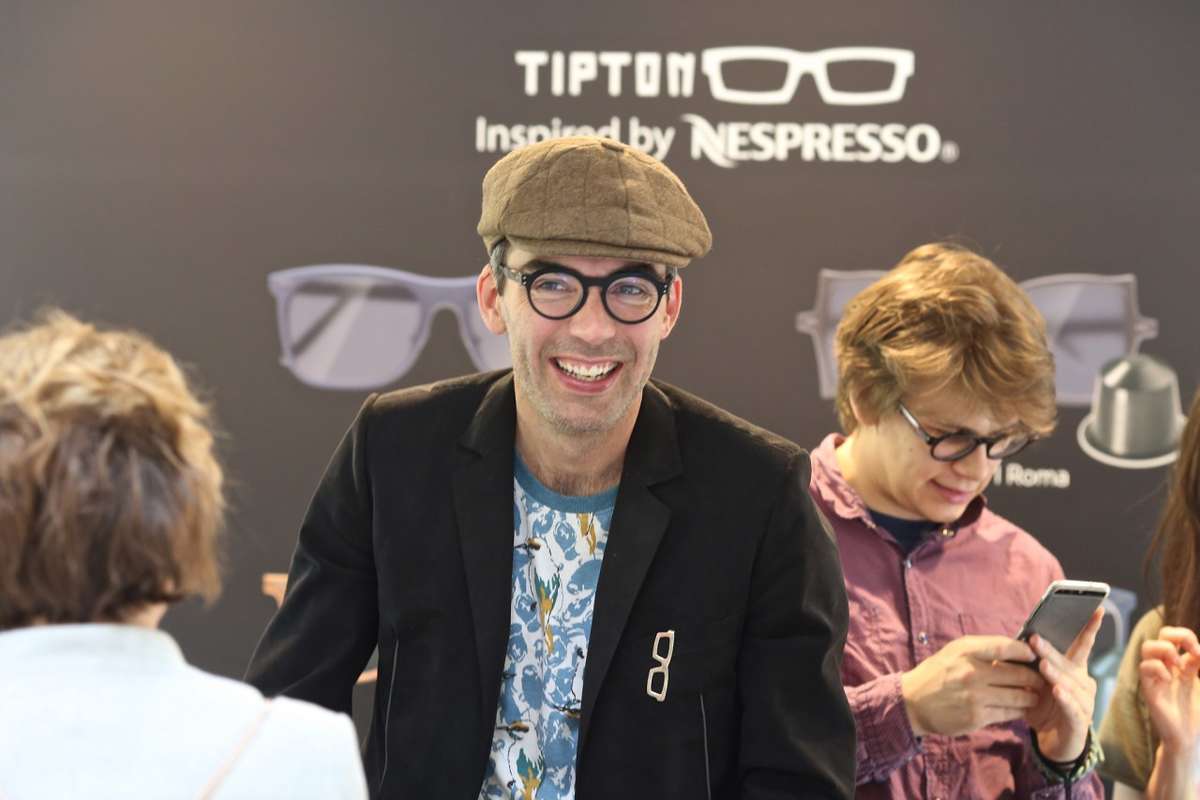 "I was delighted to be contacted by Nespresso, because I have been thinking about using some form of recycled metal to make eyewear frames. Aluminum is the perfect material, and the distinctive colors of the coffee capsules immediately sparked our imaginations. The collection was preceded by a lengthy design process, but we are proud with the results and would be happy to work with recycled aluminum more regularly in future,"
says Zack Tipton, founder of Tipton Eyeworks
Sign up for the Vinylize mailing list
Available Soon through Vinylize