DISPLAY YOUR VINYLIZE IN STYLE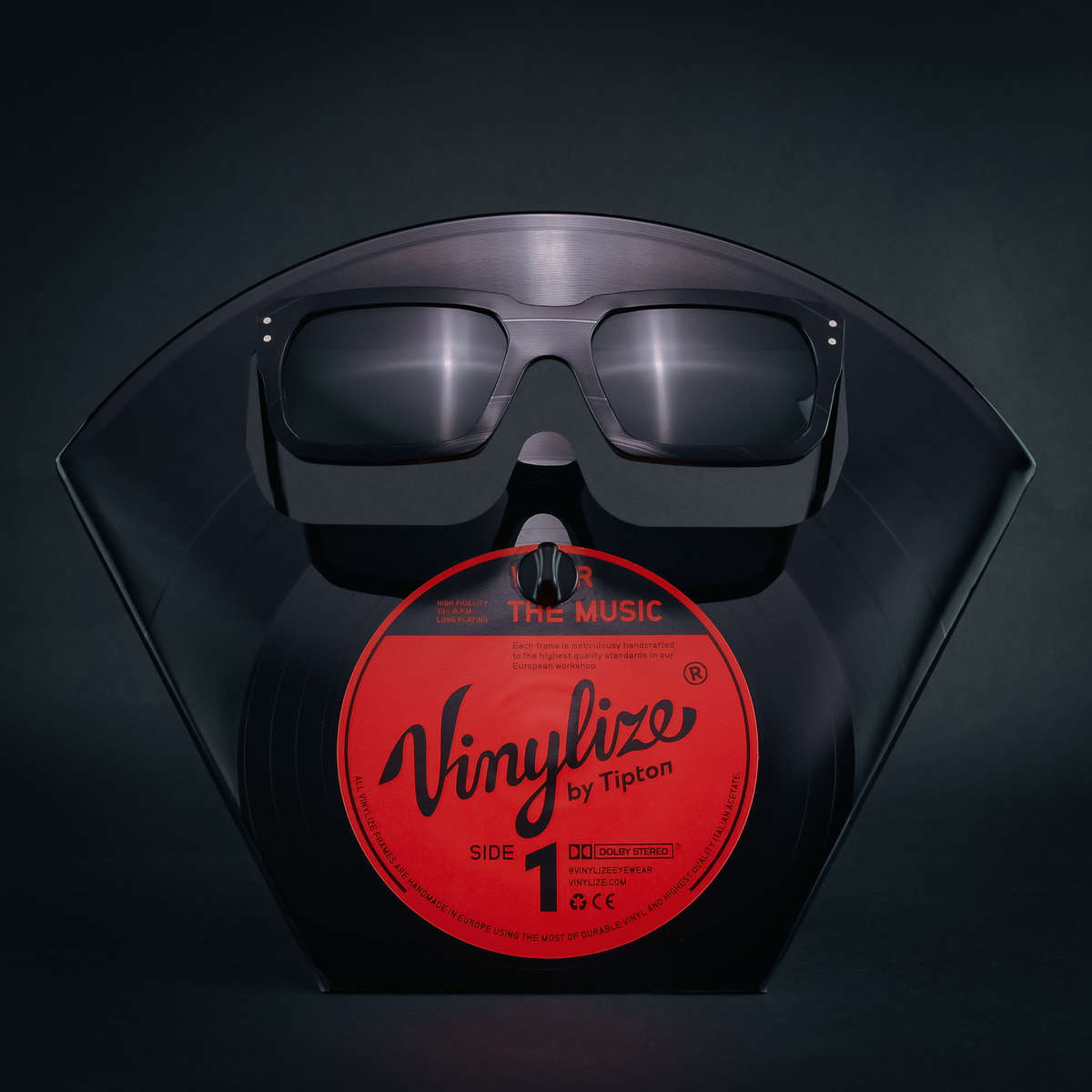 Two thermoformed salvaged records bring to life the new Vinylize Vaderize Table Top Display.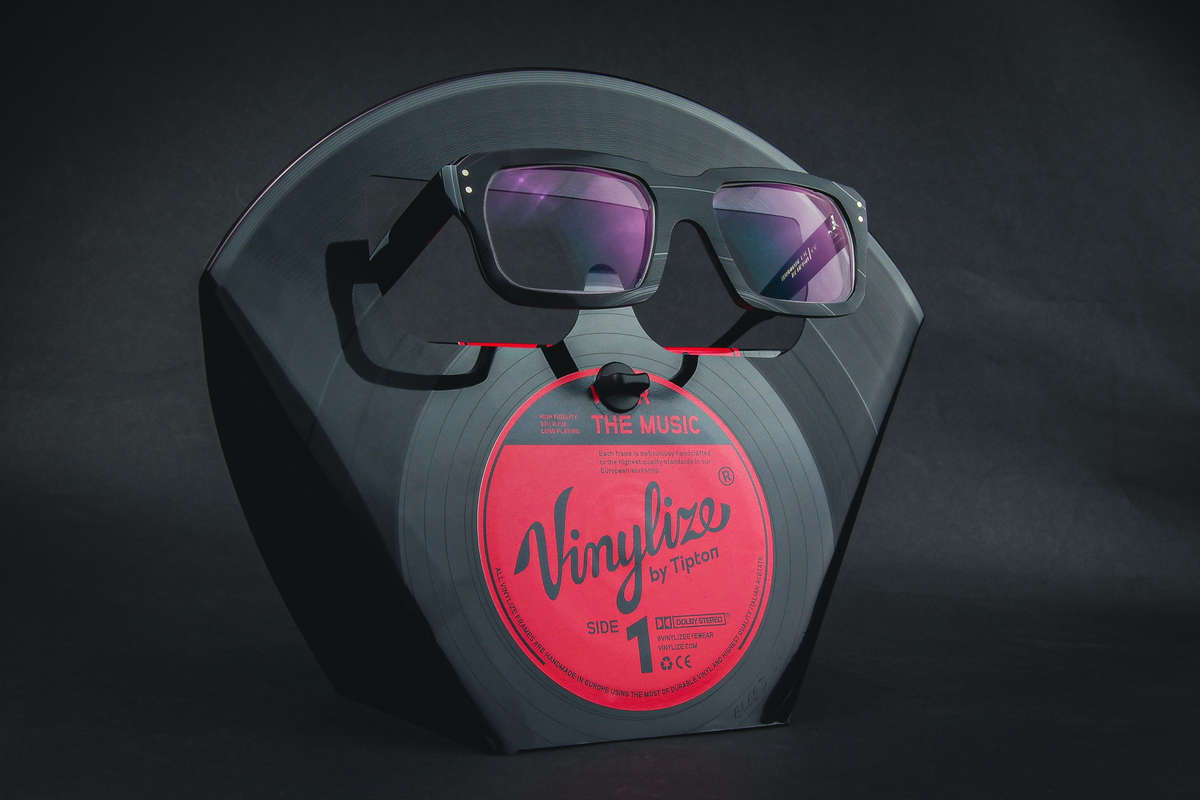 Meticulously designed, machined and formed at our workshop, it takes a challenging 30 seconds to assemble. Available only in one color: Vinyl Black.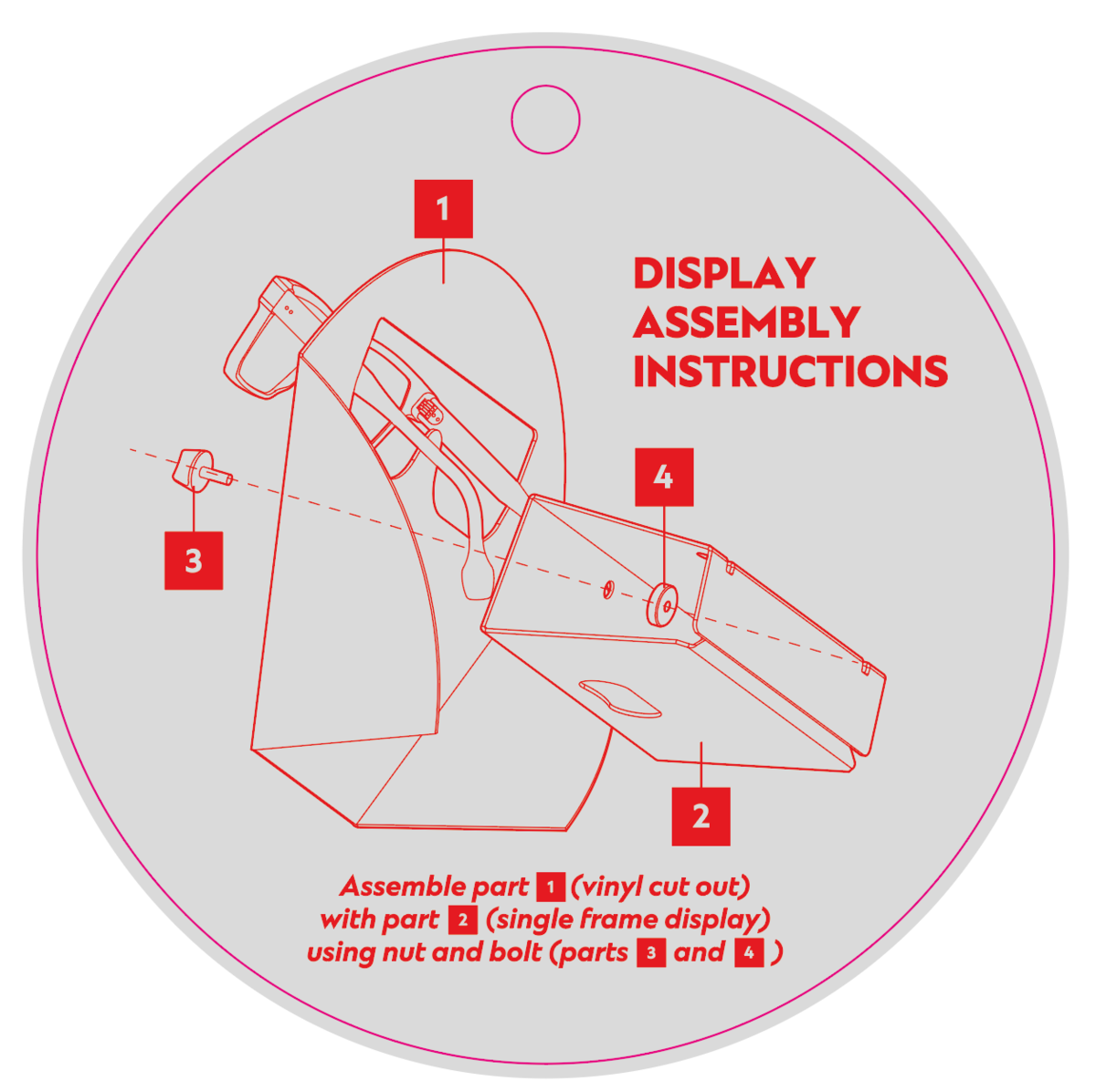 Bring attention to your Vinylize selection with the Vinylize Vaderize display. Communicate confidence and visualize the connection to music and recycling.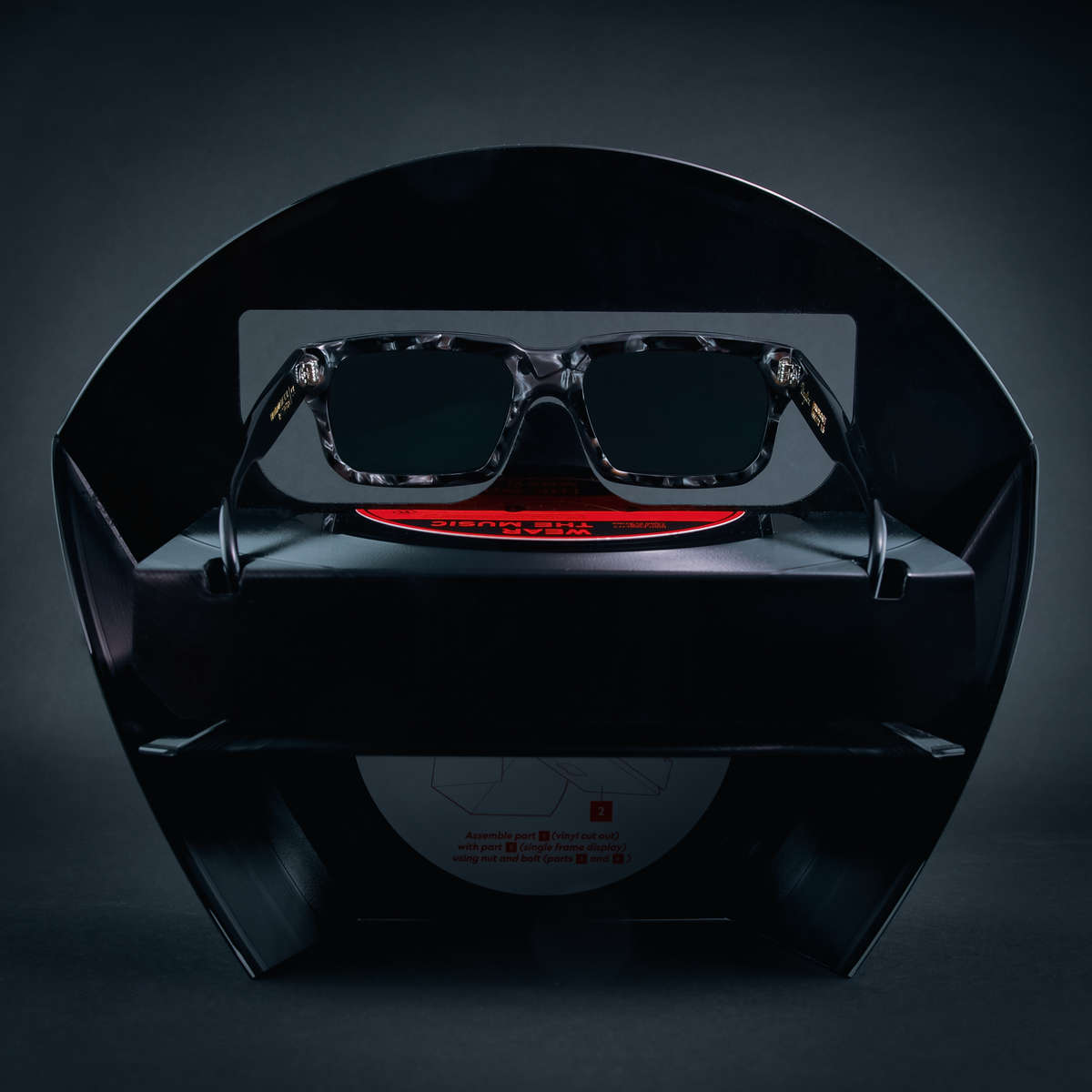 The display communicates the soul of Vinylize: music and recycling.