Serato Limited Edition
Like Vinylize, Serato has repurposed vinyl in a highly creative way.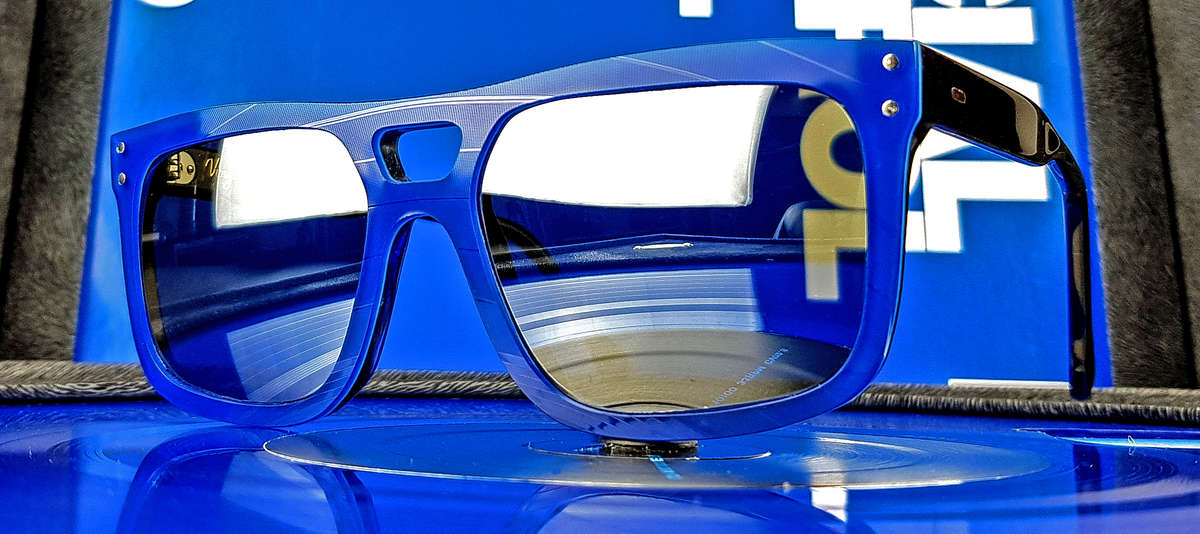 Every once in a while we get an opportunity to showcase what makes Vinylize a pioneer.
It is custom work like this that really sets us apart.
Zack Tipton takes up the story. "When we looked closer, we saw that the vinyl had a most peculiar groove pattern. It turned out that what we were looking at was a piece of Serato NoiseMap™ Control Tone vinyl. Instead of music in the grooves, Serato vinyl has a control tone pressed that allows a DJ to control digital audio playback. A very cool idea. We found out that Serato makes their vinyl in all kinds of colors."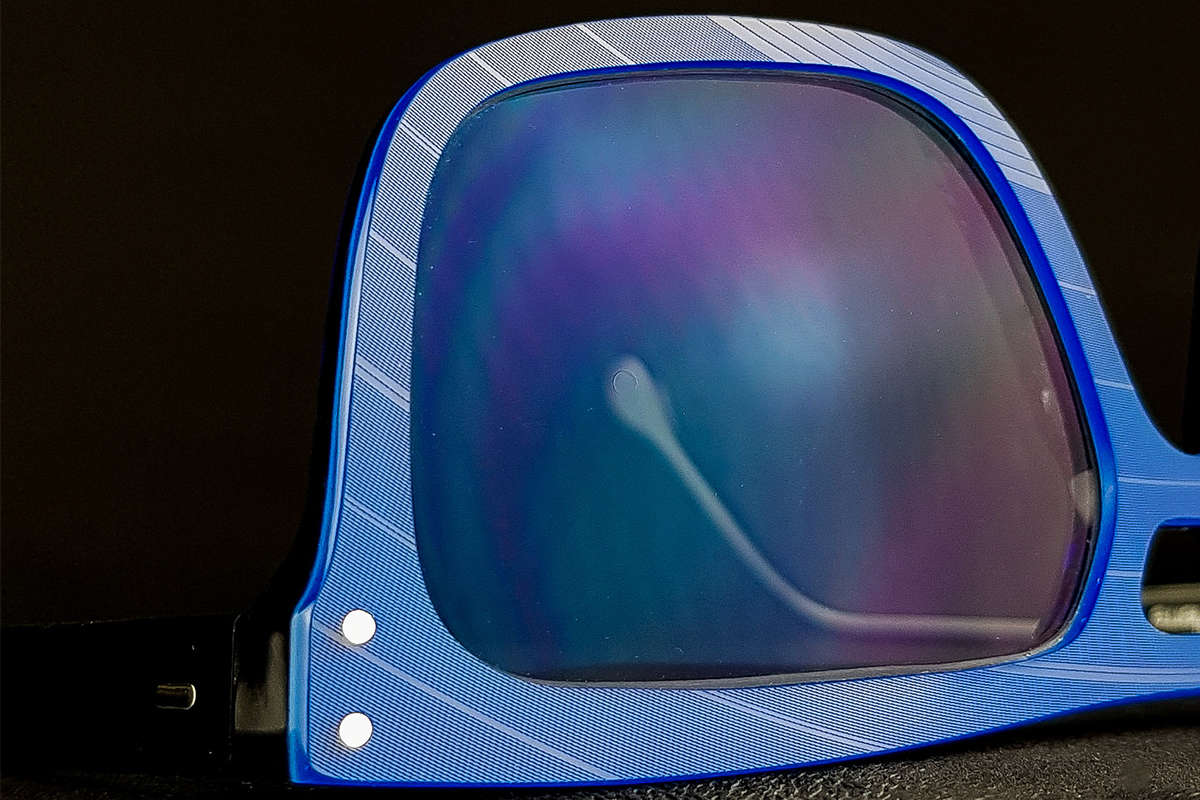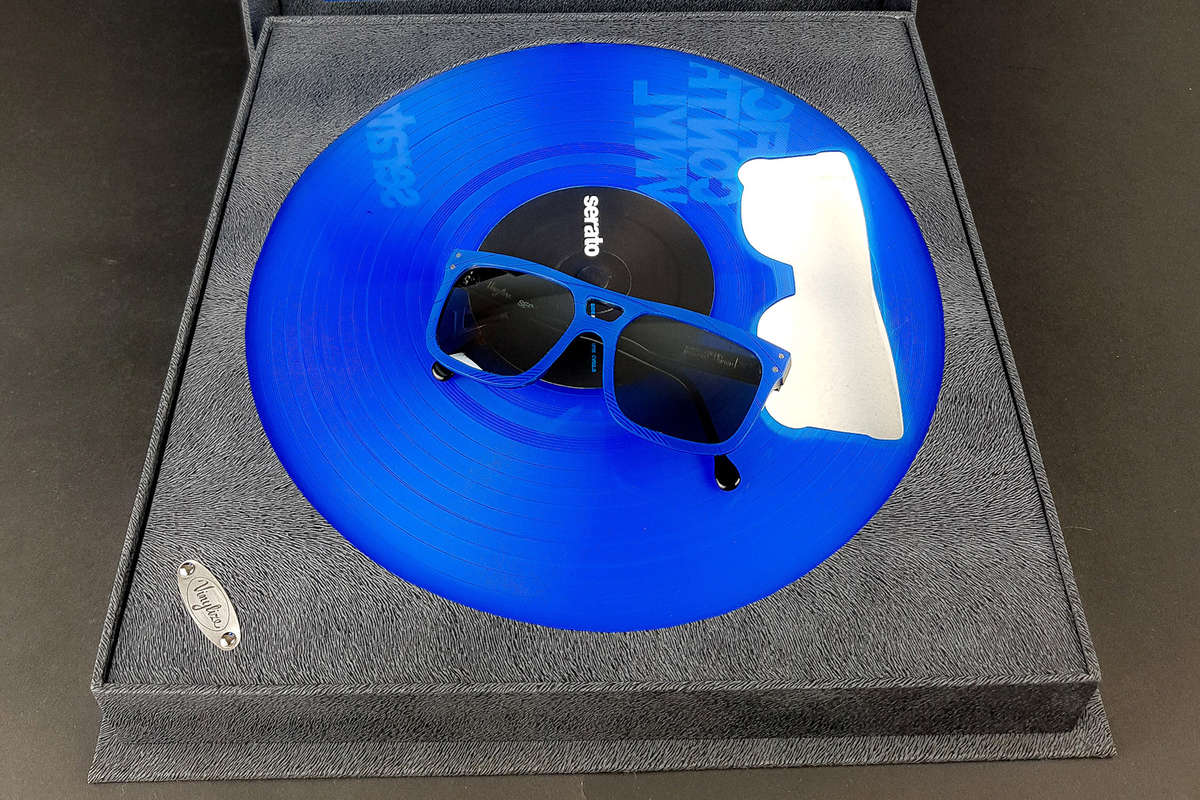 Serato x Vinylize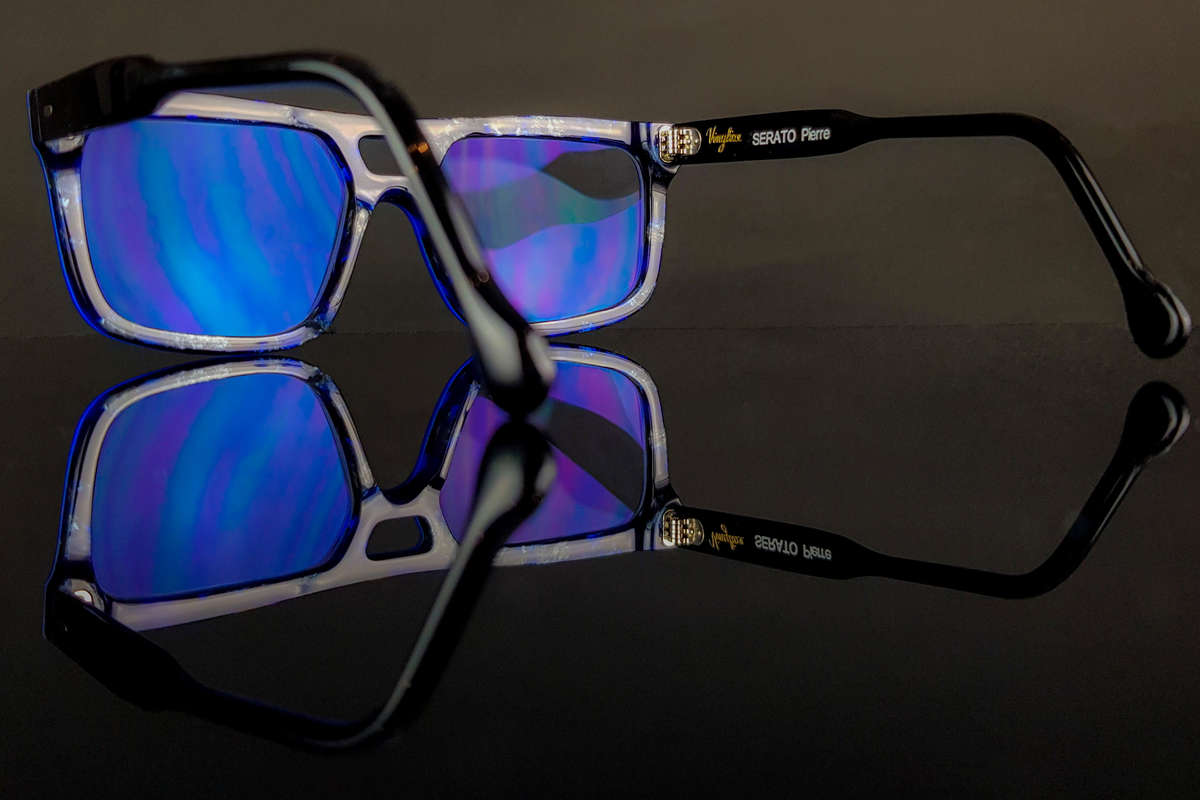 Serato x Vinylize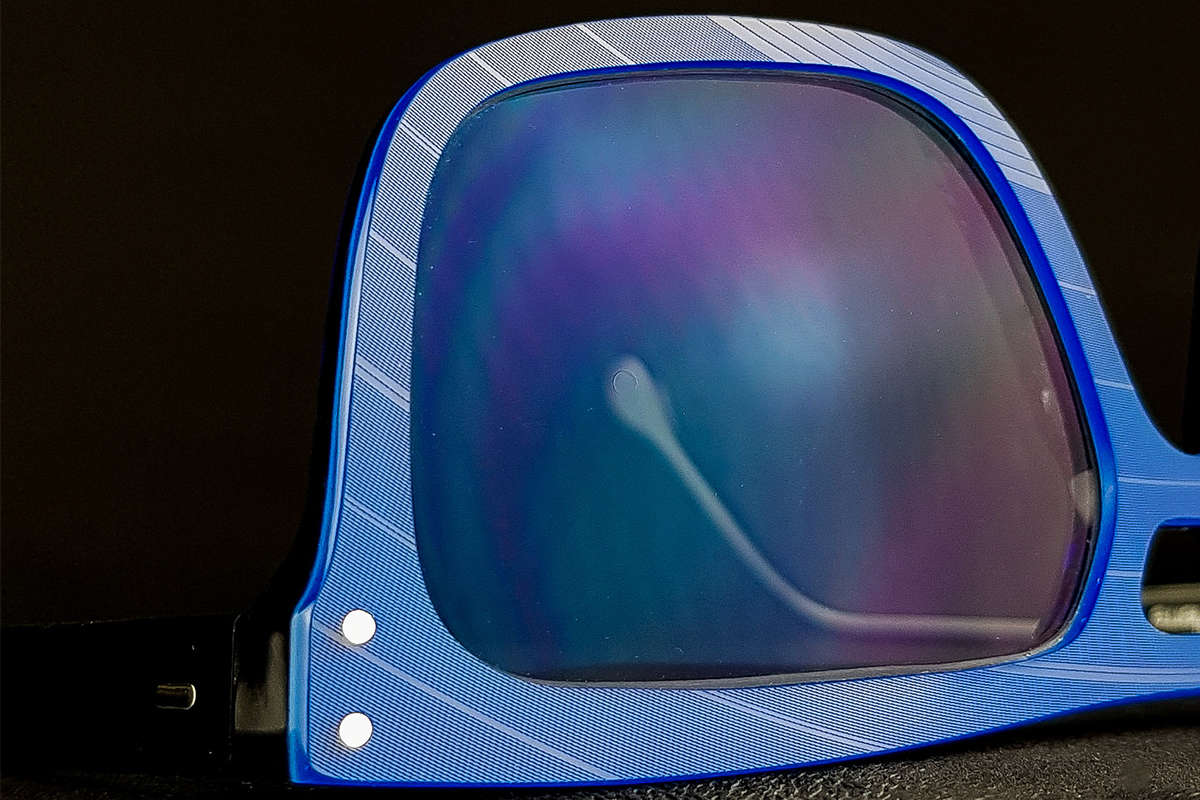 Serato x Vinylize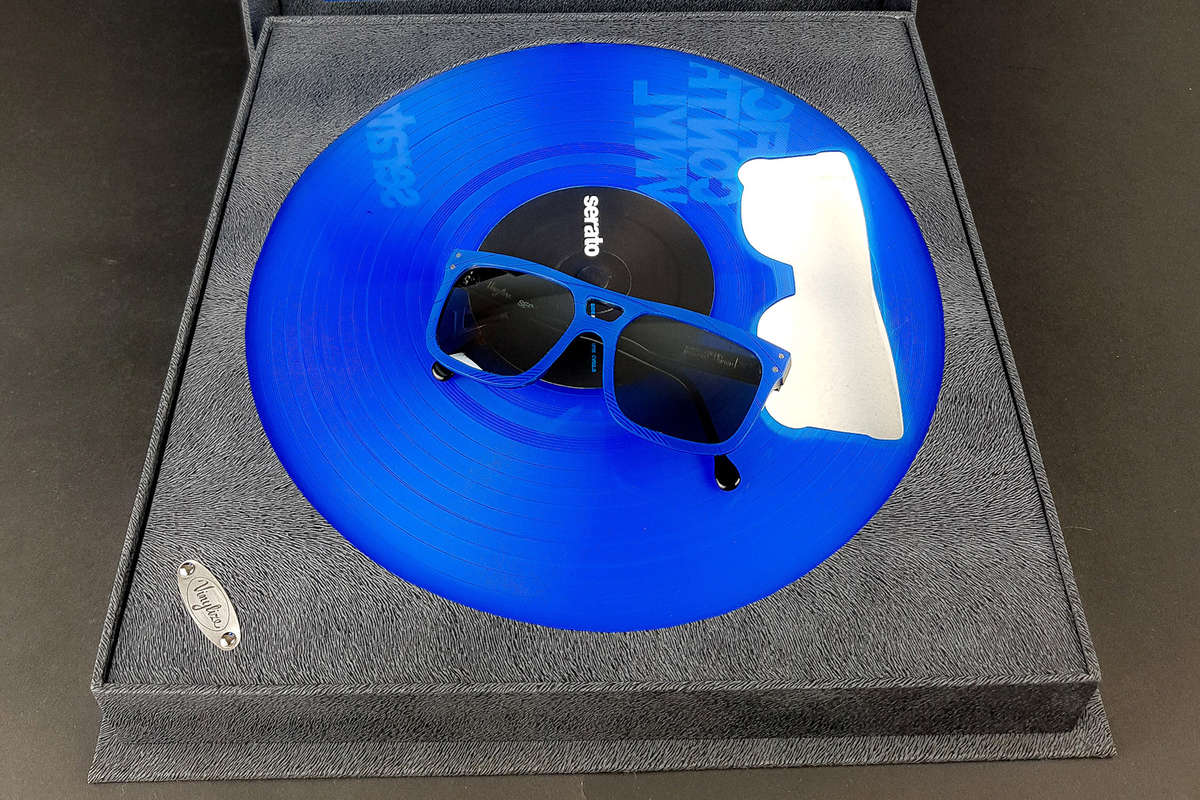 Serato x Vinylize
Serato's vinyl probably has the most distinctive groove pattern I have ever seen.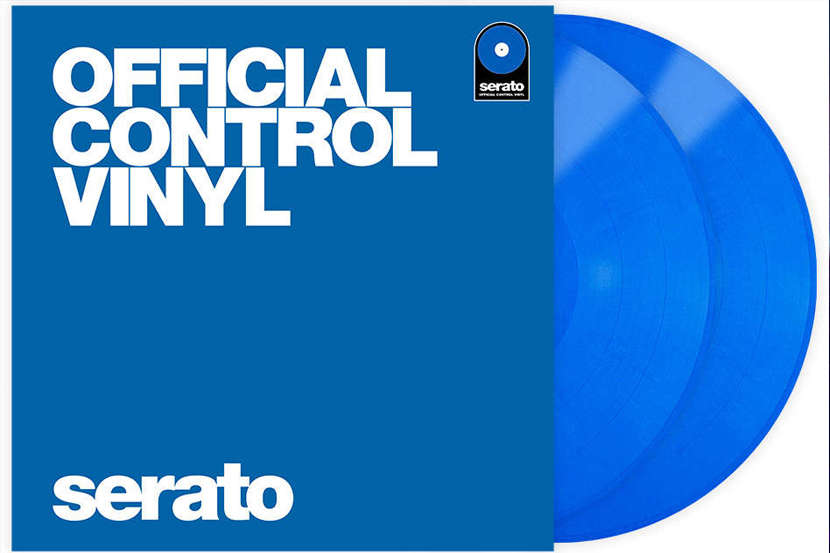 Blue Serato control vinyl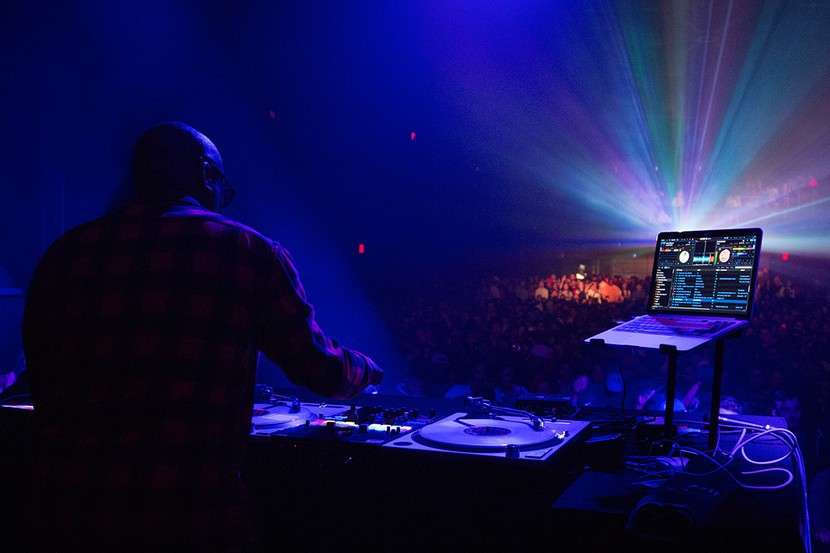 hard at work behind the decks
Millions of DJs, producers, engineers and musicians across 190 countries use Serato audio software everywhere from giant festival stages to bedroom studios. The company aims to deliver the best possible experience for creating, playing and sharing music.
Ordering customized Vinylize eyewear
A Vinylize Limited Edition is the 100% unique gift for the music lover or eyewear aficionado in your life. All you need to do is choose the
frame style
from our wide selection and specify the album. We do the rest, including sourcing the vinyl.
All custom frames are hand made by our master craftsmen and take approximately 6 weeks to produce.
Order your own custom frame
write us and we will get back to you a.s.a.p.
Contact us