Wear the music of Motown with soul
Introducing the new Hitsville U.S.A. Collection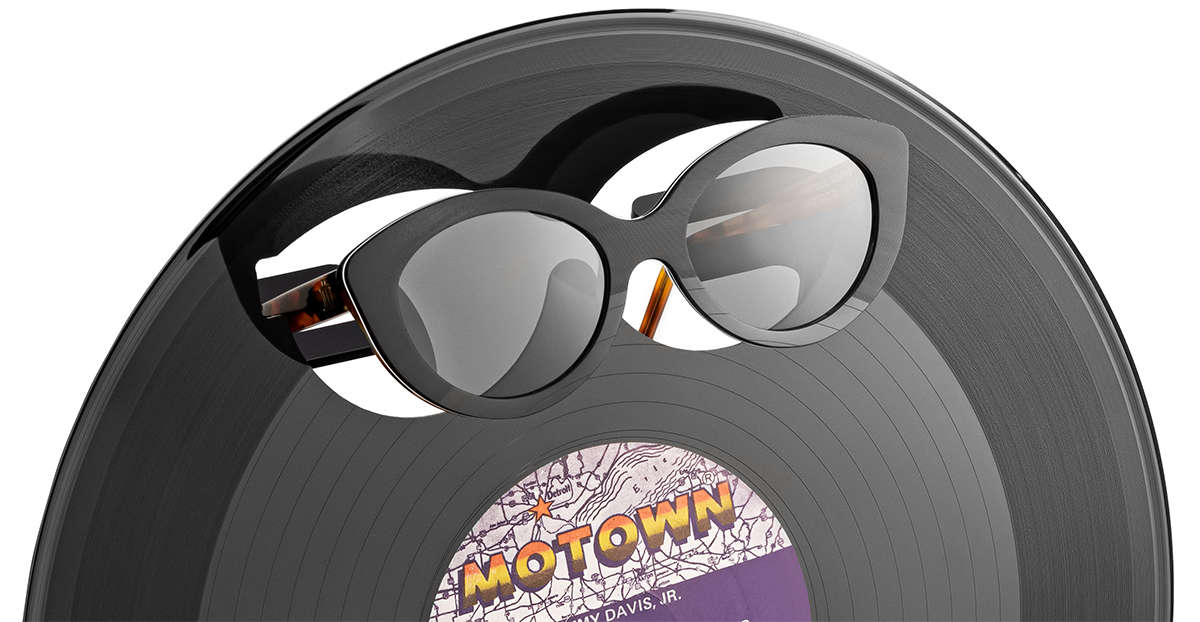 Made in partnership with the Motown Museum at Hitsville U.S.A. Detroit, Michigan, our exciting new collection is a must-have for connoisseurs of eyewear with soul.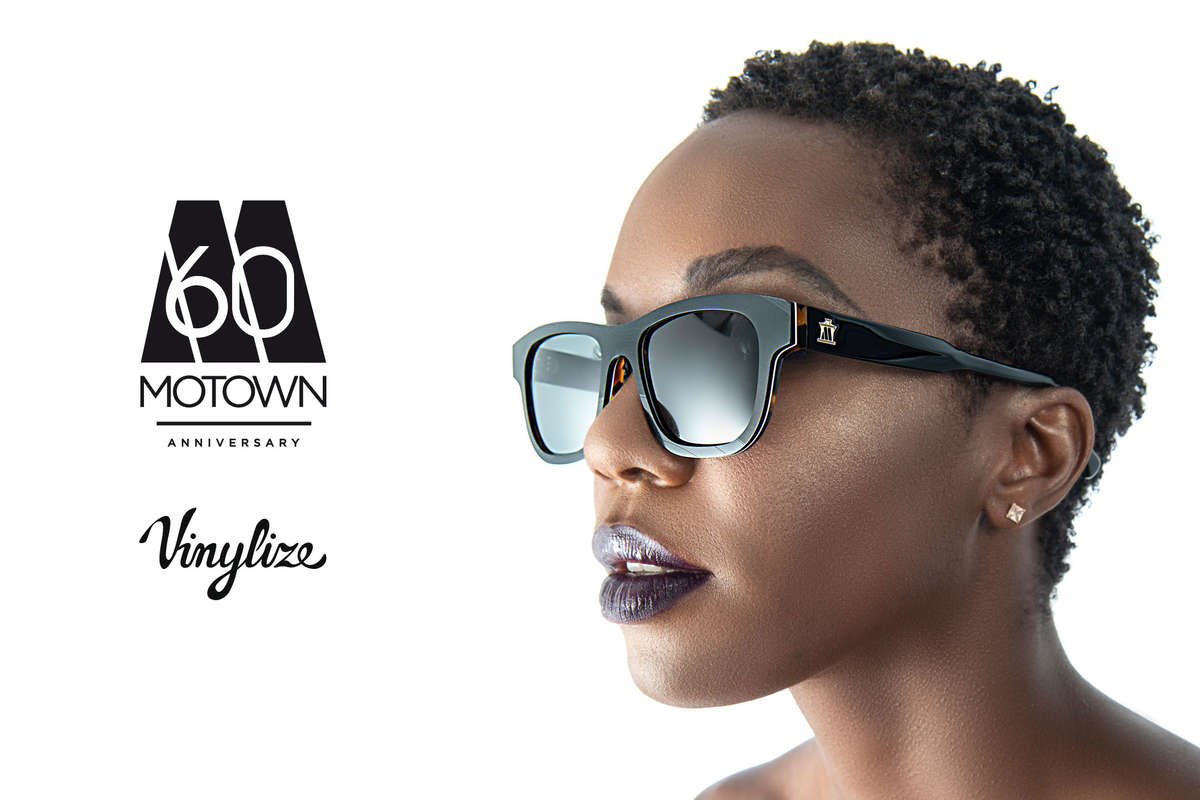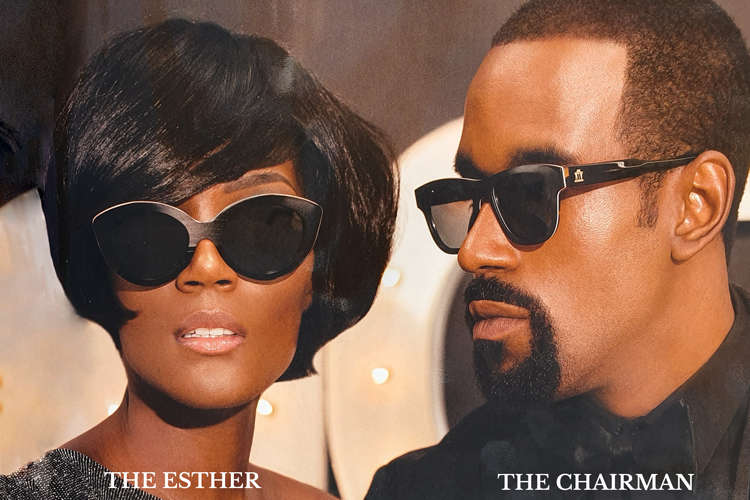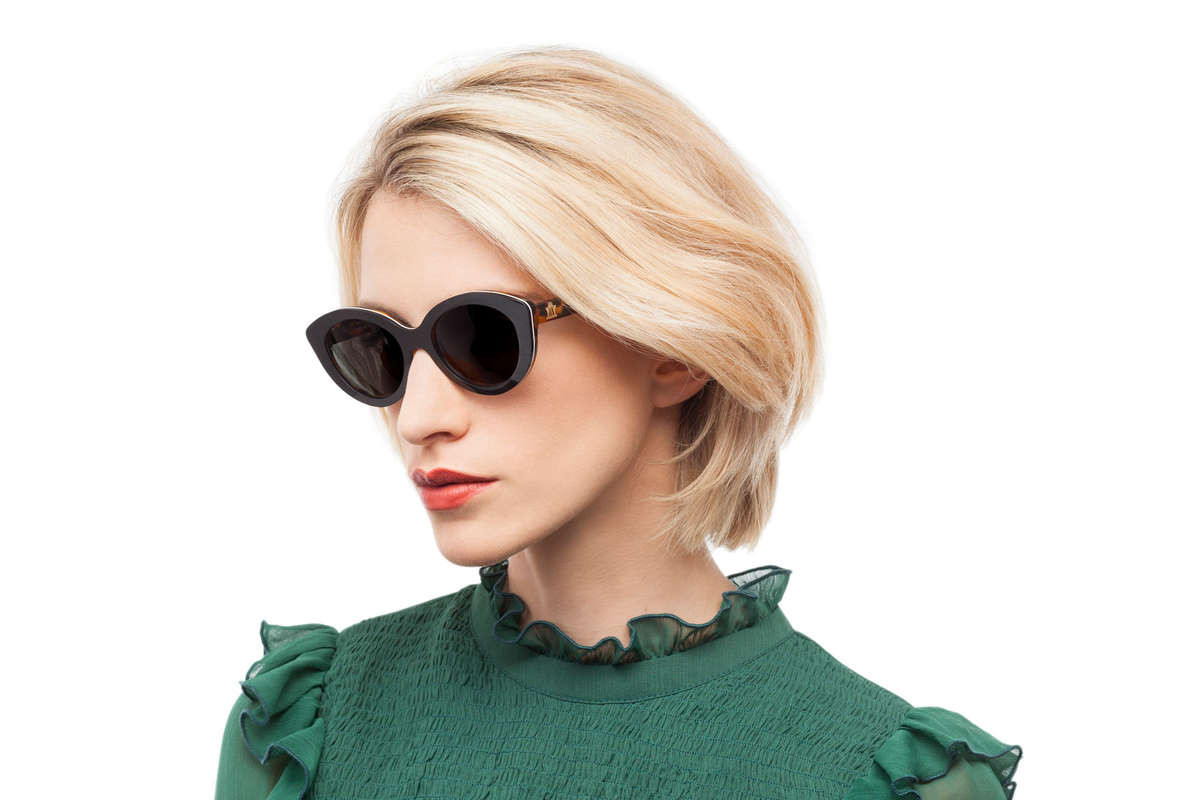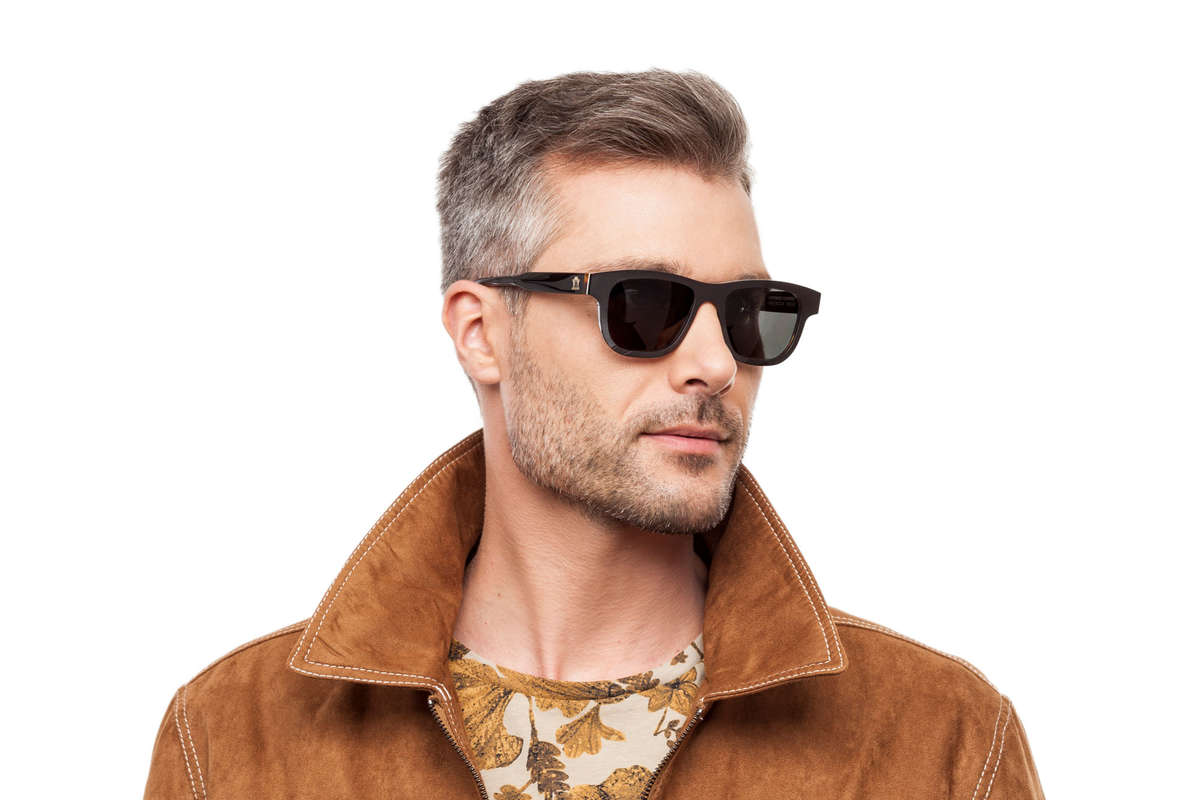 Both feature Vinylize's signature upcycled vinyl frame front – made from Sammy Davis Jr's 1984 Motown pressing of "Hello Detroit".


The outasight collection stars The Esther, inspired by the soulful chic of the Women of Motown, and The Chairman, our salute to Motown chairman and powerhouse Mr. Berry Gordy.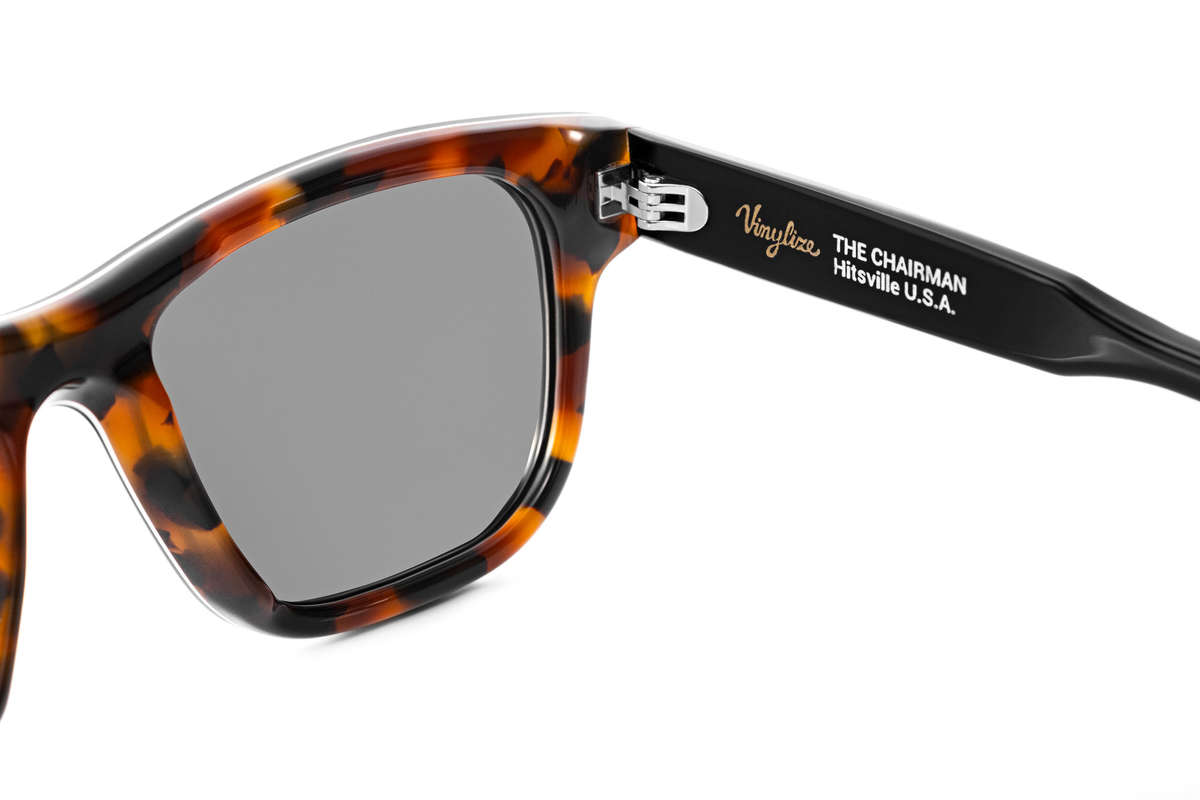 The Chairman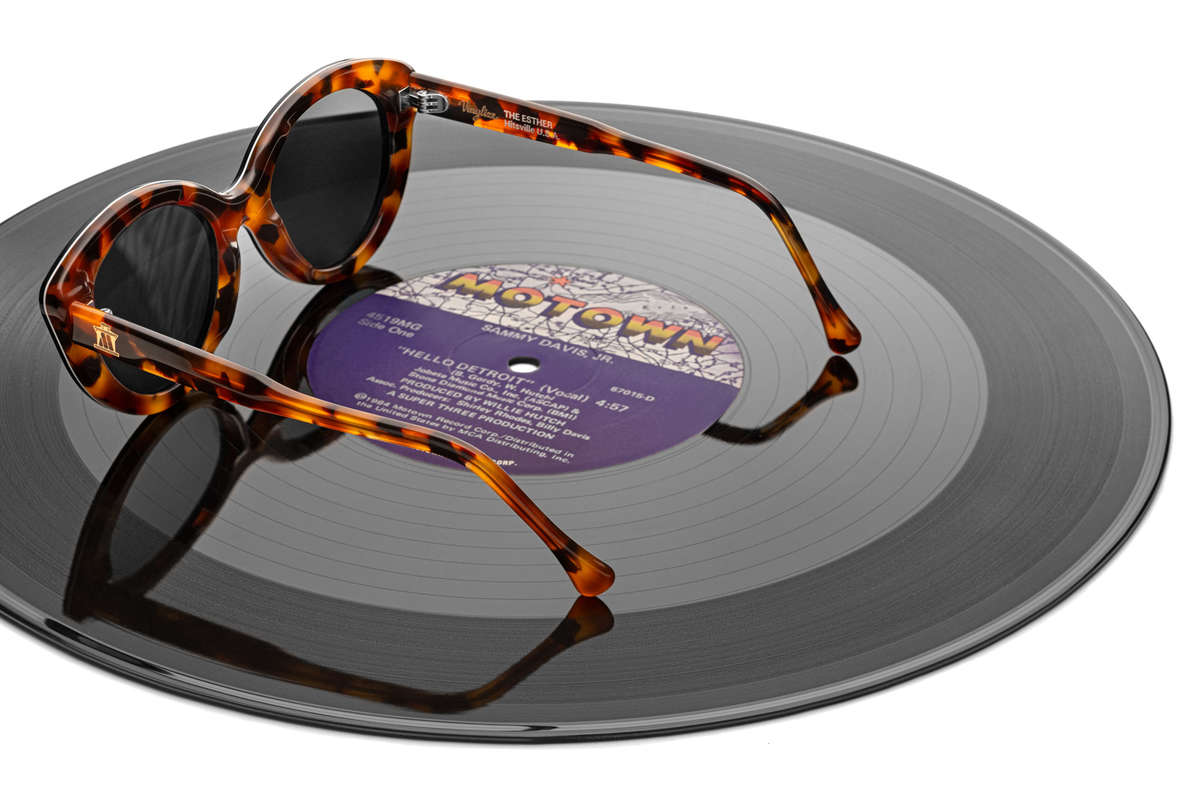 The Esther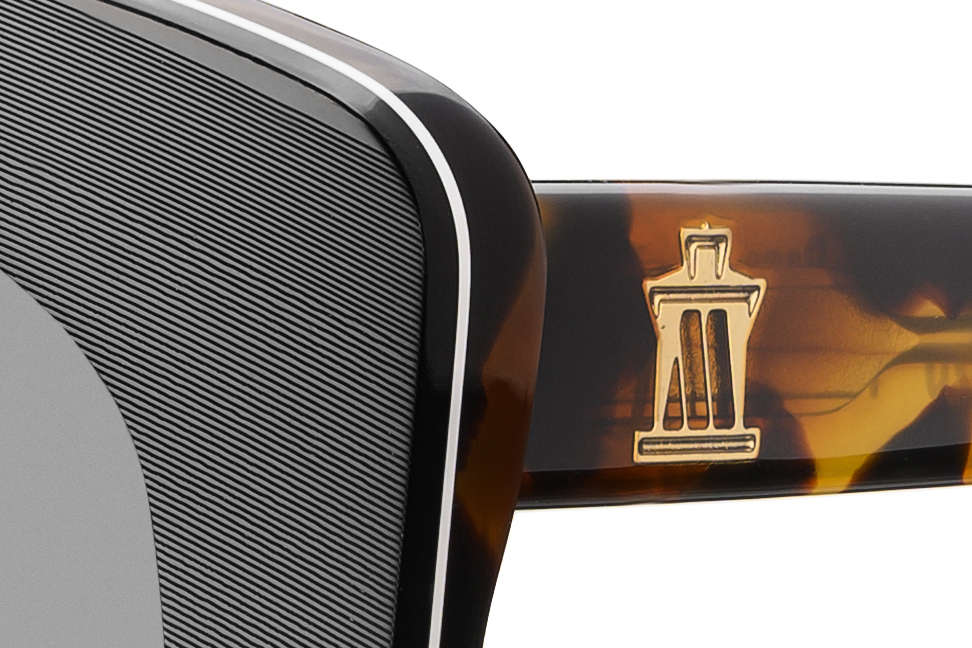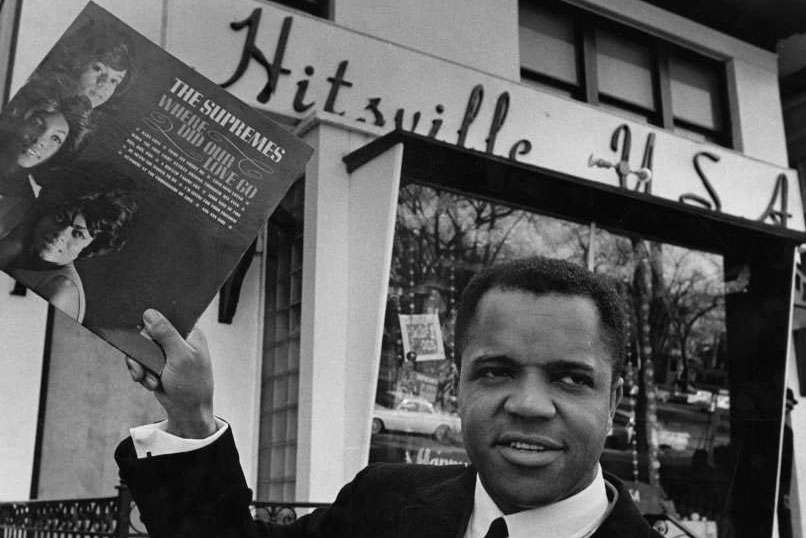 We're proud to say Mr.Gordy's legendary attention to Motown quality control has inspired us to new heights of excellence.

20% of our sales go to supporting the exciting Motown Museum Expansion project.


Keep the faith. Wear the music of Motown with soul.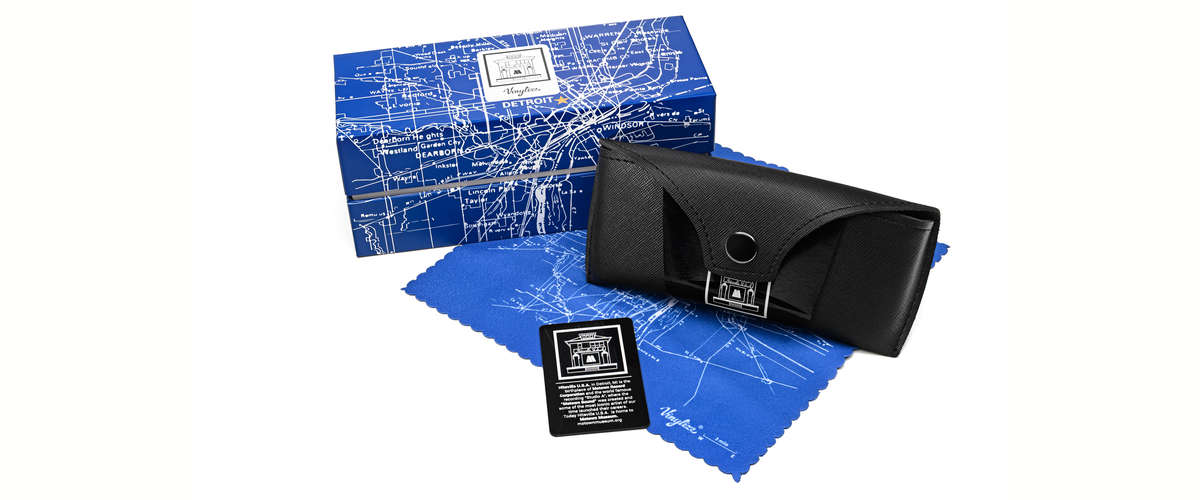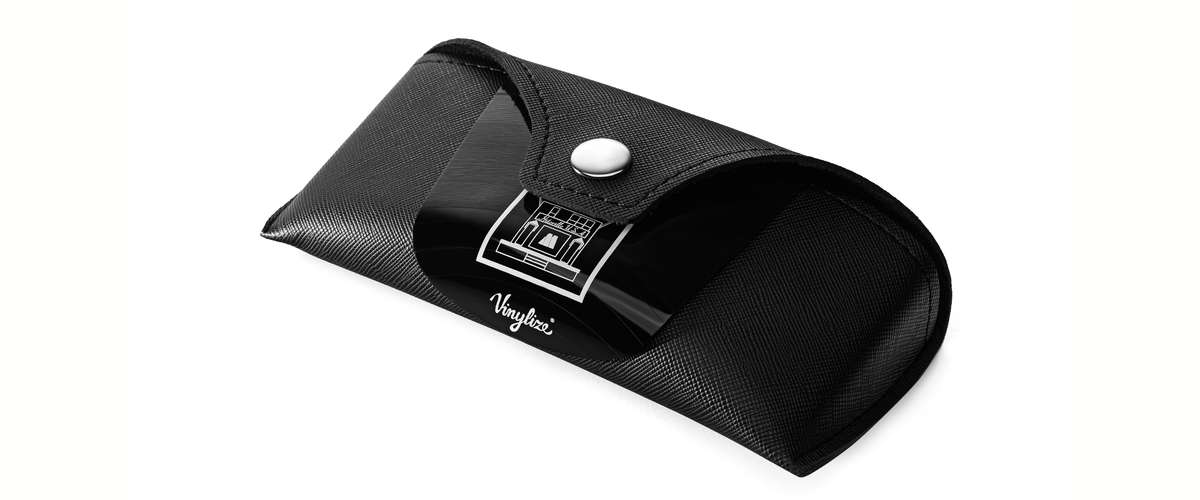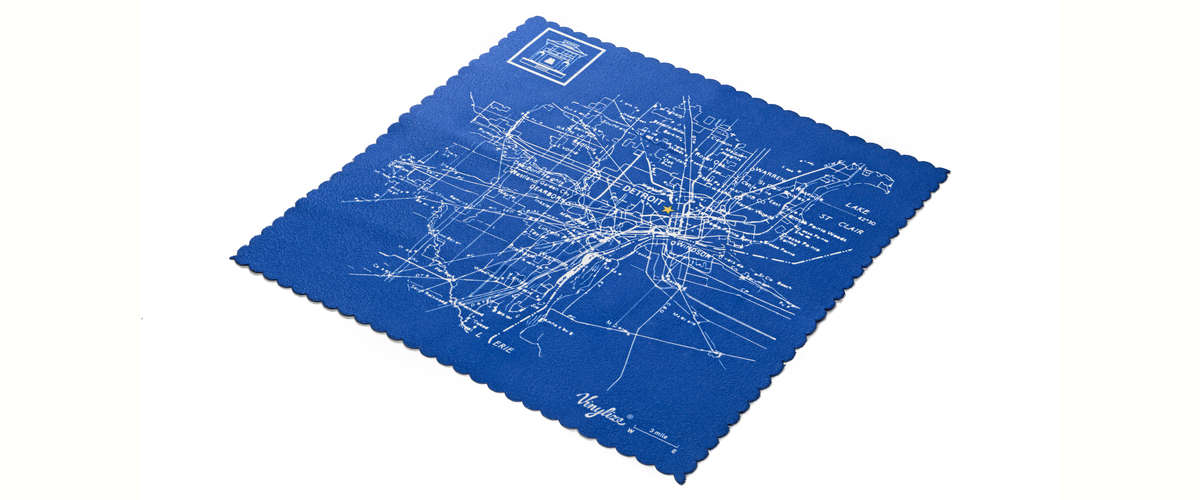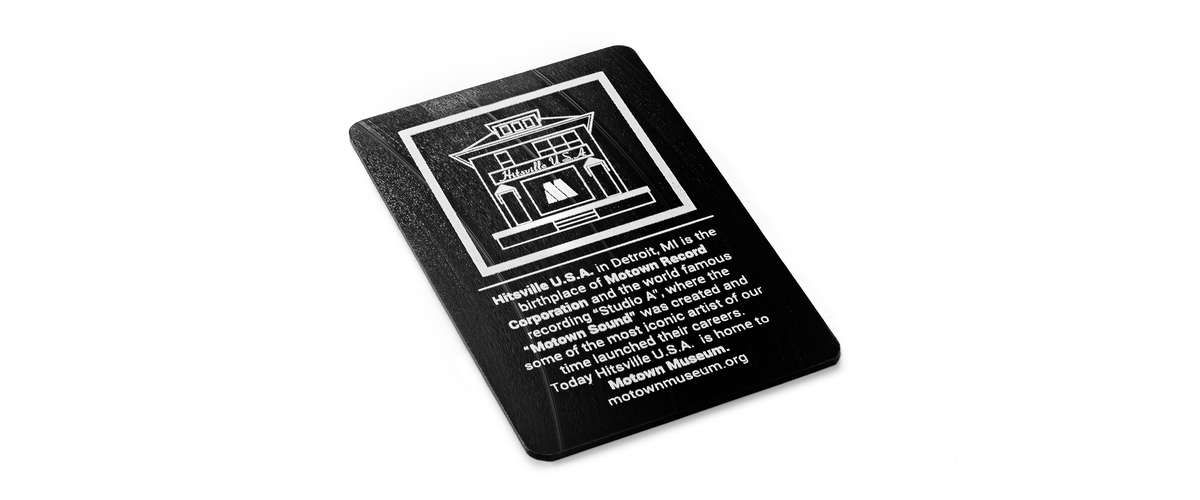 Sign up for Vinylize's newsletter
Be first to know about the release