Handmade from virgin crystal vinyl
The grooves on the face are in complete harmony with the sandblasted texture of the wire core, embedded in sculpted Italian temples.
Hand-polished crystal acetate reflects and magnifies the gold stamping on the temple interiors, giving the entire frame a champagne tint. Rivets reinforce our dedication to handmade quality.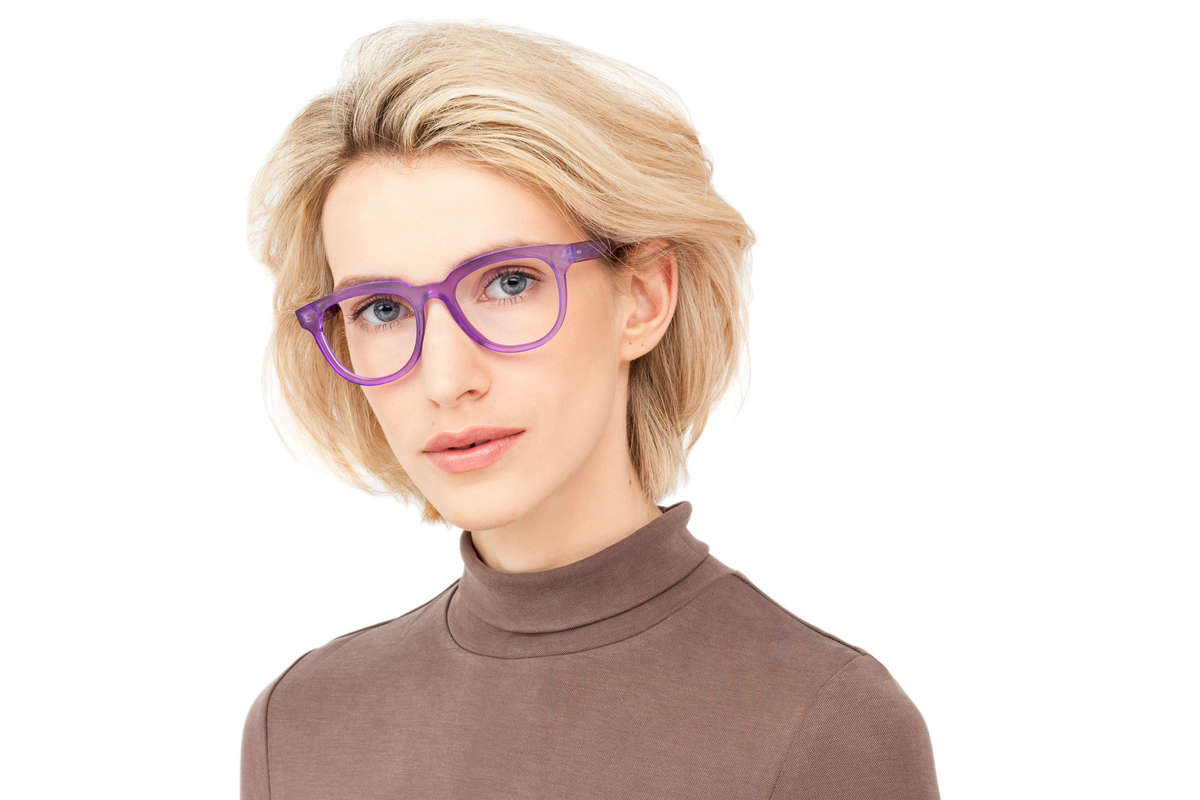 NVSBLE_Pete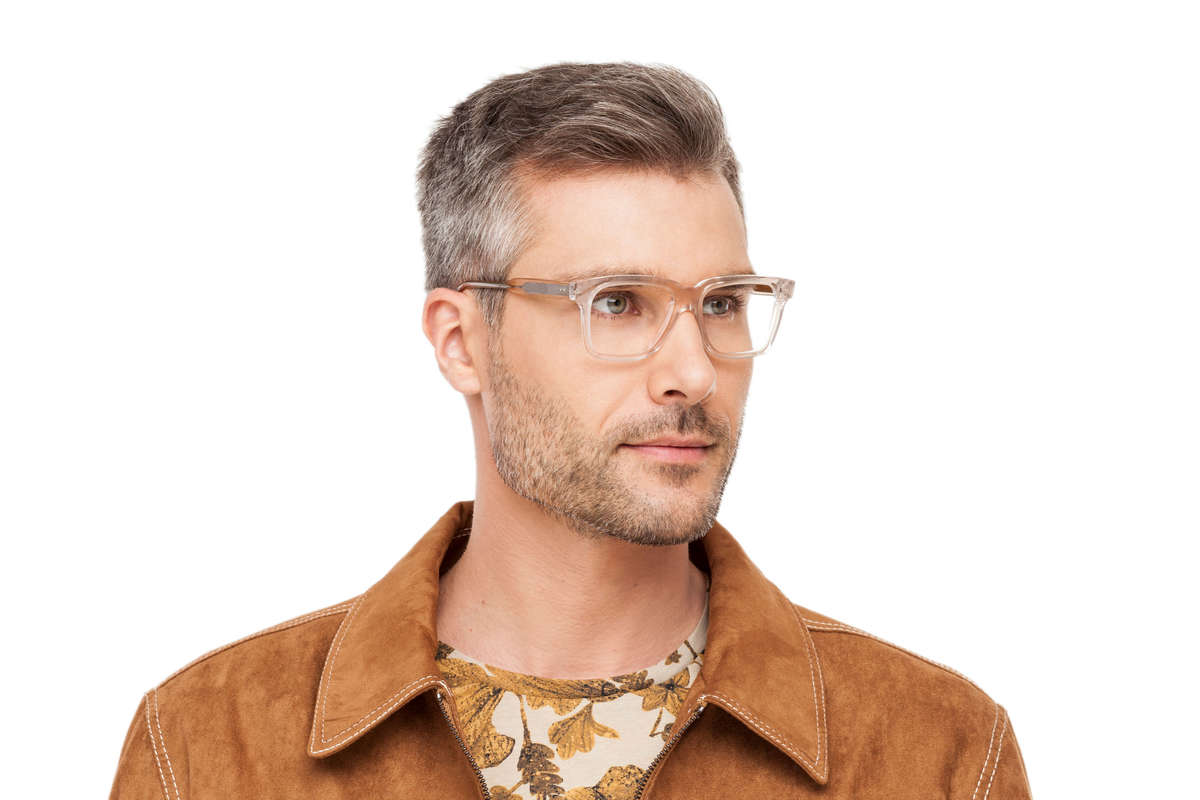 NVSBLE_Keith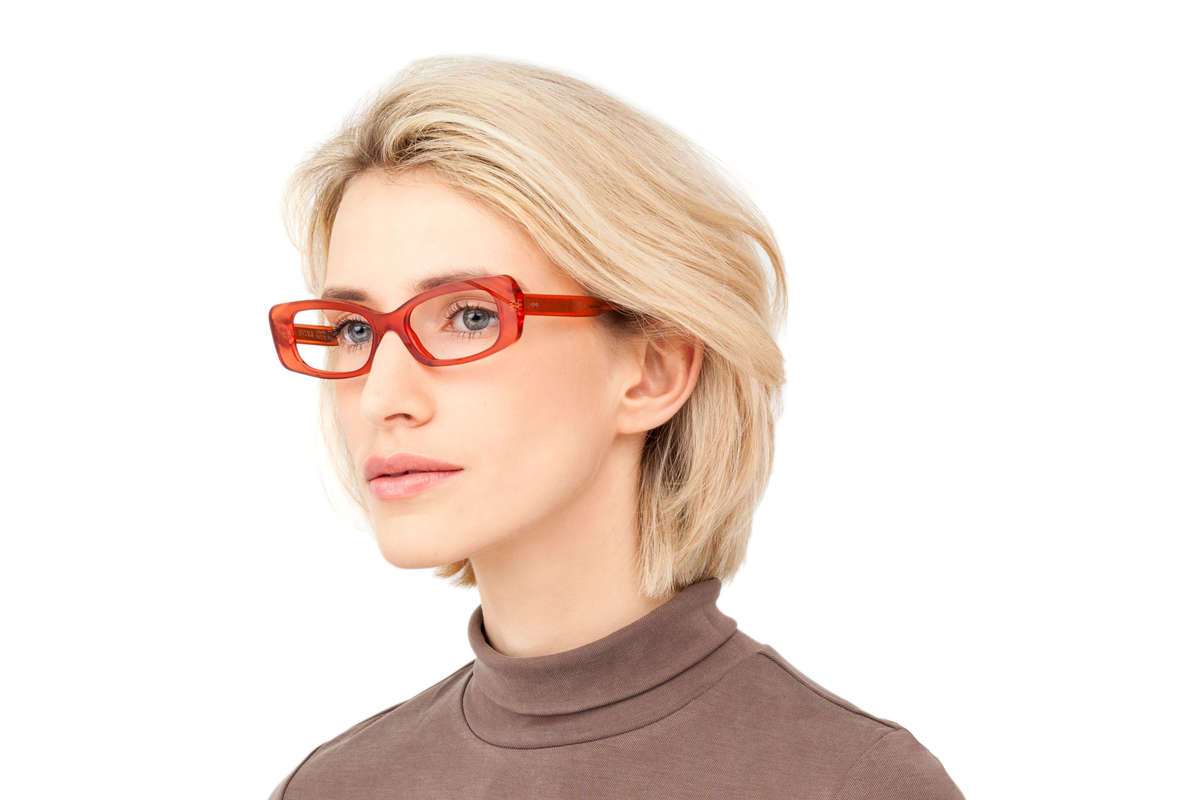 NVSBLE_Starr
Clear vinyl is vinyl in its purest form.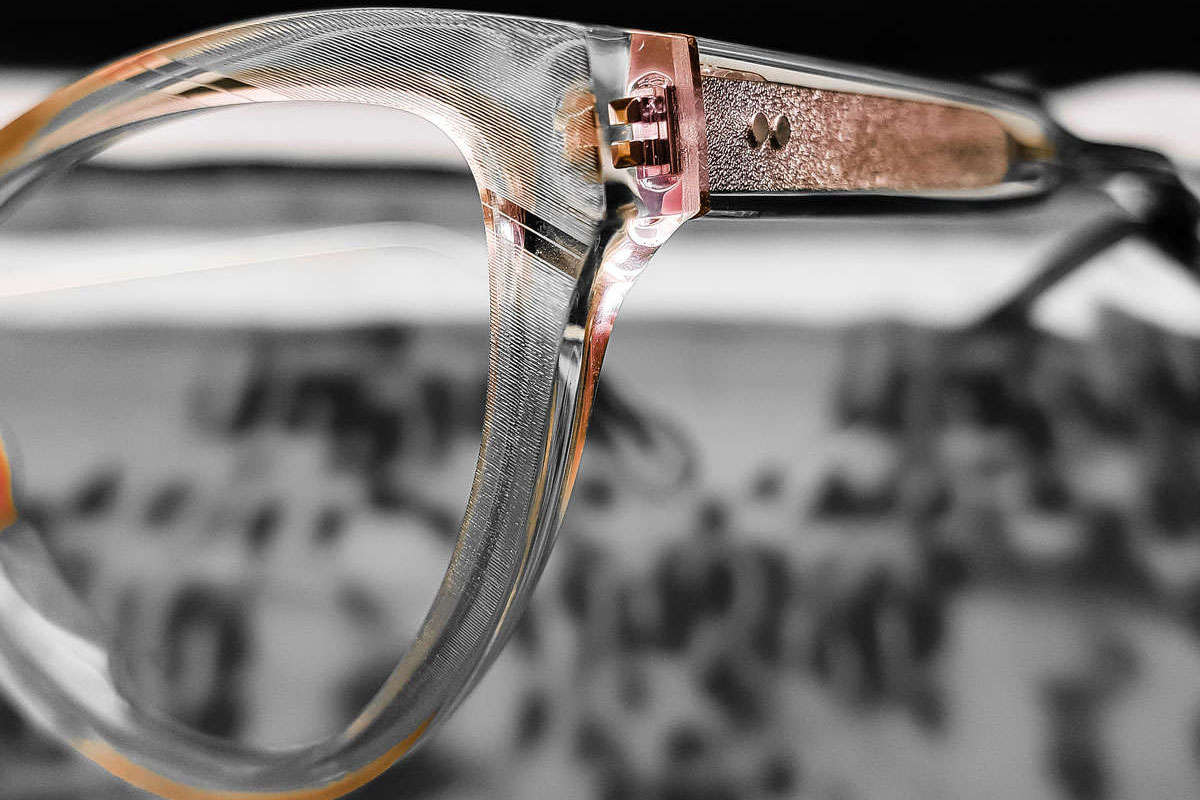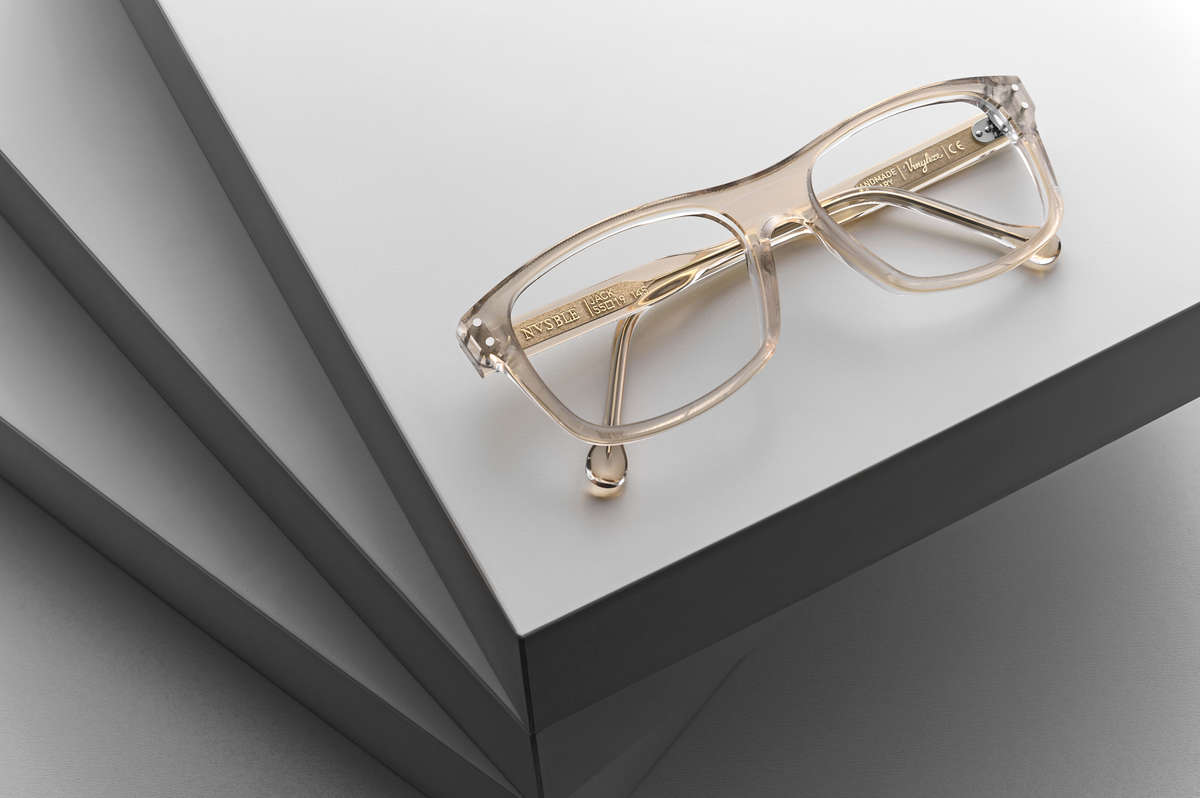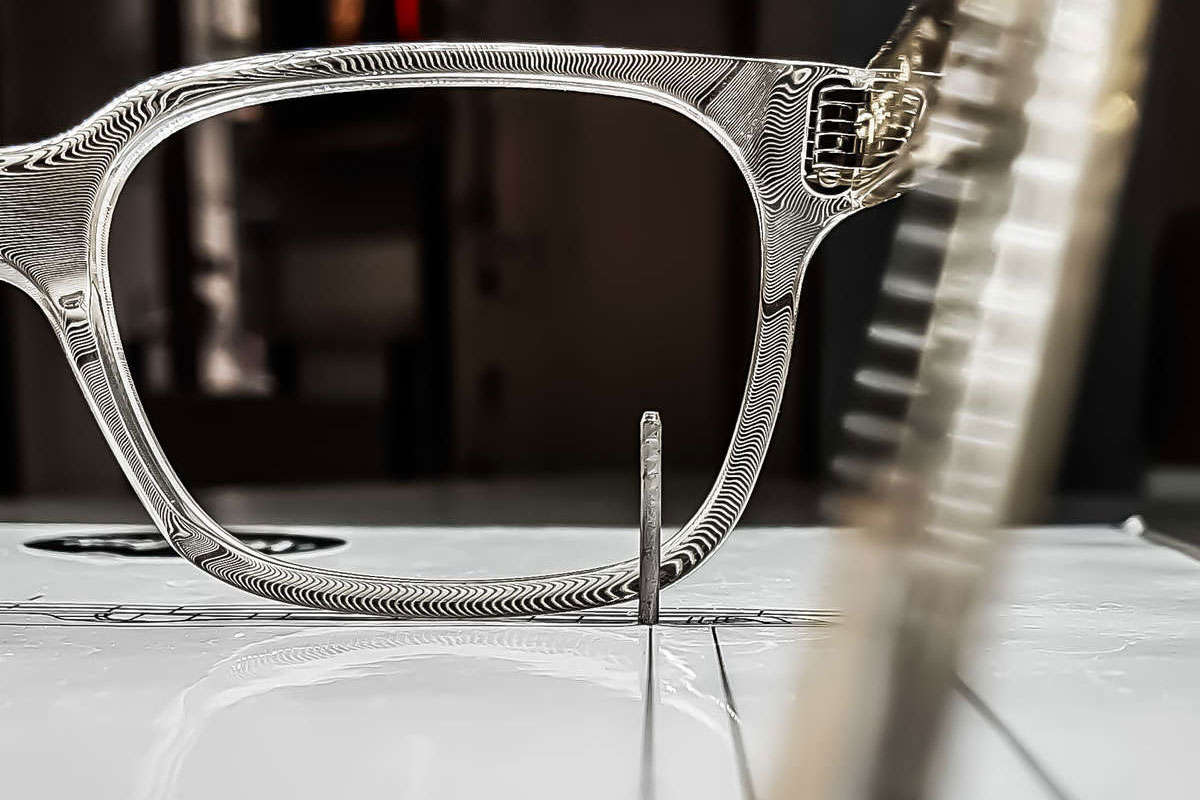 The polished acetate interior
magnifies each track on the vinyl, displaying an optical illusion of grooves.