David Cronenberg wear Vinylize in Star Trek
Perception in the year 3189 as seen through the eyes of Kovich.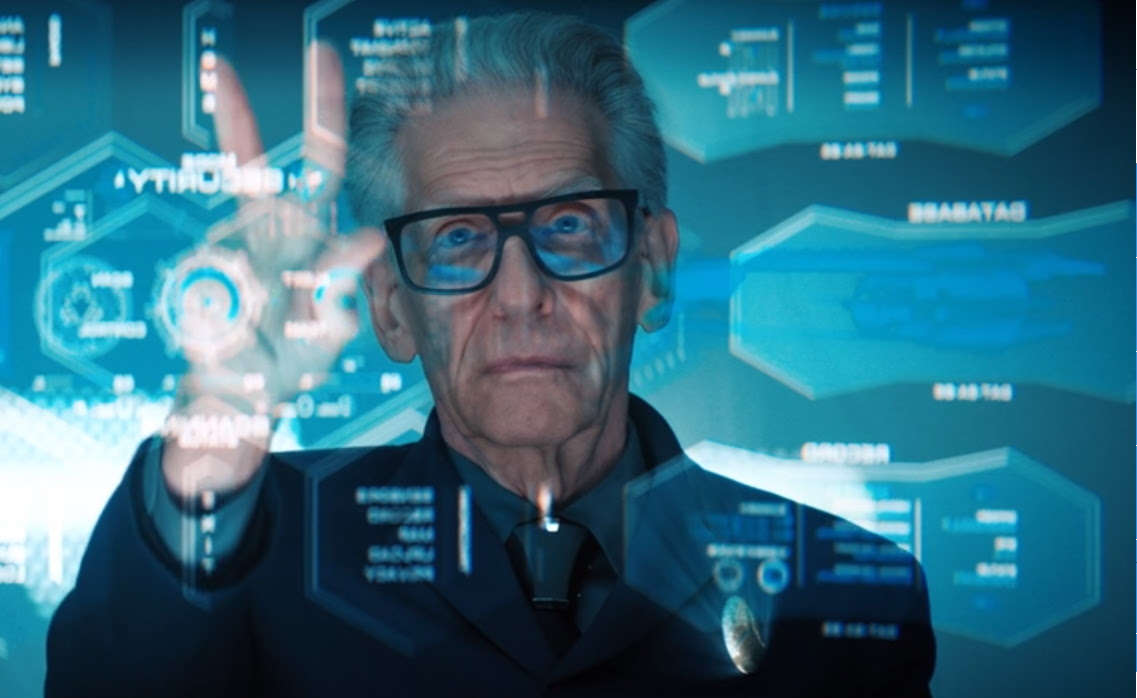 A delight of the current season of "Star Trek: Discovery" is how David Cronenberg demonstrates the relevance of Vinylize two centuries from today.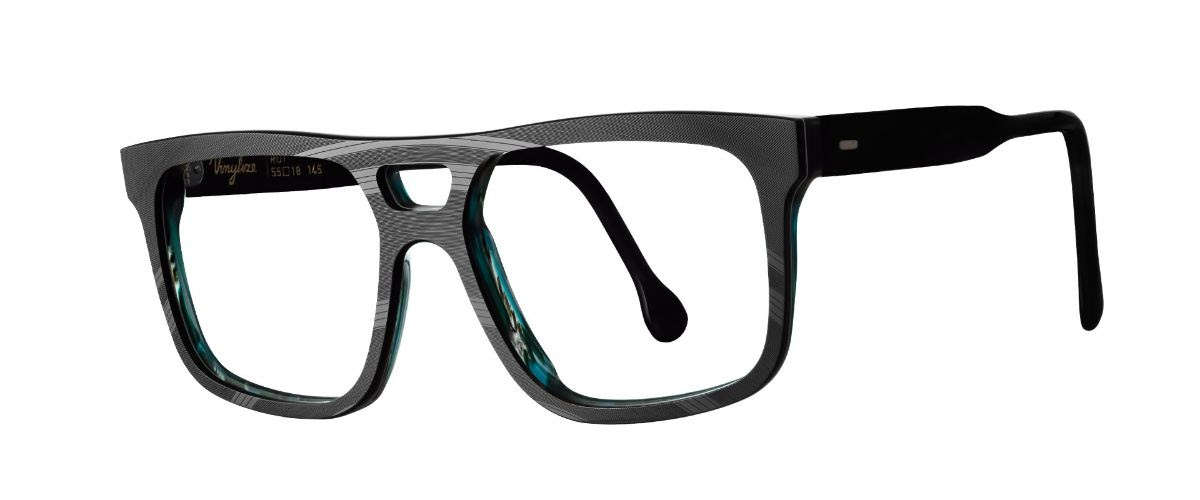 The glasses lend an inquisitive look to a stern face. The double bridge supports a large lens size to maximize view.
Buy Now
The dialog touches upon the subject of seeing and perception as Kovich gives a frank reason as to why he wears them.