New World, New Retail Concept
Rock out at the Vinylze bar while shopping for glasses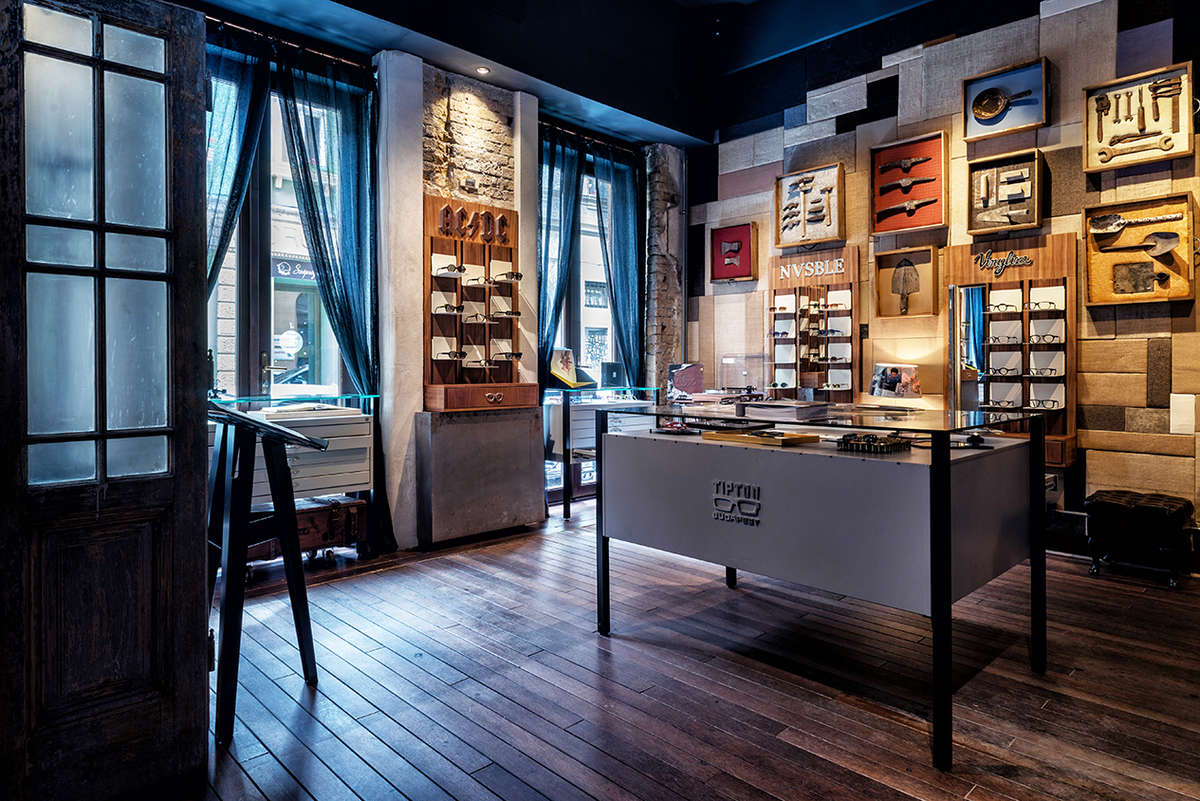 Reflect, adapt, pivot
Vinylize is exploring a new retail model with The Workshop as a positive response to current circumstances; our bywords are co-creativity, collaboration and symbiosis.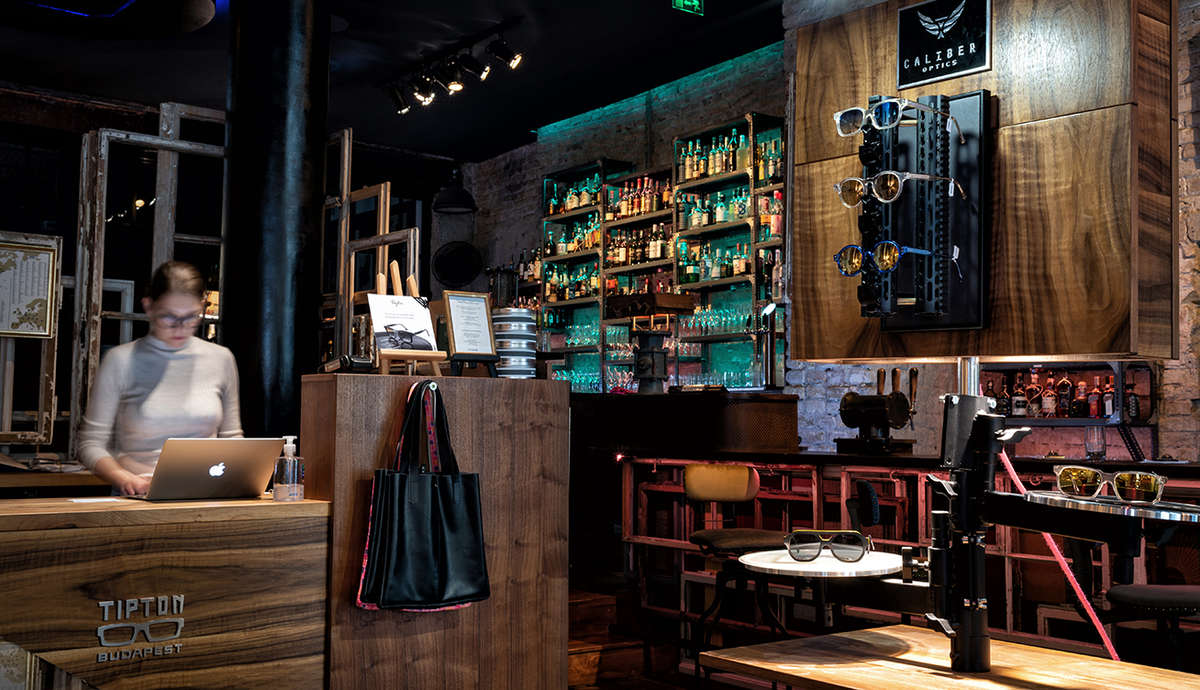 The Workshop is a craft-based hospitality venue in downtown Budapest - it is part of BrodyLand which has a longstanding artistic and creative tradition. We are bringing our offices and showroom into this inspiring space.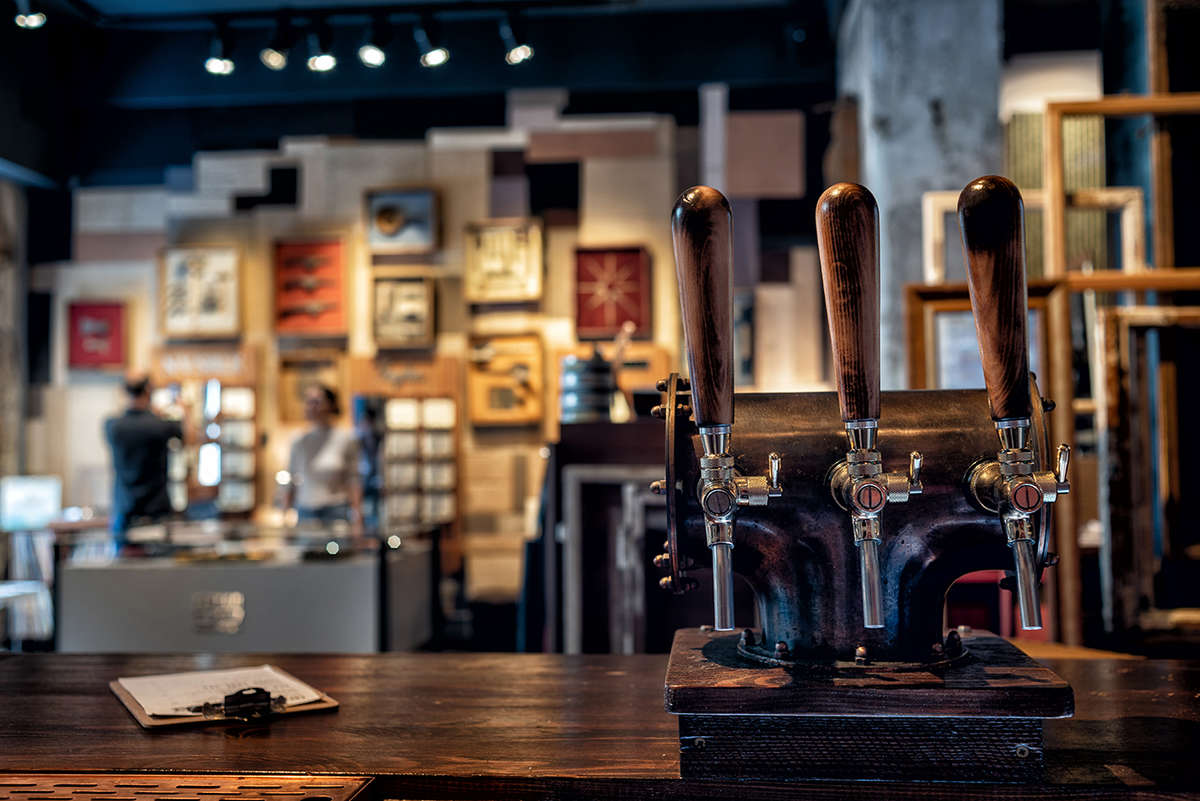 Tipton Eyeworks opened a trial pop up shop in the bar area of The Workshop at the beginning of June just as Budapest was easing lockdowns. Customers can appreciate the venue's eclectic decor and enjoy a cocktail while shopping for hand-crafted eyewear.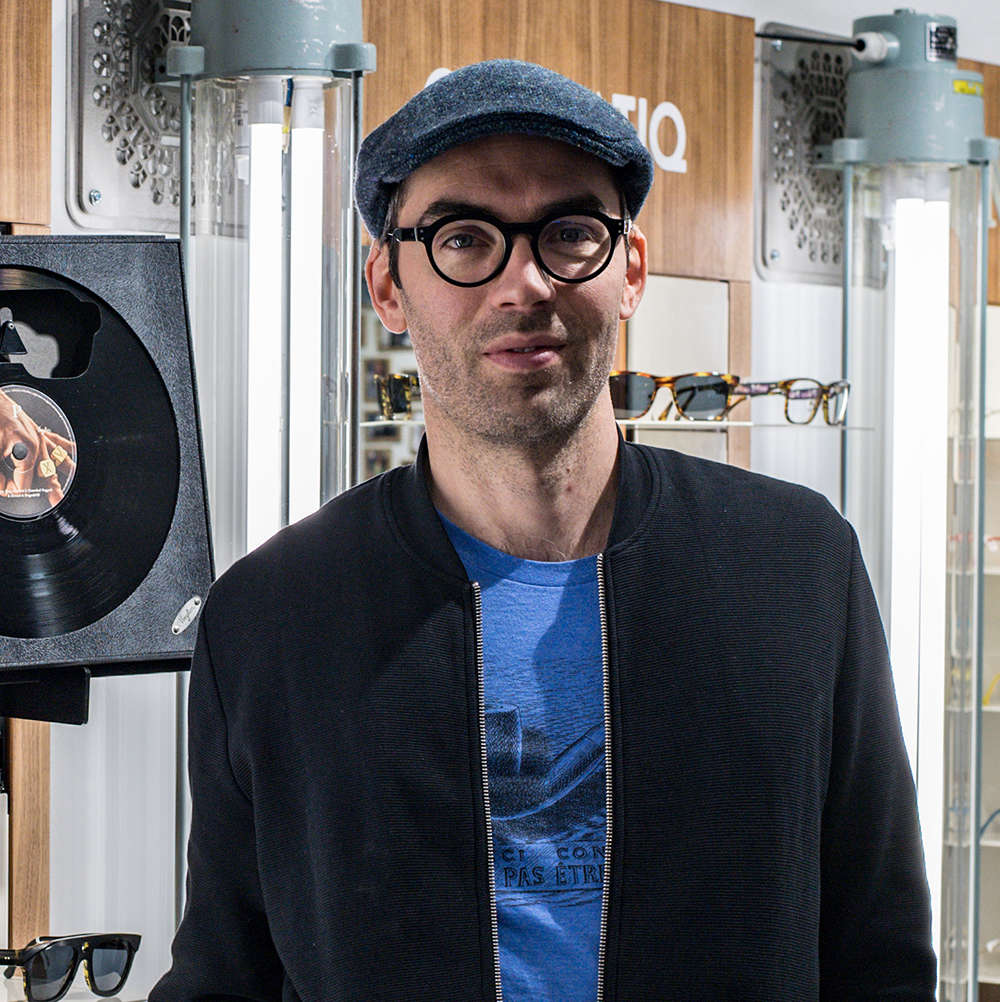 "When Covid hit, we felt like the bottom dropped out from under us. Trade show after trade show cancelled, customers clammed up.
I had to let a few people go and we donated our spring production to medical staff. Our landlords doubled the rent and the streets were empty so I approached Peter and Will with an idea to open a pop up store in their venue. The rest is history."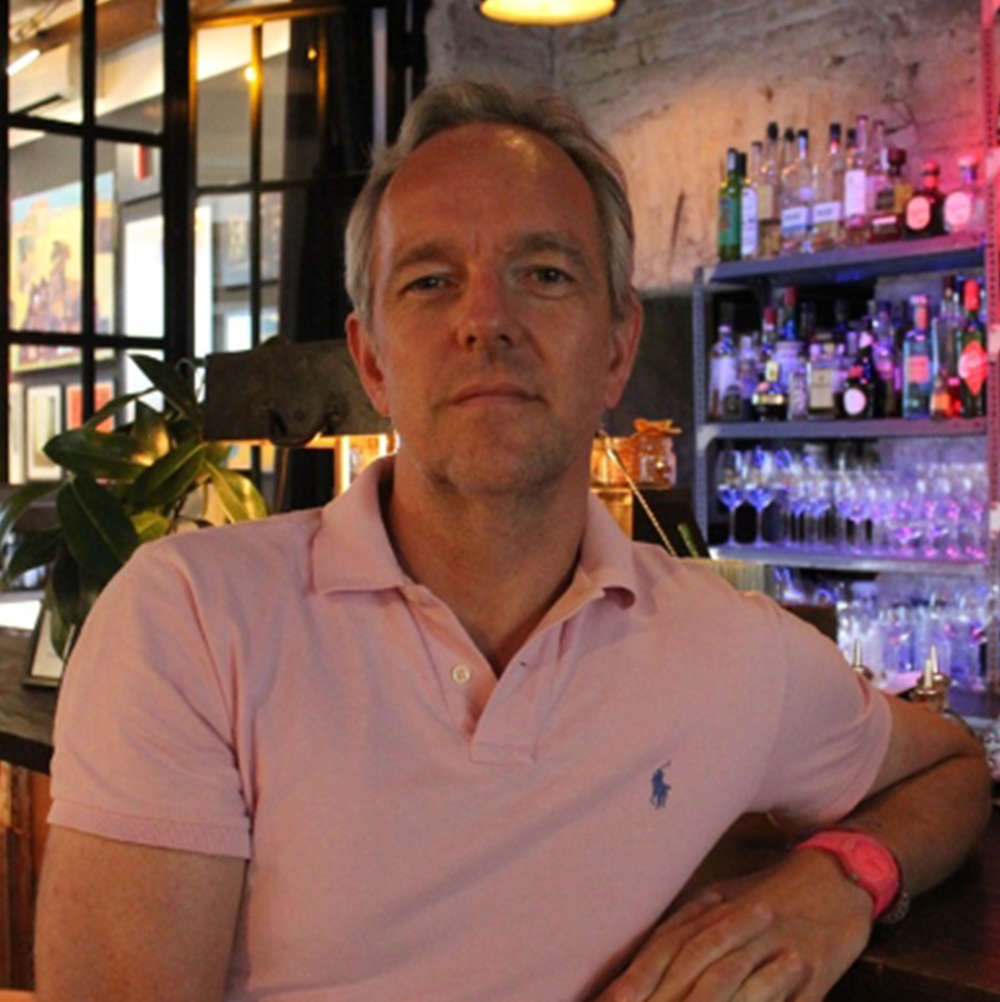 "Things were rumbling along great, we were going to do a record year. But within a few weeks our client base dried up.
All booking cancelled and the local patrons stopped coming. We started talking about a new direction and the pop up concept fits our post covid strategy. I think the future for us is all about collaboration and co-creation. "
"As people's schedules, income and consumption habits have become upended, we hope to be on the cusp of this new world and will try our best to make something positive from the crisis and the prevailing challenges" agree Zack and Peter. "Reinventing the way people shop and consume entertainment has allowed us to create a new experience for all our customers."
The Tipton service is coupled with a contactless vision exam. The state of the art equipment developed by market leader ZEISS which is 100% computer controlled and removes the need for human contact. Zachary Tipton, creator of Vinylize "This has allowed me to realize a long time vision of combining high end customer service with the best in vision care. With our new collaboration, I can offer my clients much more than they will ever get at any other optical shop anywhere in the world."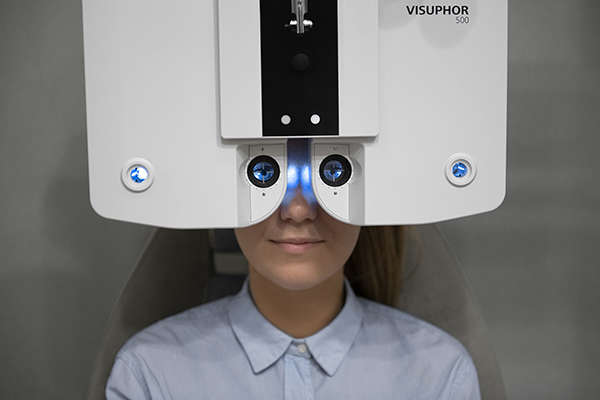 Contacless Zeiss Phoropter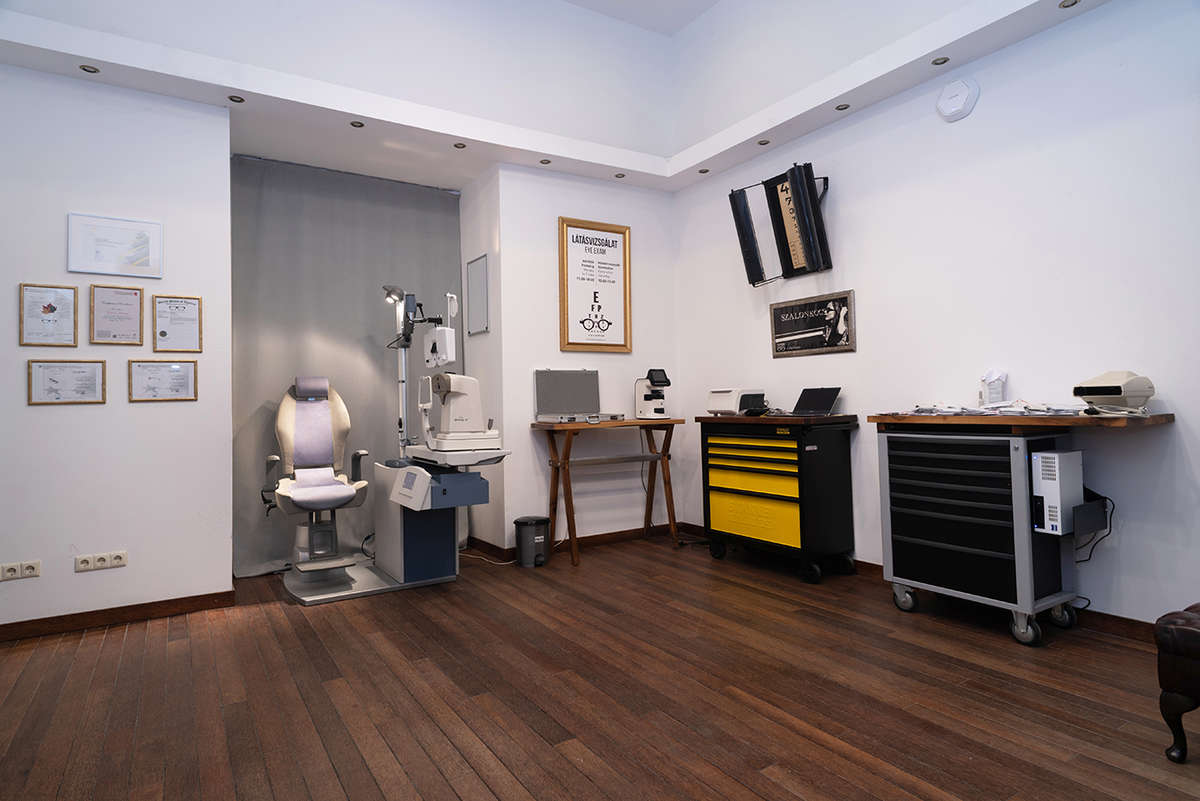 The New Tipton Exam Room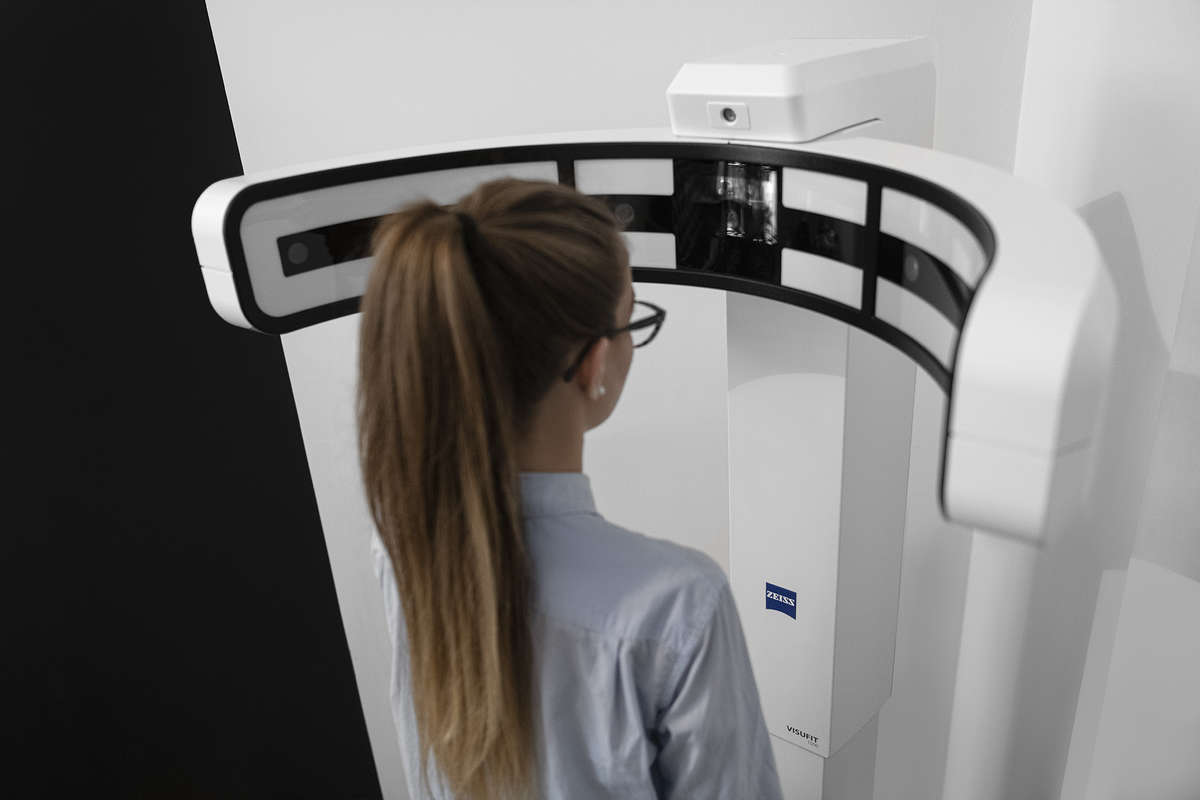 Tipton's Visufit 1000
Book your eye exam appointment now
BOOK