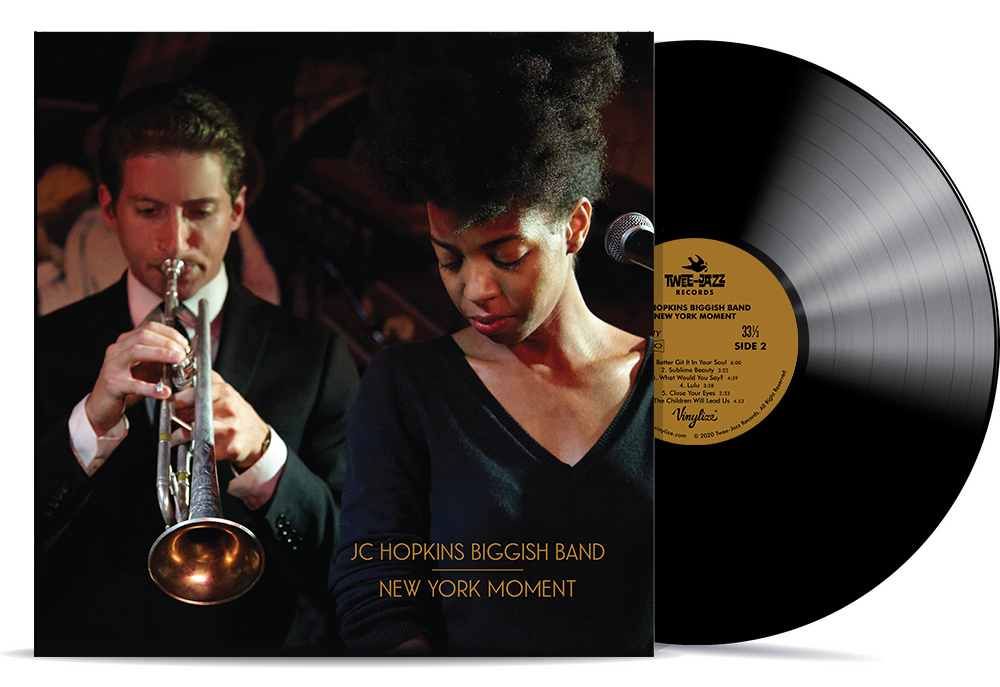 New York, NY
If there's a music maker's list of this city's best-kept-secrets, JC Hopkins may well top it.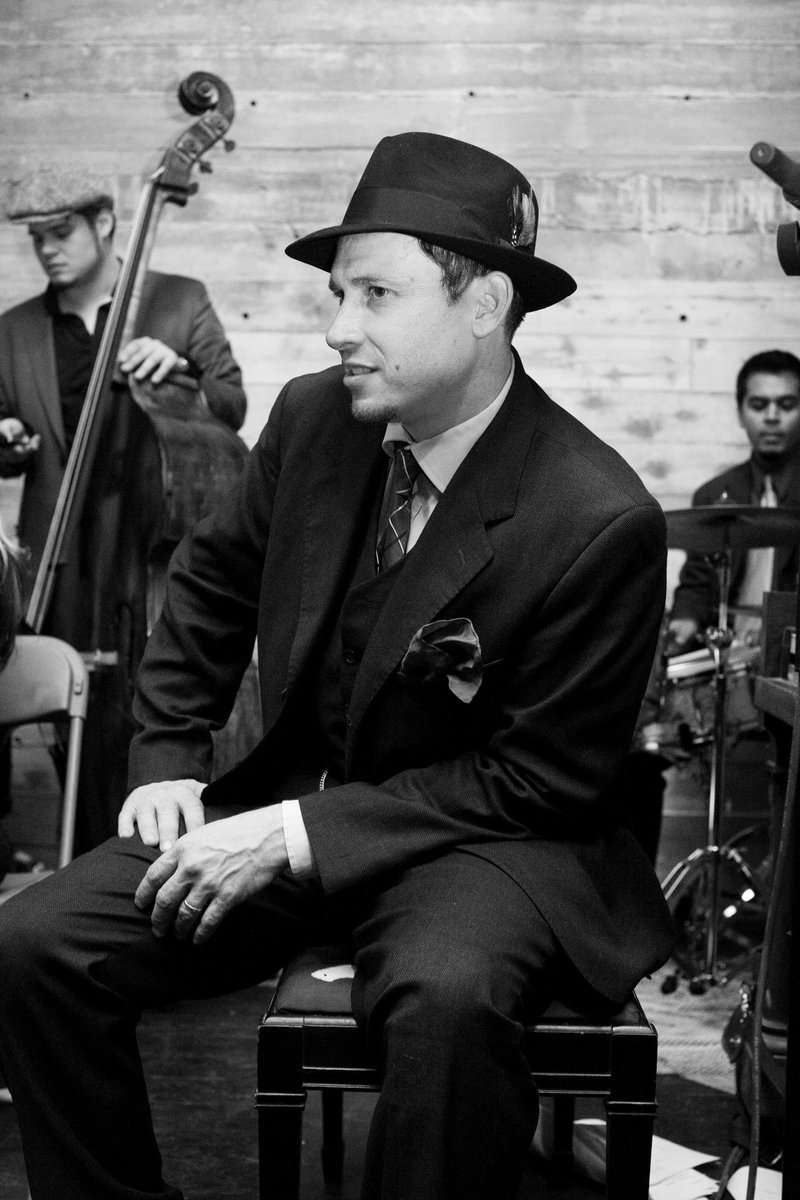 Sporting collaborative gigs and recorded efforts with the likes of such luminaries as Norah Jones, Elvis Costello, Madeleine Peyroux, and a host of others, Hopkins has not exactly stayed out of the shine. In fact, he's collected accolades from notable folks like Willie Nelson, who covered his song, "Dreams Come True," as a duet with Jones for Nelson's 2004 album, It Will Always Be, earning Hopkins a Grammy nomination for Best Country Collaboration. A few years later, John Lithgow asked JC to produce his acclaimed children's record, The Sunny Side Of The Street, which also secured a Grammy nomination for Best Children's Album.
In 2017, Hopkins, along with his Biggish Band, acknowledged his affinity for the glorious Harlem jazz and blues outpost, Minton's Playhouse.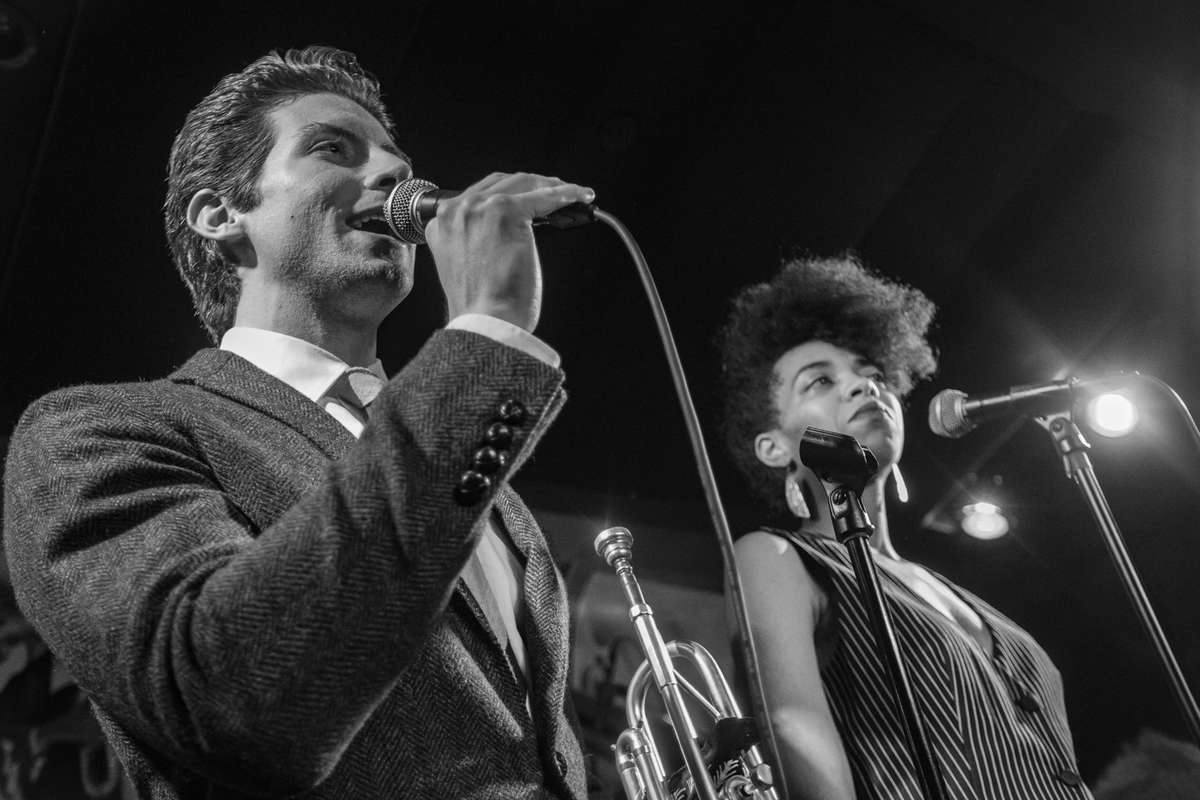 Fast forward to now, and JC Hopkins and the Biggish Band have yet another album on the Big Apple horizon, New York Moment, set for release in April of 2020. The title nods to that moment when the fast paced metropolitan life, and all of its challenges, fades away when a great artist hits just the right notes. The songs and the sound of the album encapsulates 'The 'New York Experience,' celebrating a very current, living spirit of jazz.
At press time, The Biggish Band is a ten piece jazz orchestra that features four dynamic young vocalists who do a palpably stellar job of interpreting Hopkins' new original compositions. Nico Sarbanes has a sound and look reminiscent of a young Sinatra only he plays trumpet like Clifford Brown.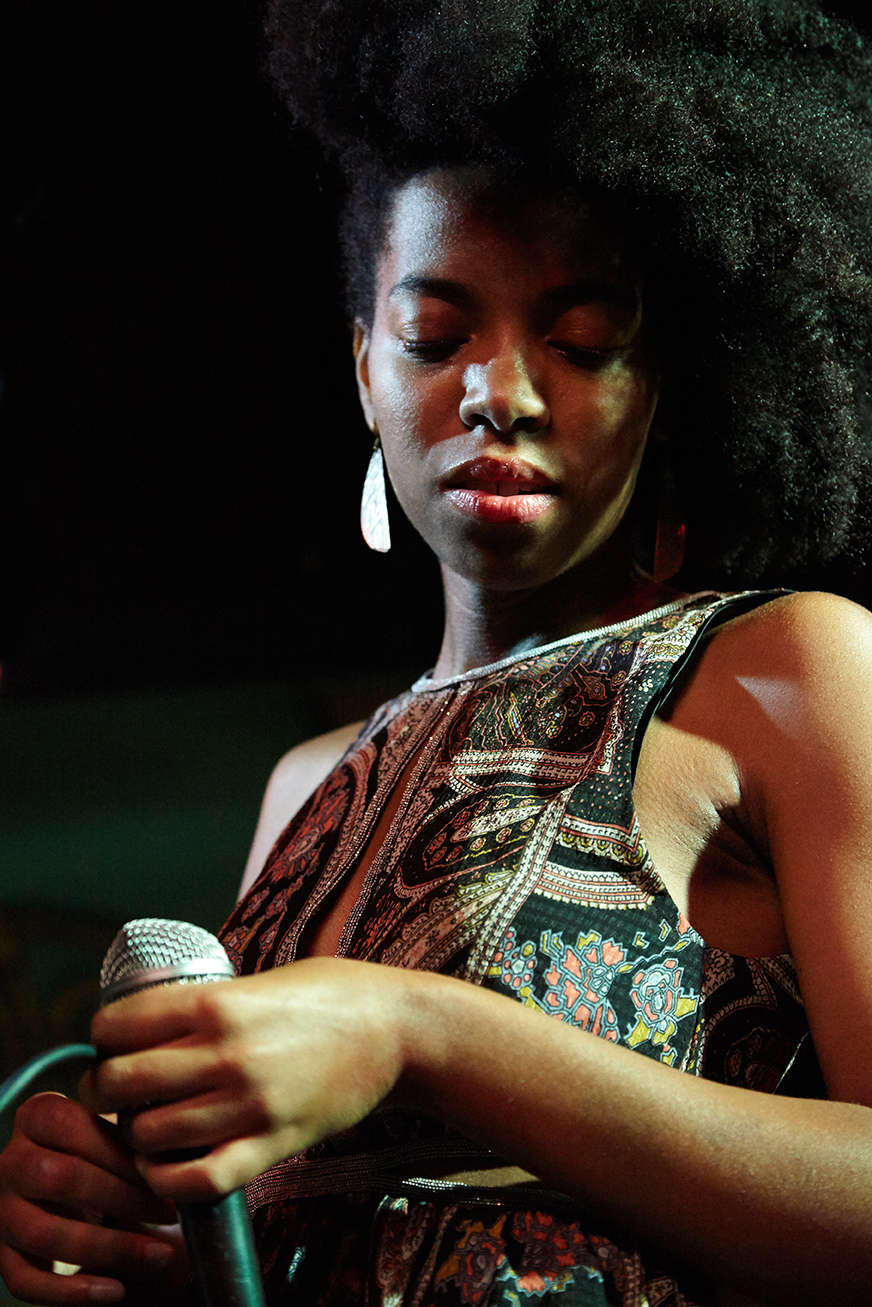 Joy Hanson's voice is both evocative and
ebullient as she sings both ballads and more swinging material effortlessly.
Vanisha Gould brings a distinctly soulful sound to the numbers where she is featured and Shawn Whitehorn's baritone on "Oh, Kitty" is breathtaking.
All four are distinctive singers and performers. The group's tenor saxophonist Drew Vandewinkle, is responsible for most of the arrangements on the album which have been honed by the regularity of their routinely sold out weekly engagements.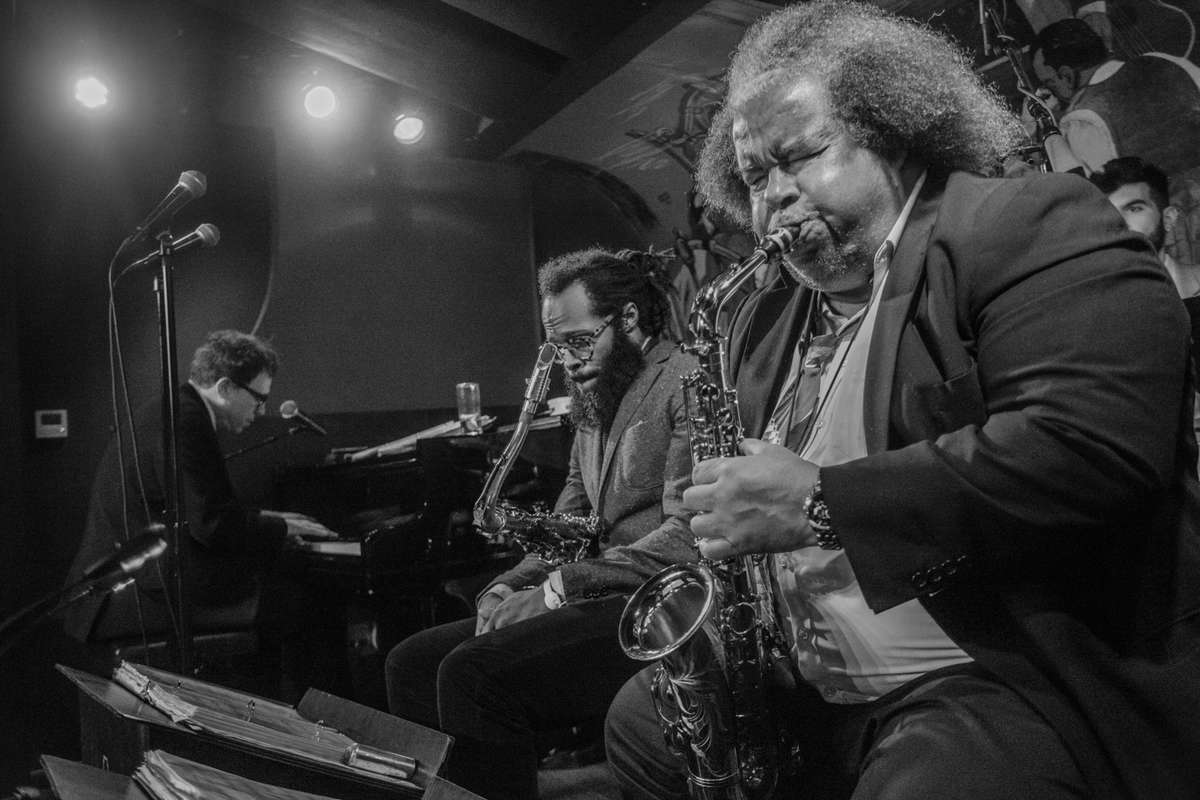 Stay tuned for the Vinylize JAZZ collection