A New York Moment
Vinylize at New York's most iconic Jazz club



A New York Moment
Vinylize at New York's most iconic Jazz club
The seeds of a unique collaboration were sown in a New York moment when the Vinylize team heard the JC Hopkins Biggish Band at legendary Minton's Playhouse in Harlem. Zack introduced himself to band leader JC and an exciting fusion between jazz on vinyl and timelessly hip eyewear was born.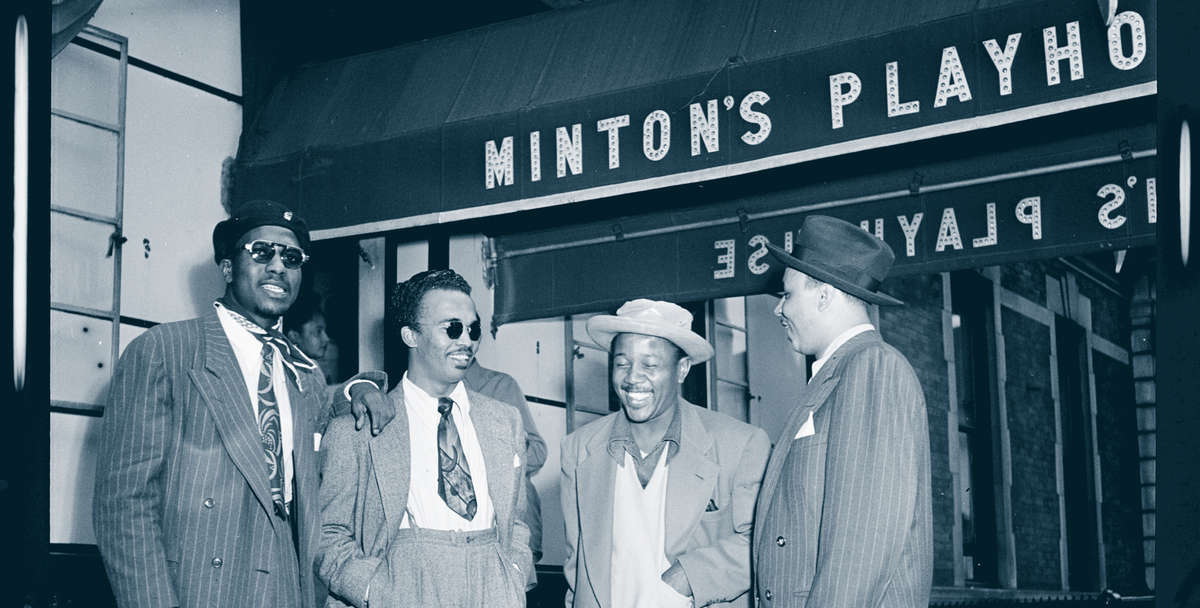 The Birth of a New Cool at Mintons
First opened in 1938, Mintons is widely regarded as the birthplace of bebop. According to American writer Ralph Ellison, Mintons was "a retreat, where a collectivity of common experience could find continuity and meaningful expression."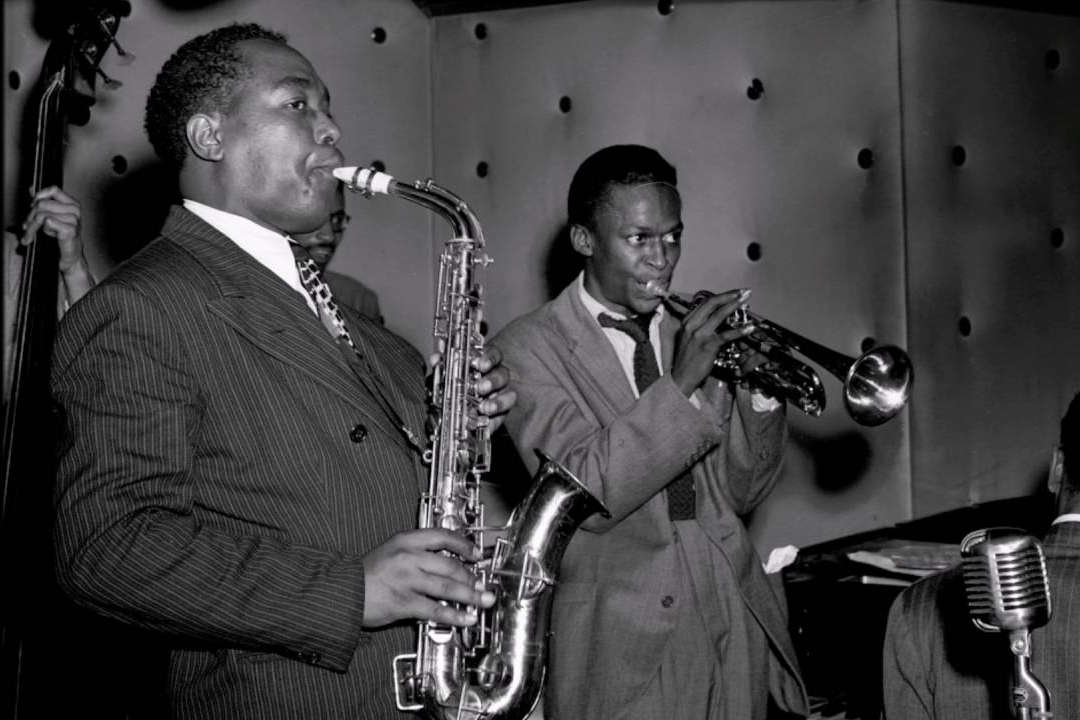 Charlie "Yardbird" Parker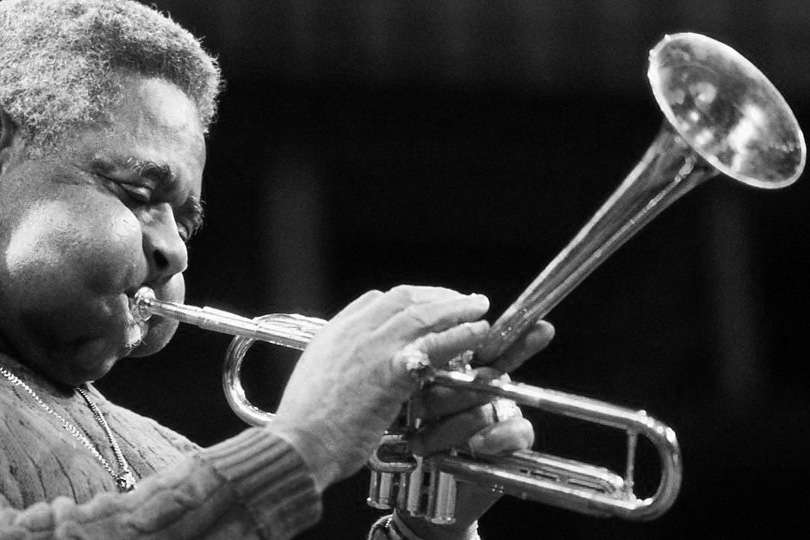 Dizzy Gillespie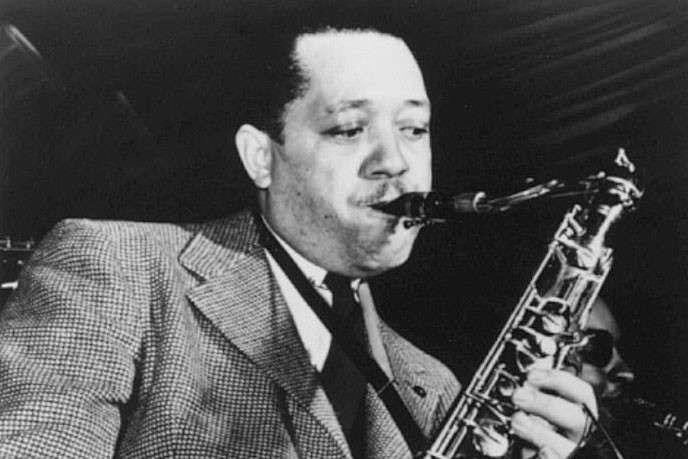 Lester Young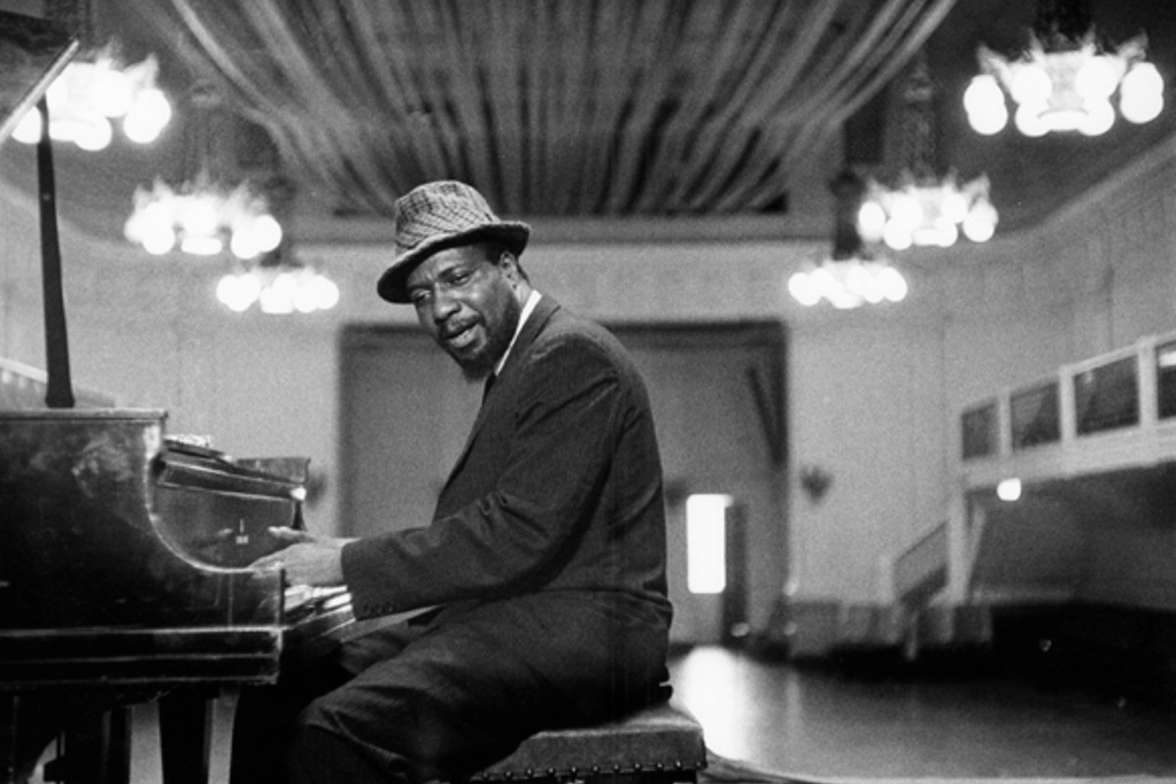 Thelonious Monk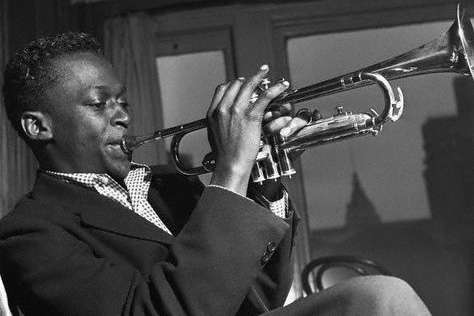 Miles Davis
That meaningful expression was bebop and the list of legendary musicians who pioneered the form at Mintons is astonishing. Thelonious Monk, Dizzy Gillespie, Miles Davis, Lester Young and the great Charlie "Yardbird" Parkerwere all regulars at Mintons' jam sessions.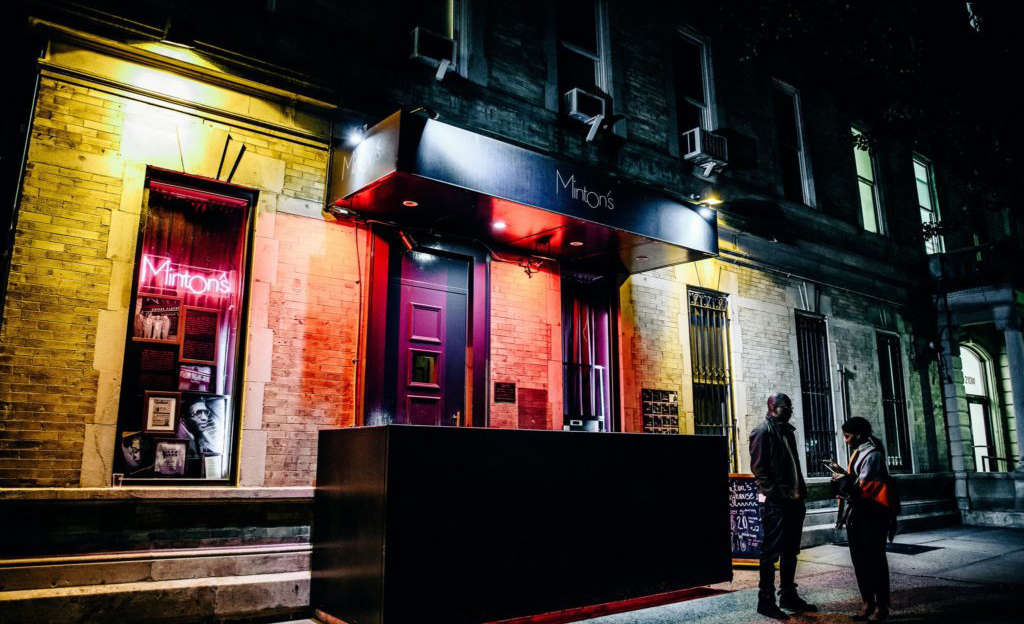 As Miles Davis recalled, "On Monday nights at Minton's, Bird and Dizzy would come in to jam, so you'd have a thousand [players] up there trying to get in so they could listen to and play with Bird and Dizzy."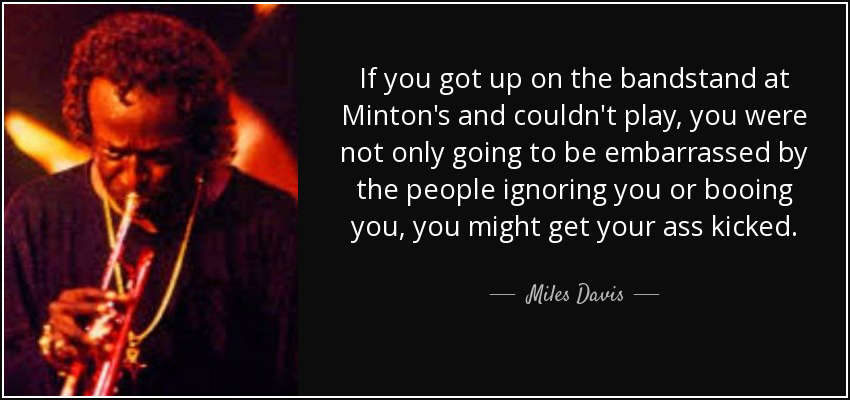 The New York Moment 12" vinyl and the Vinylize Jazz capsule collection will be released at Mintons Playhouse on March 28, 2020.
The release has been cancelled because of the COVID-19.