For a Sustainable Vinyl Industry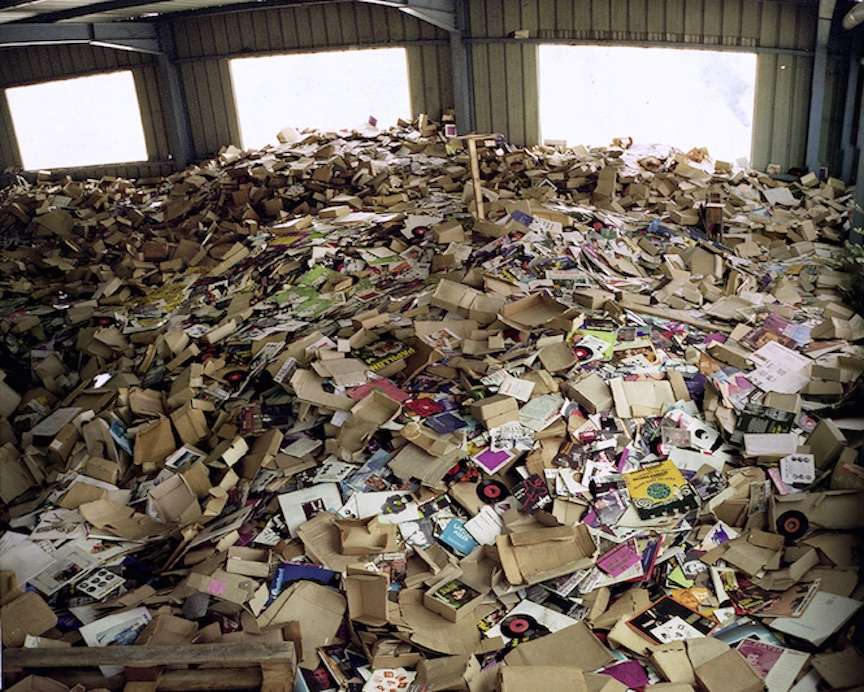 The Apollo/Transco fire highlights a serious problem: Wasteful practices underlie the vinyl industry.

Stacks of vinyl land in stores across the globe, but the demand doesn't match the output. According to DJ Adam X in an article by Matthew McDermott which appeared on DIGG recently, "between February 1st and February 29th, there's going to be like 350 releases out, just in the techno section."

The industry produces way more records than there are customers. Most vinyl ends its life at the dump, which means tons of plastics go unused.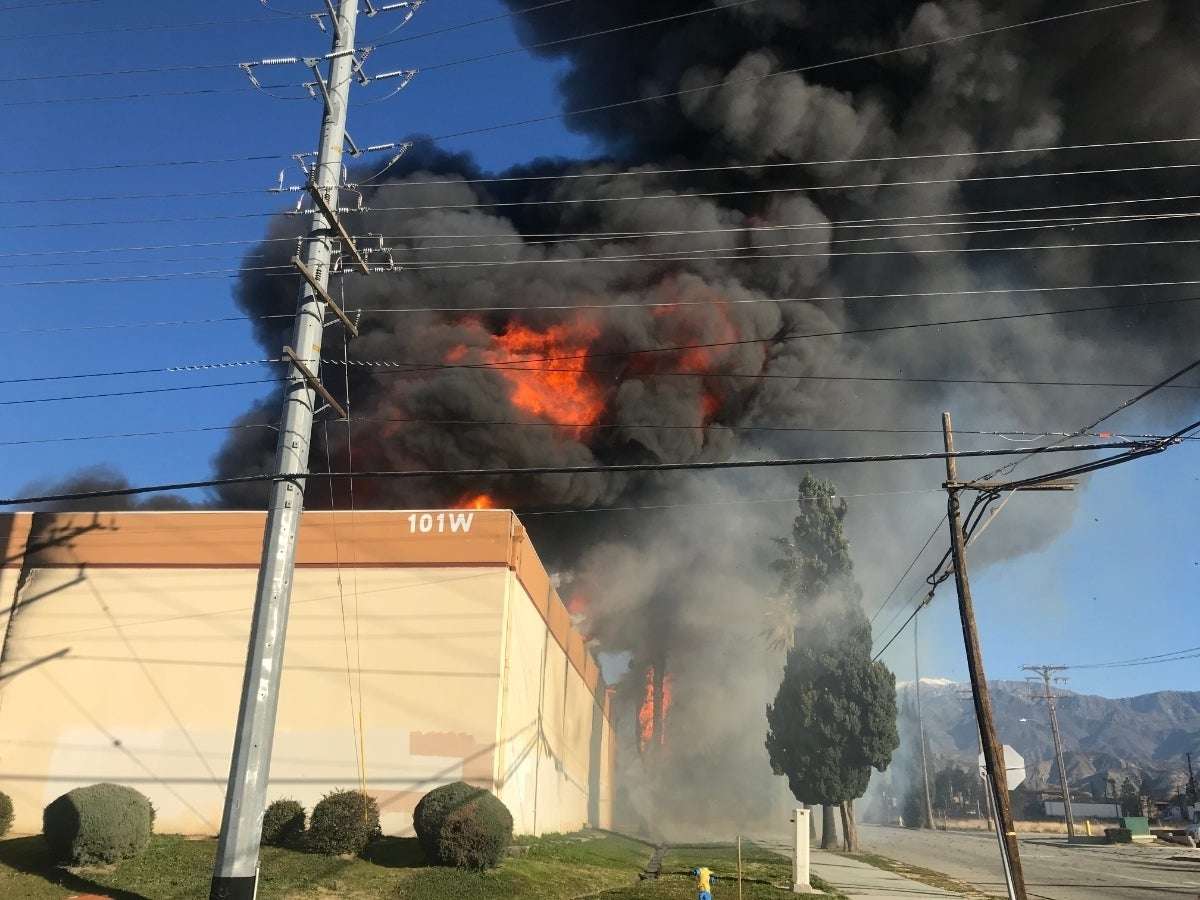 The fire that broke out at the Apollo/Transco factory is a huge loss for the owners, the co-workers and for the customers of the company on the one hand. On the other, it is a chance to face the problems in the vinyl industry and re-think some old and petrified routine. – "A Factory Burns, And Vinyl Faces an Uncertain Future" - Matthew McDermott, Residentadvisor.net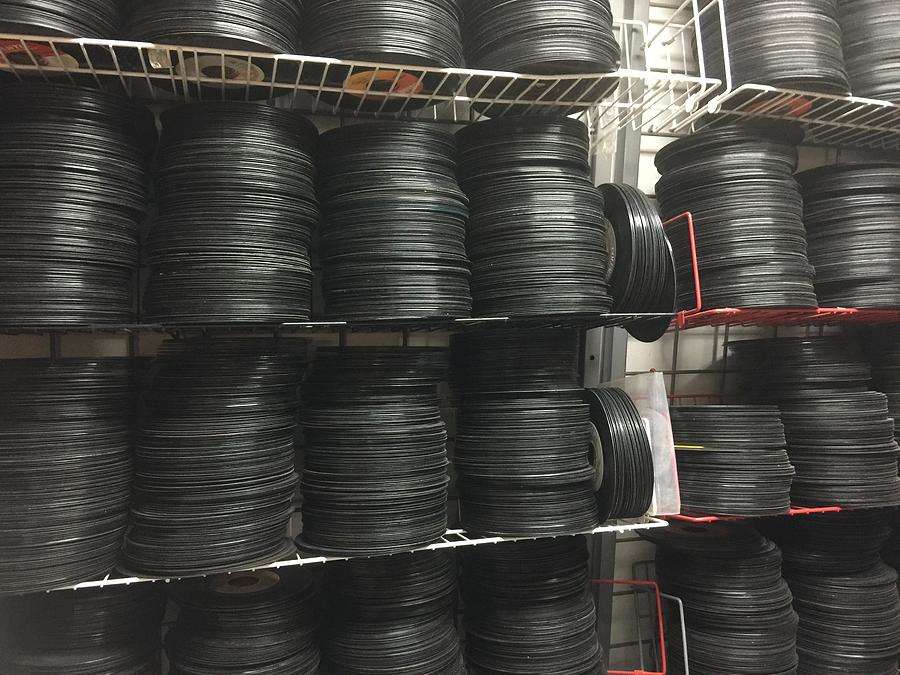 MINT Magazine published an article in its latest issue about the Chinese vinyl culture. Until 2018 western pressing companies and labels delivered tons of unsold vinyl to China for recycling. But two years ago China terminated this process as they produce enough recyclable garbage without the "help" of other countries. With the popularity of vinyl, unsold pressing pose even more of a problem.
Each year, Vinylize re-purposes approximately 3 metric tons of vinyl, or around 20,000 records, transforming them into eyewear and eyewear accessories. We breathe new life into man-made material destined for the dump.
Manufacturing Process of Vinylize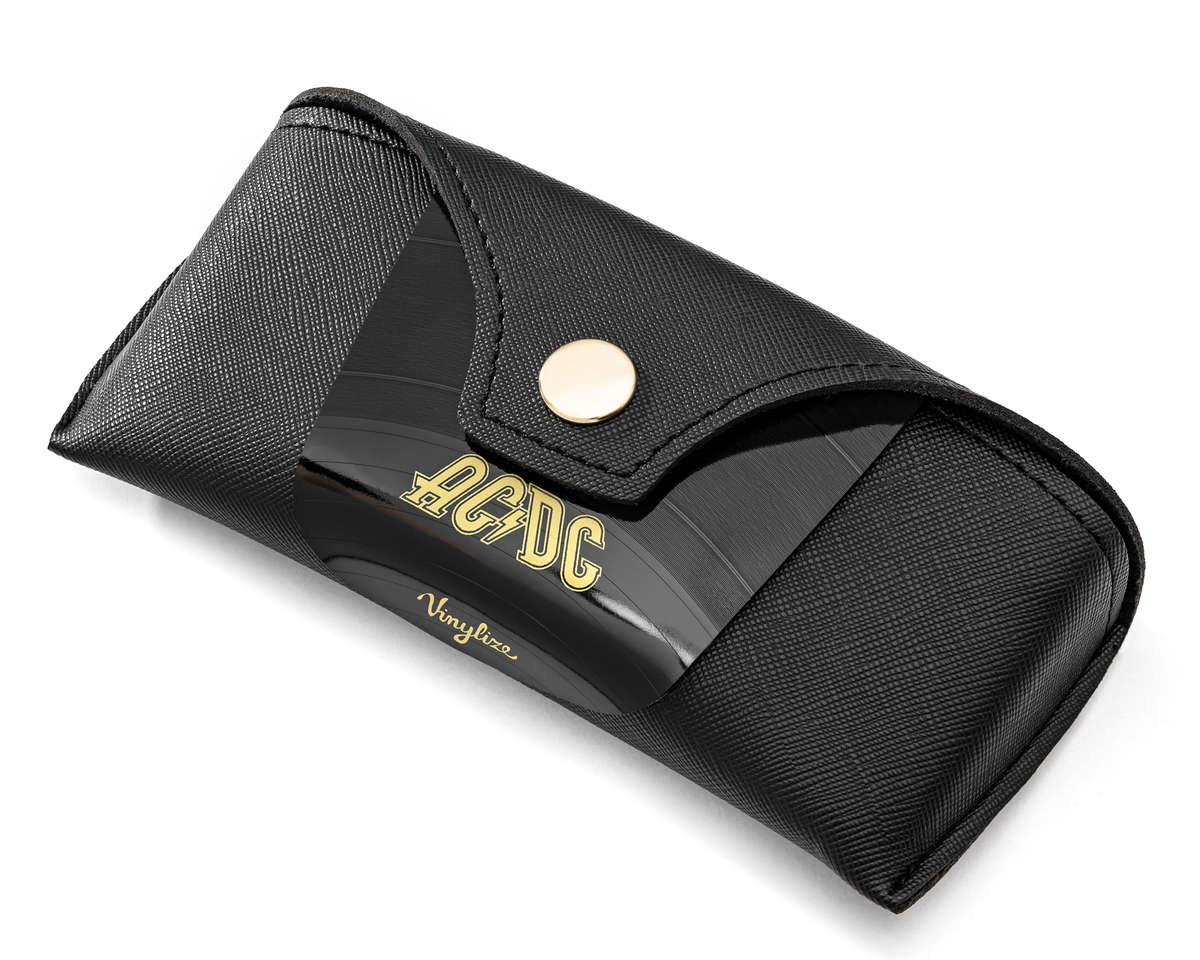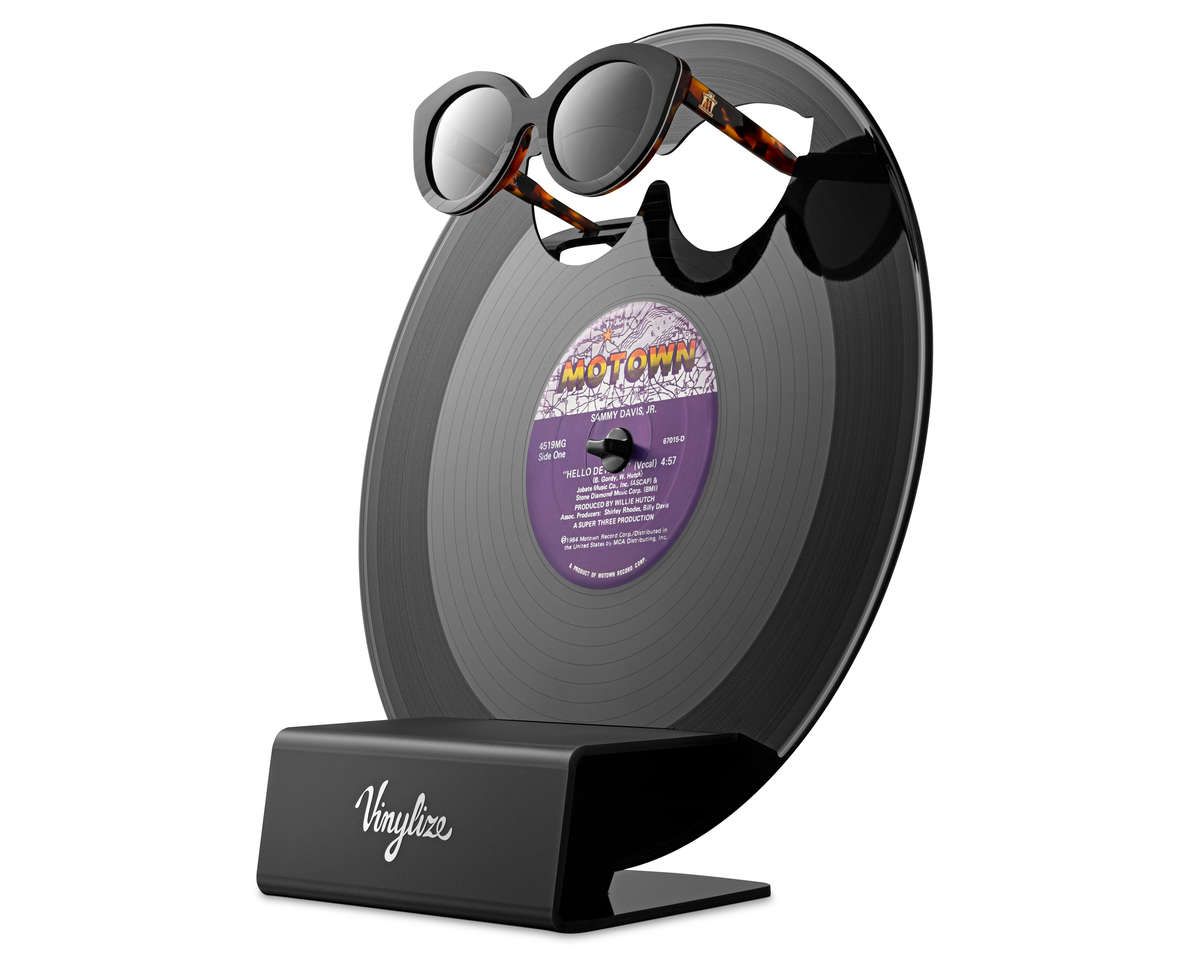 Since 1998, the bedrock of our brand has been sustainable fashion. We are expanding our upcycling initiatives, but at the end of the day musicians and labels need to consider if their music will be valued by the public.
Recycle some vinyl and wear the music
check out our newest sunglasses.
Show me