Anton Corbijn
The Mind-Boggling Madness Of Perfection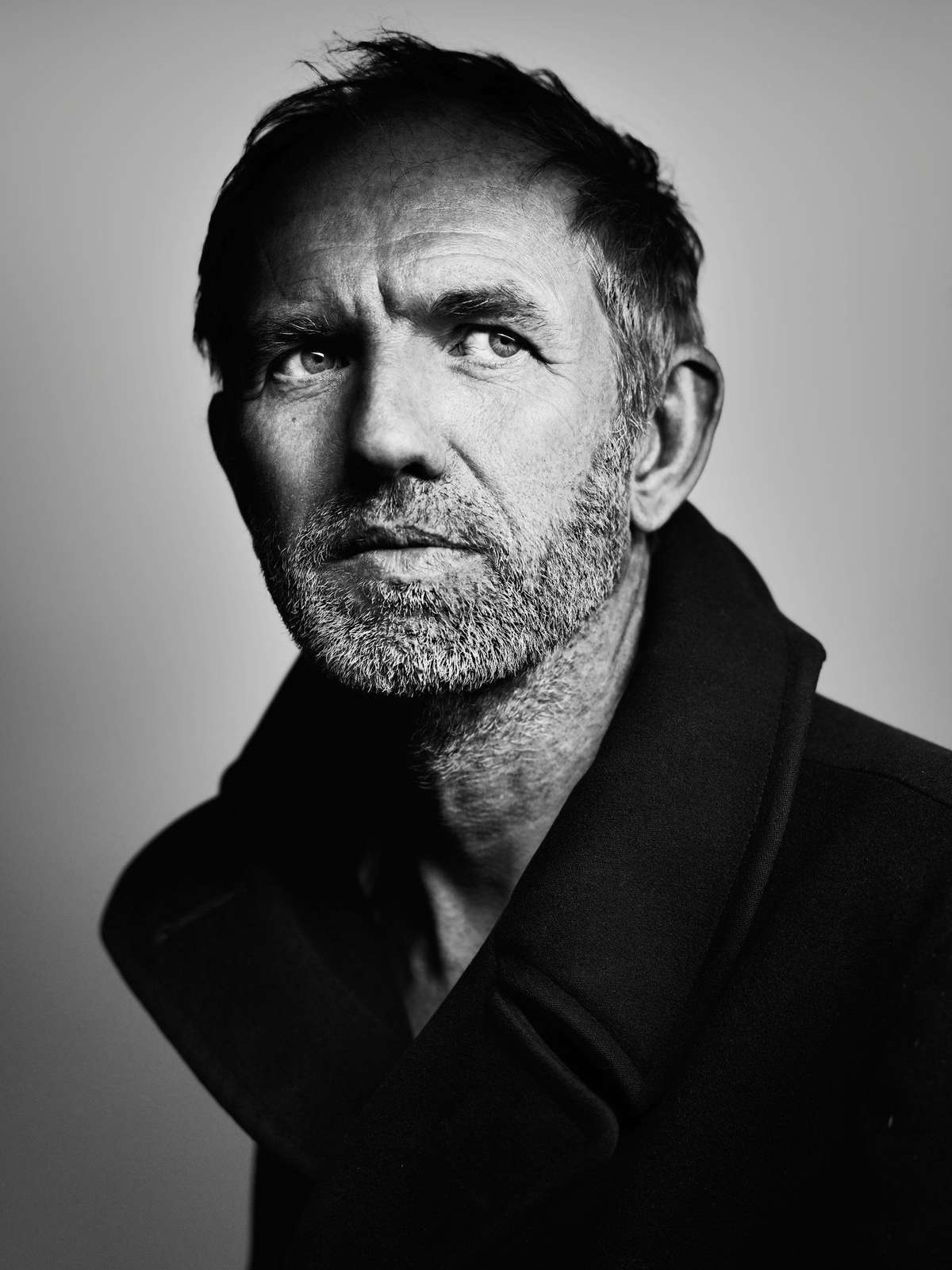 Joy Division. Bowie. Björk. Springsteen. Dylan. Miles. Nirvana.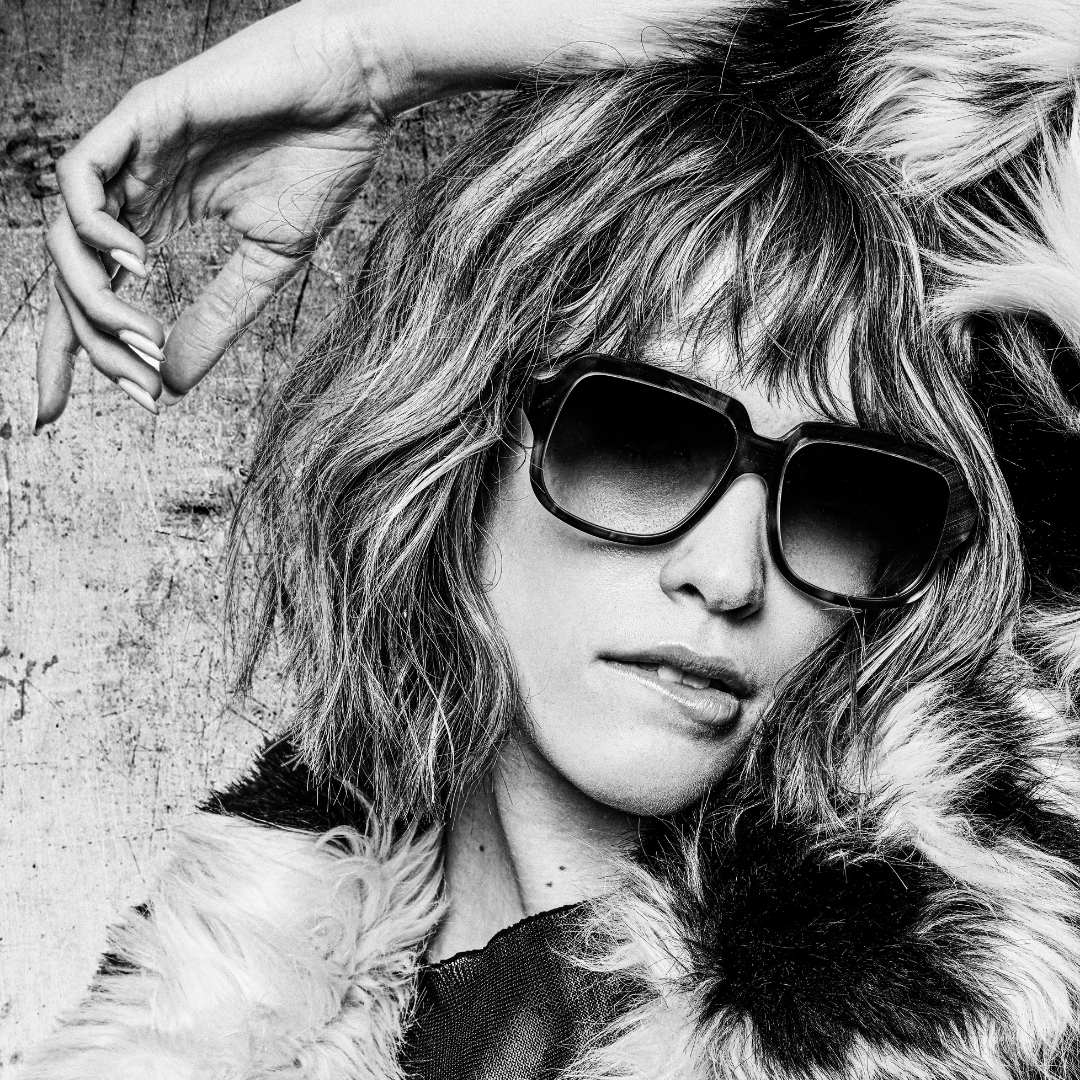 Anton Corbijn is renown for capturing icons that have resonated in their respective genres across generations, his works including a laundry list of some of the most important artists of the 20th and 21st century. He is known for testing the boundaries of artistry in a way that has made him one of the most important photographers of our times. The connection between art and music has always been substantial, so Corbijn's progression towards the music industry was not only natural. It was expected.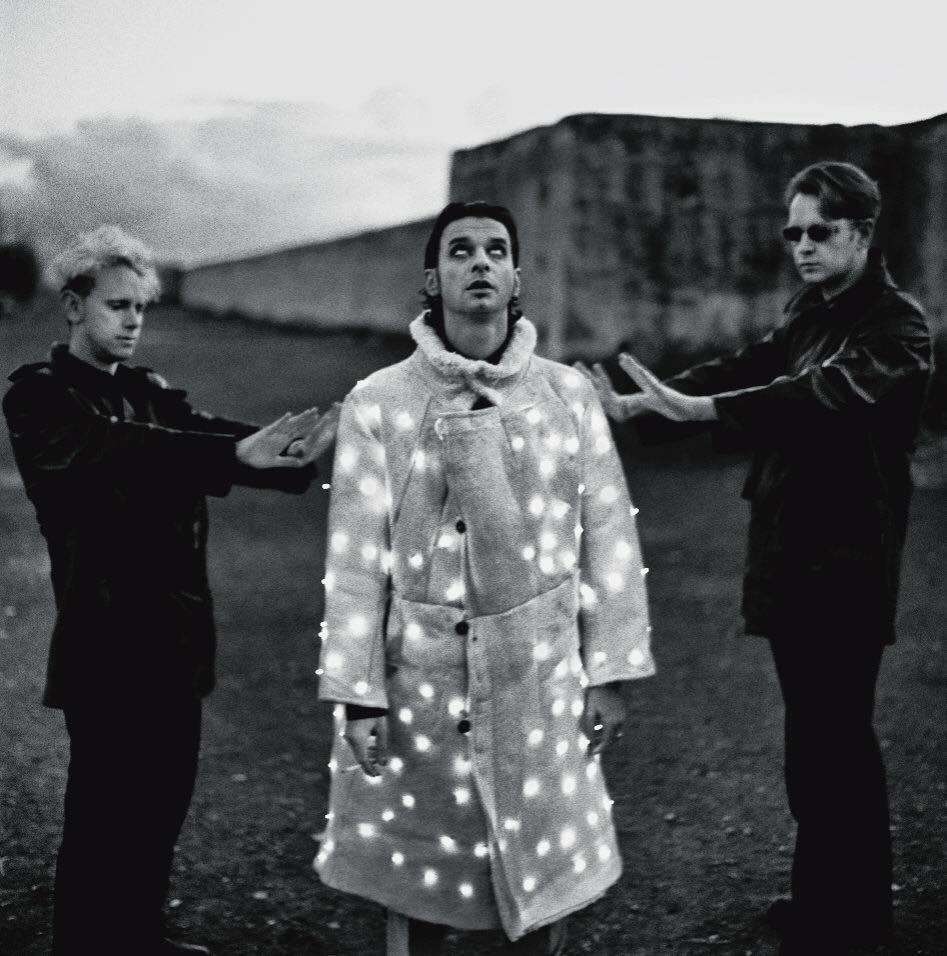 Music lovers and musicians that are familiar with his work can always seem to single it out because of the energy it exudes, but it is his work with Depeche Mode that has imprinted indelibly on the minds of fans across generations.


The association and collaboration between Corbijn and the band began in the most unusual of ways.

Upon their initial encounter, Corbijn was anything but mesmerized. With their lighter, synth-heavy sound, Depeche Mode had to grow on the auteur, who famously declined the band's advances several times across many years before reconvening with them to direct the video for their single, 'A Piece of Time'. By then, Depeche Mode had changed enough so that their sound and his visuals were a match made in heaven.
Revelations Through Recalibrations
"I feel the imperfection is much closer to how life is than perfection."


- Anton Corbijn
The band's ramp up to a more hard-edged, industrial sound meshed well with Corbijn's tastes during the mid-80s and the collaborations between Depeche Mode and the visual director began to resonate not only within the group, but with fans worldwide. In pop culture, sometimes it is all about timing, and the self-taught Corbijn earned his chops as a photographer in the early 80s London post-punk era just as Depeche Mode was making its mark in the music world.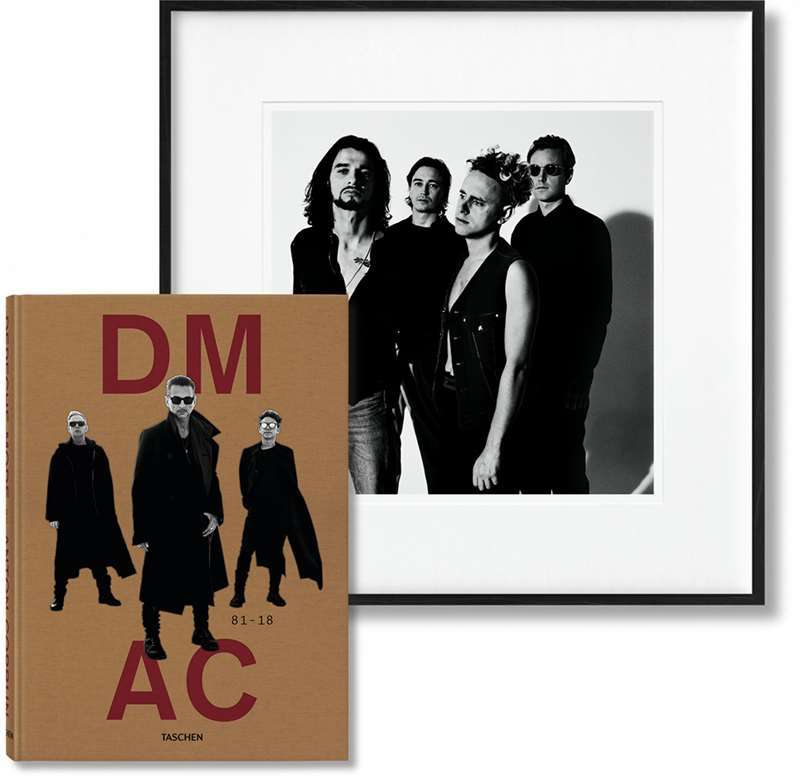 The rest is history that continues to be made over 40 years since their first introductions. As the unofficial fifth member of the acclaimed band, Corbijn has served as the creative director for the group, working alongside them in many capacities, including as a photographer and video director. The visual output of Depeche Mode and how their aura is conveyed to the general public is largely due in part to his vision and ability to create imagery that speaks volumes.

Beyond Depeche Mode:
Corbijn's Masterpieces With Other Musicians
Closely associated with Depeche Mode for much of their career, Corbijn also collaborated to critical acclaim with other bands, including Nirvana, Joy Division, and Coldplay.
Nirvana = The Mind-Boggling Madness Of Perfection
Regarded as one of the most terrifying visual rides ever released by the classic band, Nirvana's 'Heart-Shaped Box'video embodies the decadence, darkness, and dystopian-esque qualities of the 90s, merging the plastic-fake aesthetics of Hollywood, technicolor imagery against references of destruction and body decay. Corbijn was the mastermind behind the aesthetic, producing a final version that was not palatable for all – by design.
Looking back nearly thirty years later, 'Heart-Shaped Box' remains a singular study in musical revelry fueled by self-hatred and capitalist sheen. A true visual and sonic masterpiece that captured the mood at the time and is still considered today one of Nirvana's most iconic collaborations.
Corbijn took his artistry to new levels collaborating with Joy Division on the biopic Control, which was an eerily actual depiction that focused on lead singer Ian Curtis through his formation of the band, his marriage and untimely death in 1980. Buoyed by raw energy and no-holds-barred portrayals, the movie struck a chord with both ardent and casual fans alike, a testament to Corbijn's auspicious nature of getting into the insides of anyone and anything he (un)covers.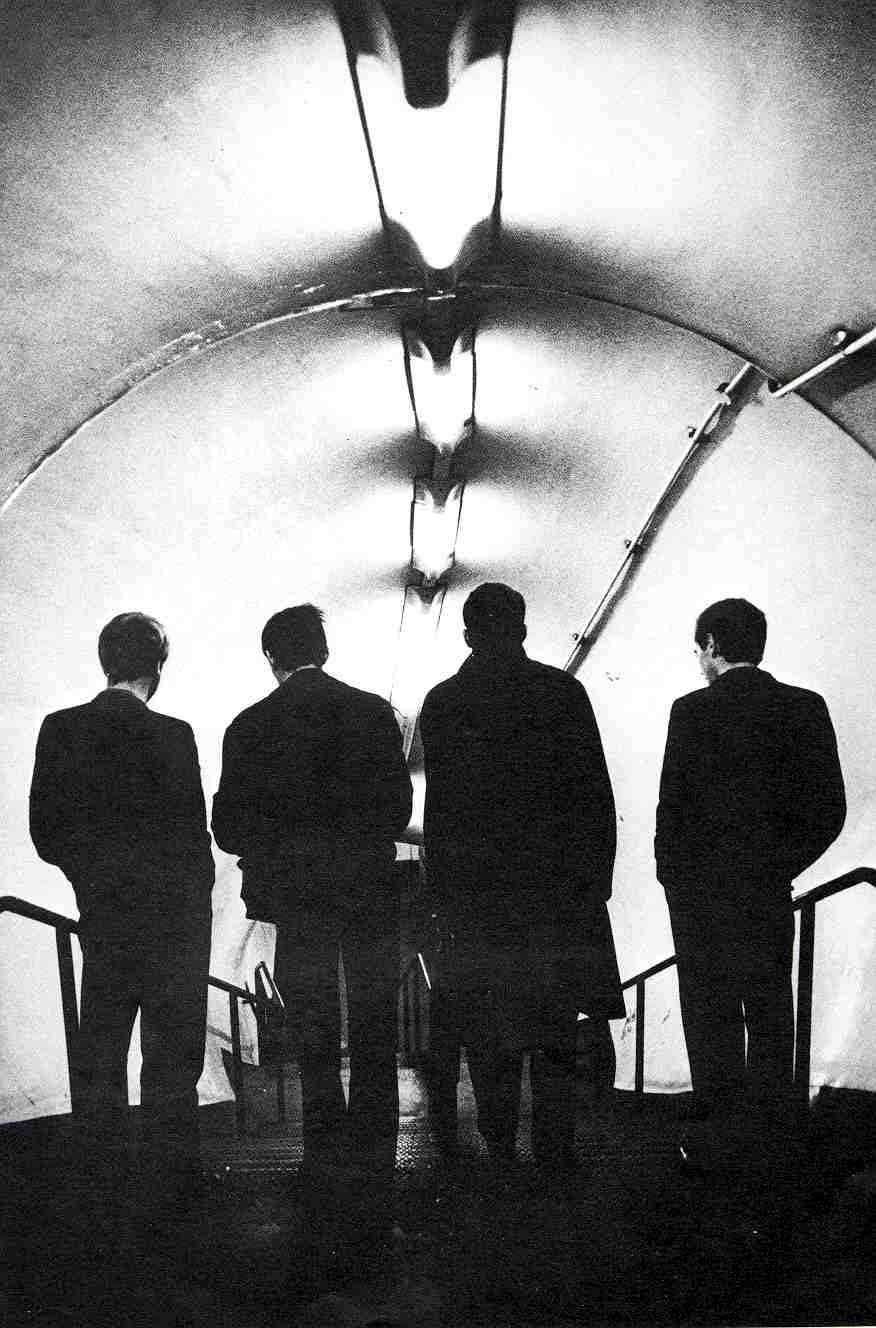 With Coldplay, Corbijn took a left of the middle approach to working with them, directing their 'Talk' video, and an alternate version of 'Viva La Vida'. What has remained true to his nature is taking even the most commercial bands of an era and breaking them down in such a way that it peels back the layers to reveal the essence of artistry and musicality at their base levels – a signature component of the Corbijn brand.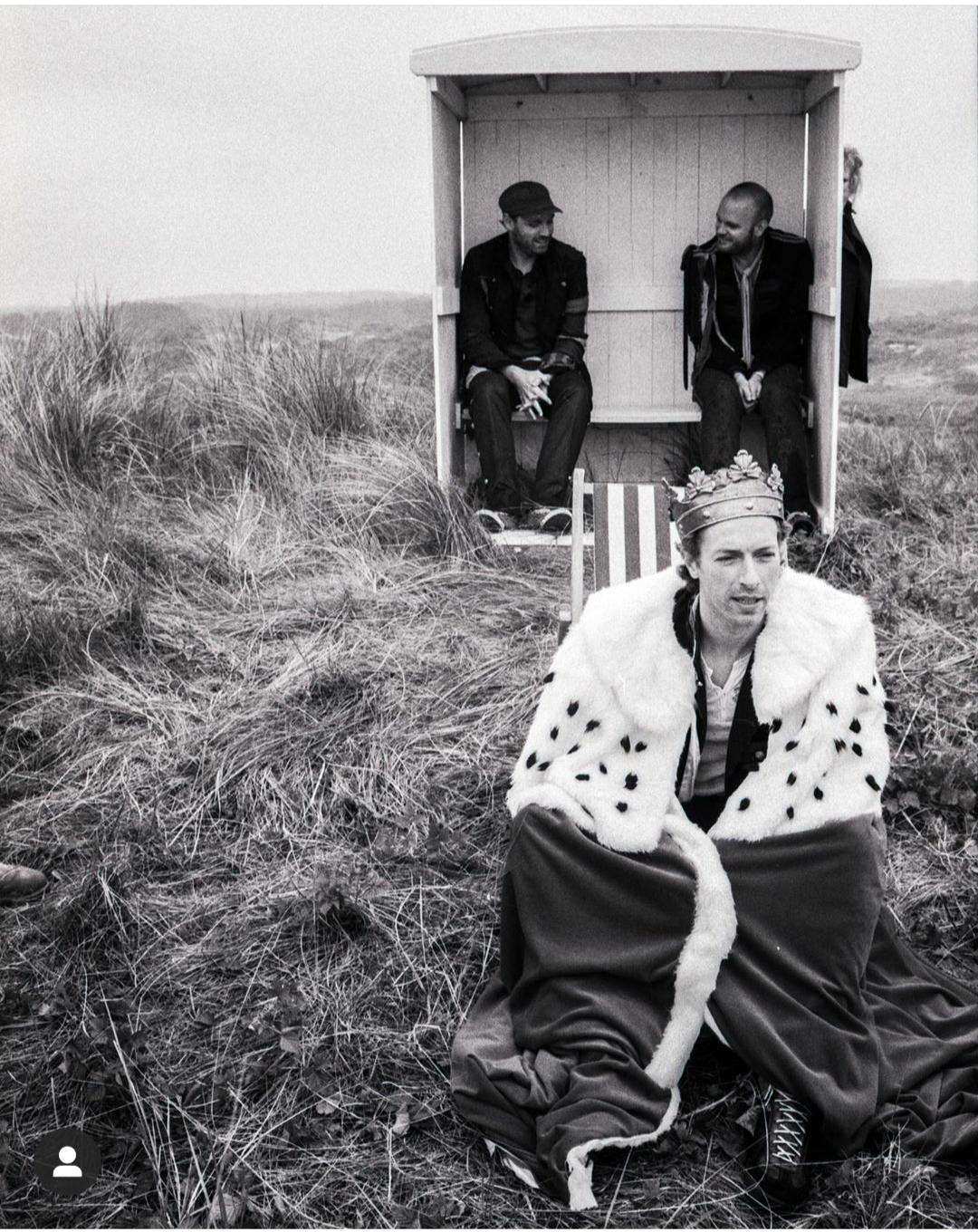 Shadows Come Into the Light
Corbijn's stylings and musings have captivated the music industry, and the next step in his evolution as an artist veered towards fashion, a marriage that was meant to be and has yielded more iconic work from a provocateur and singular artist that is renown for going against the grain, no matter the genre. With the release of Ultra and Kaufman, Vinylize presents future iconic eyeglasses that align with the essence and spirit of avante-garde artists. Inspired by this original design, Vinylize has expanded the line to include other eyeglasses that represent another element in their tonal design.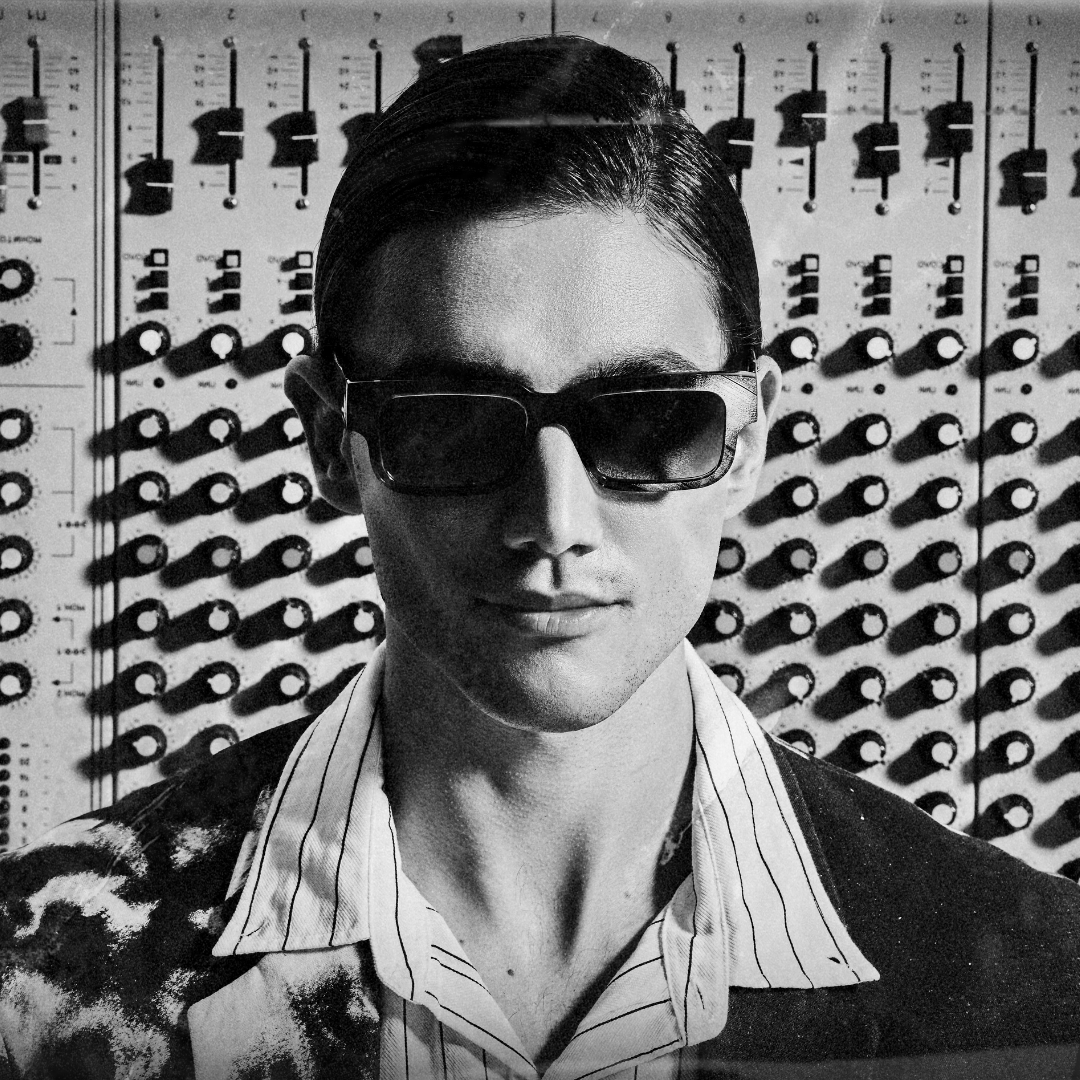 There are many artists that boast and shout about their latest work and seek out headlines as a way to fortify their standing. For Corbijn, it has always been the work that has continued to keep him at the forefront of his profession – one shot and creative moment at a time.