Standing boldly and prominently between the primary colors blue and red, purple is the color of all things majestic, bold, and mysterious – fitting for a hue that has maintained a singular status in fashion that continues to evoke a layer of emotions centuries later. Purple represents royalty, spirituality, and wisdom, with deep-seated roots in mythology that further separate the exotic hue from other colors in the spectrum.
Check out the purple collection
It's mysterious and sensual connotations give the color purple a supernatural quality and in many cultures it is connected to extravagance and individuality. For others, purple is more nebulous, an ambiguous combination of two primary colors. Never boring, sometimes controversial, but always relevant, purple in the past (and
some would argue the present) has been aligned with the deadliest of sins. Purple is an enigma, a hue steeped in vanity and pride, greed and bravery – it is a color of life for those that dare to live.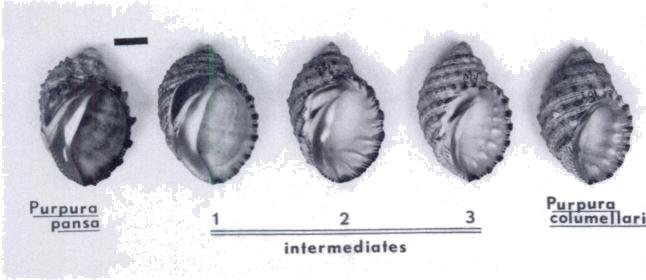 Purple is the color of emotion
Purple is a verb, a regal color that is always curating and processing our own energy as well as those around us, a characteristic which evokes deep emotions when thrown into the mix. The curious nature of purple also lends itself to light-heartedness, folly, and the romantic, a hue that serves as a conduit and conveyor of whatever feelings we wish to portray.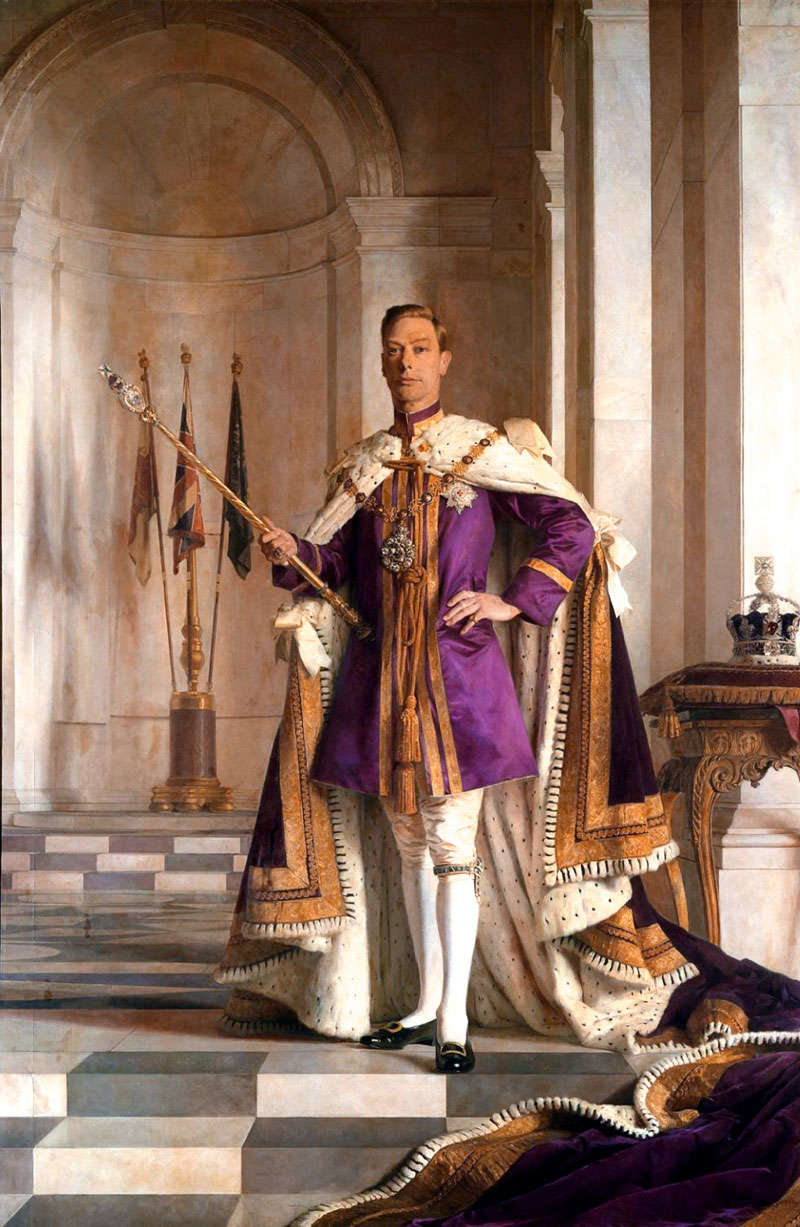 There is no question that the legendary Prince was a primary color – this was never the point of contention.
The real question – for the true musicologists – is how Prince curated the color wheel in an enigmatic way that will be forever intrinsically linked to his persona as a rock star icon. What Prince did better than any other mainstream star was take the entire spectrum of what the color purple had to offer, and released song after song, hit after hit, video after video…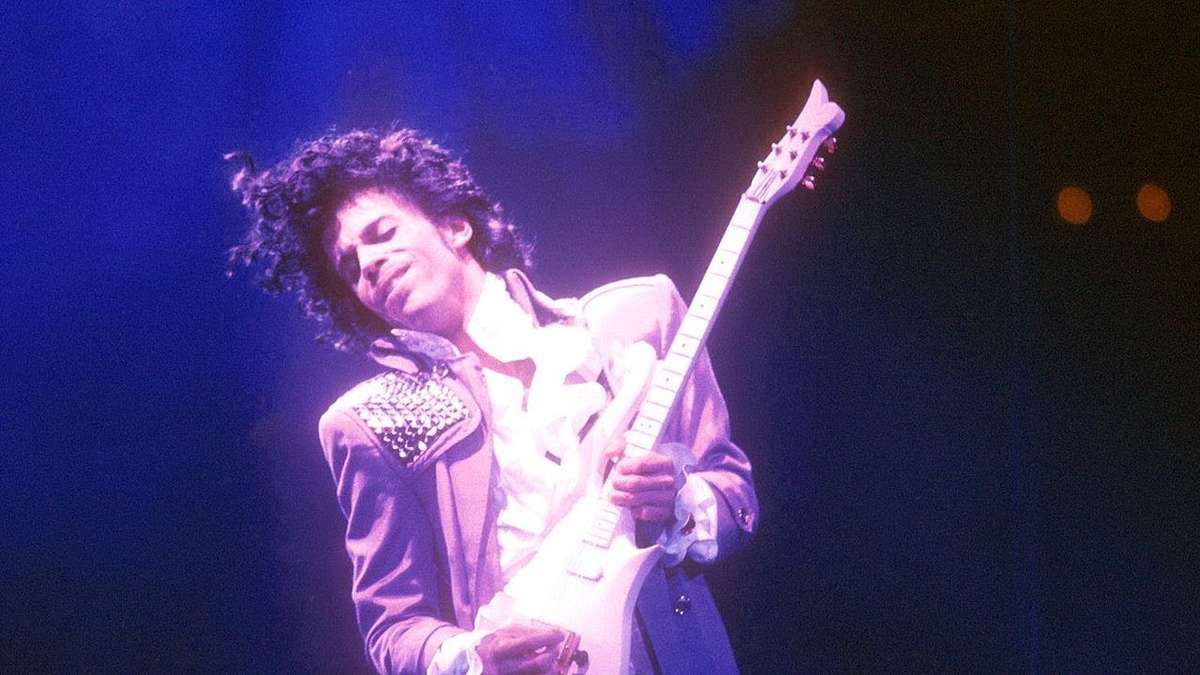 That kicked off a purple rain upon mainstream pop that continues to set a singular aesthetic. Sure, Prince dabbled with other colors with great success, but he always came back to purple, even after 'Little Red Corvette' and 'Pink Cashmere'.
Prince knew what he was doing from the very beginning. When the purple reign came down with just the right touch, none of us wanted an umbrella.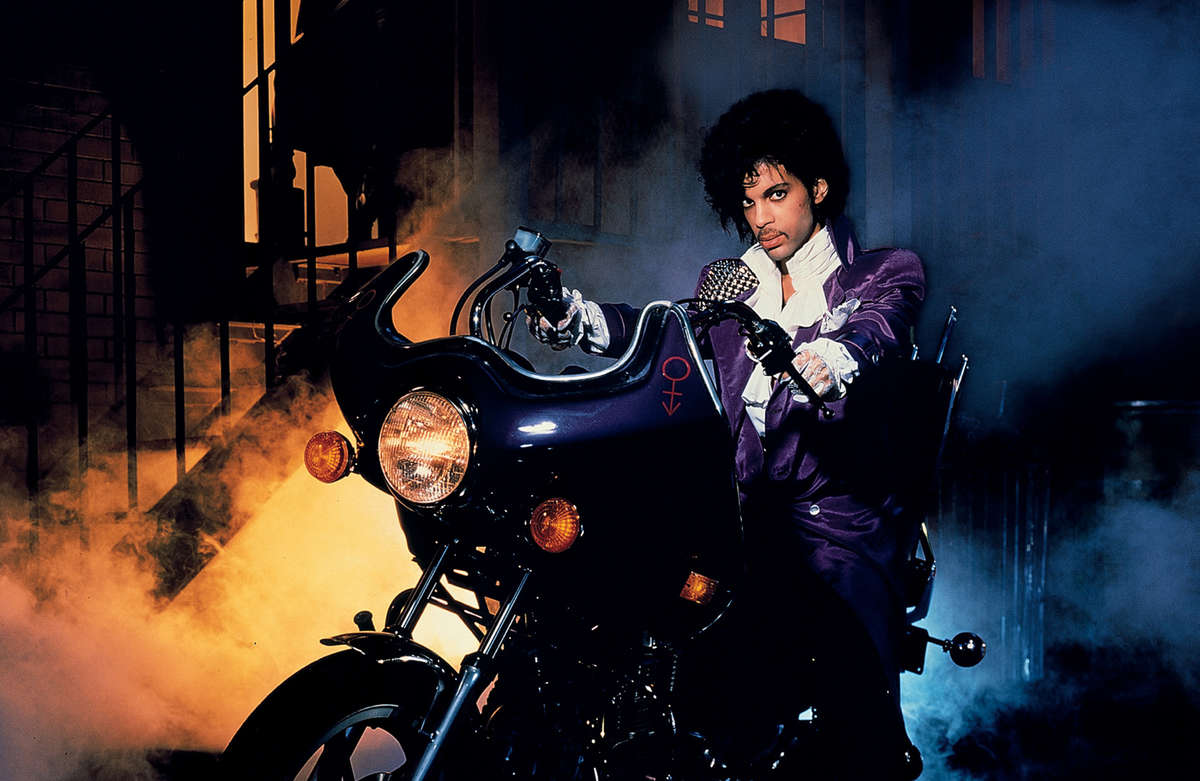 Prince's mythology will always – if done correctly – delve into his belief that the world was headed for Armageddon and he was our sonic savior. Released during the hedonistic and turbulent 80s, Purple Rain is about finding divinity while Armageddon envelops you. The song's ambiguous lines can be read several ways, but the messages converge and align in such a way that they are still dissected and discussed today by their poignance. The color purple in the track symbolized the end of the world, but ultimately, the song was about hope and redemption, topics that Prince never wavered from across his storied career.
Shades Of Prince
Regarded as one of the most epic showmen in the history of modern music, Prince was not only a soulful singer, but also a noted multi-instrumental, and now his custom-made piano has a starring role in the debut of Love Symbol #2, a new shade of purple from the Pantone Color Institute. In collaboration with Prince's estate, Pantone came up with the color based on forecasts within the industry and decided to use his nickname during the era when he was known as an unpronounceable symbol. The actual piano debuted just days before Prince's death at Paisley Park, and now will be the official new color of all products and merchandise from his estate.
The Present and Future Of Purple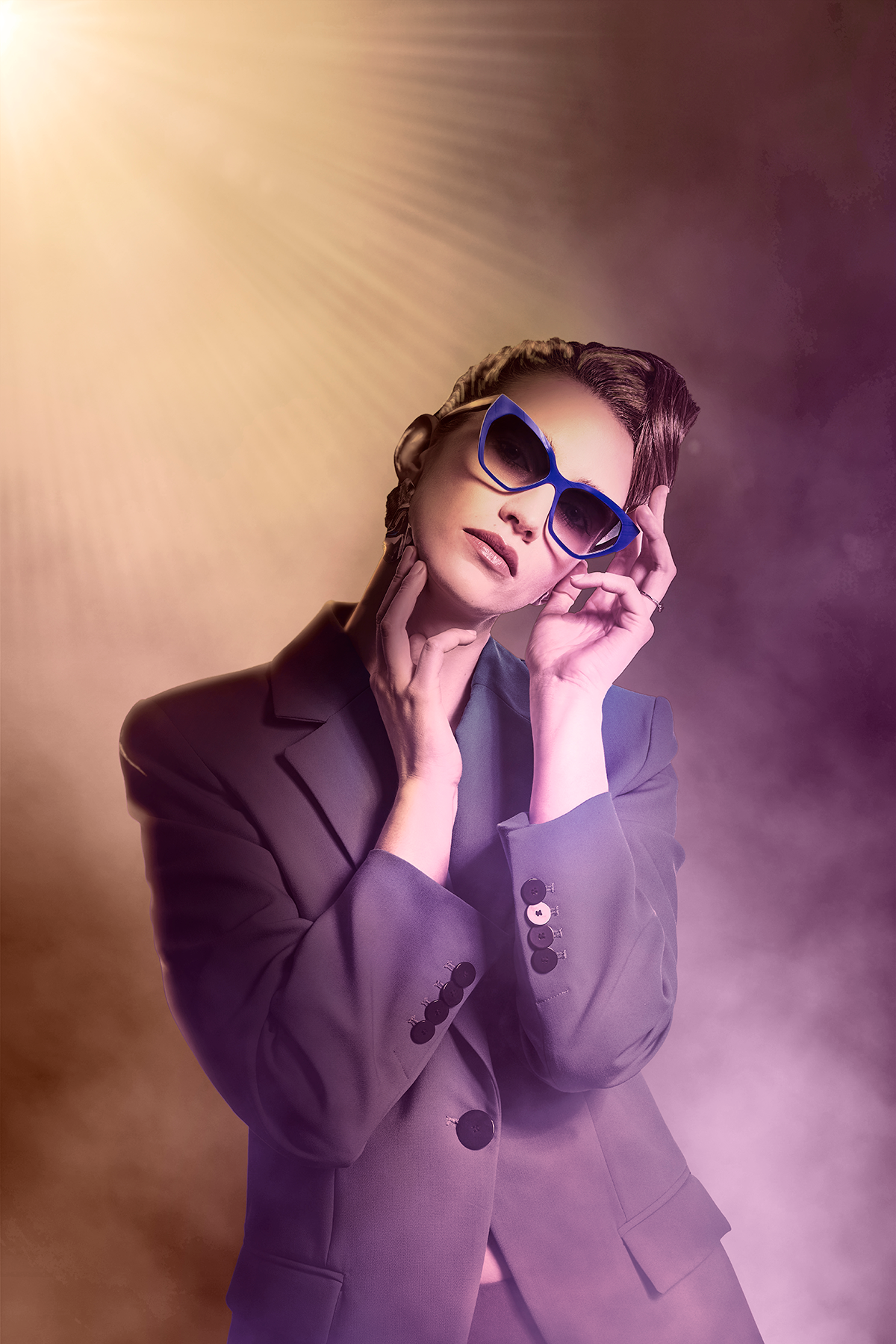 With a complexity all its own, purple is the color of connection, visionary thinking, and progressiveness – it is constantly evolving to match the signs of our times. Purple is about maximizing potential and the dedication to discovery.