Interview with Robin Terry of the Motown Museum
The story behind The Hitsville U.S.A. Sunglasses Collection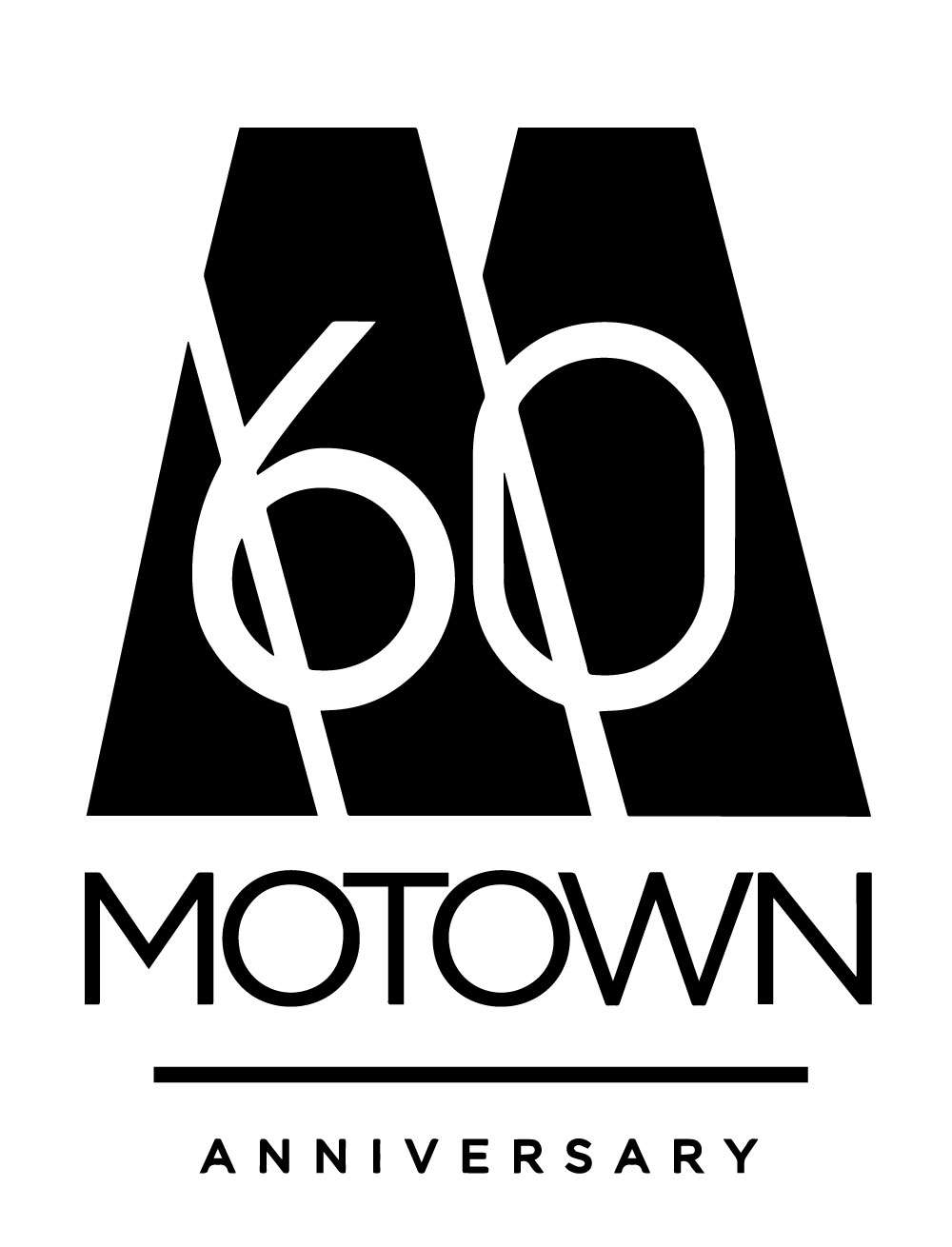 The moment Robin Terry, Chairwoman and CEO of the Motown Museum, saw Vinylize Eyewear she was intrigued. She immediately began a conversation with Zack Tipton, founder of Vinylize, that led to a remarkable partnership and the creation of The Hitsville U.S.A. collection.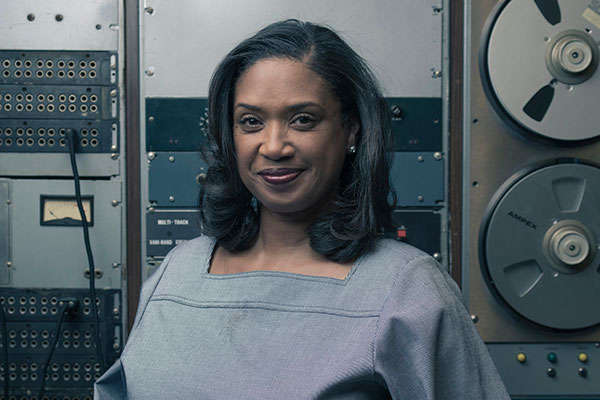 For the past two decades, Robin has been dedicated to preserving the legacy of Motown. She's the driving force behind the ambitious $50 million expansion project to grow the Museum to a 50,000 square foot world-class tourist destination featuring, among other things, dynamic interactive exhibits and a state-of-the-art performance theater.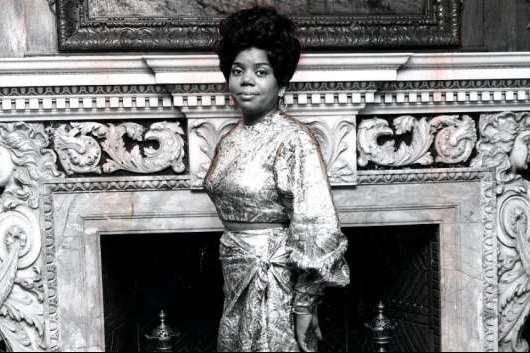 Esther Gordy Edwards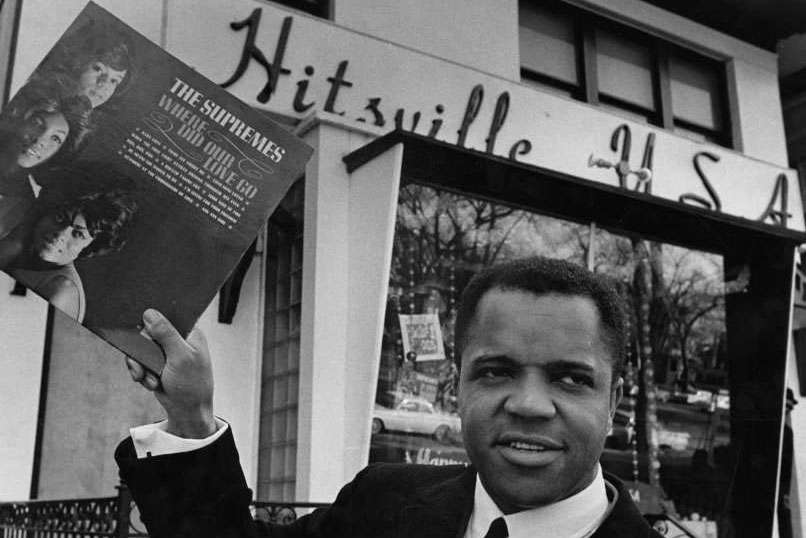 Berry Gordy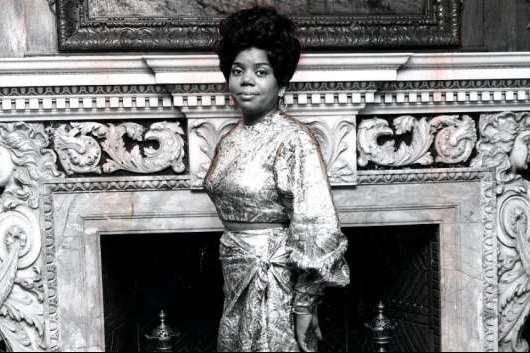 Esther Gordy Edwards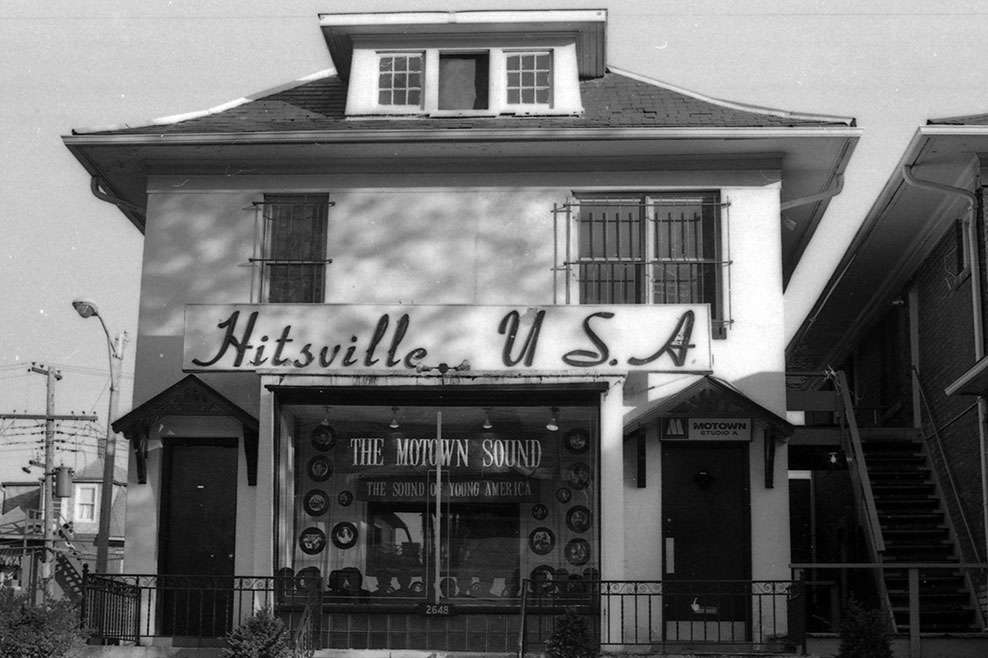 Hitsville U.S.A. - Motown Museum
From a museum to a magnet for transformation
The Museum was created in 1985 by Robin's grandmother, the
late Esther Gordy Edwards, sister to Motown founder Berry Gordy and a senior executive at the company herself. It started out humbly, with Esther simply collecting the stage outfits of Motown performers and memorabilia from throughout the iconic brand's history.


Today, the Motown Museum is the number one visitor attraction in Detroit.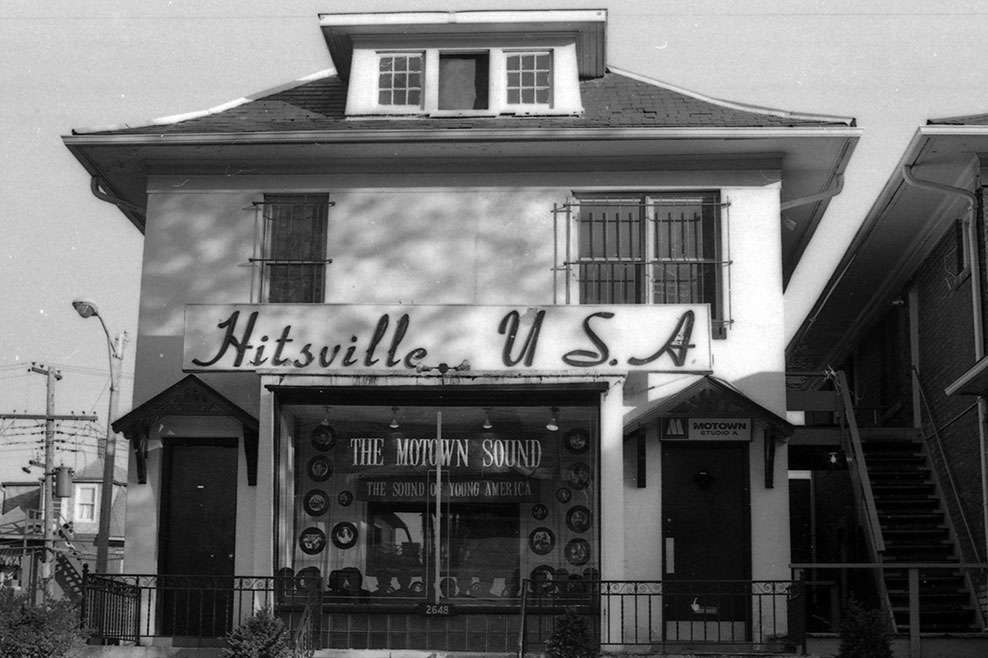 Robin initially got involved with the Motown Museum because to honor Esther wishes. But, in a filmed interview with her cousin Karla Gordy Bristol for her show Karla Dawn LIVE, Robin told the story of how she found her own reason to carry on. One day, sitting in church, she asked God for guidance. The answer dropped into her spirit: imagine a world without Motown inspiring inner-city kids, individual Americans of all creeds and colors and people across the globe. Her mission became to help transform communities, starting in Detroit but ultimately spreading worldwide. She'd found her why.

Robin puts this beautifully in the interview. "Magic happened in that space," she says, "and what came out of it shaped our culture and world. It was transformative. I want to take that and put it on steroids."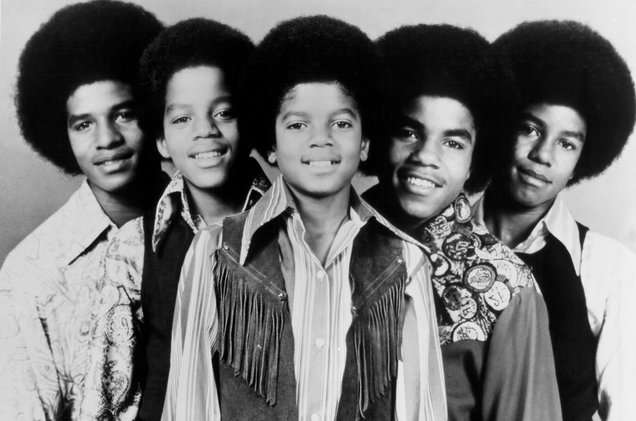 The Jackson 5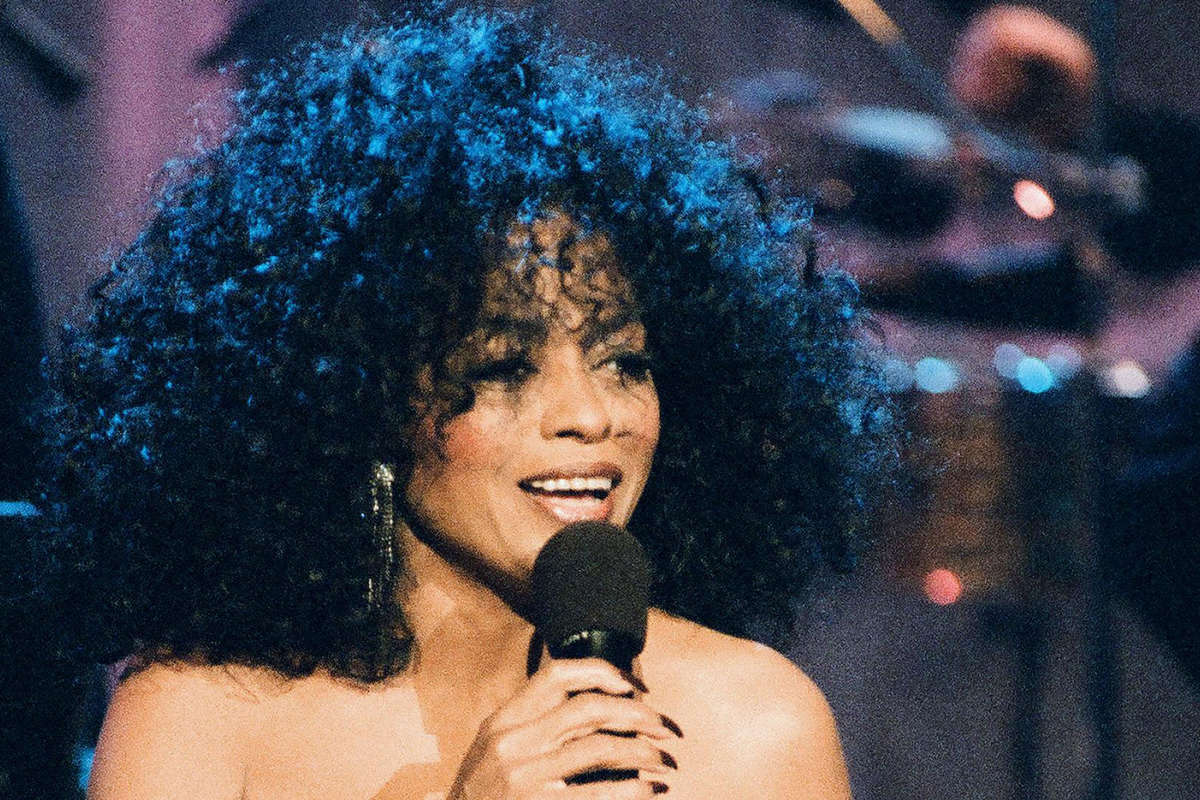 Diana Ross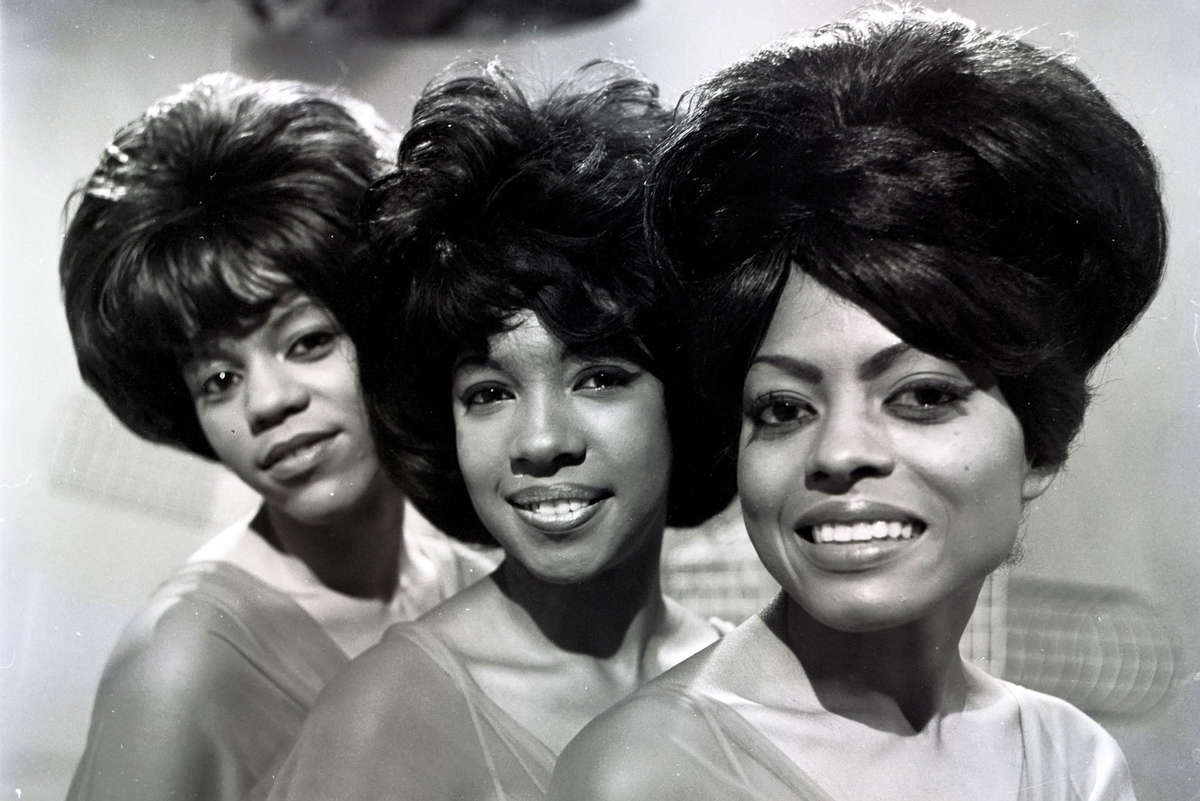 The Supremes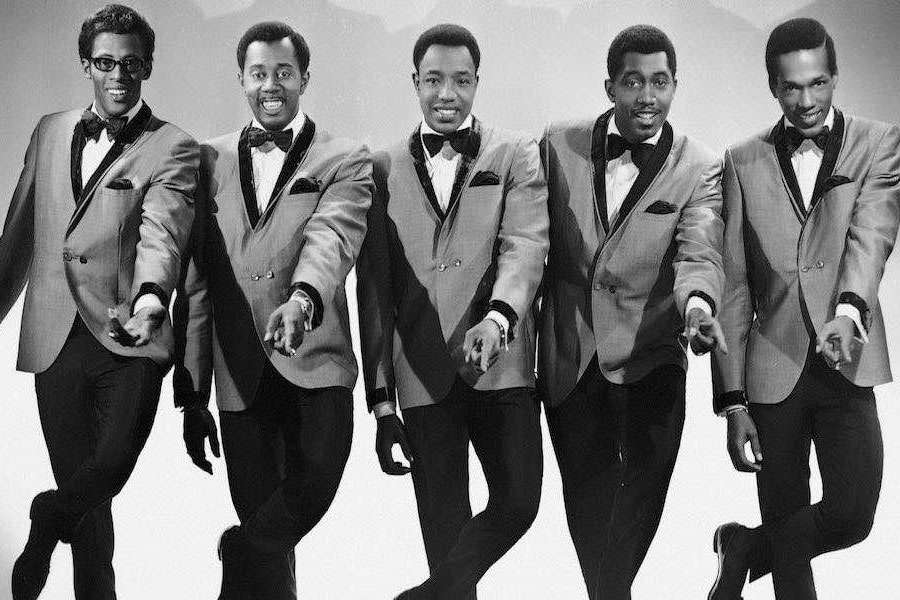 The Temptations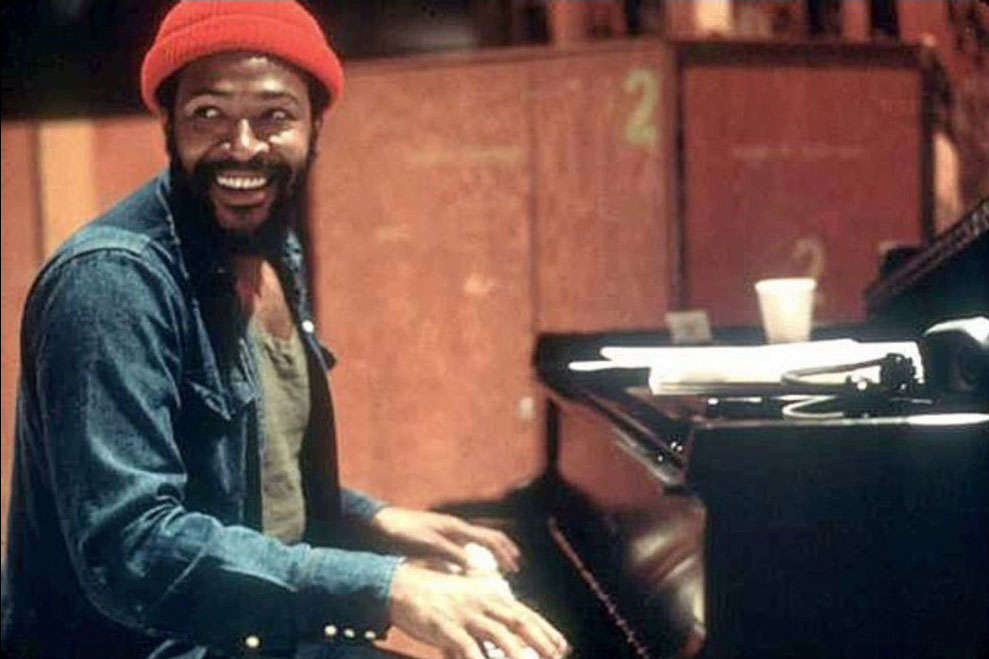 Marvin Gaye
When I spoke with Robin, it was instantly clear that she really is a woman on a mission. Despite her super-busy schedule, she kindly paused to tell me more about why she had no hesitation in getting in touch with Zack right away once she'd discovered Vinylize. We spoke on the phone. She was in Detroit, I was in Budapest, home of Vinylize.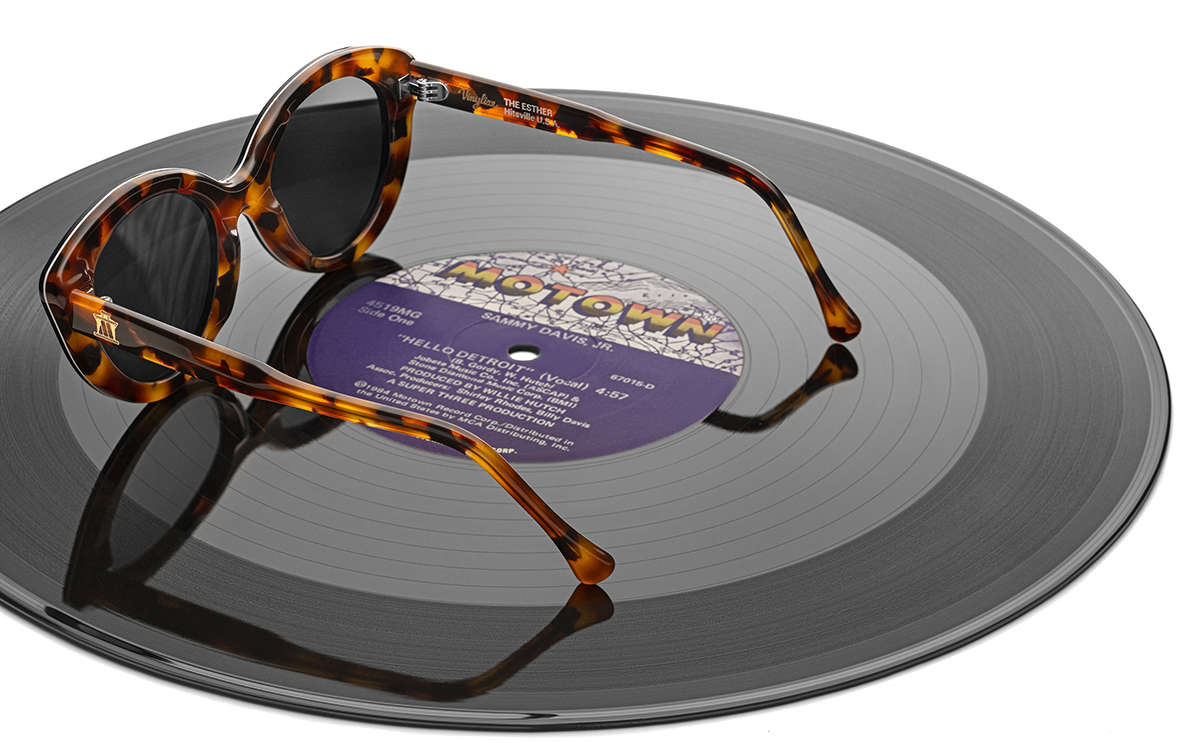 An exciting opportunity to explore something unique
"When I was introduced to Vinylize, my first thought was that there was something really clever and unusual about using vinyl to create high end eyewear. The design is so well-crafted and the quality obvious," Robin told me. "I was intrigued."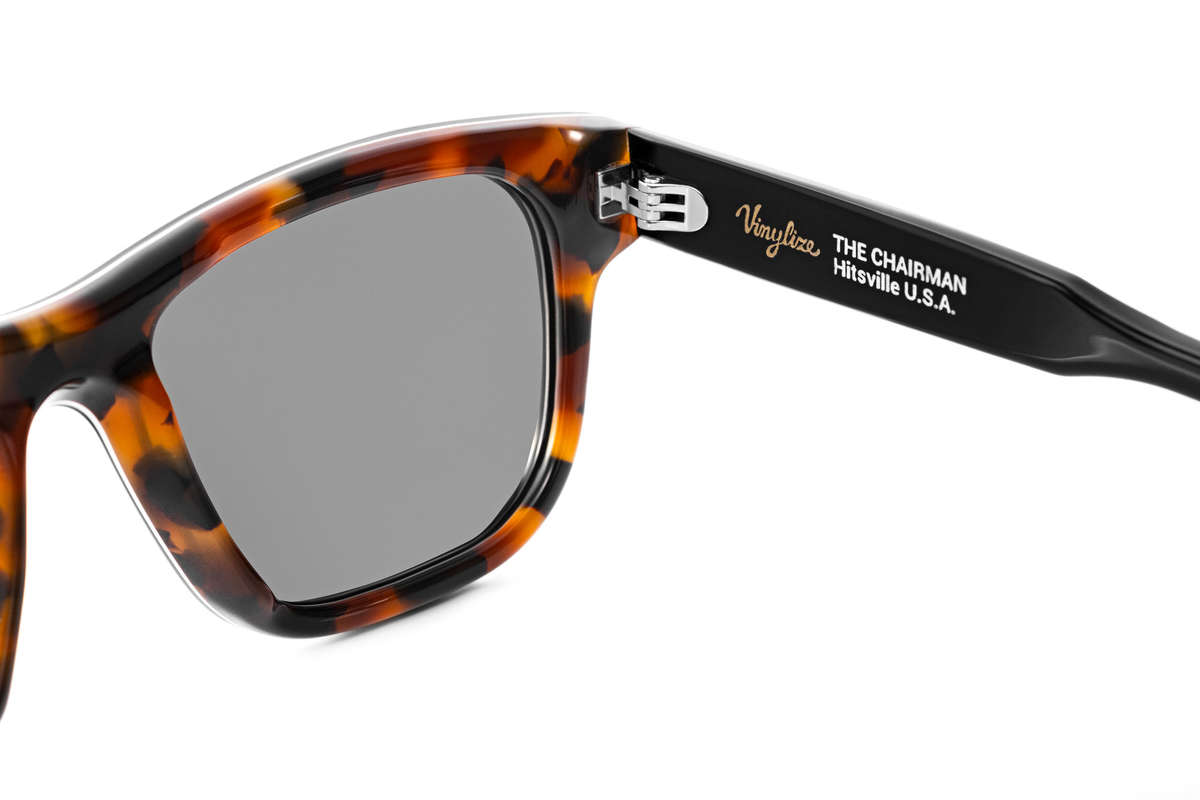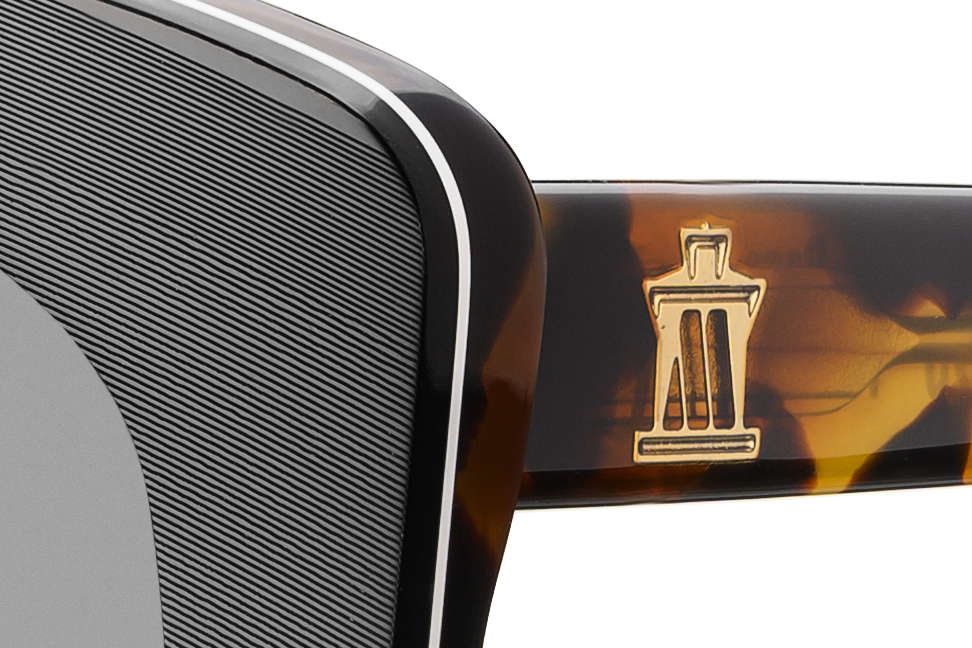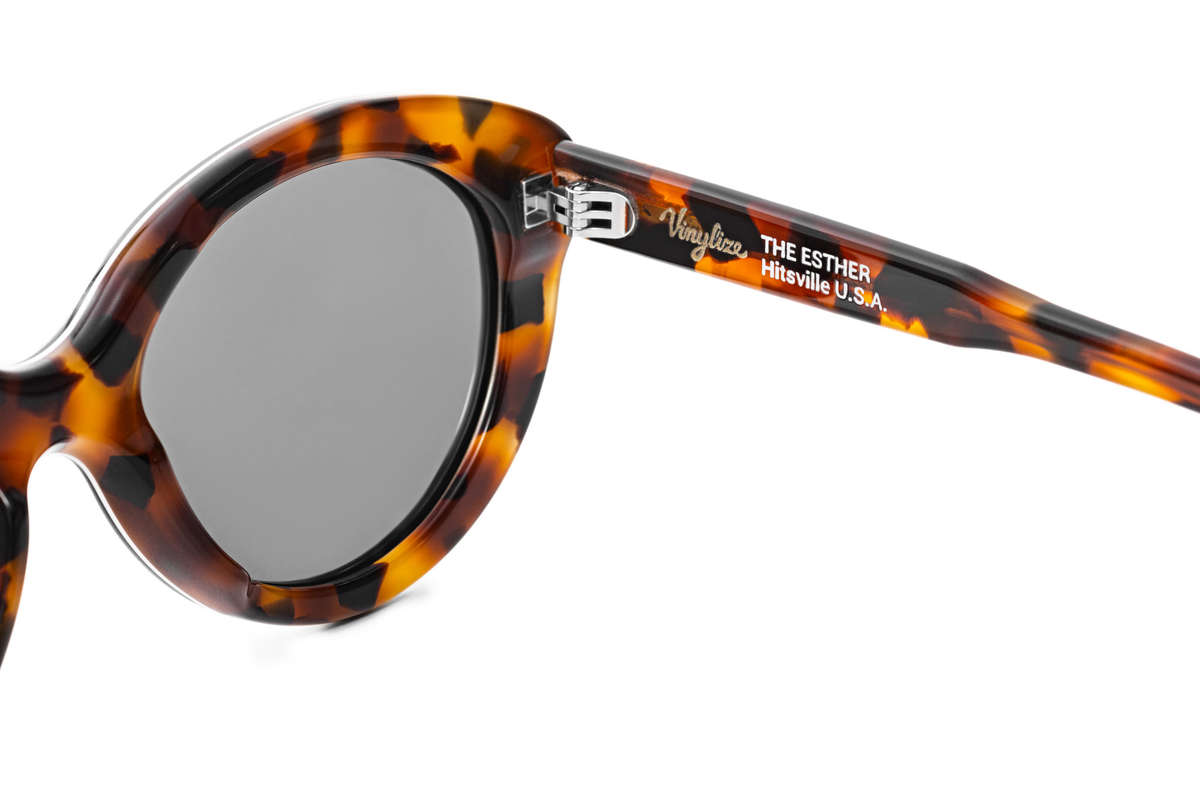 The Museum decided to partner with Vinylize to launch the Hitsville U.S.A. Sunglasses Collection because "We're constantly looking for ways to continue the unique Motown brand experience beyond the Museum. Merchandise is one way to do that. Vinylize had all the right ingredients. Because it's so high end and original, the Hitsville U.S.A. Sunglasses Collection helps us to tell a great story. It's also literally authentic because the vinyl used in the frames is from 'Hello Detroit', the 1984 Sammy Davis Jr song on Motown written by Berry Gordy and Willie Hutch."
Robin named the two styles currently in the collection. Did her involvement go beyond deciding on the names The Esther and The Chairman? "Zack led the conceptual design," she explained. "We supplied vintage images of some of the Motown folks and Zack drew inspiration from these."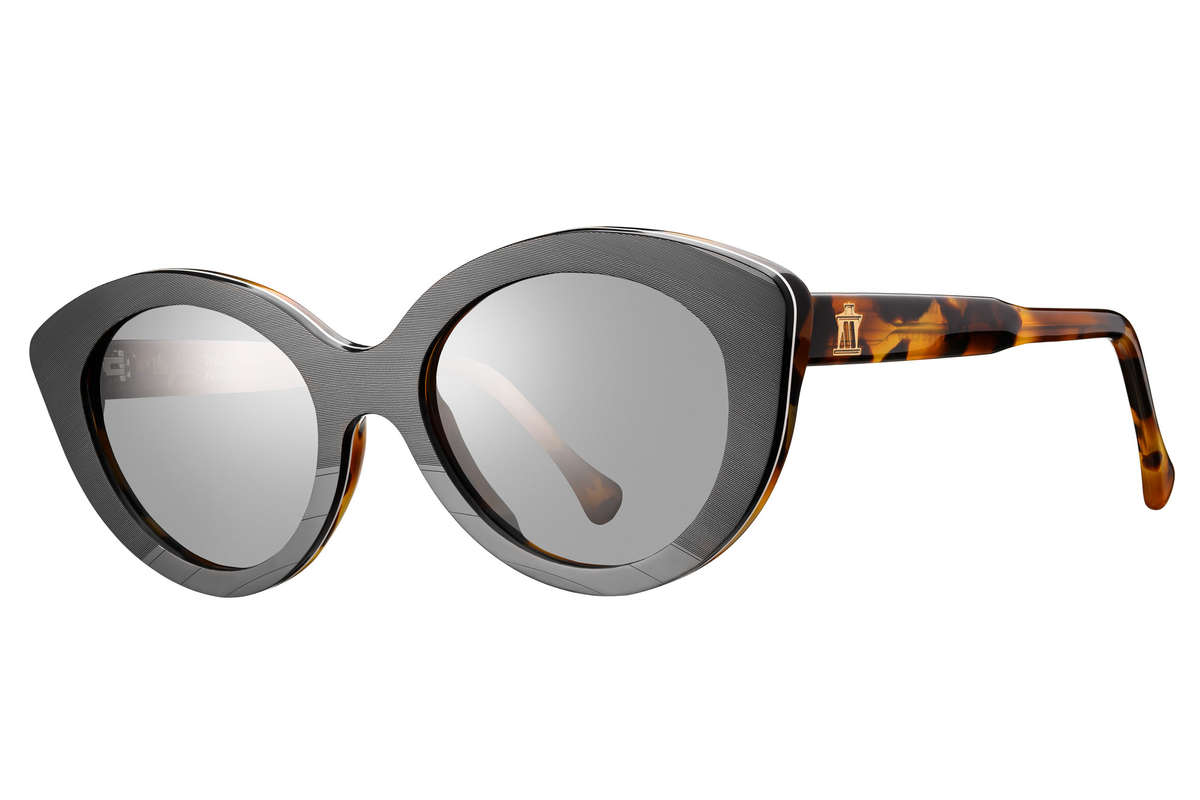 The Esther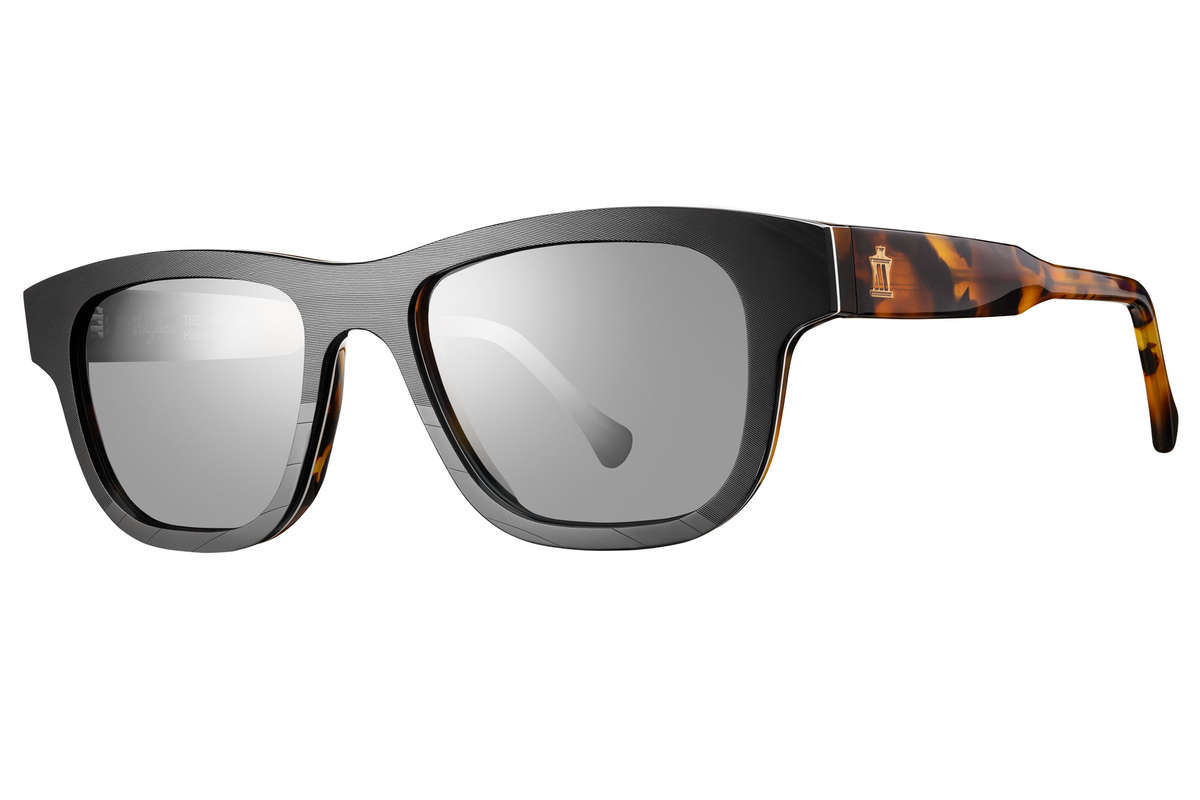 The Chairman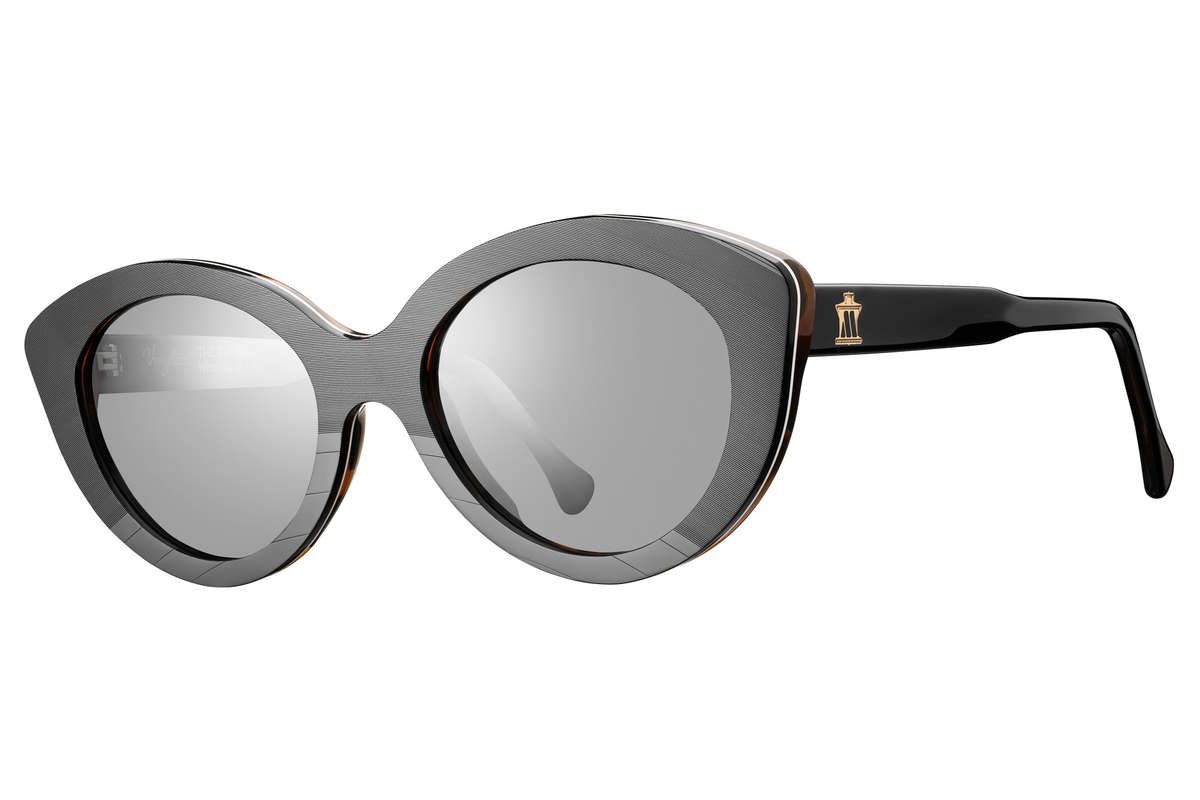 The Esther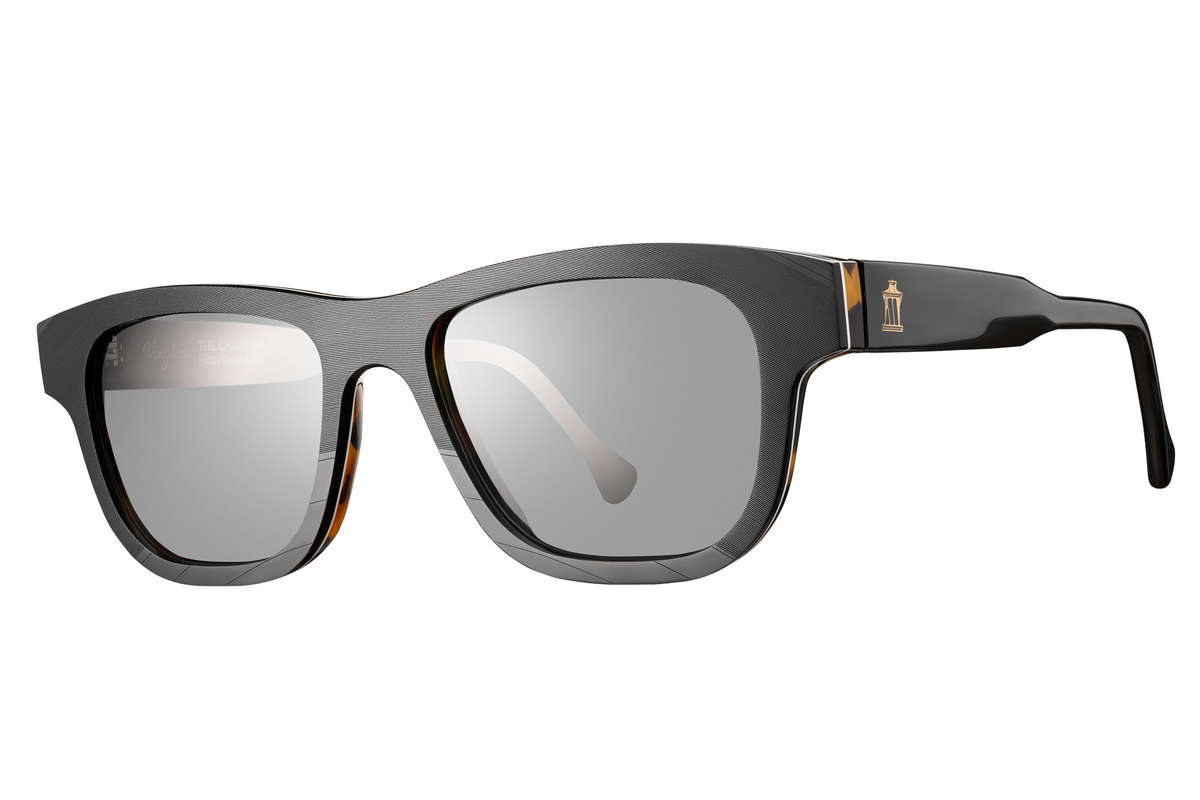 The Chairman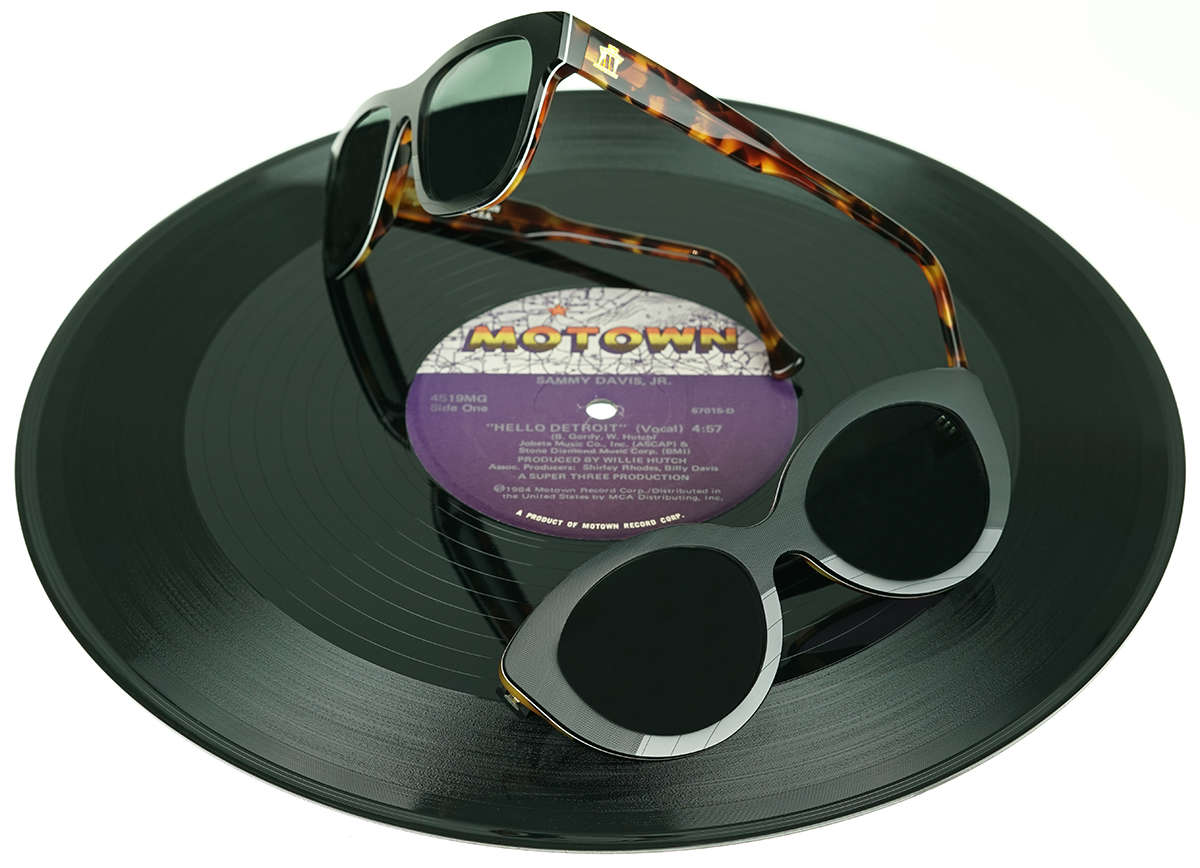 How does Robin see the partnership with Vinylize now that the glasses are a reality? "It's an exciting opportunity to explore something with exclusive Motown eyewear that's unique. I hope people are as excited as I am, and my team has been."