'V' is for Vinylize
It's official, the lockdown is over.
Get the juices of success flowing with a feel good trip through time and styles with one common theme: VICTORY!
Listen to the playlist on spotify.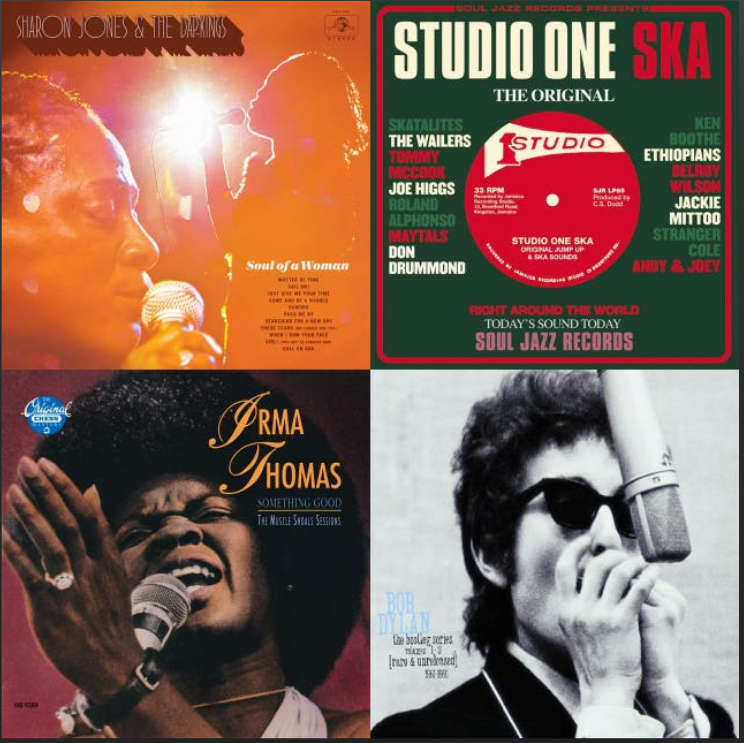 Vinylize is fitting the last of the 400 donated frames
While our allies fought their own battles, we shifted focus and plowed on by re-routing prescription frames to health care workers on the front.
Our coalition of lens manufacturers, edging labs and delivery companies remained steadfast. Frame upon frame was delivered to health care workers in need, improving vision one person at a time. A BIG shout out to the following companies and individuals. WE DID IT.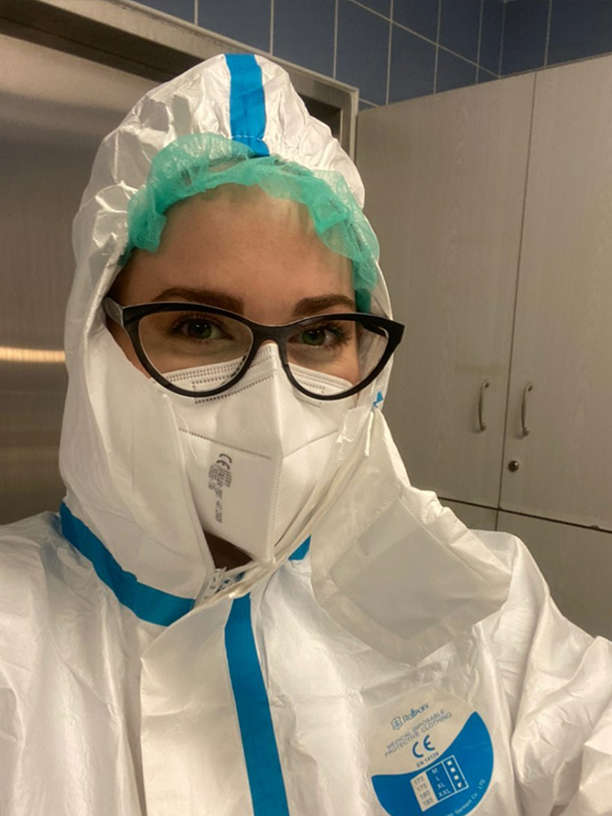 Prescription lenses
It all started with a phone call to the ZEISS head office: "Do you want to give us a bunch of free Rx lenses to fight COVID?" The answer came back loud and clear: HELL yes! and we will edge them for you too!
After realizing that we need way more, we contacted Essilor, Hoya and Noptiker. Total secured Rx lenses: 400 pairs. Thank you all!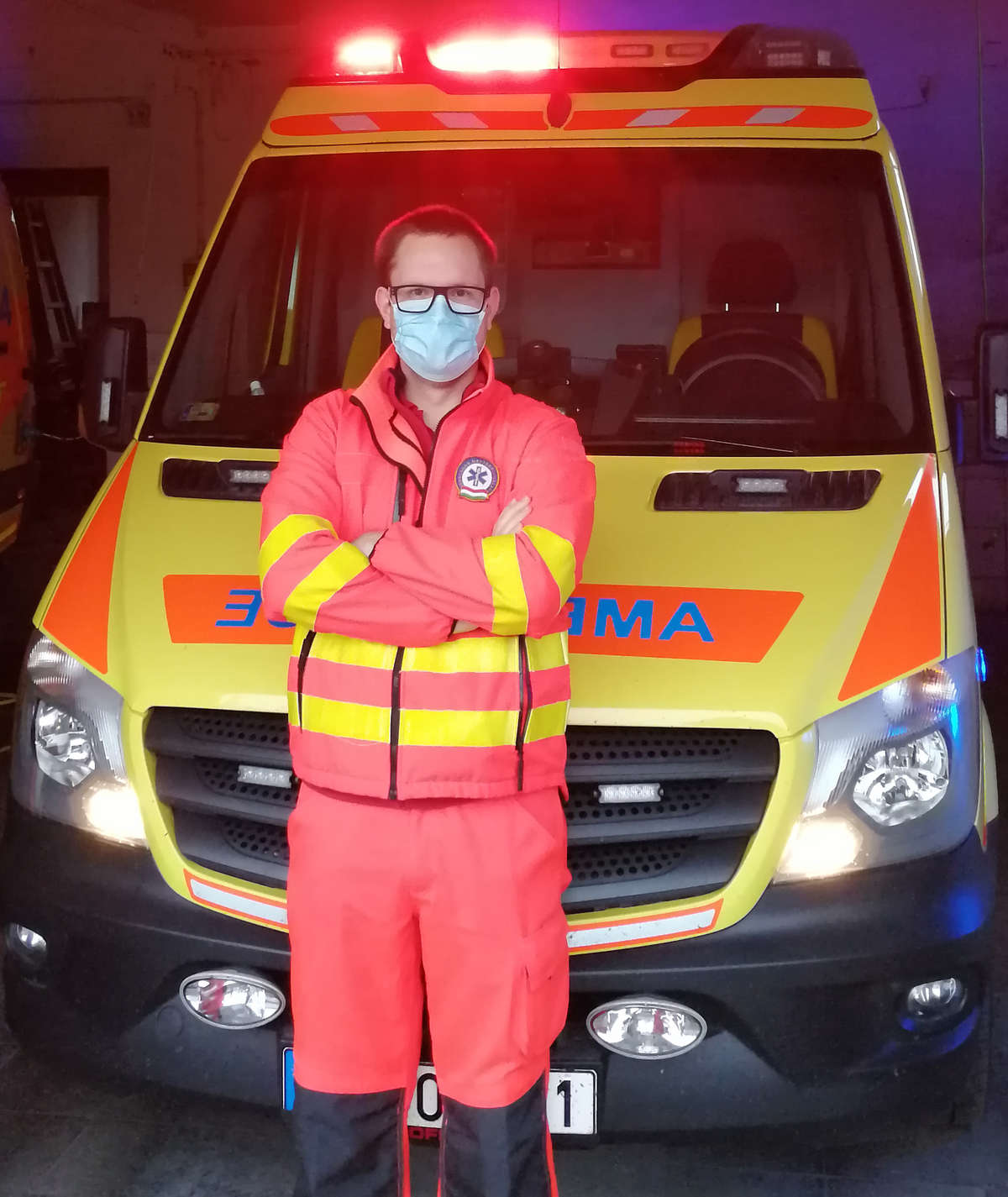 Locally supported
The remaining 300 pairs were edged by the local optician community. These are the people I want to work with in the future. People who do not sit by idle while the world crumbles around them.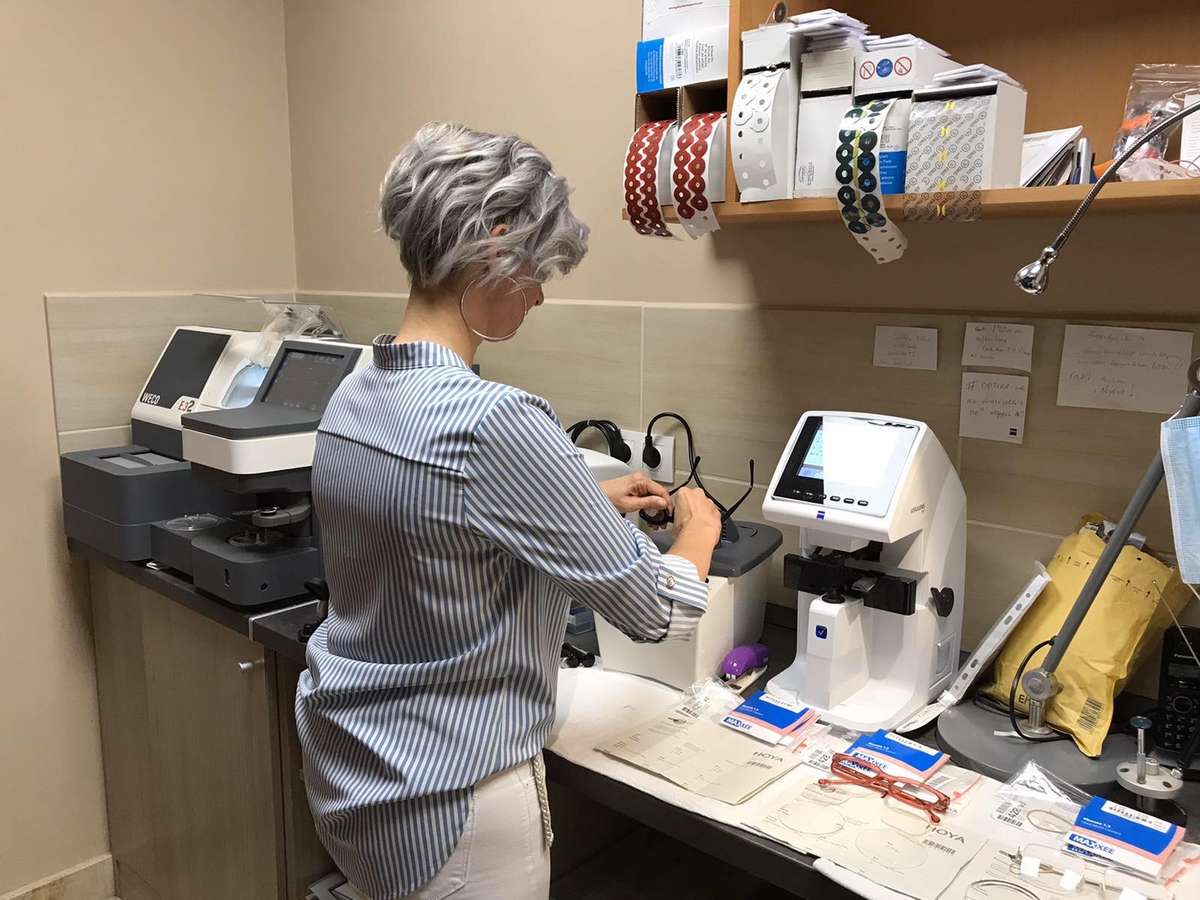 "WE NEED THESE FRAMES ON THEIR FACES!"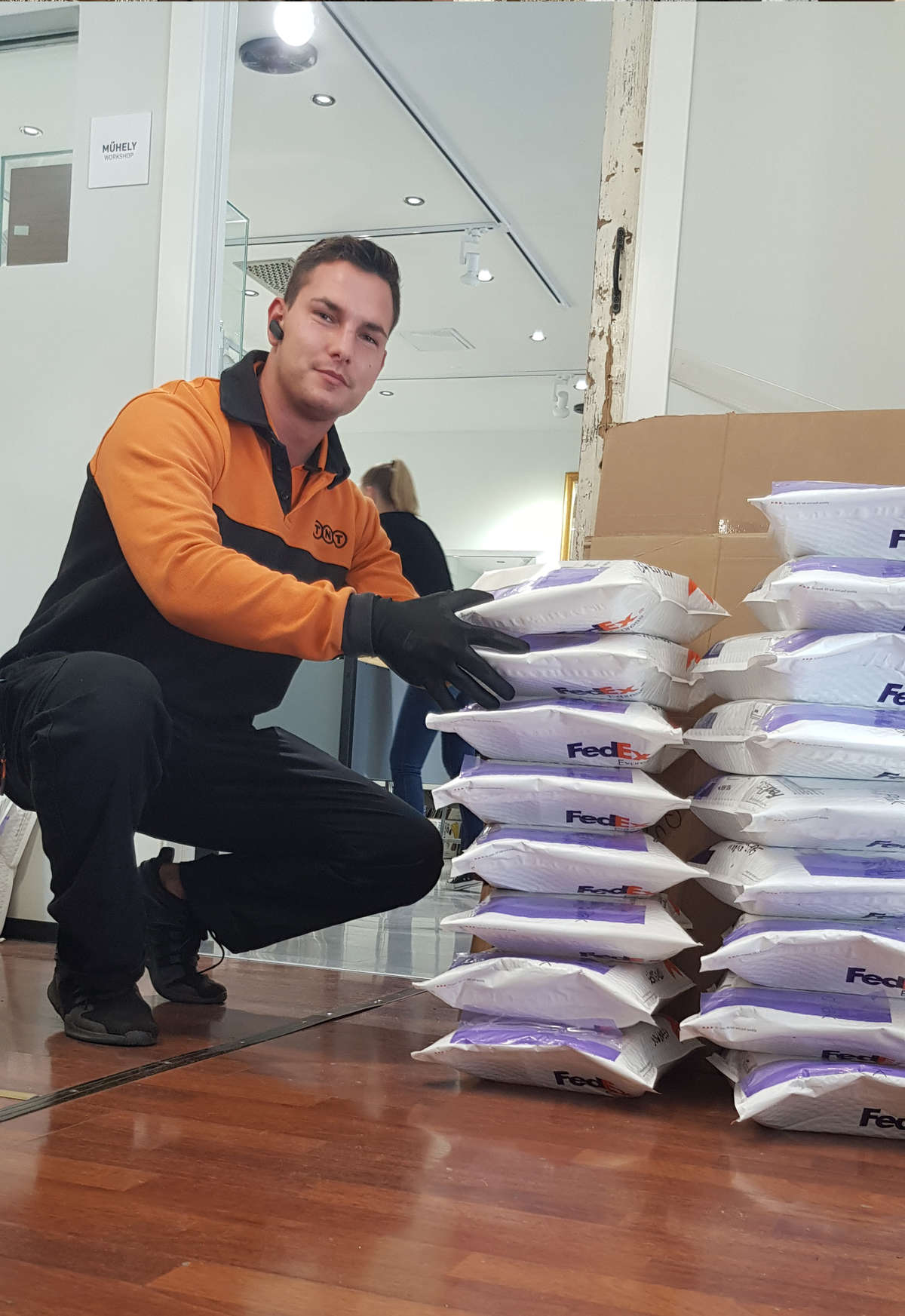 Each frame delivered
FedEx/TNT and Dioptrans came to the rescue. The transporters delivered roughly 294 packages countrywide free of charge. 11 were hand delivered by our logistics manager on her bike and the remainder of the frames were picked up at our showroom personally.
The statistics are in: infections are down, deaths are down. This week Hungary lifts distancing measures. We now enter this new world with a sense of accomplishment.