A singular artist whose career spanned decades, Miles Davis is recognized as one of the key innovators of jazz, defining and developing a style that continues to resonate to this day. Davis is celebrated and respected not only for his work in the music industry, but also for his ability to fashion himself across eras in ways that are still imitated and admired today. Nominated for 32 Grammy Awards, Davis won eight of them across four decades and 61 studio albums, eventually earning a spot in the Rock & Roll Hall of Fame in 2006. His contributions continue to inspire and resonate worldwide.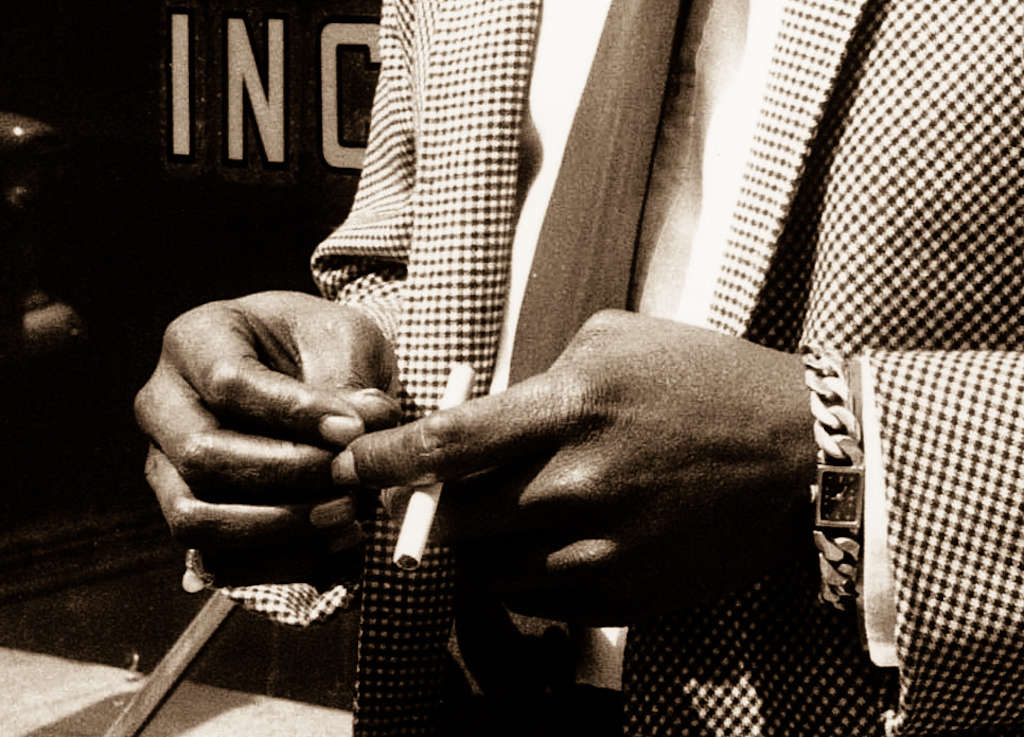 Fellow bandmate Marcus Miller, who served as bassist,
composer, and producer for Davis' band recognized immediately the impact of Davis' work: "His music, of course, everyone is familiar with. But when I knew him, he was painting as much as playing, and that was a real reflection of him, as well — and then his clothes. It was all the same thing. It was a statement of who he was and how he wanted to present himself. He was conscious that people were looking at him. And the clothes were so important back then, particularly in the '40s and '50s, because this was an era when black artists were fighting to be recognized as more than simple entertainers."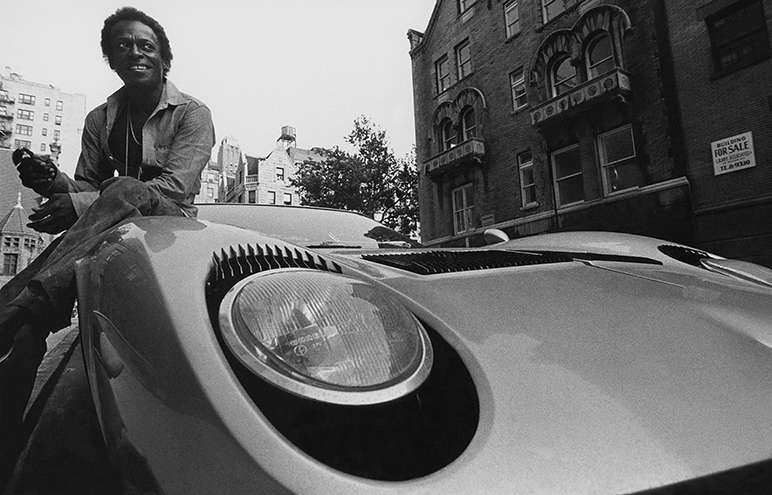 Davis' love for fashion started from an early age
through his parents, who raised him in an upper middle-class neighborhood in Alton, Illinois. The musician credited his mother for his initial foray into fashion, mentioning her in his memoir, Miles: The Autobiography: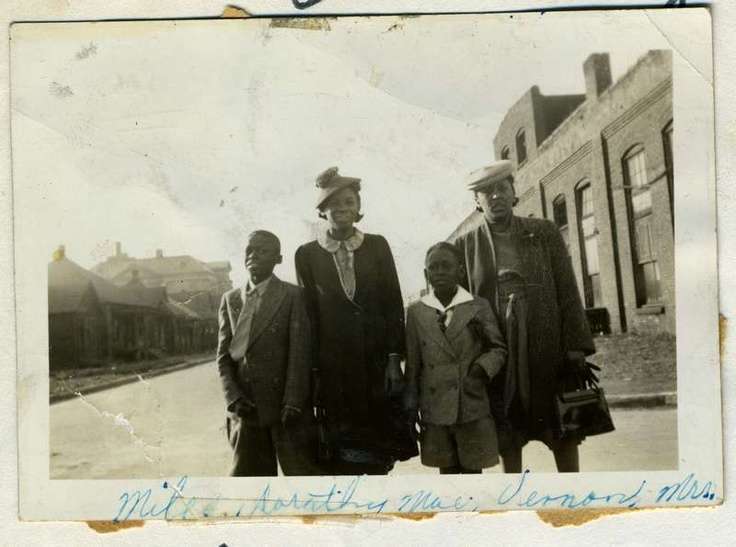 "She had mink coats, diamonds. She was a very glamorous woman who was into all kinds of hats and things, and all my mother's friends seemed just as glamorous to me as she was. She always dressed to kill. I got my looks from my mother and also my love of clothes and sense of style."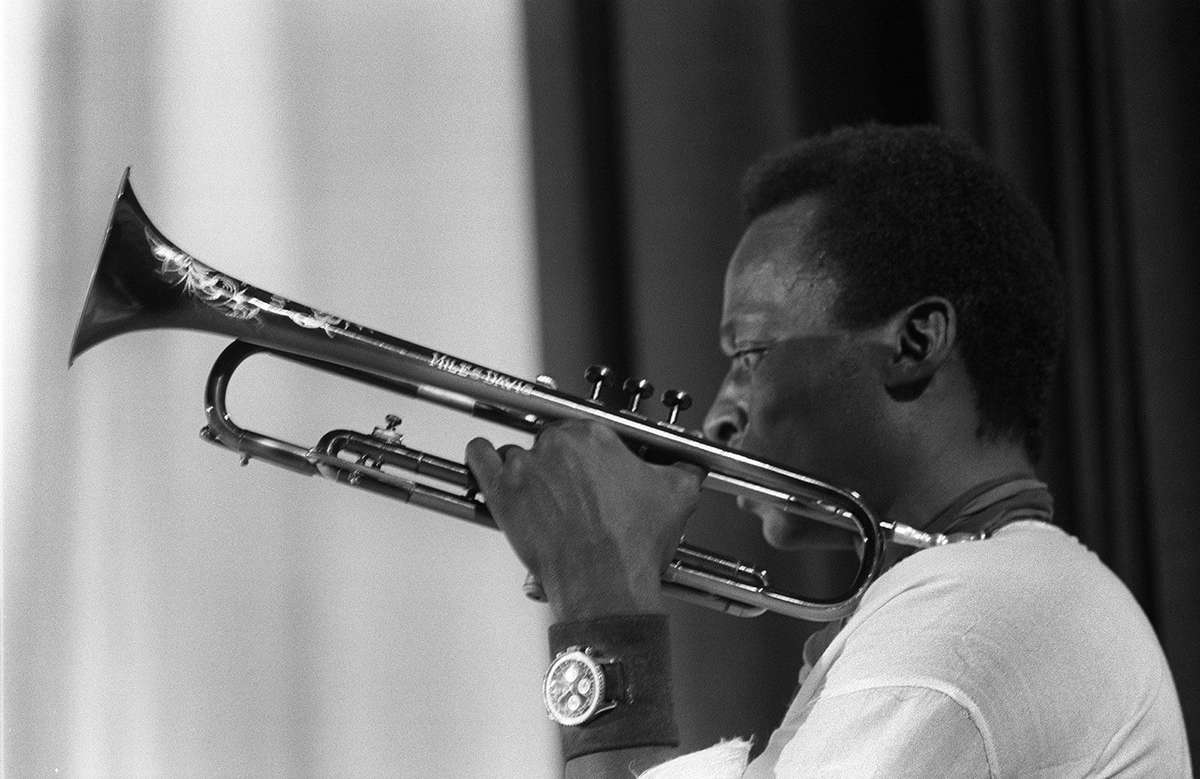 Composer and saxophonist Wayne Shorter, who played with Davis for years, also noted the sartorial brilliance of the musician: "He grew up like that. He always dressed well, always in tune with fine things, and he didn't see any reason why fine things should bedenied to anyone."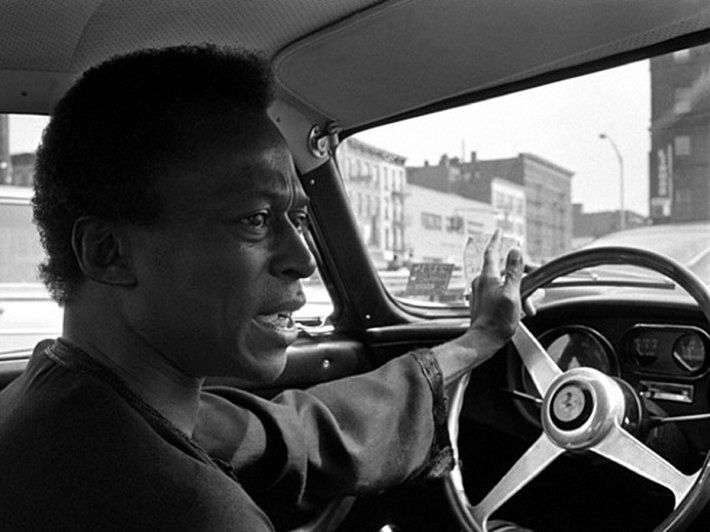 A legend in his own right, Herbie Hancock offered his own take on his former colleague and bandmate: "When I first joined his band, the idea of playing with Miles meant you automatically sensed that you would wear something that was appropriate for Miles's kind of presentation."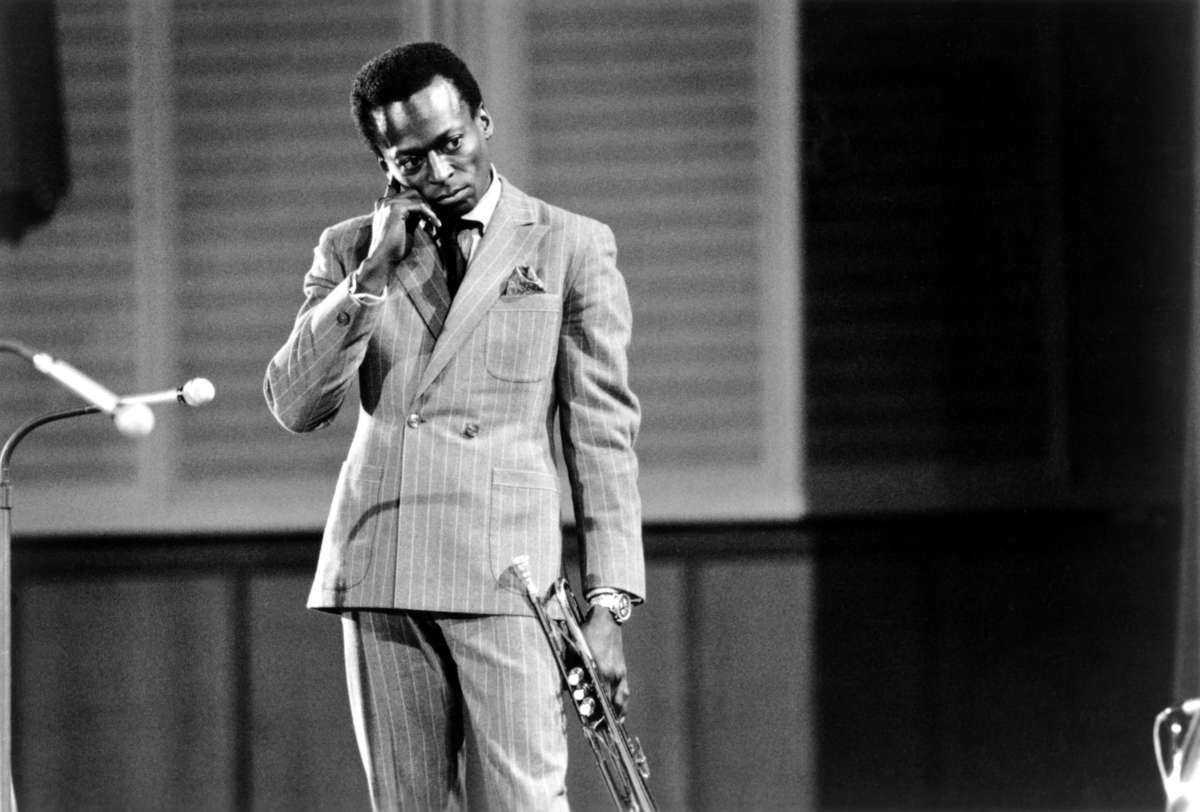 Milestones and Davis' Lasting Impact On Fashion
For Black artists coming up during his era, Davis understood the importance of merging music and fashion, a combination that has played a substantial roll in the crossover appeal of some of the most revered artists of color today. This dedication to style from his iconic compositions to his wardrobe pushed Davis to the forefront of music's elite.
With the release of Milestones in 1958, Miles Davis set himself on a path that transformed the mainstream music scene forever, forcing other notable musicians at the time (including Chet Baker, the Modern Jazz Quartet, and the recently deceased Charlie Watts of The Rolling Stones) to elevate their sartorial presence on stage.
View the Newport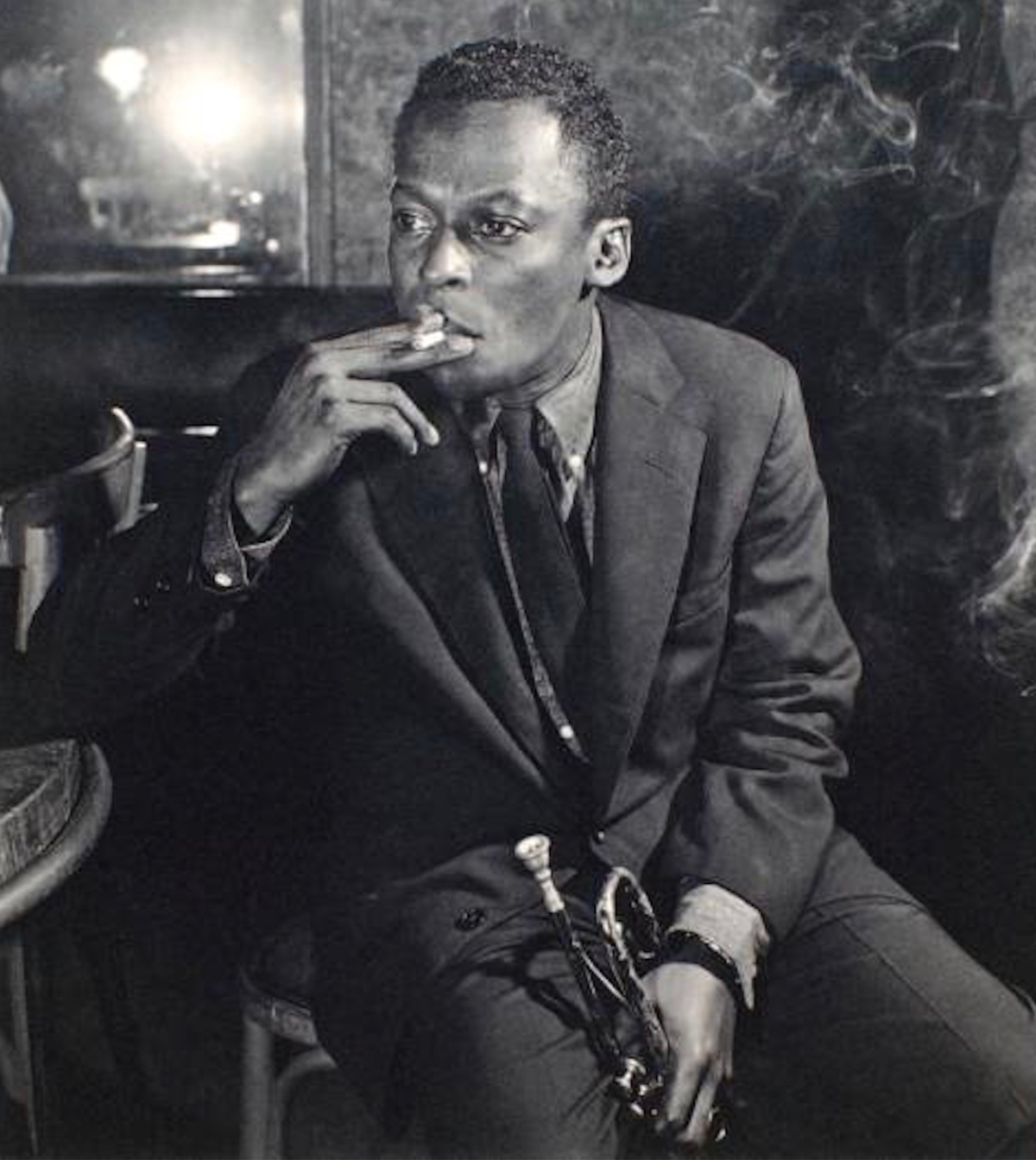 We have teamed up with the Miles Davis estate to recreate his iconic style
Vinylize is the first and only eyewear brand to re-imagine versions of the models worn by Miles Davis, working with his estate to create sunglasses that continue his tradition of stylistic expression. Known for his immense talent and trailblazing fashion, Davis proved to be a case study in the intricate balance of style and substance. The Miles Davis estate sought out the expertise of Vinylize to create sunglasses that honor his inimitable aesthetic.