Thievery Corporation and Vinylize
It takes a thief to feed the poor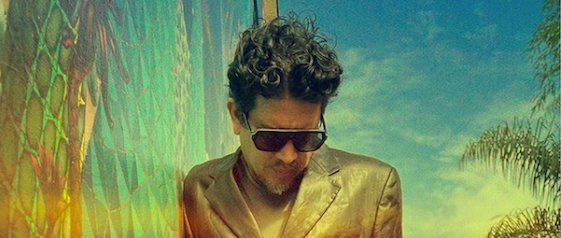 Vinylize is proud to partner with Thievery Corporation to fight world hunger. The campaign pledges 20% of all proceeds from sales of the branded frames to the World Food Programme. The banner 'It takes a thief' is a throwback term to describe how Thievery Corporation has developed their sound over the years. It is now being worked into their collaboration with Vinylize that utilizes a Robin Hood approach to tax the rich and feed the poor. Under the collaboration, the limited edition series will feature 200 pieces under the Babylon banner designed for Eric Hilton and 200 pieces under the Doyle banner designed for Rob Garza. Each frame with their own serial number, custom case, cloth and box.
Buy Now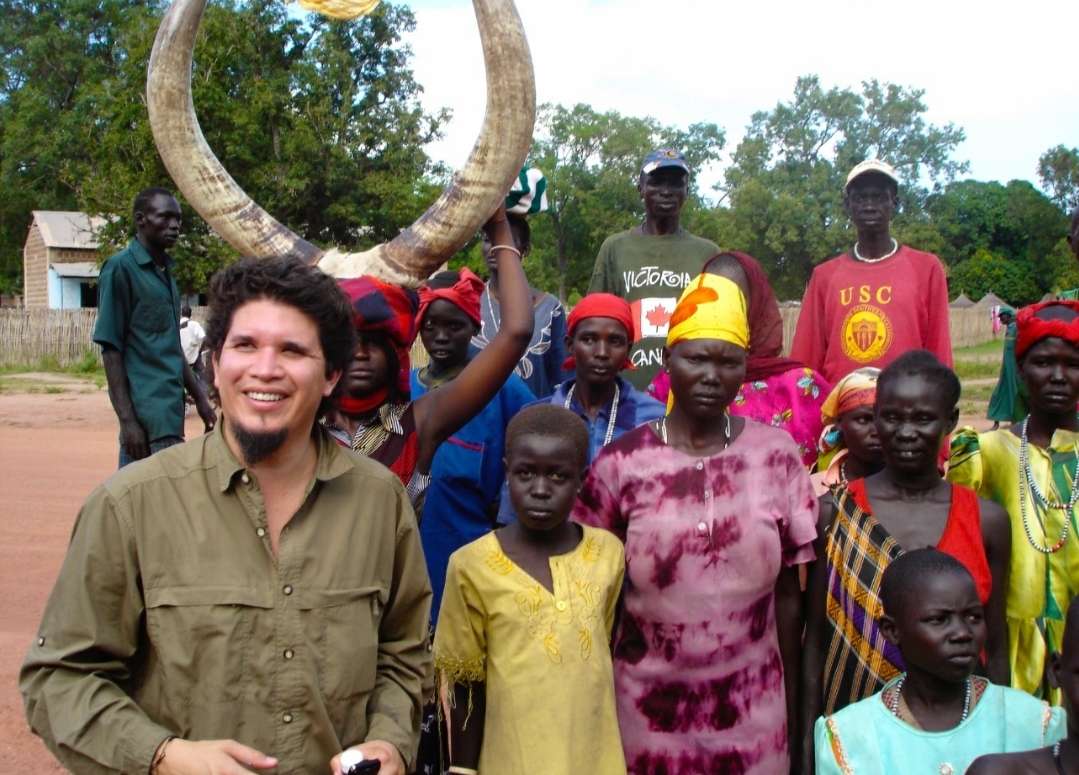 With more than a quarter century of music making across their illustrious careers, Rob Garza and Eric Hilton aka Thievery Corporation, could very easily rest on their laurels as one of the most iconic acts in the electronica genre. The musical influences traipse across the sonic landscape, Thievery Corporation have cultivated a following since the mid-90s mixing elements of dub step, reggae, hip hop, acid jazz, Middle Eastern music, Indian classical, Brazilian music, bossa nova, electronica, and more, creating a diverse sound that is a hodgepodge of their musical interests based on their love of cultures and connecting with people all over the world.
Based in Washington, D.C., the producers have collaborated with an eclectic mix of talent that speaks to their own penchant for merging sounds and cultures into a singular sound that has garnered them accolades across the years. Through their indie label Eighteenth Street Lounge Music, they have released several classic tracks, working alongside musical titans like David Byrne, Perry Farrell, Norah Jones, Wayne Coyne, Herb Alpert, and many more. Their immersion into other cultural styles around the world have influenced every aspect of their careers, from the melding of specific genres they have encountered to the diversity that has played a significant role in fashioning their unique perspectives and output of world music.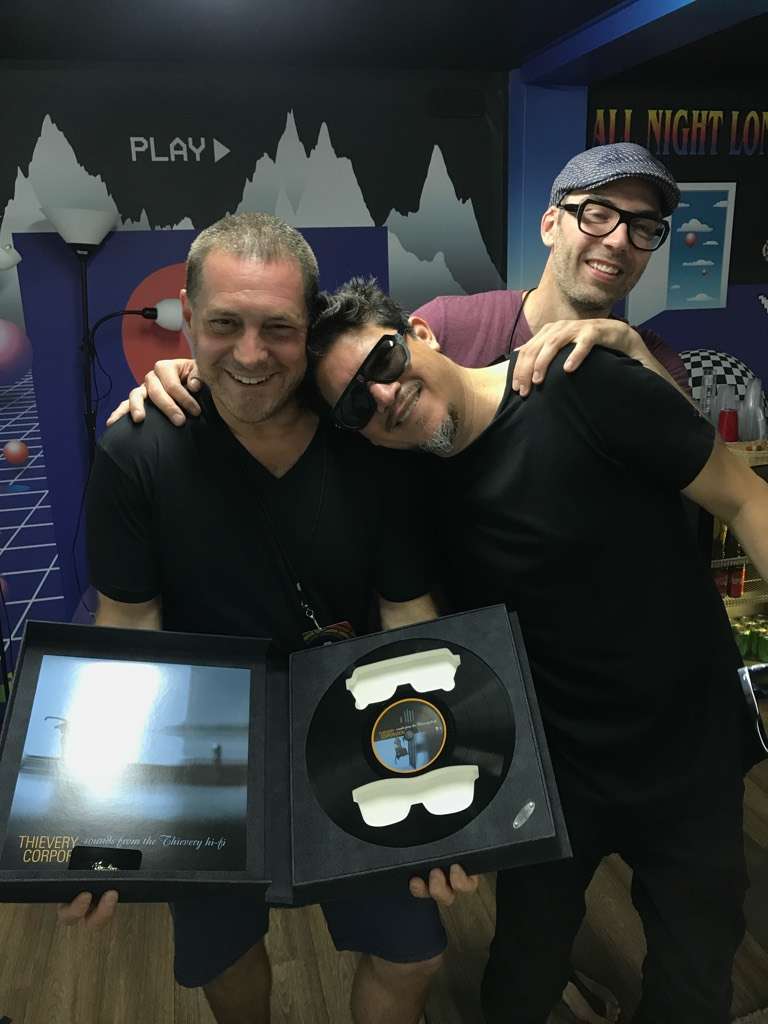 Thievery Corporation possess a conscientiousness about their brand that transcends the music, and they have been known to team up with organizations on philanthropic causes that impact the world on a global scale. After releasing several full-length albums, remix LPs, concert recordings and several world tours, Thievery Corporation is still as relevant as ever and have gotten more involved in causes closest to their principles of inclusion and D.I.Y. Their charitable contributions have taken the duo all over the world in an effort to raise awareness about issues important to them. Their liberal stances have tackled several critical issues, including opposition to war, calling out exploitative agreements, placing a spotlight on human rights, and ensuring food programs receive the proper attention they deserve. Their latest mission in partnership with the World Food Program integrates their concept of taking from the rich and giving to the poor.