Patient 178
Shipments have been leaving daily. We are at patient 178 today. Nearly 200 front line healthcare workers will be fitted with new prescription eyewear by the end of tomorrow.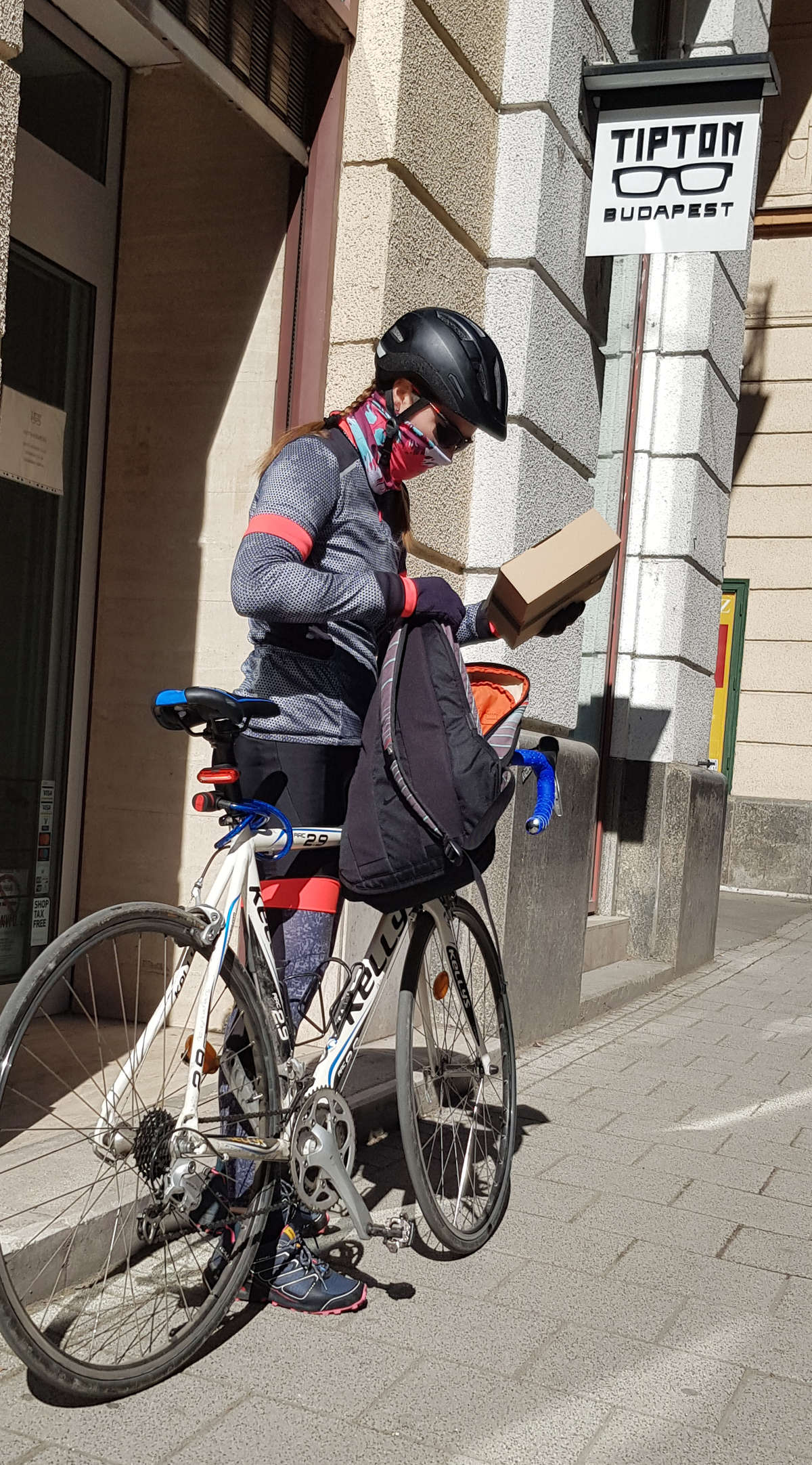 A total of 789 patients have requested corrective eyewear. We have a minimum of 800 frames to donate, but our supply of prescription lenses is limited. ZEISS, our staunchest supporter is the only one providing edging. With the donations of Essilor, Hoya and Noptiker we are pulling in a max of 400 pairs of Rx lenses. Our donation goal is 353,000$. We are doing what we can.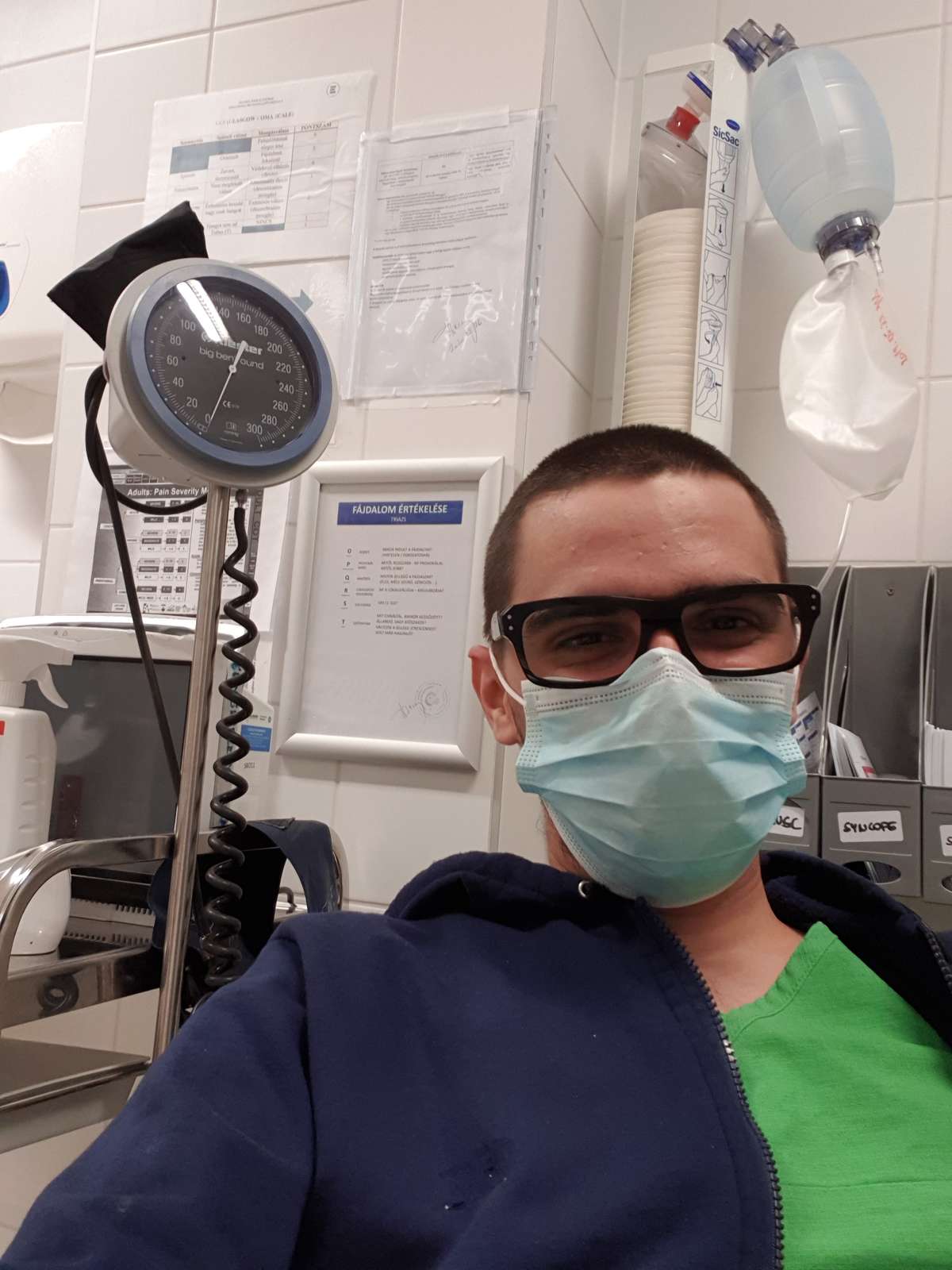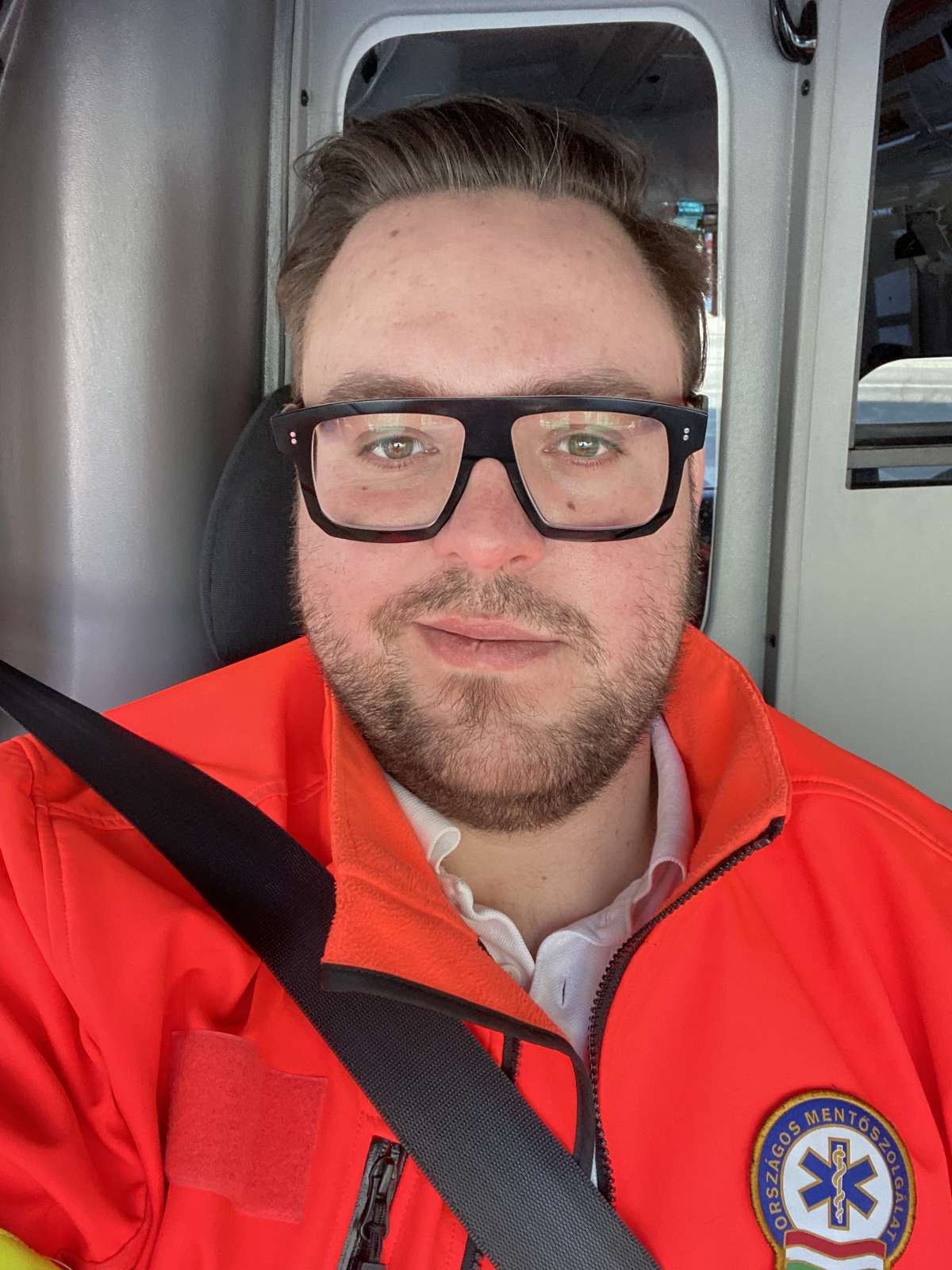 The Response
It has been very positive. We are getting mail daily from jazzed up health care workers:
Dear Zac! Dear Adrienn! Dear Tipton team!

I would like to thank you for the glasses you have offered. My daughter contacted you and started this process. I never thought I could be a participant in such an extraordinary situation, a very kind and esteemed initiative. I am an employee of a Szabolcs county hospital, I have been slowly helping children into the world for 40 years and now, due to the circumstances, I am caring for the infected and receiving incoming patients. This situation requires much more humility and patience from everyone. Unfortunately, as a rural worker, we receive even less respect.

I was very happy that when I got home from work, my new and perfect glasses were waiting at home. Crying, I called my daughter to make sure everything was okay. I secretly wanted a frame of this color ...;)

Thank you again and I wish you much more success !! And after the emergency is resolved, more customers.

Best regards, Mónika Lakatos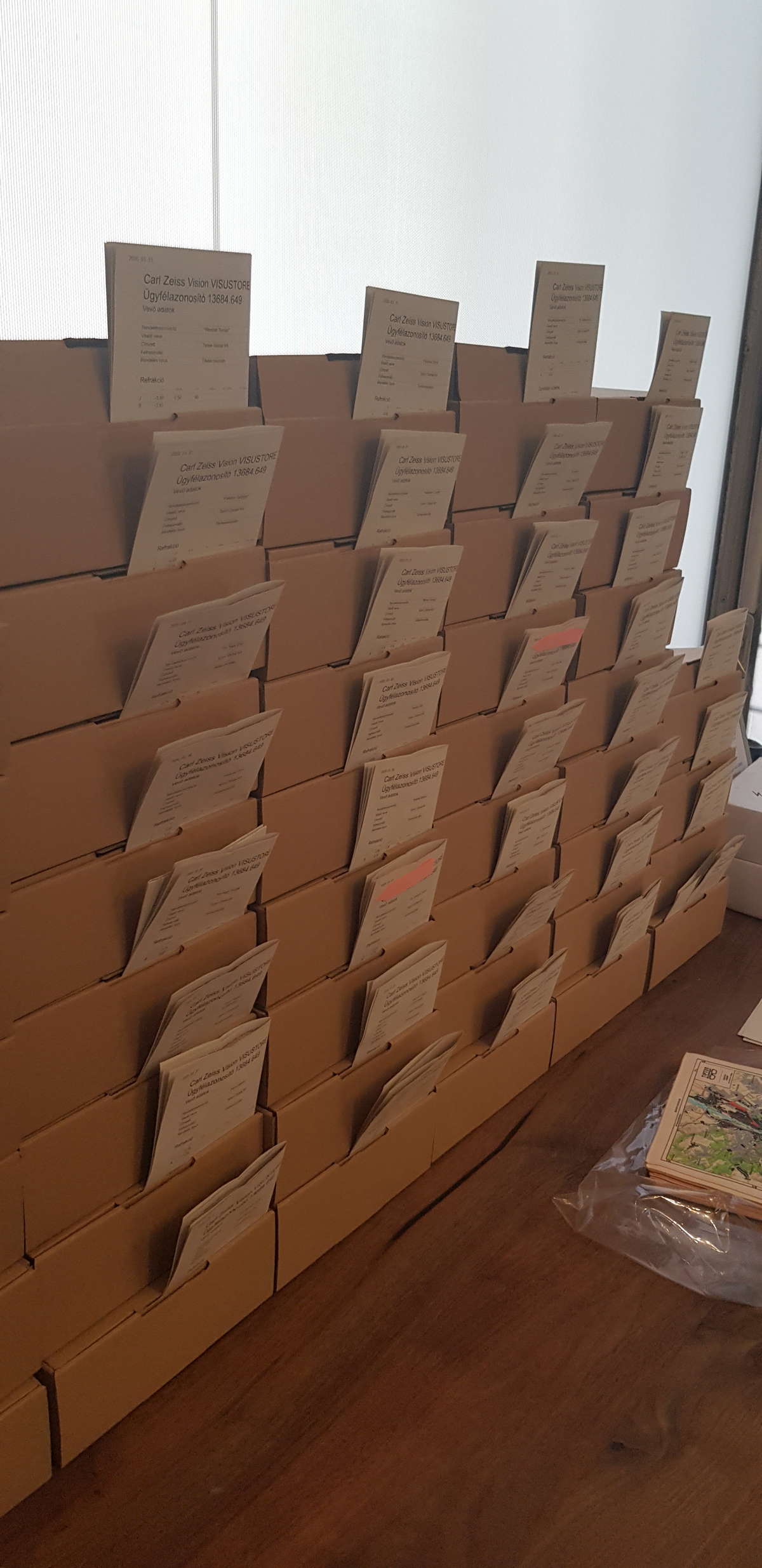 Increase your footprint
and help stamp Covid-19 out. Save on your new glasses and support our initiative. If you like our campaign to support health care workers, use the FIGHTCOVID19 discount for 40% off any
online purchase.
The goal of the 'Glasses for our Heroes' initiative is to remove obstacles and make local healthcare workers more efficient. "I want to make sure those fighting on the front line don't have to worry about their glasses" says Zack "Vision is the most important sensory organ for gathering information. Many health care workers are underpaid and I want them to have the best glasses and lenses possible."
use FIGHTCOVID19 discount code