Vinylize to donate entire 2020 production of prescription glasses to fight Covid-19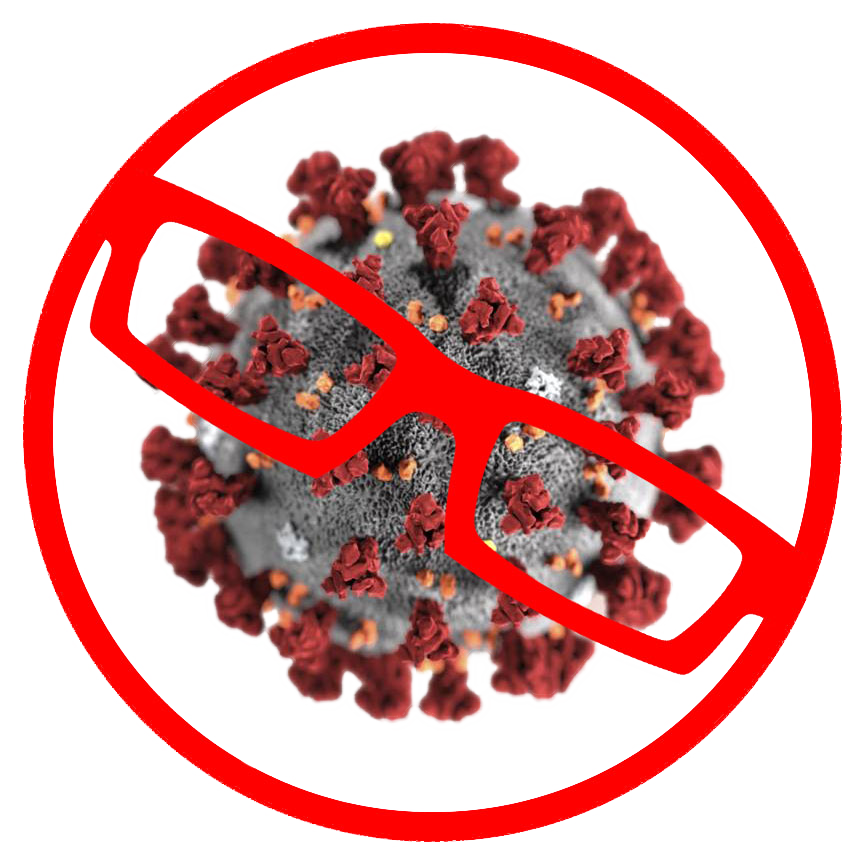 If you are a front line health care worker in Hungary or would like to request a prescription frame for a health care worker, click below.
request a prescription frame
The world's lens manufacturers join Tipton Eyeworks in the war against Covid-19. Tipton Eyeworks, the parent company of Vinylize and
Caliber Optics
is donating prescription eyewear to health care workers in Hungary.
"We will not sit at home and do nothing. We will do everything possible to support those fighting on the front line. Even if this negatively impacts our business" says Zachary Tipton, founder.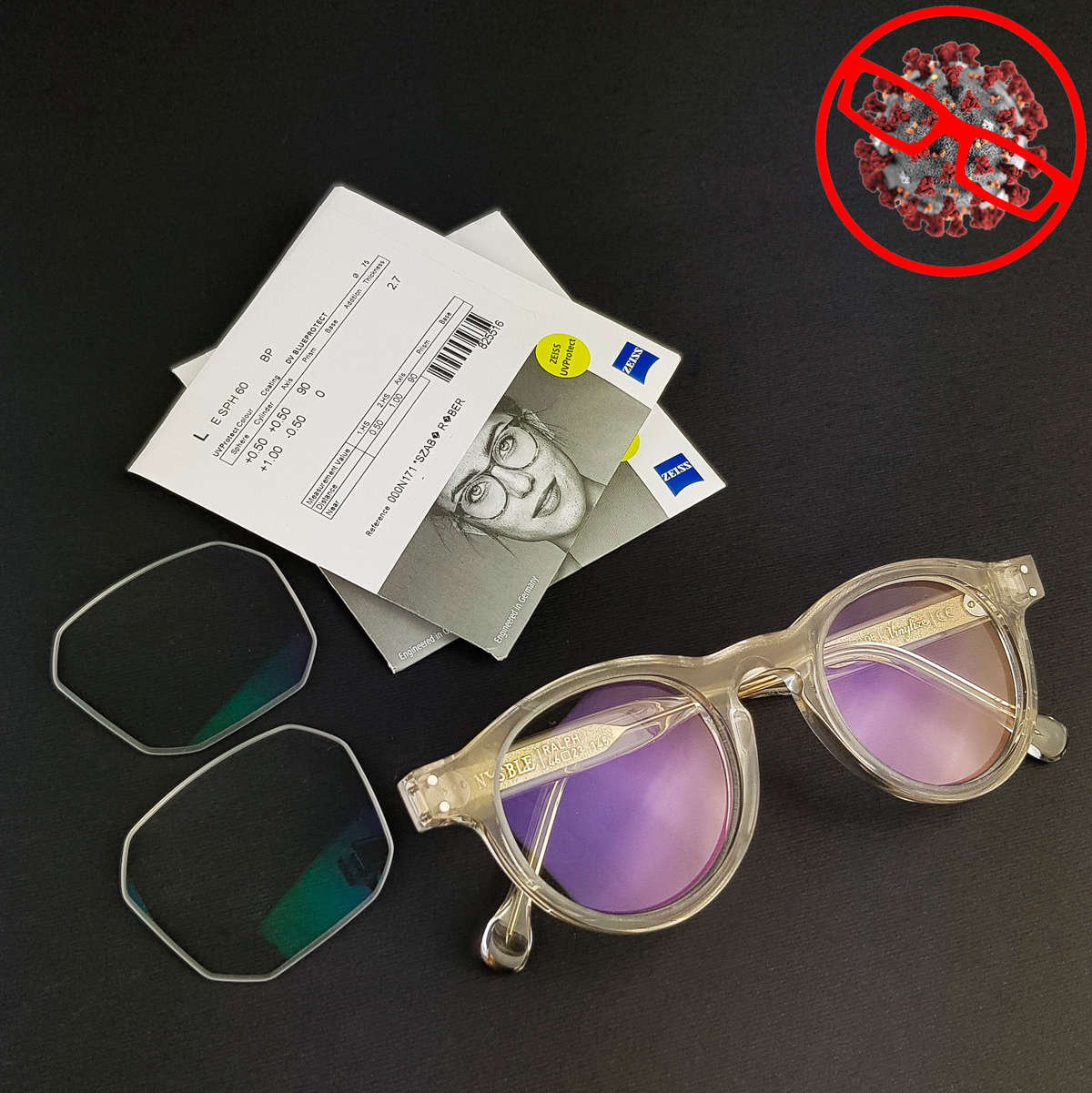 The entire 2020 production of Vinylize and Caliber frames will be donated to the cause, Prescription lenses included. For the first stage we have secured commitments for stock prescription lenses from ZEISS, ESSILOR, HOYA and NOPTIKER.


"It is very important for Carl Zeiss Vision Hungary Kft. to support health care workers involved in the fight against Covid-19. We are offering prescription lenses to those health care workers who's glasses are currently unfit for use" states Rosa Gergely, commercial director of ZEISS Hungary.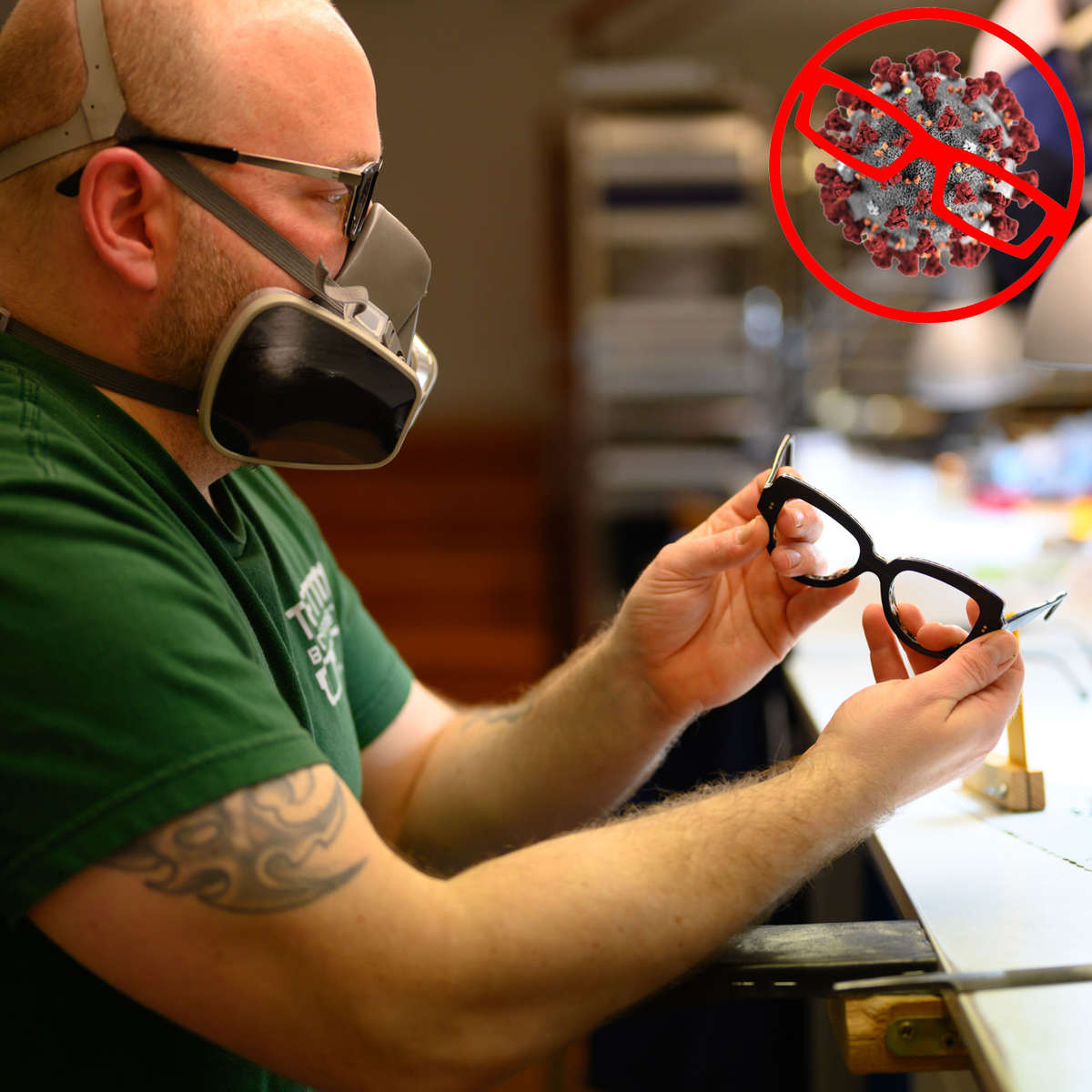 "I think that all companies and individuals should be doing everything they can to fight. Winning is a team effort" says Zachary. "We will get more prescription lenses if necessary. Our doctors and nurses need the best vision possible."
Please do not hesitate to contact us if you can help in any way.
CONTACT US