AC/DC: The end of an era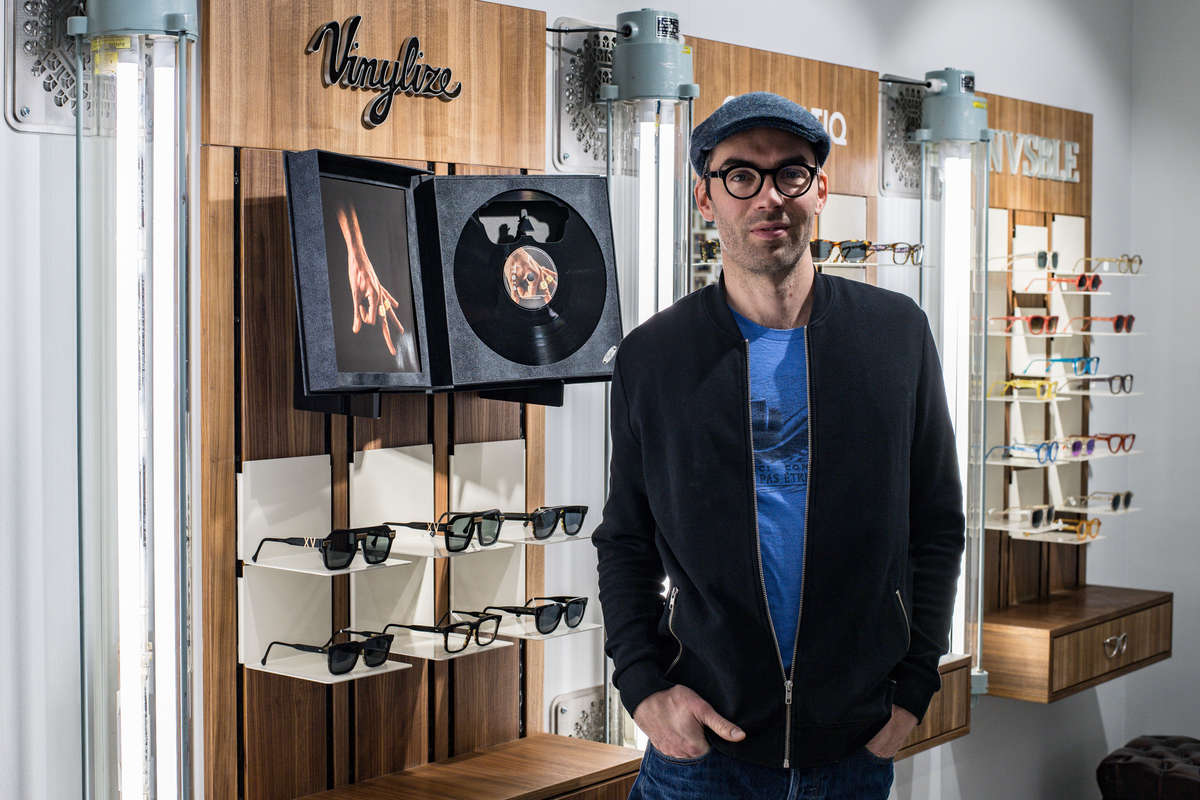 Vinylize's Voltage Capsule Collection, made from vinyl upcycled from the classic 1974 AC/DC High Voltage album will be the last eyewear collaboration between the brand and the hard rock giants. "Our AC/DC collections have been huge for us but it's time to move on," says Zack Tipton, co-founder of Vinylize.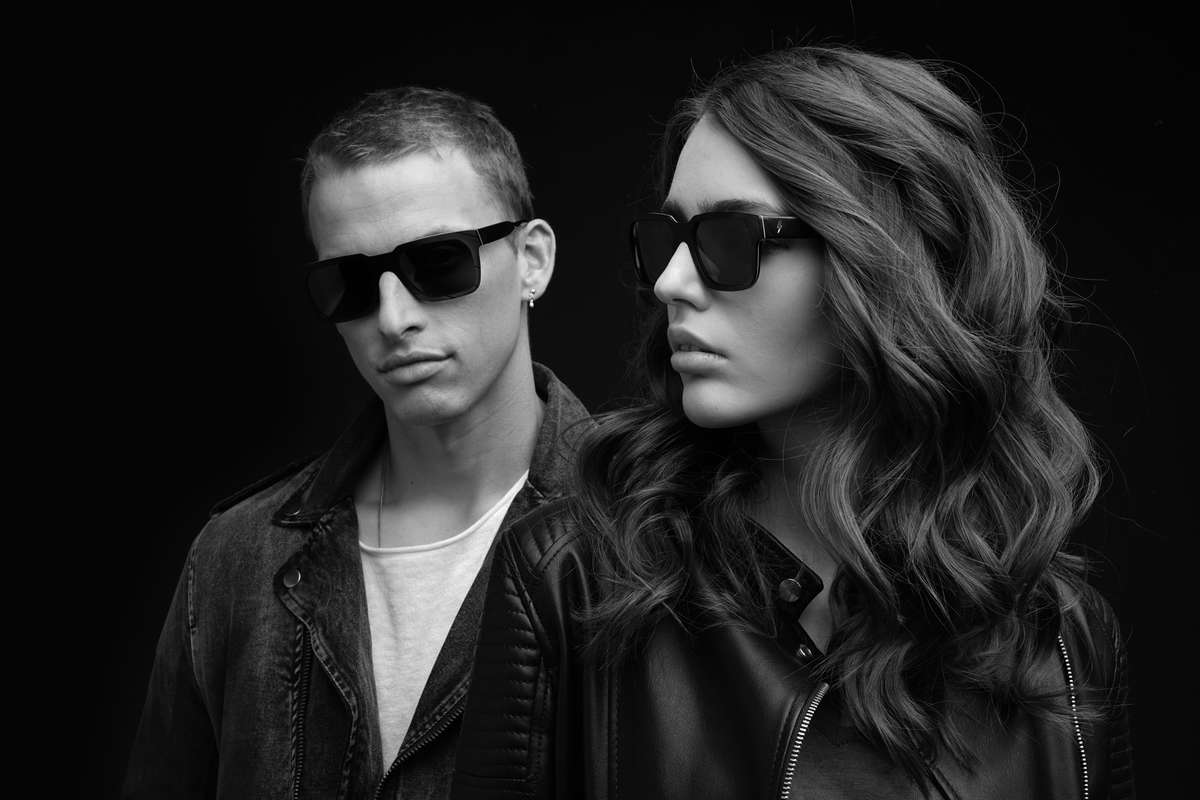 Vinylize x ACDC Back in Black Hell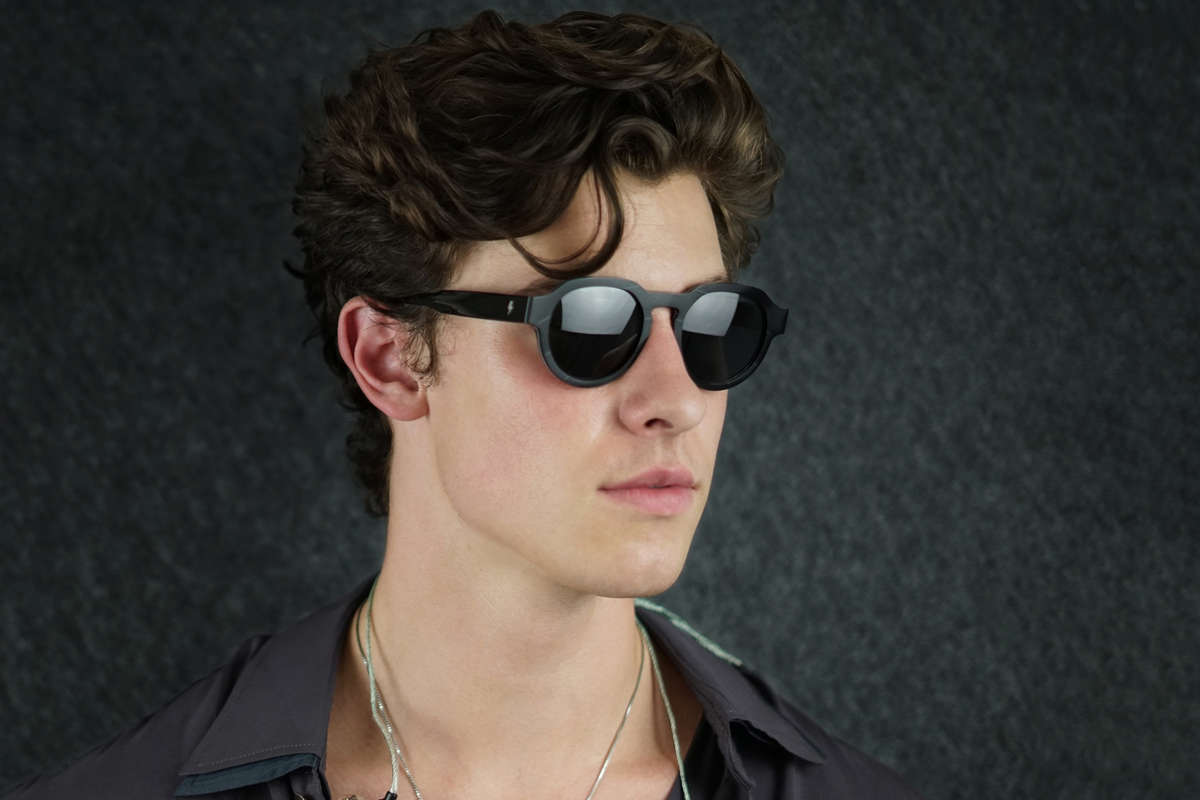 Shawn Mendes in Vinylize x ACDC Bone
Vinylize's relationship with AC/DC was born back in 2017 in a thoroughly rock and roll fashion. "We'd blithely recycled some Pink Floyd albums without permission, which wasn't so clever," Zack explains. "But it meant we came onto the radar of Norman Perry and Perryscope Productions. Perryscope is one of the music industry's leading licensing and merchandising companies and Norman's a very smart guy. I didn't know this at the time, but Perryscope entered into a multi-year agreement with AC/DC in 2015 to develop new merchandising for the band, alongside Epic Rights. After Norman and I had lunch in New York, he invited us to license the AC/DC brand for eyewear."

The relationship gave birth to the hugely popular Back in Black and Black Ice collections, made from vinyl upcycled from those albums.


Fittingly for a collection named for an album that changed hard rock and broke AC/DC in America, the three pieces in the era-concluding Voltage Capsule Collection inspired Vinylize to push the eyewear envelope. Zack describes the Lover, TNT and Voltage pieces as "edgier than previous AC/DC inspired frames. They're way more electric!"

High Voltage is best known for the anthemic "It's a Long Way to the Top (If You Wanna Rock 'n' Roll)". Zack will always be grateful to Norman and AC/DC for helping to take Vinylize to the top of the eyewear charts.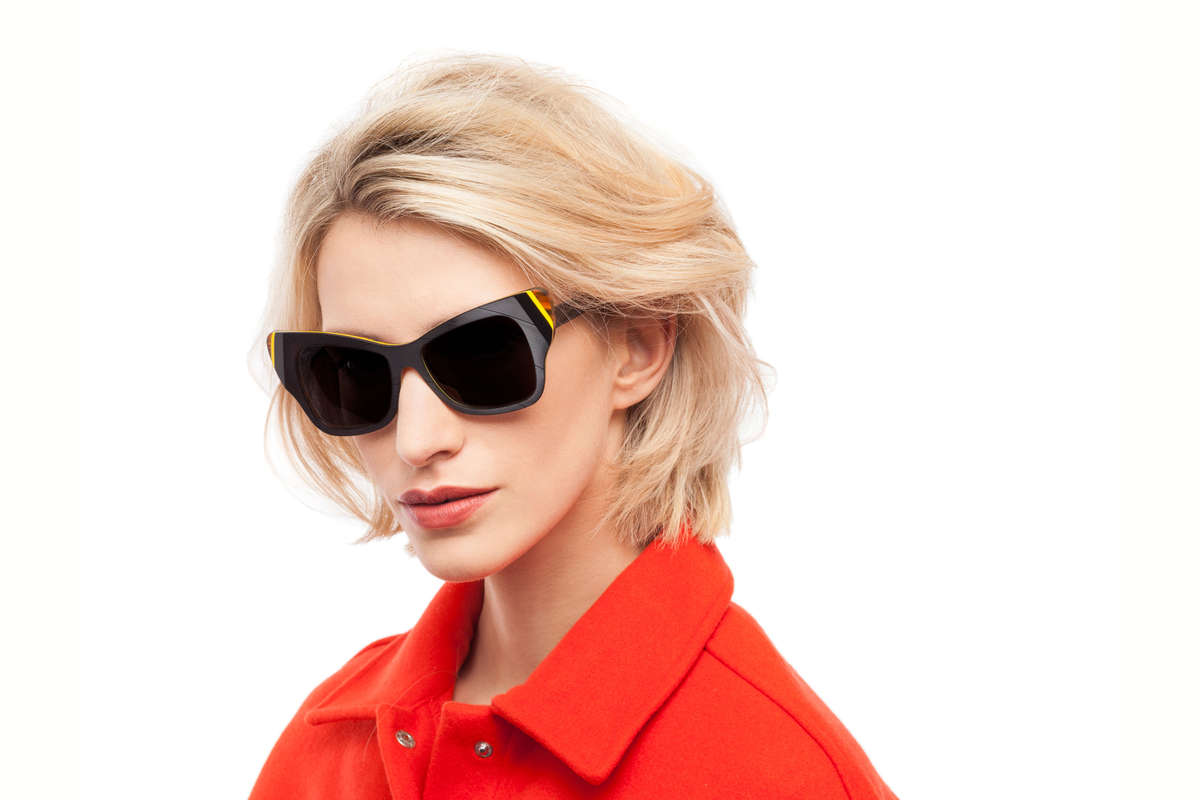 Vinylize x ACDC Lover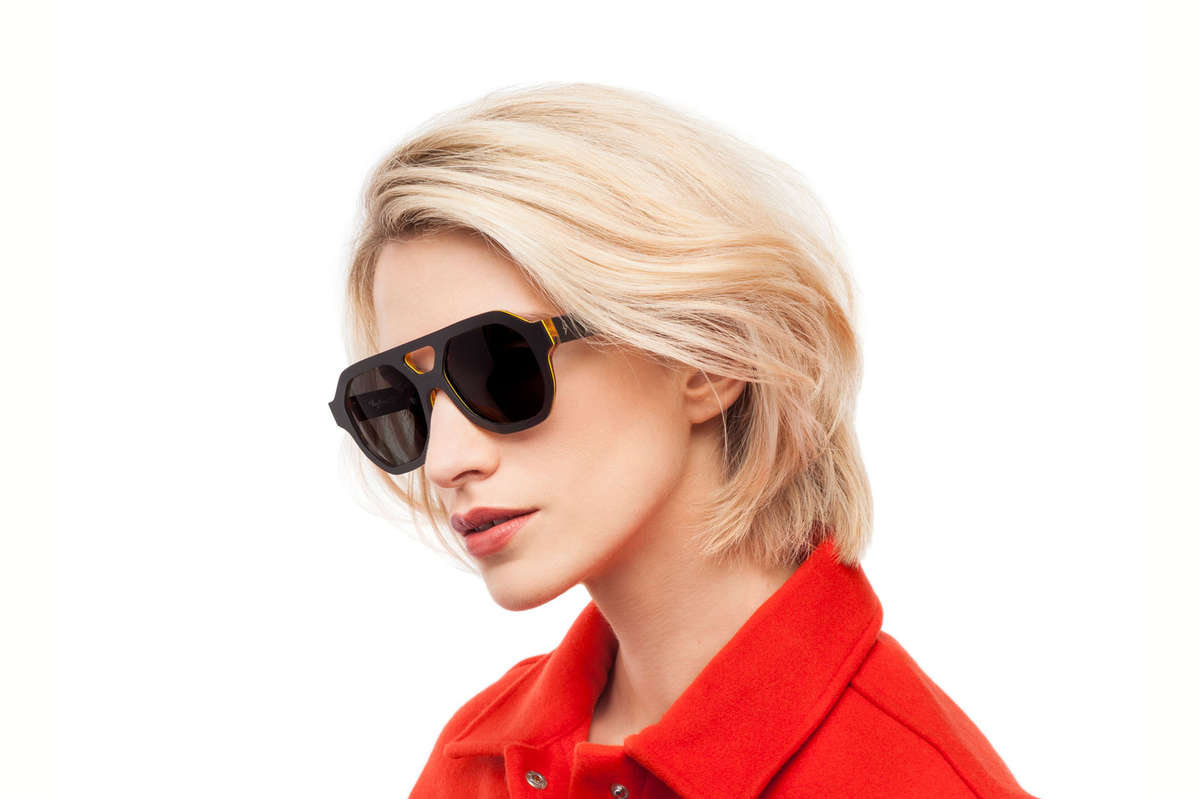 Vinylize x ACDC T.N.T.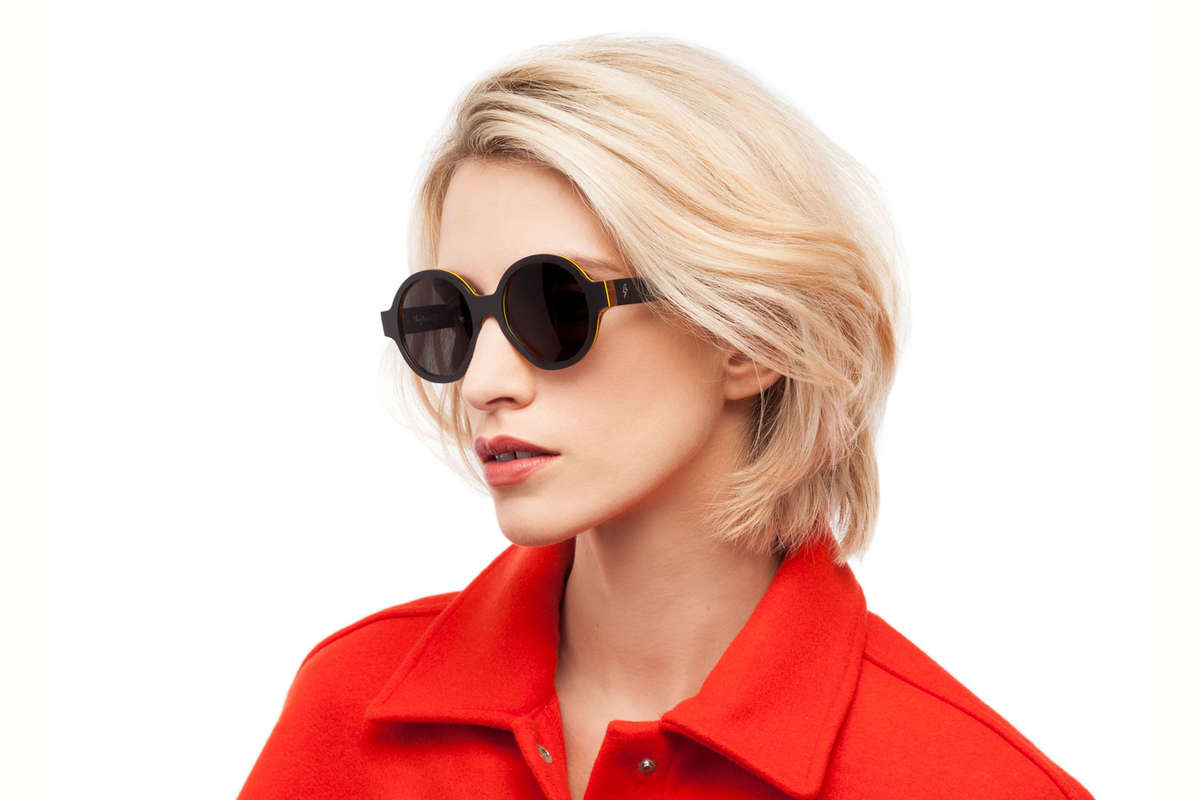 Vinylize x ACDC Voltage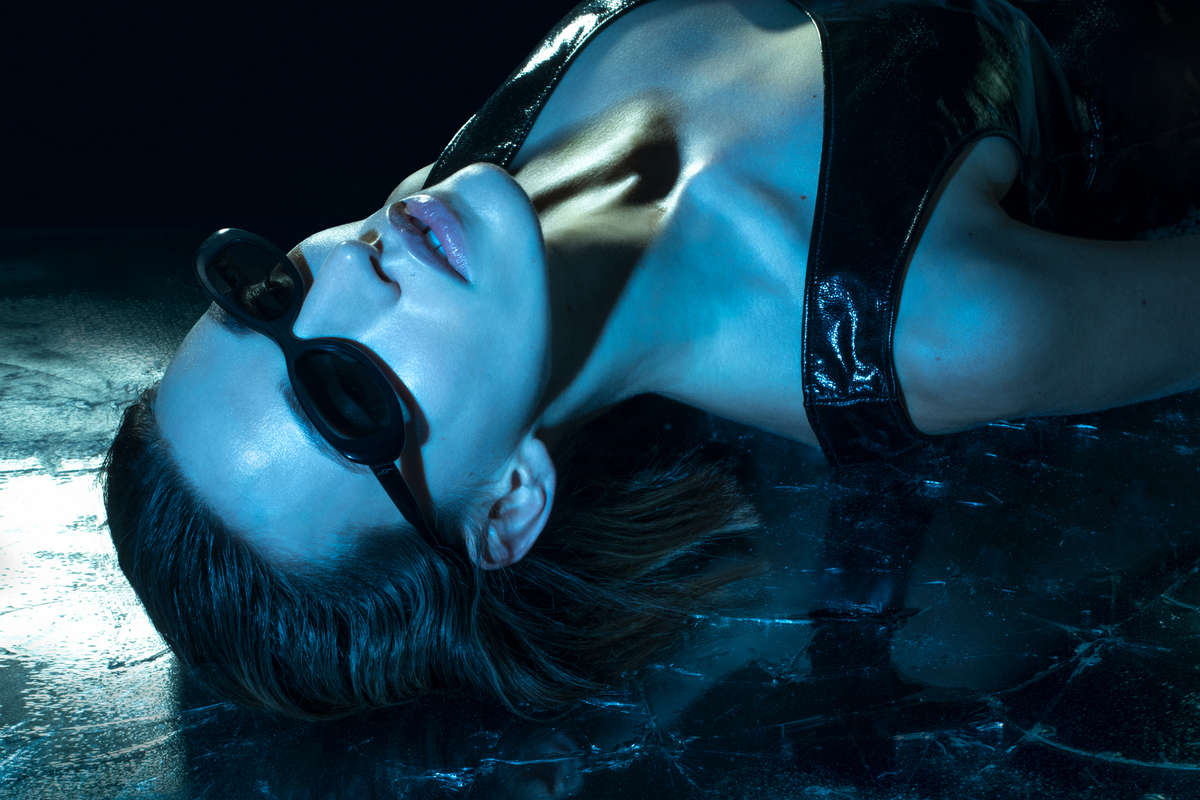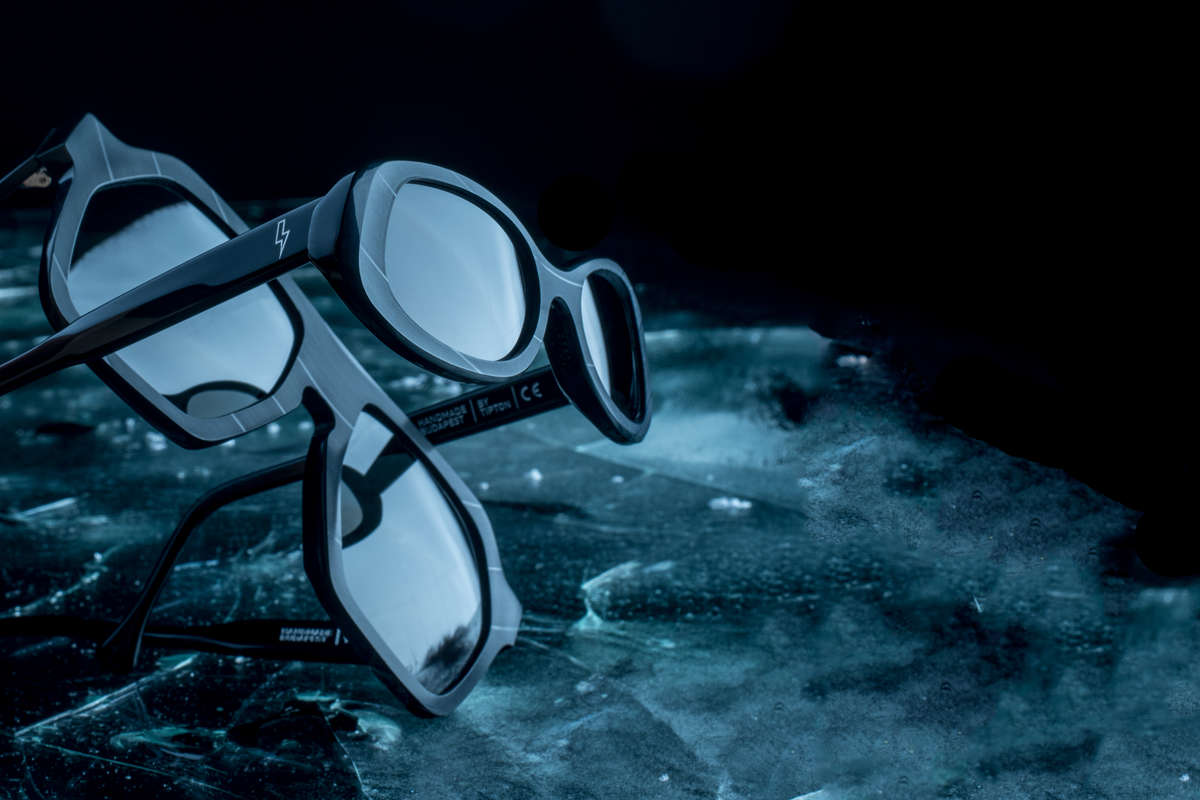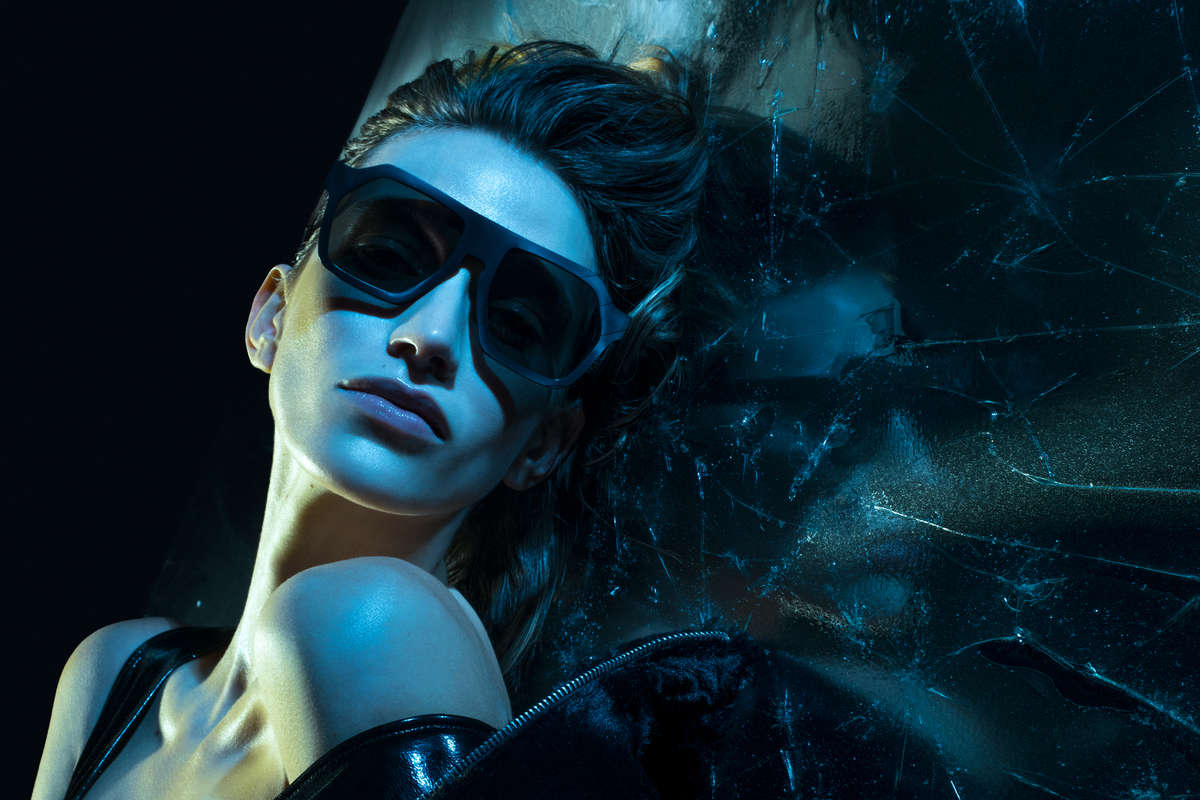 "It was an incredible honor to be chosen by AC/DC," Zack says. "As one of the biggest bands on the planet, they could have worked with any of the big names of eyewear, but they chose us. It proved we were a worthy partner and helped us be taken seriously. They were, quite rightly, incredibly demanding, which meant we had to raise our game, creative and technically. It was such an awesome opportunity."

Now, though, Vinylize is moving forward into new territory – exploring new ways of working with vinyl and upcycling other materials. But, as Zack says, "we're inspired by one AC/DC's golden rules: stick to what you do best but innovate as much as you can."

And will there be an encore? "Never say never."
Vinylize's AC/DC themed eyewear is already collectible. But the end of the era of collaboration is set to make the pieces in the Black is Black, Black Ice and Voltage Collections even more sought after. In the immortal words of AC/DC, maybe it's time to "Rock or Bust".