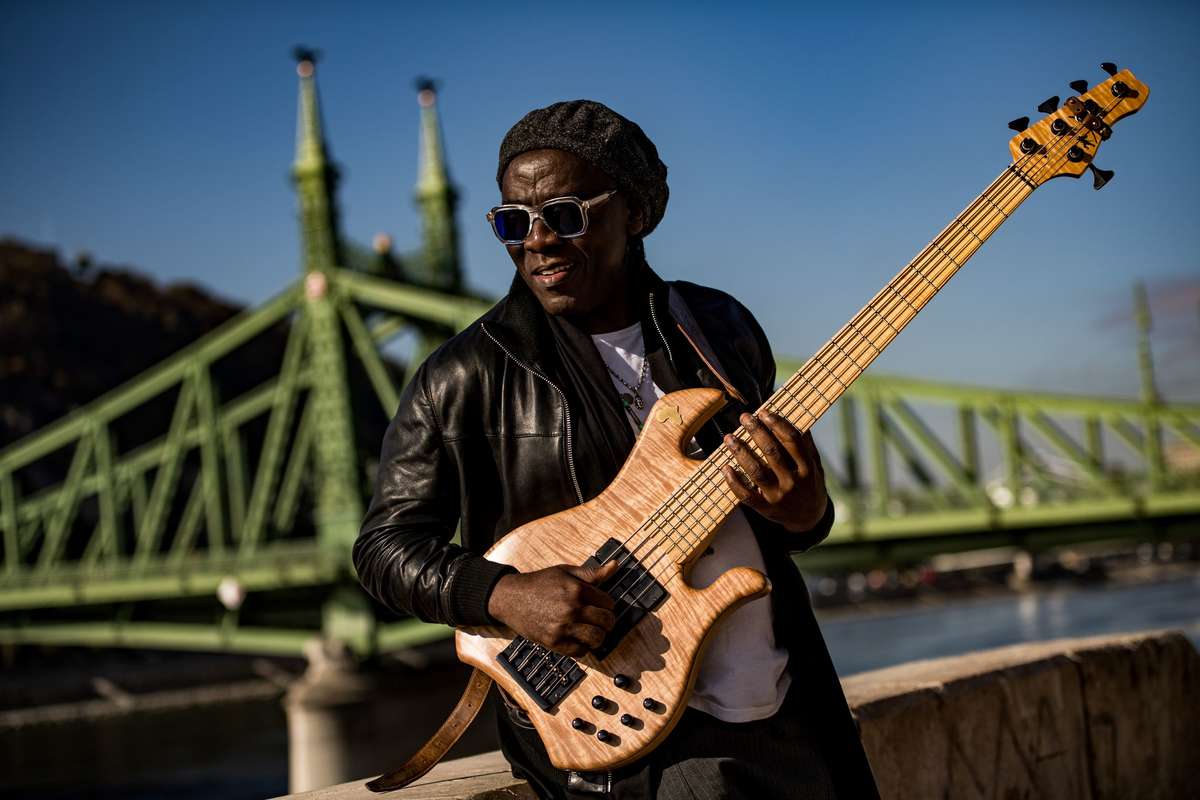 As the son of musicians, weaving rich tapestries through artistry is right in the wheelhouse of the talents that make Bona one of the most revered bassists in modern history. There is no question that Bona's natural gifts were honed and influenced by his family's passion for music, which resonated throughout the household and into the nearby streets, where Richard was regarded from a very young age as a prodigy.
Passion | Precision | Perfection
"I was a very passionate kid. From day one, I loved to play music, and that passion is still there. That love of music is still there." - Richard Bona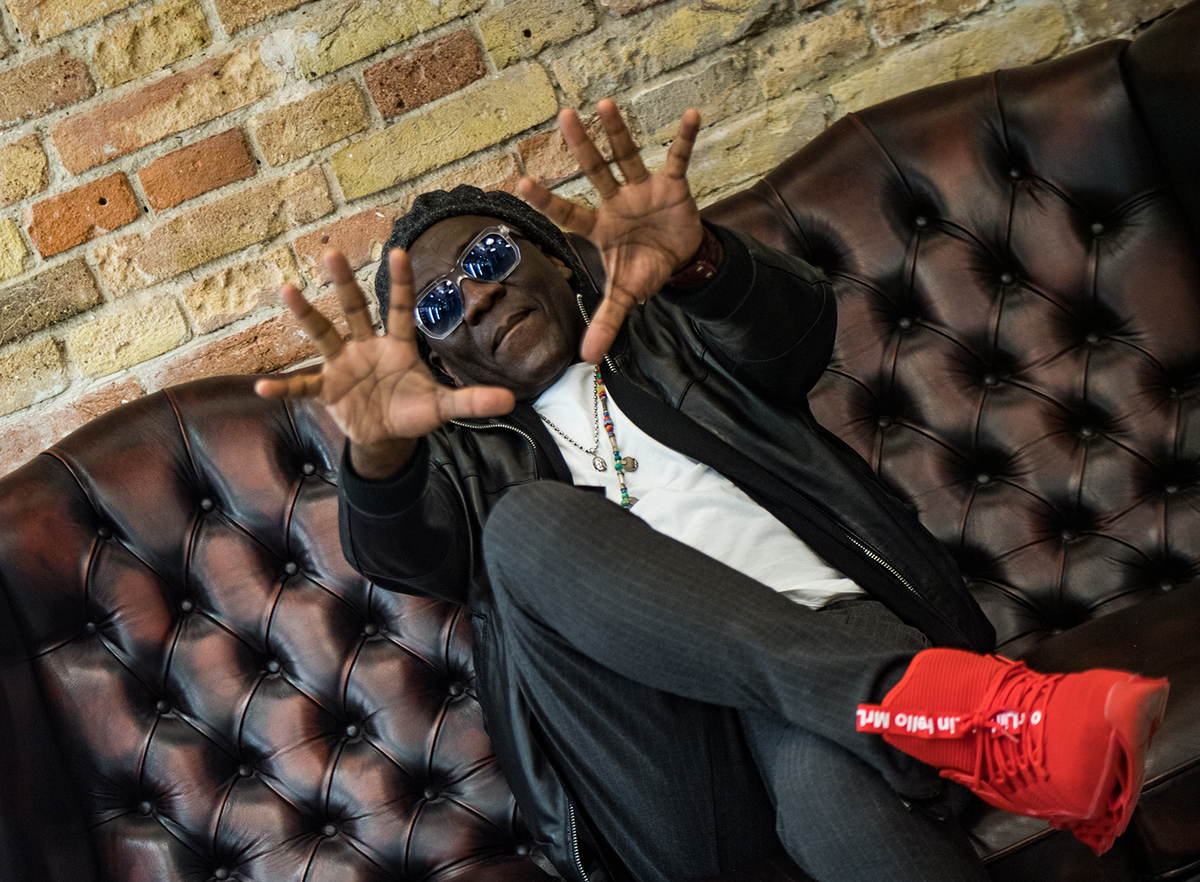 Grammy Award-winning Cameroonian bassist Richard Bona was born October 28th, 1967 in Minta, a village in central Cameroon. Raised by a family of musicians, he began learning music and performing from a young age. After emigrating to Germany at the age of 22 to study music in Düsseldorf, Bona soon relocated to France, where he furthered his studies. Today, Richard Bona is regarded as an absolute master in the industry, renowned for the distinctive style that has earned him the reputation as one of the most formidable bassists in the world. Wearing several hats as a singer, bassist, composer, arranger, and producer, Bona's long list of legendary collaborators includes Branford Marsalis, Chaka Khan, George Benson, Bobby McFerrin, John Legend, and more.
Mimicry is considered one of the highest forms of flattery, and a young Richard Bona was born with the gift of mimicry – the ability to look intently at someone playing an instrument and copy it. While this was a talent usually applied to music, there is no reason not to believe that scanning the singular styles of the men that grew up around him left an indelible mark.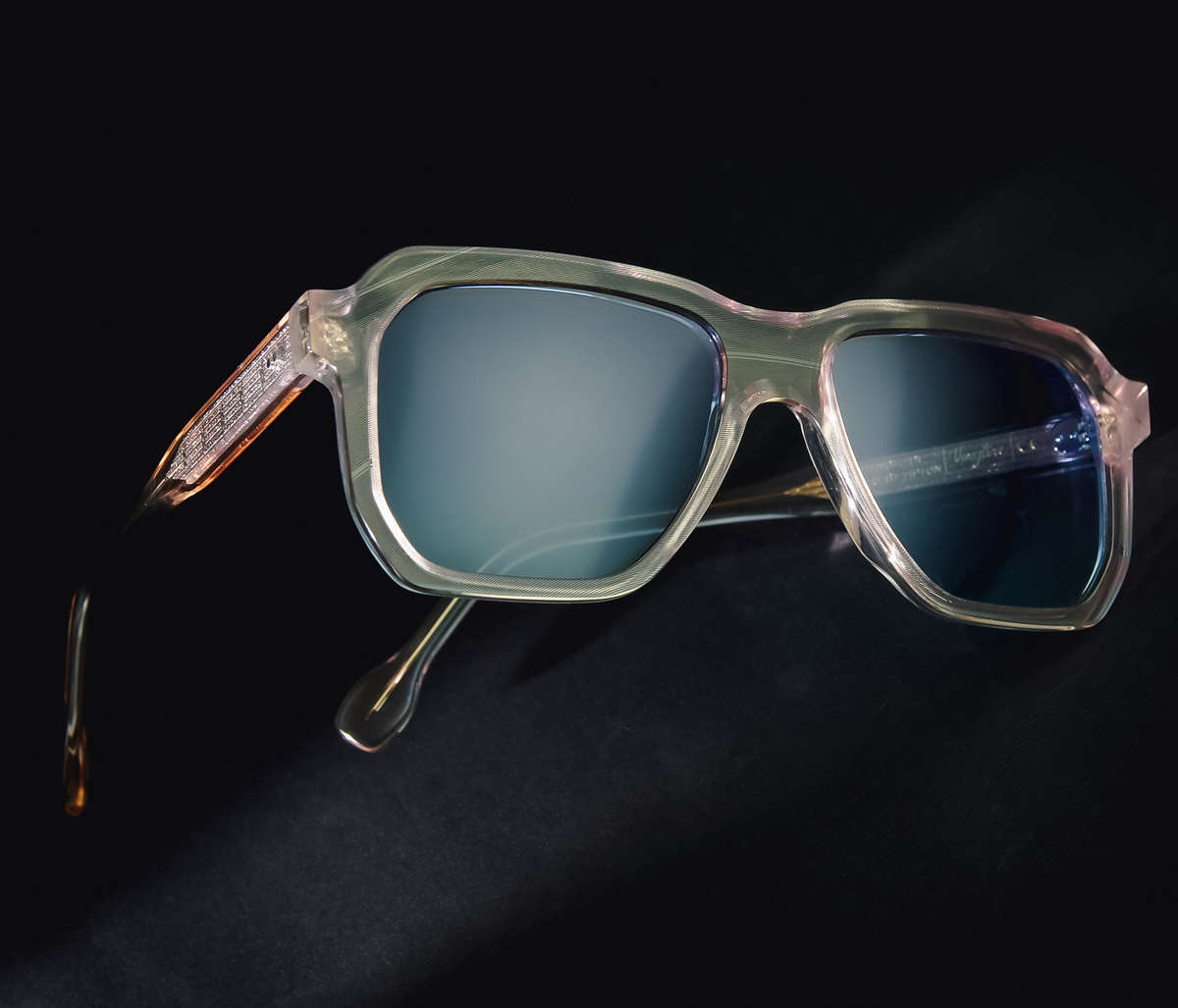 Trash Into Treasure: From Music To Fashion
Traditional instruments have their place, but the blueprint for Richard Bona veered totally left when he was forced to implement alternative methods to continue his informal music education as a child. Seeking a solution, Bona discovered creative methods for making instruments, including a large balafon, reed flutes, wooden percussion instruments, and a 12-string guitar. Being able to formulate his own instruments through sound speaks to the artistry and ambition of Bona, a musician that has gone against the grain throughout his career.

His recent collaboration with Vinylize in a way symbolizes his early life as someone who took scraps and fashioned them into functional elements of his music. The Richard Bona + Vinylize limited edition sunglasses take debris and transform it into stylish accessories that elevate a wardrobe. Richard's nickname in the industry is NINJA and with his blessing, the frame he co-designed was named after him.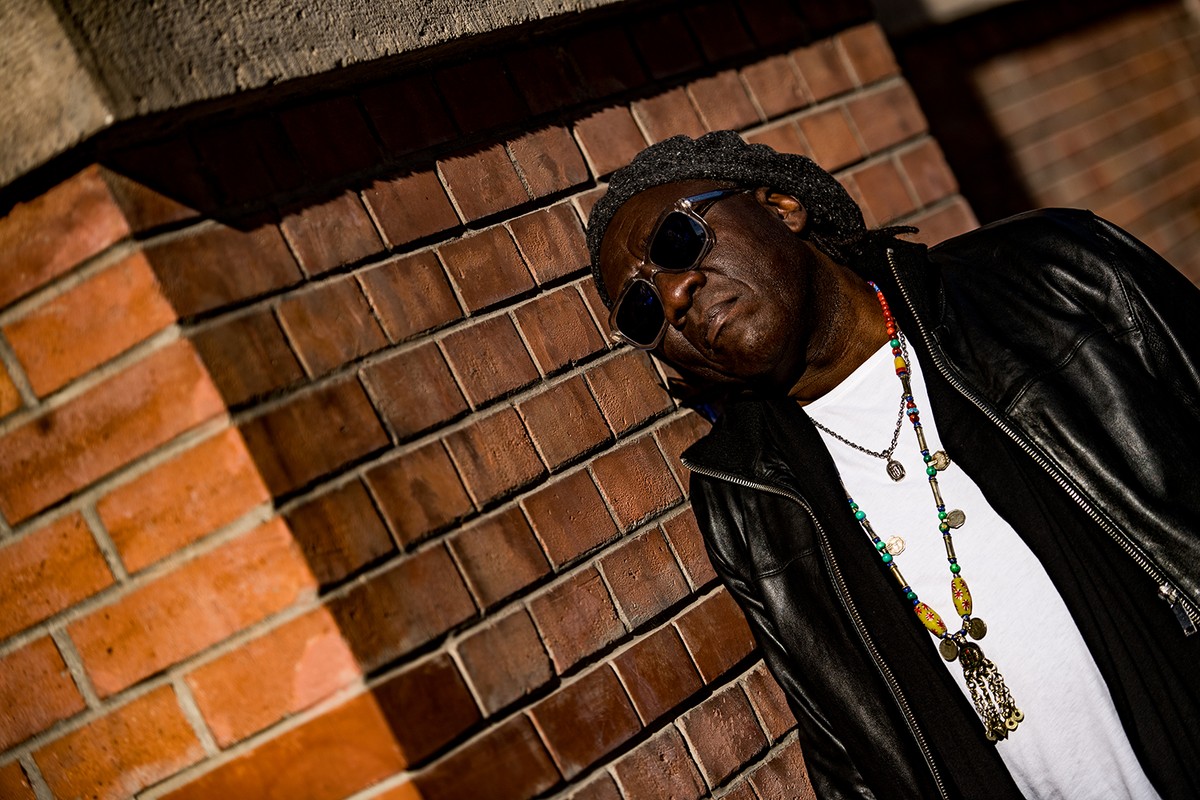 Just as listening to a variety of musical genres impacts a preferred aesthetic, cultivating a sense of style is akin to robbery as one steals and liberally borrows aspects of what inspires them. Music comes from language and as a speaker of four languages fluently, Bona's liberal mix of cultures and tongues lend itself to eclectic nuances that set him apart from his contemporaries.
Sunglasses With Impact
"I love it 'cause it's made out of vinyl. And the vinyl is the friction of music." - Richard Bona