Vinylize Voltage captures AC/DC energy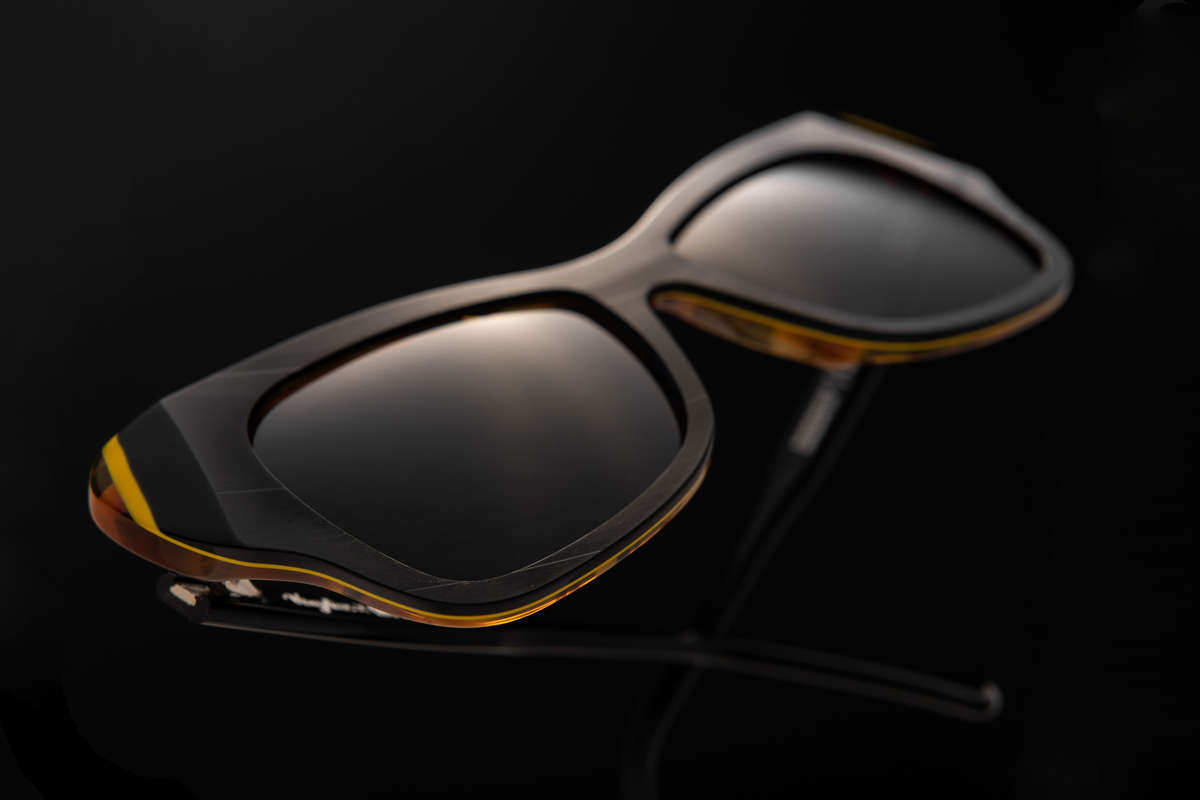 Vinylize AC/DC Lover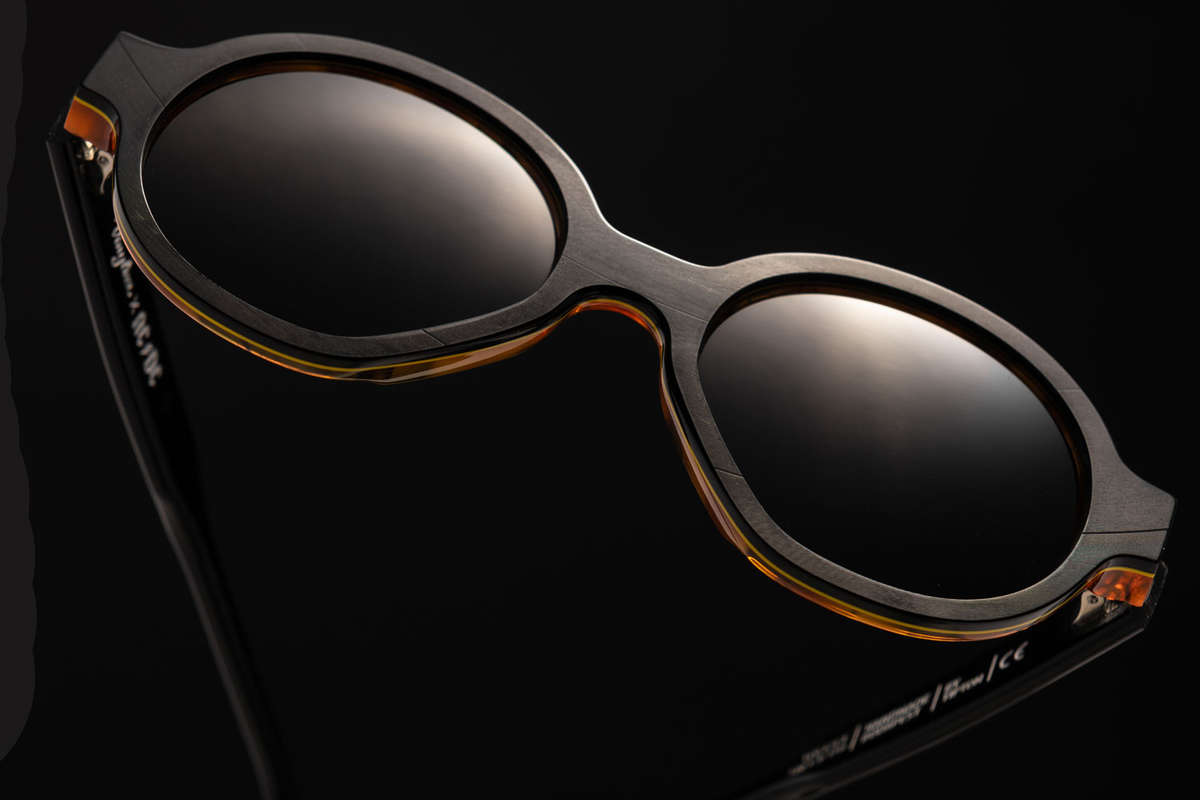 Vinylize AC/DC Voltage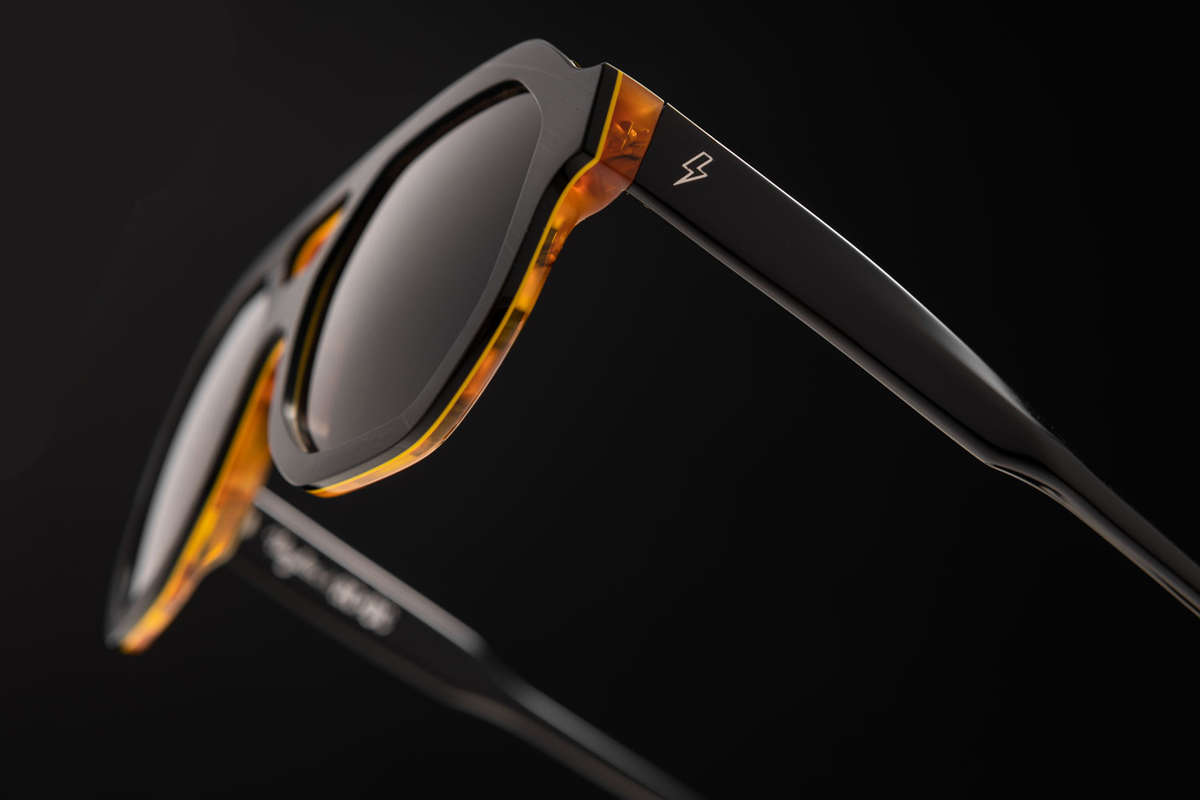 Vinylize AC/DC T.N.T.
Vinylize's new Voltage Capsule Collection
made from vinyl that originally carried game-changing hard rock thunder in its grooves, is now available to discerning connoisseurs of eyewear with a rock and roll attitude. If you don't already know, a capsule collection is a small collection of essential items that will never go out of fashion – like AC/DC.
Previous collections have saluted stone classic
Back in Black
and later period monolith
Black Ice
, which saw AC/DC back onboard the rock and roll train. This time round, Vinylize has gone back to close to where it all began for AC/DC and plundered vinyl from High Voltage, the 1974 album that first made noise for the band in the USA.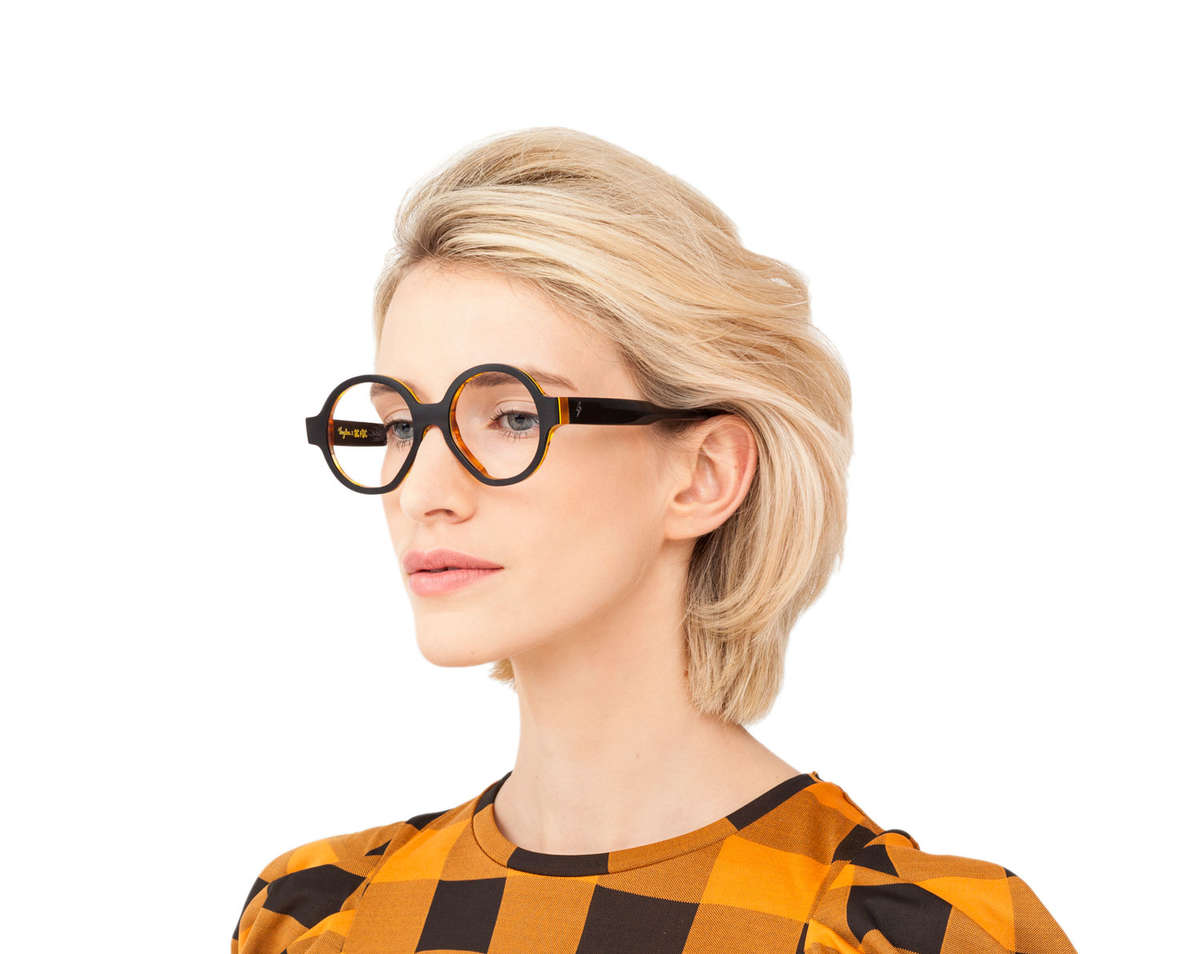 Vinylize x AC/DC Voltage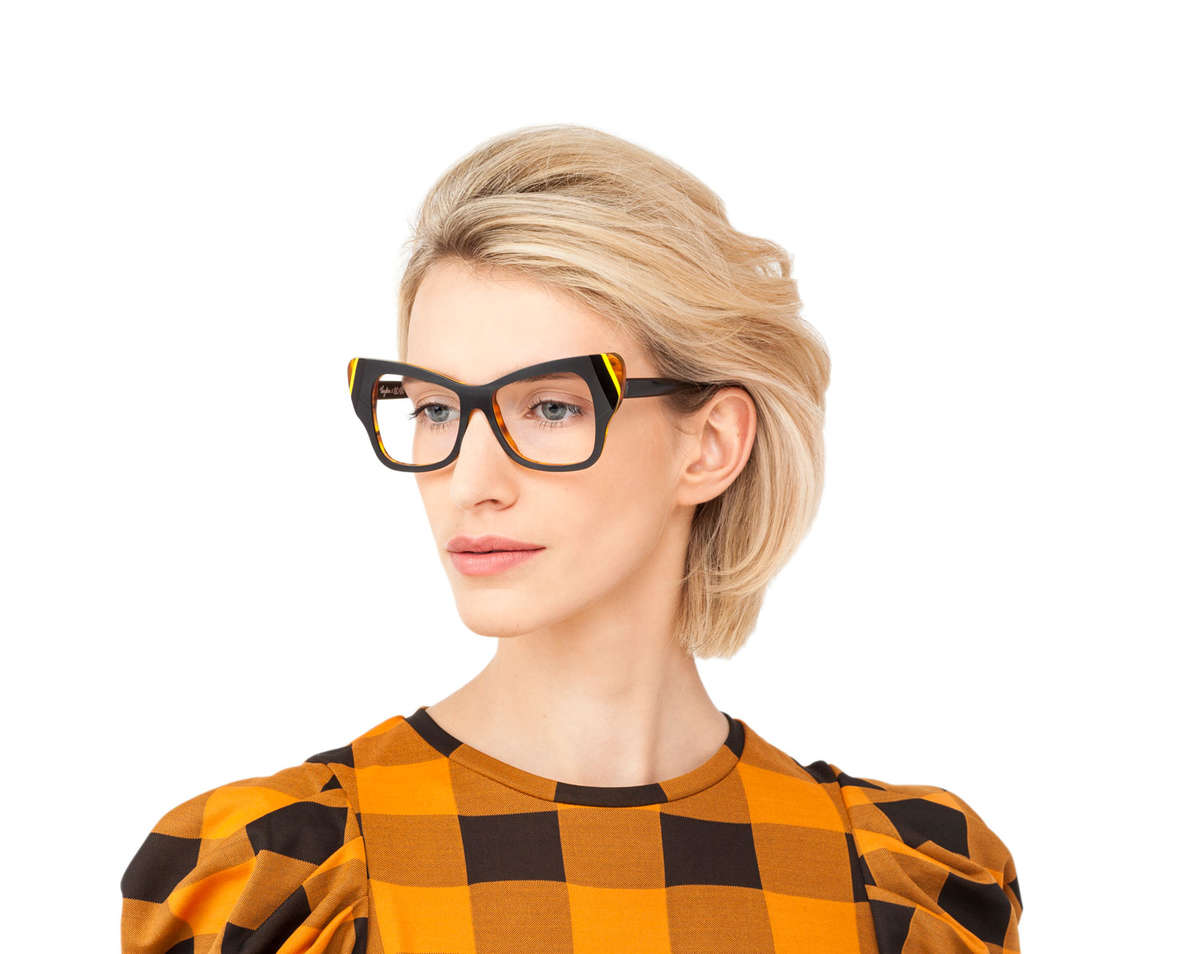 Vinylize x AC/DC Lover

Made up from tracks cherrypicked from the band's first two Australian albums, High Voltage is best known for the anthemic "It's a Long Way to the Top (If You Wanna Rock 'n' Roll)." This classic track with its combination of skirling bagpipes, crashing chords and lead singer Bon Scott's scalded cat howl was used to huge effect in the School of Rock movie.

Listening to the album now, it's remarkable how knowing and world-weary Bon's lyrics were, especially for a band on the brink of making it big time.



The Voltage Capsule Collection: live wire eyewear
There are three groundbreaking pieces in the Voltage Capsule Collection, described by Vinylize co-founder and creative driving force Zack Tipton as "edgier than previous AC/DC inspired collections. The frames are more electric!"
Continuing a great working relationship
The AC/DC connection came about in a way that's characteristic of the dramatic twists and turns in the Vinylize story. "We'd recycled some Pink Floyd albums, which turned out to not have been the smartest of moves. But it put us in touch, let's say, with Norman Perry and Perryscope Productions, one of the music industry's leading licensing and merchandising companies. They represent Pink Floyd, among other 'eclectic and iconic' clients. With nothing to lose, I invited Norman to lunch when I was in New York and, much to my surprise, he accepted. The result was Norman agreeing to allow us to license the AC/DC brand for eyewear, which was amazing."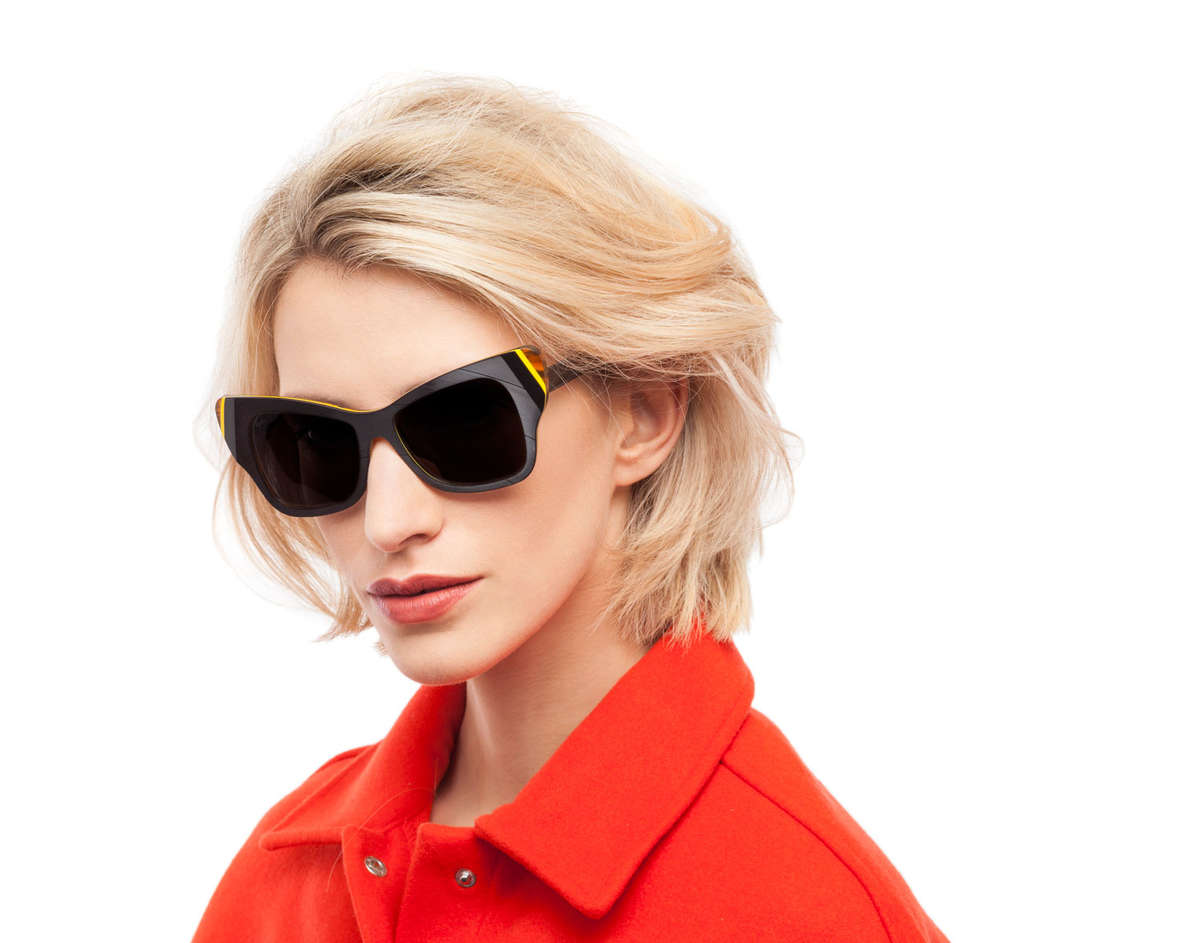 Vinylize x AC/DC Lover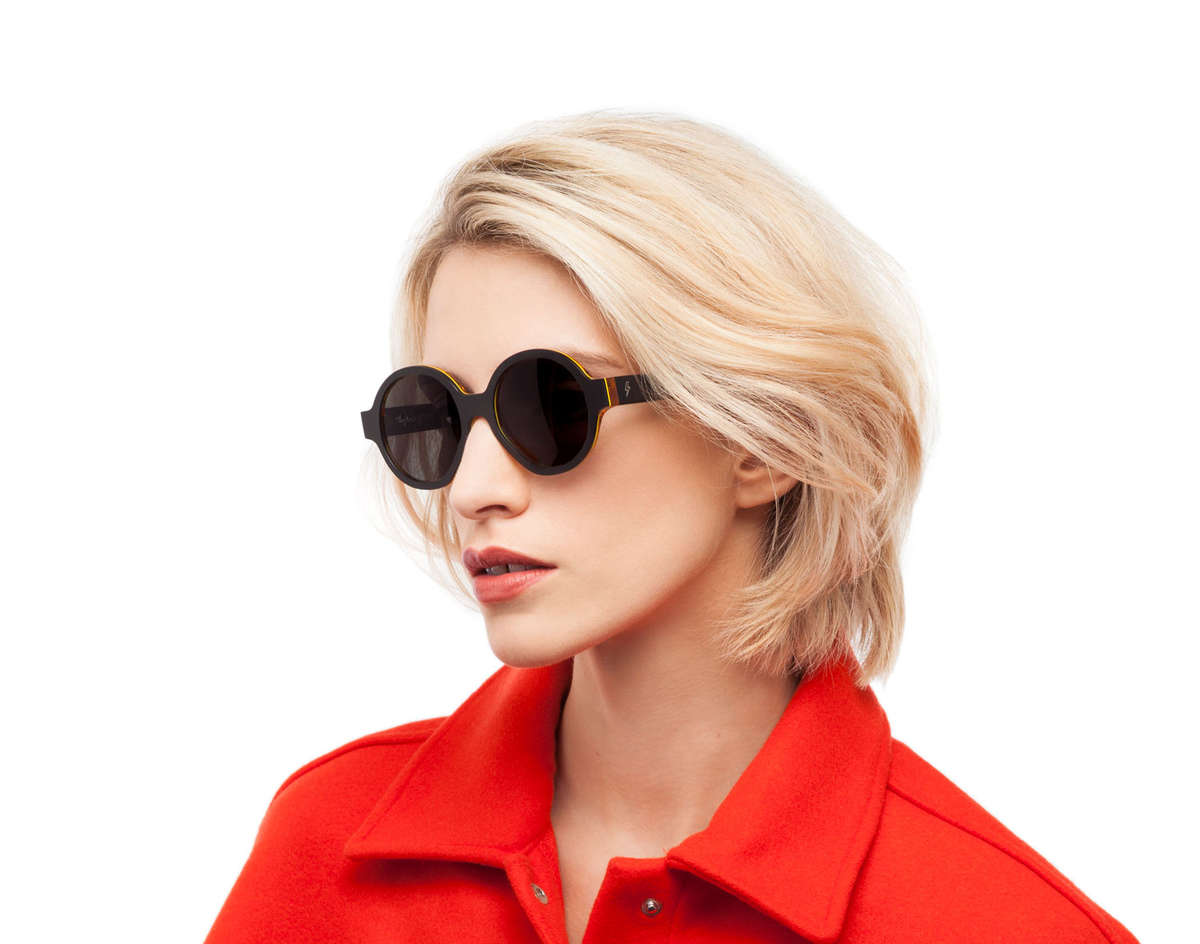 Vinylize x AC/DC Voltage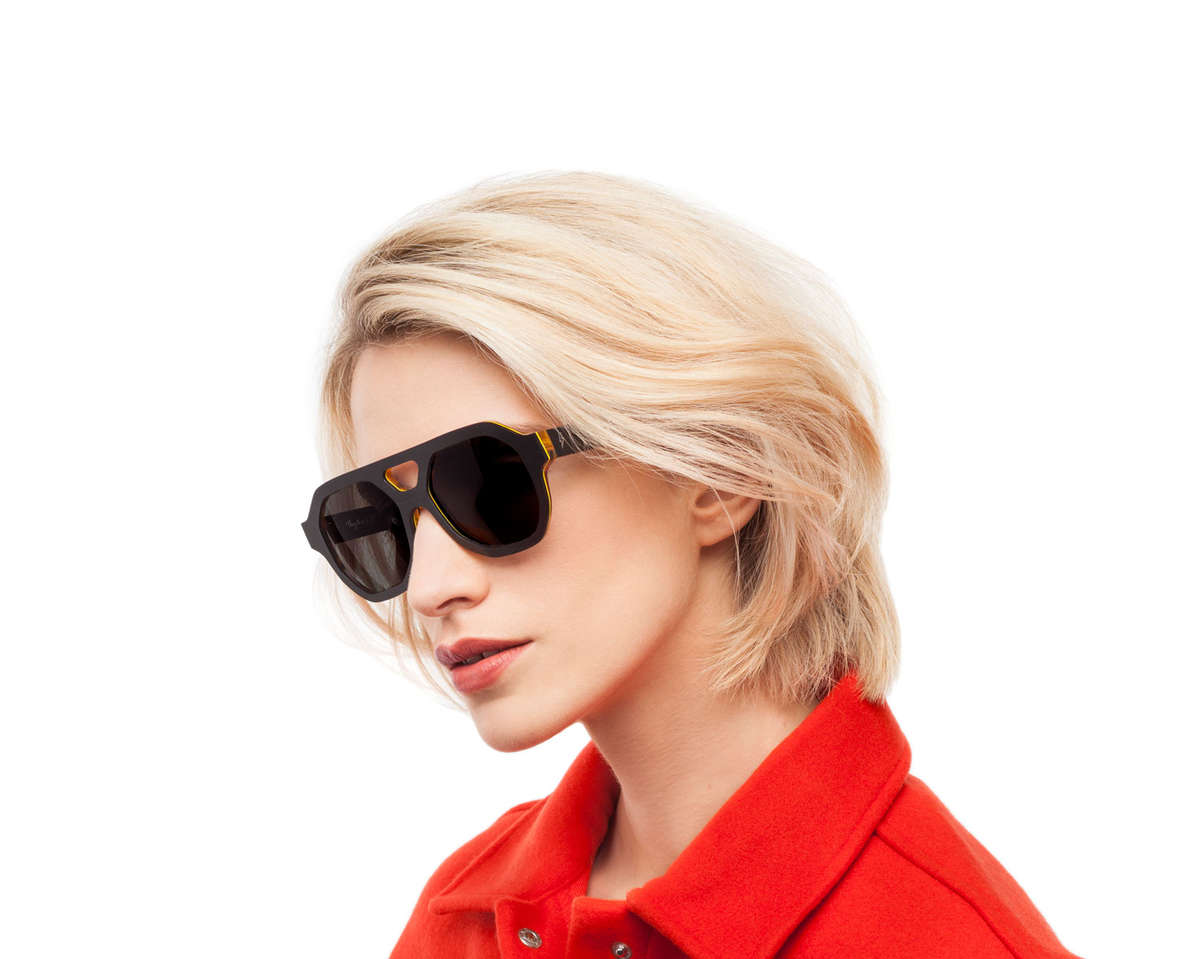 Vinylize x AC/DC T.N.T.
In 2015, Perryscope entered into a multi-year agreement with AC/DC, alongside Epic Rights – another industry giant – to develop an all-new global merchandising, licensing, retail and ecommerce program for the band. Norman has said that "AC/DC merchandise designs are some of the most famous in rock…These designs are the favorites of rock fans worldwide."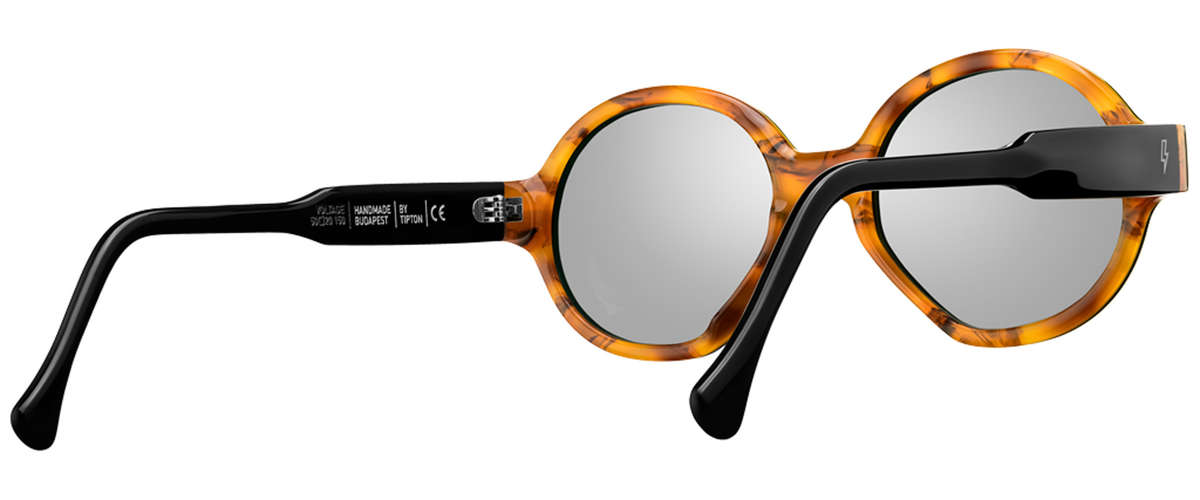 Vinylize x AC/DC Voltage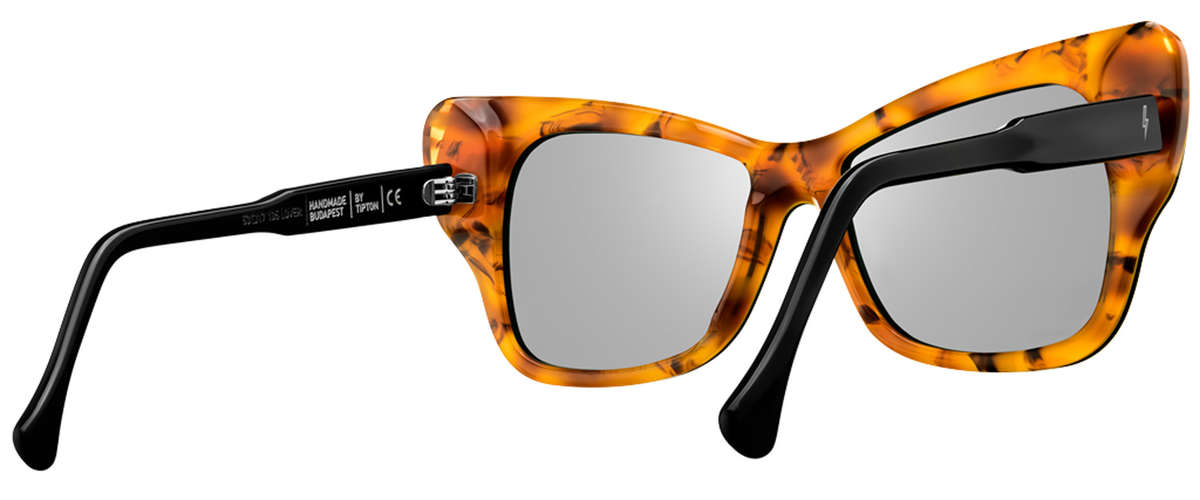 Vinylize x AC/DC Lover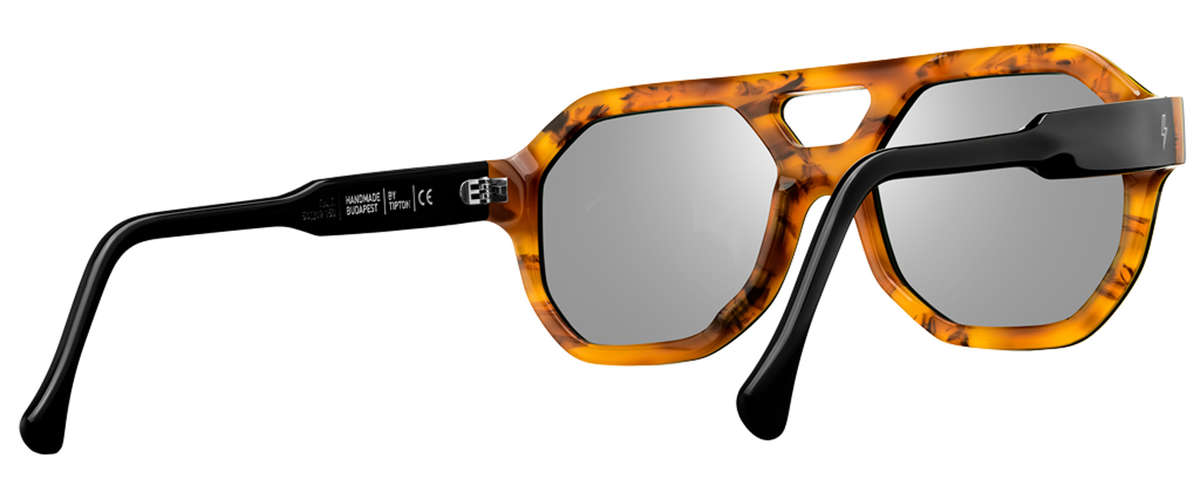 Vinylize x AC/DC T.N.T.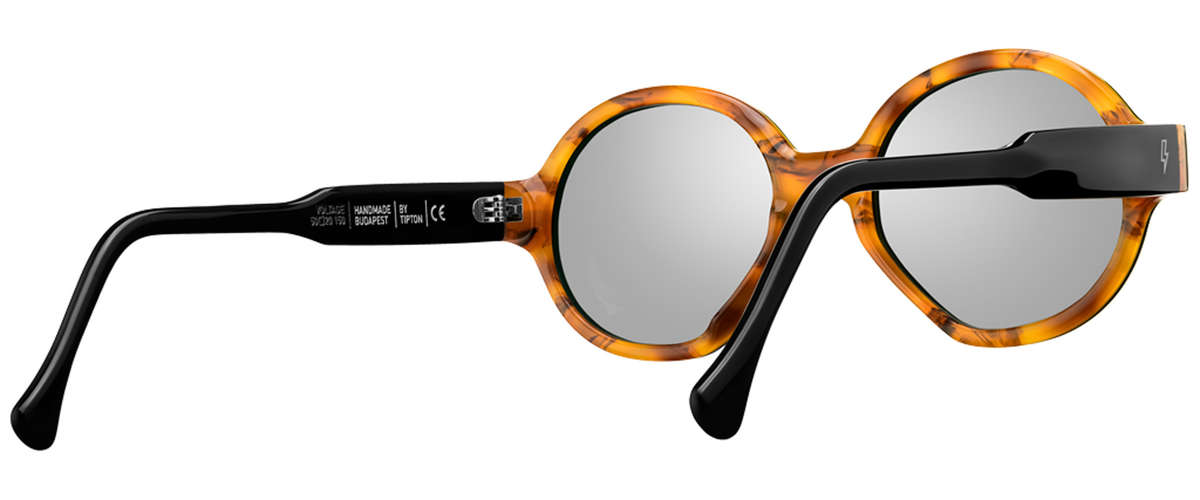 Vinylize x AC/DC Voltage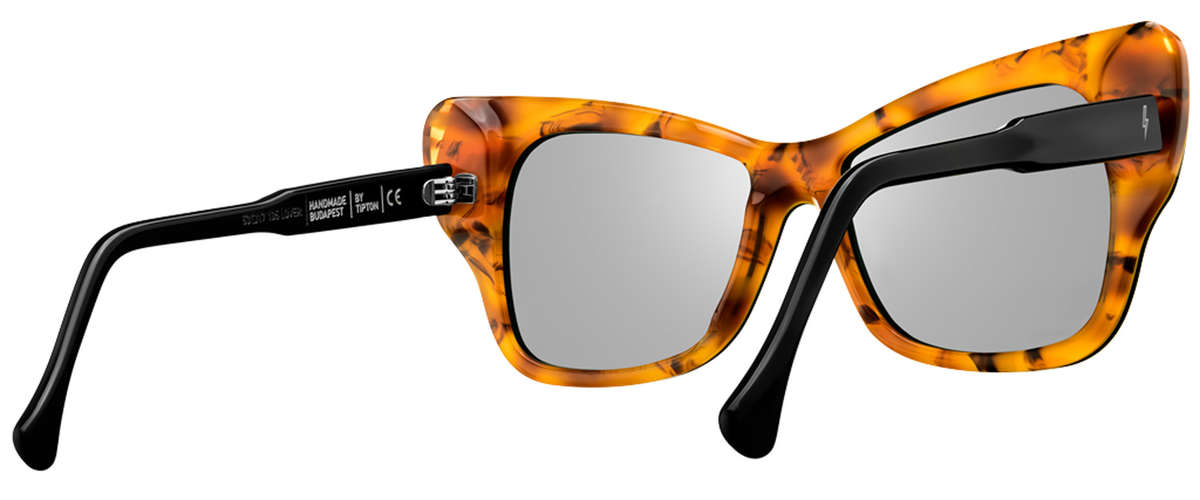 Vinylize x AC/DC Lover
For Vinylize, Zack explains, "the AC/DC collections have been huge and there's a new album on the way so that's a fantastic design challenge for Vinylize. Long may our relationship with Norman and Perryscope continue."